By: Kresantha Pillay, Liberty Chief Specialist- Risk Products & Nosipho Nhleko, Liberty Investment Product Specialist
Through recessions and pandemics, one thing that has for decades remained an unfortunate constant is the disparity between what men and women do with their money.
Common misconceptions are that women are frivolous with spending, or that the financial matters of a household are a man's responsibility. But South African women are the backbone of the country's economy, charting the way forward as industry leaders while being primary role players in the wellbeing of their families.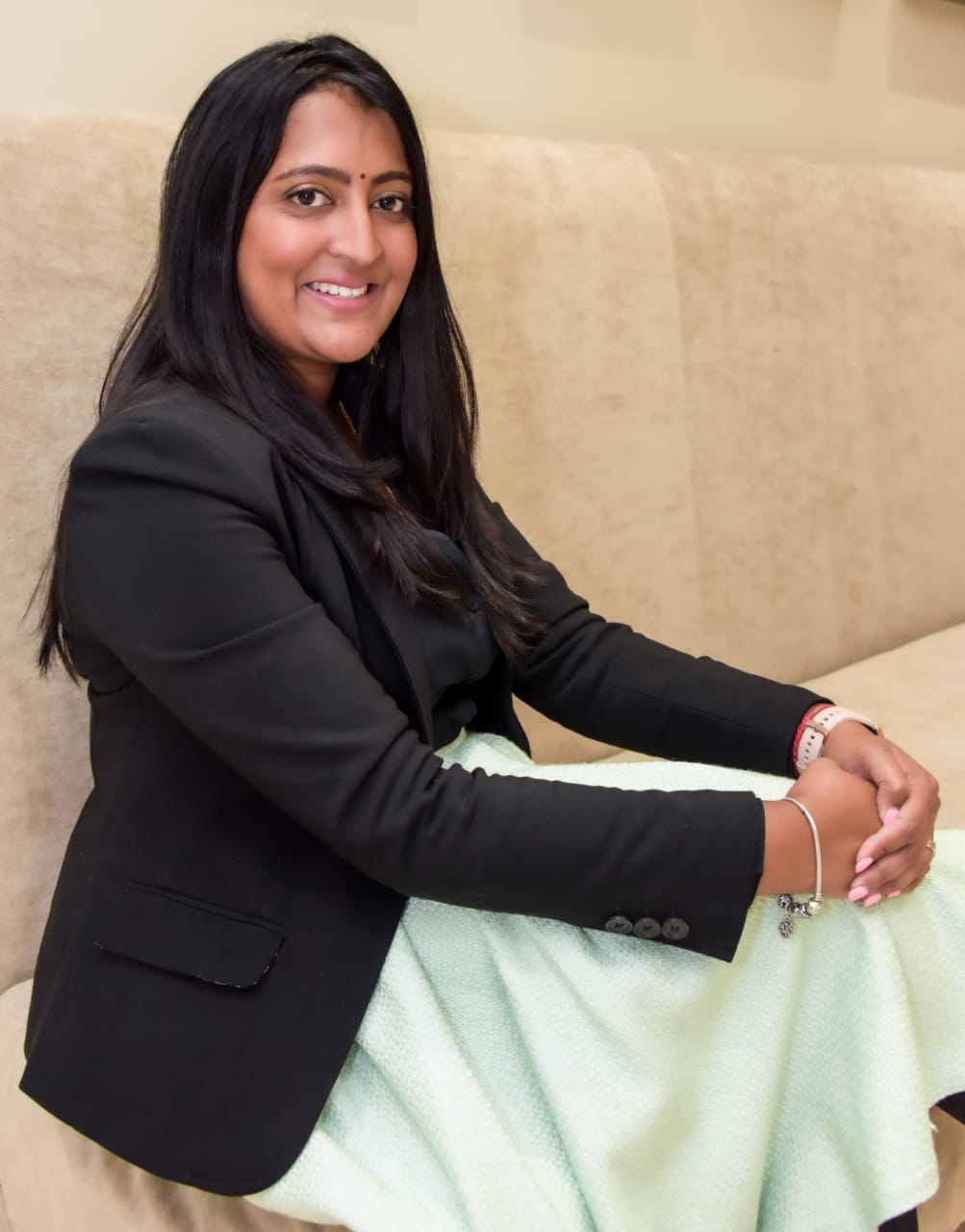 With nearly half of South African households headed by women who largely — or solely — support their homes financially as breadwinners, safeguarding your future through wise investments and financial insurance is critical in maintaining the livelihoods of entire families.
This underscores the importance of holistic financial planning for women throughout the wealth generation and retirement phase, which considers all the unique aspects of a woman's life when thinking about investments and savings plans while protecting against risk events that could derail her financial goals.
Liberty's Claim Statistics for 2021 highlights the very real insurance gap between genders, with females having constituted only 31% of claims that year.
Not only are women more at risk of being diagnosed with life-changing diseases, but they also bear the most brunt when sectors shed jobs. Of all Liberty's retrenchment claims in 2021, the majority were made by women, most of whom were between the ages of 21 and 34 – when their careers ought to be flourishing.
Women are increasingly confronted with a series of threats to their financial wellbeing – having surety in place through broad insurance policies and making wise investment choices can help mitigate those unforeseen risks.
Advocating for change in the investment landscape
Throughout the world, women not only earn less than men, but invest less as well. Meanwhile, industry bodies have highlighted gender disparities in risk cover too, with more men being insured than women.
There are many theories as to why women tend to save their money rather than invest it.
Some suggest that culture and society is to blame by actively discouraging women away from investing through underlying toxic messaging: women traditionally being regarded as not savvy with money or more risk-adverse when it comes to savings and investing, for example. Or perhaps it's because women have historically not been given the financial freedom to decide what to do with their money.
Take the United States for example. It was not until 1974 – only fifty years ago – that the Equal Credit Opportunity Act was passed. Until then, banks required single, widowed, or divorced women to bring a man along to co-sign any credit application, regardless of their income. They would also discount the value of those wages when considering how much credit to grant, by as much as 50%. Postulating as to why the investment gap exists is arguably not as important as urgently advocating against it.
How to secure your financial future
The bottom line is that holding cash in savings, rather than investing effectively, is a losing game – with savings accounts earning little interest when compared to rising inflation rates which decreases the purchasing power of money in the long term.
To secure your financial future, one needs to start with a budget which gives a view of monthly obligations, outstanding debt, and disposable income. Thereafter, one should set clear financial goals and consider investing to achieve them. Such goals could include saving up to buy a house, paying for a child's education, or making sure one retires comfortably.
From bonds, to stocks, funds and property, there are many investment types to consider, each with their own benefits. While improving your financial literacy is important in growing wealth, a financial adviser is best suited to help select the right kinds of investments that can help you achieve your financial goals.
It is equally important for women to protect their livelihoods in the event of disability, disease, retrenchments, or any other unforeseen circumstances which may render her unable to earn a living. This can be done through an array of cost-effective insurance policies which are often tailored to an individual's budget and requirements.
We should remember that establishing a holistic approach to your finances as a woman, which protects the lifestyle of an individual or a household while creating future value for years to come, is one of the ways we can ensure financial independence for ourselves and future generations.