Rising interest rates, the high cost of living, and political uncertainty have affected the housing market. Buyers are wary, and it's increasingly difficult to sell residential property.

JustMoney.co.za, a website that helps South Africans to make better money decisions, shares how to make your property stand out in a slow market, and the steps you can take to secure a sale.

Property market overview
While low interest rates caused a flurry of buying after the Covid-19 pandemic, especially among first-time homeowners, fewer people are keen to part with their money in the current economic climate. Some areas still attract sales, such as the Western Cape, which continues to benefit from the "semigration" trend; but by and large, sales are slow.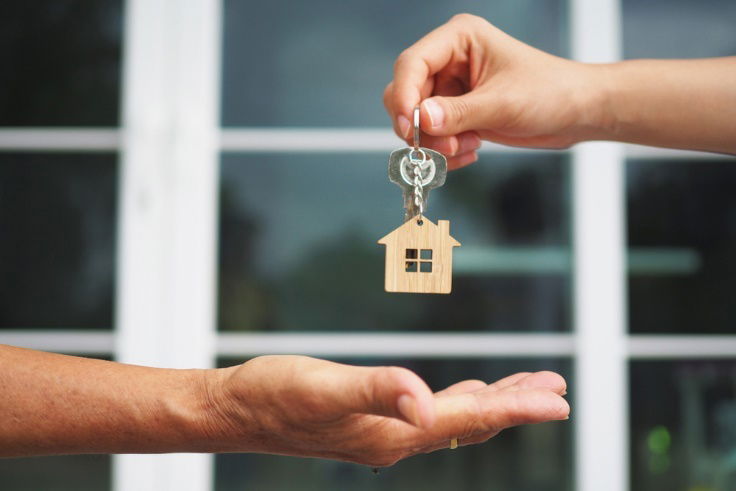 "Properties are not only staying on the market for much longer these days, but sellers often have to reduce their asking price," says Samuel Seeff, chairman of the Seeff Property Group.
Carol Reynolds, Pam Golding Properties area principal for Durban Coastal, agrees, and advises sellers to expect delays. "Have realistic expectations and prepare for a longer marketing period than usual, as well as slower activity."

Read a JustMoney article on whether you should always buy property with a view to sell.
Shafeeka Anthony, Marketing Manager of JustMoney, says: "Selling a property in a slow market can be challenging, but with the right strategy, you can increase your chances of turning 'slow' into 'sold'."

JustMoney offers the following tips:

Work with a reputable agent: Sole mandates can result in a quicker sale, but it's important to first interview the estate agents you are considering. Are they experienced, passionate, and knowledgeable about your area? Recommendations from friends and neighbours can help.

Price it right: Pricing your property competitively is crucial. Work with an estate agent who will research comparable properties in your area and establish a realistic asking price. Be aware that properties listed on sales sites are not always priced realistically.

Prepare paperwork: You will require documents such as the owner's ID, proof of address, and rates or levies bills; and the title deed, if it's in your possession. Ensure property plans are correct and lodged with the municipality. You will also require electrical, plumbing, water, and gas checks, along with certificates of compliance, before the sale goes through.

Enhance appeal: First impressions count. Check the condition of your pavement, garden, walls, and roof. Declutter, depersonalise, and arrange furniture to showcase the property's best features. Consider professional home staging to make your home more appealing to potential buyers.

Put your home in a good light: High-quality photos and videos make a significant difference in attracting buyers online. Ensure that a professional photographer or videographer captures your property's best features.
Highlight selling points: Identify and emphasise the features and advantages of your property. This could be a beautiful view, high-quality appliances, or up-to-date solar solutions.

Have a flexible showing schedule: Be accommodating with show times to suit potential buyers' schedules. The more convenient you make it for them to view the property, the higher the chances of a sale.
Negotiate strategically: Be open to offers and willing to find a mutually beneficial price.

Offer incentives: Consider adding inducements to sweeten the deal. You could negotiate on including certain furniture, appliances, and soft furnishings.
Stay Informed: Keep yourself updated on local real estate market trends. Be flexible and prepared to adjust your selling strategy accordingly.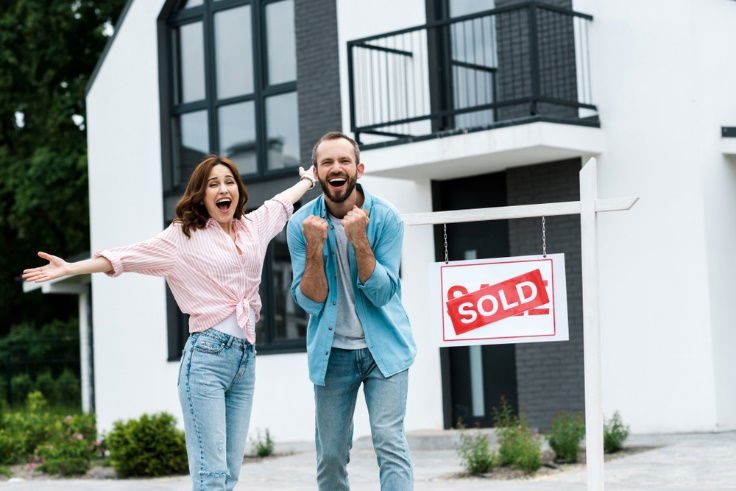 "Selling your home demands a mix of planning and patience," says Anthony. "Make strategic improvements that ensure your home stands out among the competition. Work with a reputable agent to establish an informed price that reflects current trends. Be prepared to patiently navigate negotiations.

"It may take some time to find the right buyer, but by implementing these tips and staying proactive, you can increase your chances of selling your property.
"Remember, a slow market isn't a barrier; it's an opportunity to showcase your property's appeal and to secure a deal that aligns with your financial goals."

JustMoney.co.za is a trusted voice within the personal finance sector. The JustMoney website offers articles, money management tools and a wide range of financial products and services. Over 250,000 South Africans subscribe to the newsletter to stay informed and become financially savvy.