Companies that support small businesses, local talent and startup entrepreneurs aren't just helping an artist build their presence or a young dreamer reach their goal, they are contributing positively to the economy. Businesses that show love to budding entrepreneurs are also enhancing their own offerings, bringing fresh ideas, creativity, relevance, and invaluable insights into trends and culture to their tables.
Mathilda Robertson, Brand Manager at fibre network provider, at Vuma states "By investing in local startups and talent, businesses can't tap into innovative ideas and fresh perspectives that can help them adapt to the dynamic local business landscape. This not only enables businesses to better understand and cater to the evolving consumer behaviour but also positions them for long-term success in the rapidly changing market."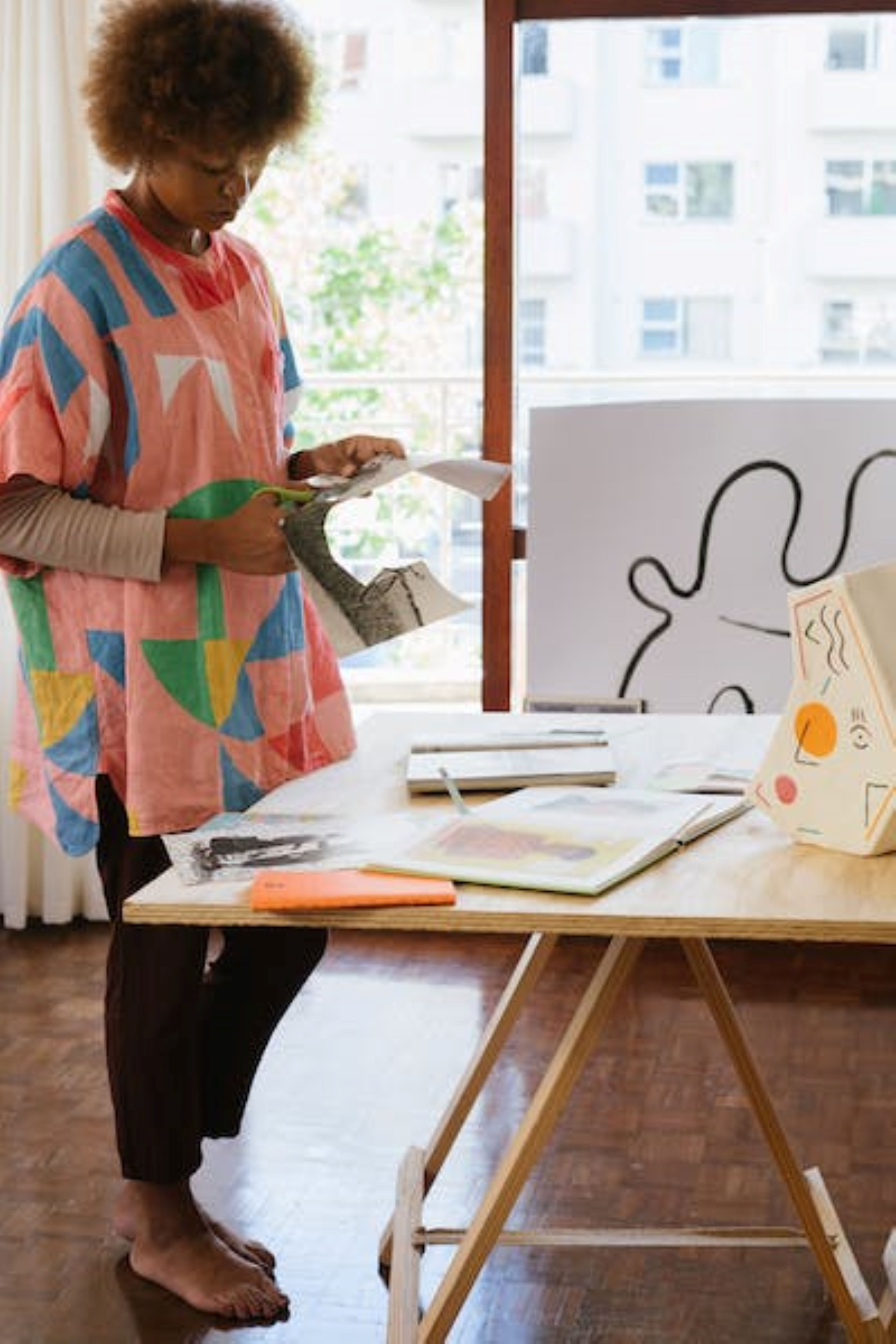 Stay relevant
Organisations should position themselves in a manner that they can adapt in this evolving society. Businesses that don't adapt run the risk of losing clients to brands and businesses that they consider to be more relatable and progressive. Employing young, local talent as suppliers with their finger on the pulse of how society operates today helps businesses become more informed. As a result, they can better package their products to remain competitive in an ever-changing world.


Appeal to mindful consumers
Customers purchasing behaviour changed to them purchasing from brands with strong ethical values such as climate change. According to Santam's 2022 Most Loved Local survey findings, 95% of South Africans believe it is important to support local business. Consumers are more likely to choose brands that resonate with their values, in this case, a brand that provides opportunities to local talent and small business.
A reduced carbon footprint
Supporting local businesses do not attract conscious minded consumers but only positions the organization as an organization that cares about the environment.
Local is Lekker! - Shopping locally produced and manufactured goods cuts down on transport costs, which ensures less greenhouse gas emissions.
Mathilda Robertson, Brand Manager at fibre network provider at Vuma concludes, "It's no secret that our country is brimming with incredible emerging talent and innovation waiting to be discovered, and ignoring the potential that exists right on our own doorsteps is an opportunity lost,."
Become an employer of choice
Being a part of a business that invests in up and rising businesses will add more value to the organization in the sense that their employees become proud and loyal , as they are a part of an organization that goes out of their way to make a difference in people's lives. This essentially enhances growth amongst the youth as people become inspired to start their own and learn the necessary skills to teach others creating this chain reaction of entrepreneurs and/ or skilled workers. This contribution makes a positive impact on society and our economy.
Mathilda Robertson, Brand Manager at fibre network provider at Vuma concluded , "In order to achieve this, South African businesses must connect to platforms like My Community Connects. By connecting to such platforms, South African businesses can tap into a diverse network of vendors and professionals, fostering collaboration and innovation. The platform provides a convenient and efficient way for businesses to discover new talent and expand their networks beyond traditional boundaries."