As the days grow longer and nights shorter, now is the time to create memories with those closest to us, and the team at Roku Gin understands this well.
The premium Japanese craft gin, crafted by Japanese artisans with meticulous attention to detail, is the perfect drink to celebrate moments like these.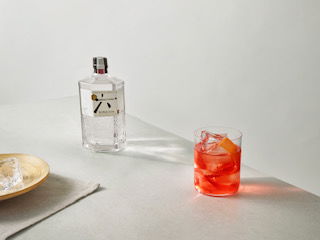 Roku Gin is the perfect balance of flavours, ensuring each moment shared, is flavourful and memorable. Its precise balance is testimony to Japan's renowned craftsmanship.
This Spring discover your inner mixologist and enjoy creating memories with those closest to you, with a Roku Gin cocktail or two at home. The below Roku Gin classic cocktail recipes will have you saying cheers in no time!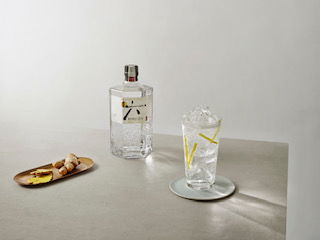 ROKU GIN & TONIC
This classic every day cocktail is made with 5 easy steps:
Slice ginger into long equal slices
Fill a tall glass to rim with ice
Pour 50ml tonic water over ice
Pour 25ml ROKU Gin into glass
Stir to balance the elements
ROKU GIN NEGRONI
This cocktail is a firm favourite made in two easy steps:
Use a short glass
25ml ROKU Gin
25ml Campari
25ml Sweet vermouth
5ml Maraschino liqueur
1 Orange
Pour all ingredients into a cocktail shake, fill with ice and stir for 15 seconds
Strain into an ice-filled rocks glass and garnish with an Orange Twist
Enjoy these classic Roku Gin cocktails and take in the moments that the new season brings.
For more information, please visit http://www.suntory.co.jp/wnb/rokugin/