Insta-hotspot and coffee house chain EL&N London opens South Africa's first location in Johannesburg.
After much popular demand, London's most Instagram-worthy café opens its doors at Mall of Africa, Johannesburg on 24th August 2023. The famous café and lifestyle chain from the UK is internationally known for its innovative menu offering, unique interiors and specialty coffee. With 32 stores already dotted around the globe in locations such as Milan, Paris and Dubai, among others, the first branch is finally opening its doors in South Africa at the newly developed Mall of Africa.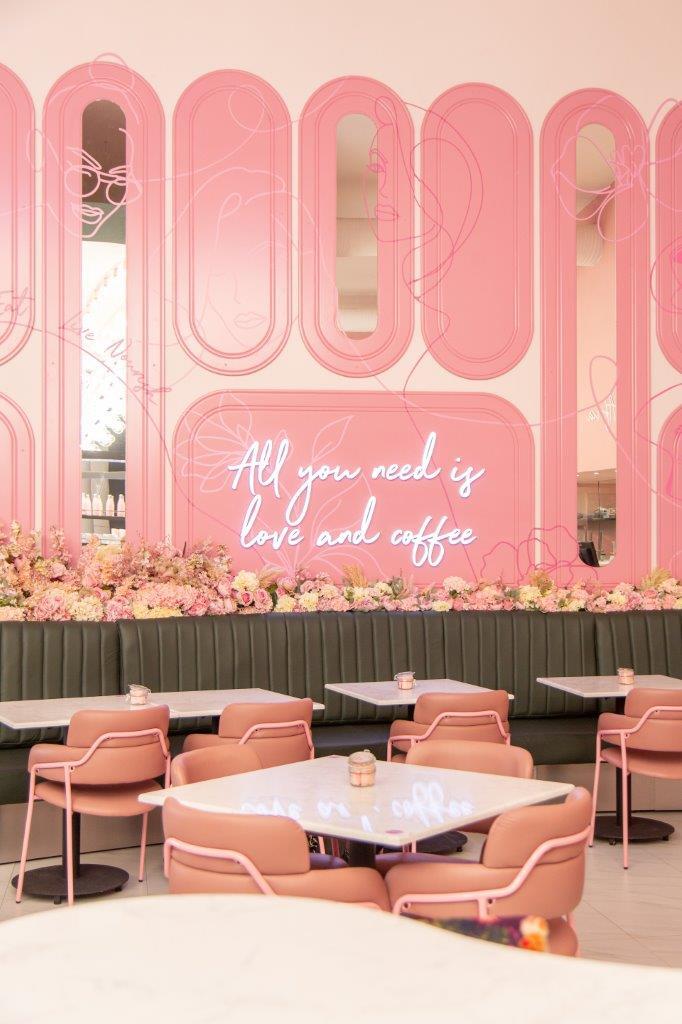 The design of the store features a bespoke tree of light chandelier with over 500 LED bulbs, painting a glow over the pretty pink and green interiors. Paired with a brand new Instagrammable moment dressed in pink blossom florals and the brand's iconic neon slogans across the walls. The development team at EL&N have brought a touch of localisation to the Mall of Africa menu with brand new steaks and grills, as well as its first-ever pizza bar, offering 11 rustic wood-fired pizzas made fresh every day from the pizza oven. Your favourite brunch cult classics are also available on the menu, with a range of speciality coffee, all-day brunch dishes and of course their delectable patisserie including the iconic Spanish Latte and Dulce de Leche cake.
EL&N (short for Eat, Live & Nourish) are known around the globe for providing a maximally photogenic backdrop that is Instagrammable, yet stylish.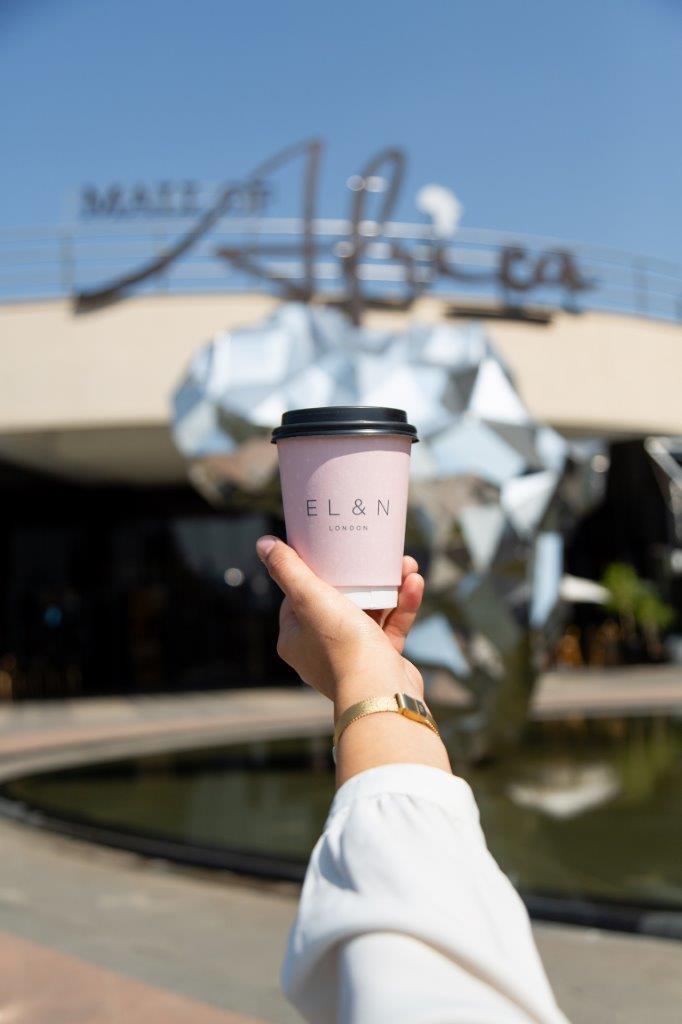 "We are over the moon to celebrate our first opening in South Africa at the Mall of Africa. We're bringing a touch of London to Johannesburg with our unique designs and an incredible menu offering," says EL&N founder Alexandra Miller.

EL&N London officially opened at the Mall of Africa on Thursday 24th August at 12pm and thereafter at 7am.

For further information please visit za.elnlondon.com or follow EL&N on Instagram at @elan_cafe #ElanCafe

Operating Hours:
Sunday - Thursday 7 am - 9.30 pmFriday and Saturday 7 am - 10.30 pm