The Gemelli Group Reopens All-Day Breakfast Spot Pantry By Gemelli- Unveiling An Elevated New Look, Fresh Menu, And Enriched Ambiance!
PANTRY by Gemelli, a popular brunch spot in the heart of Bryanston, is proud to announce and invite patrons to enjoy its irresistible new look, fresh menu and an atmosphere dripping with elegance. The restaurant has undergone extensive architectural and decorative renovation and officially reopened its doors to the world to indulge in the splendour on May 8, 2023.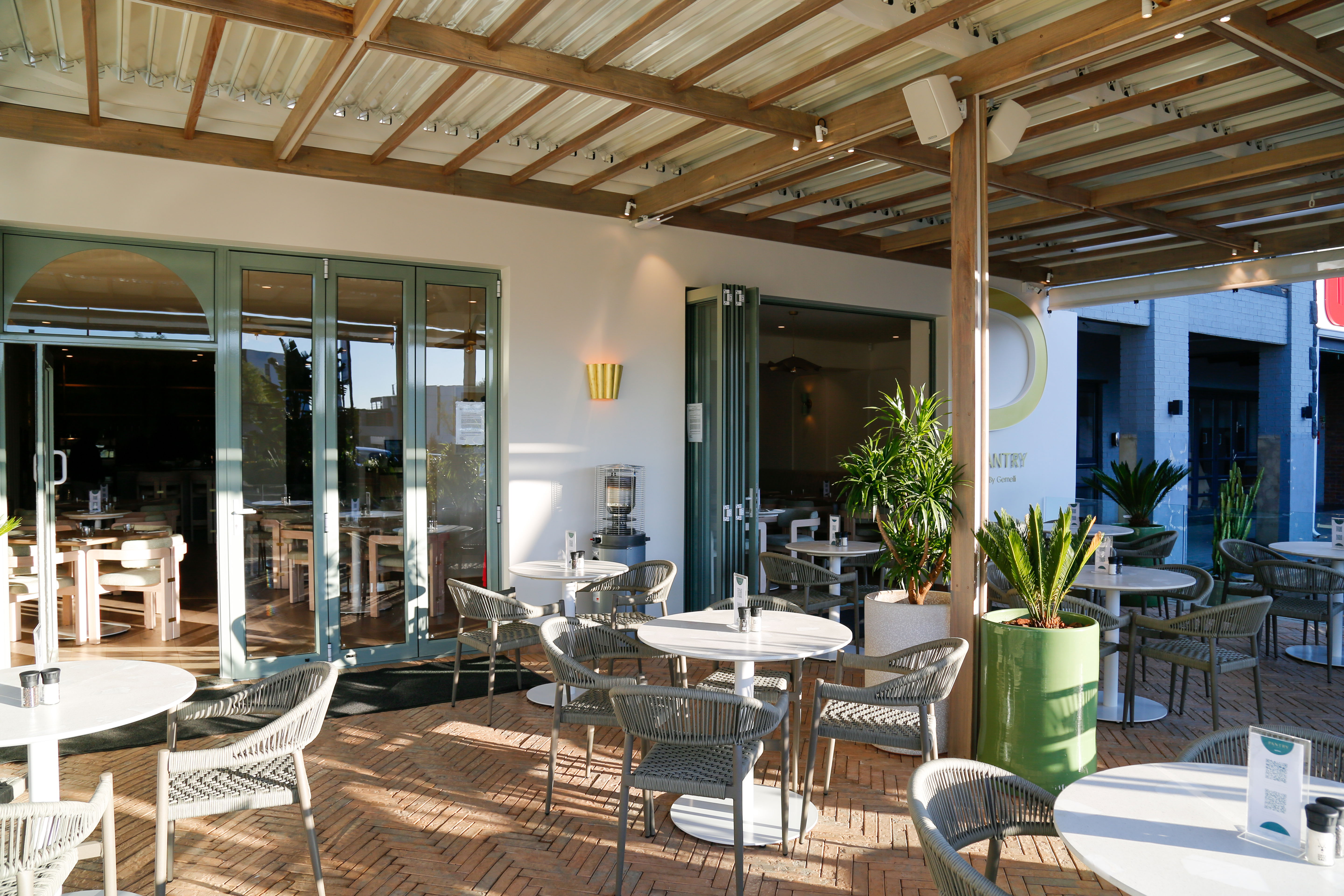 From it's humble beginnings as a prep kitchen for the popular Italian restaurant Gemelli Cucina Bar, PANTRY by Gemelli originally launched as a small breakfast hotspot in 2018. It quickly gained popularity, eventually leading to the relocation of their breakfast offering to Gemelli due to overwhelming demand. It then morphed into a private dining space and was utilized for events for several years. Now, they've brought breakfast back to PANTRY by Gemelli and it's been completely reimagined with a focus on global favourites and a hint of that unmistakable flair.

PANTRY by Gemelli's new food menu is tantalising taste buds and winning hearts. PANTRY by Gemelli entices patrons with everything from fresh plates like their House Granola and seasonal fruit to a sinfully delectable churro-style brioche French toast and the renowned House Shakshuka. PANTRY by Gemelli's all-day breakfast runs from 06h30 to 16h30 seven days a week, making brekkie an unforgettable treat in a memorable setting.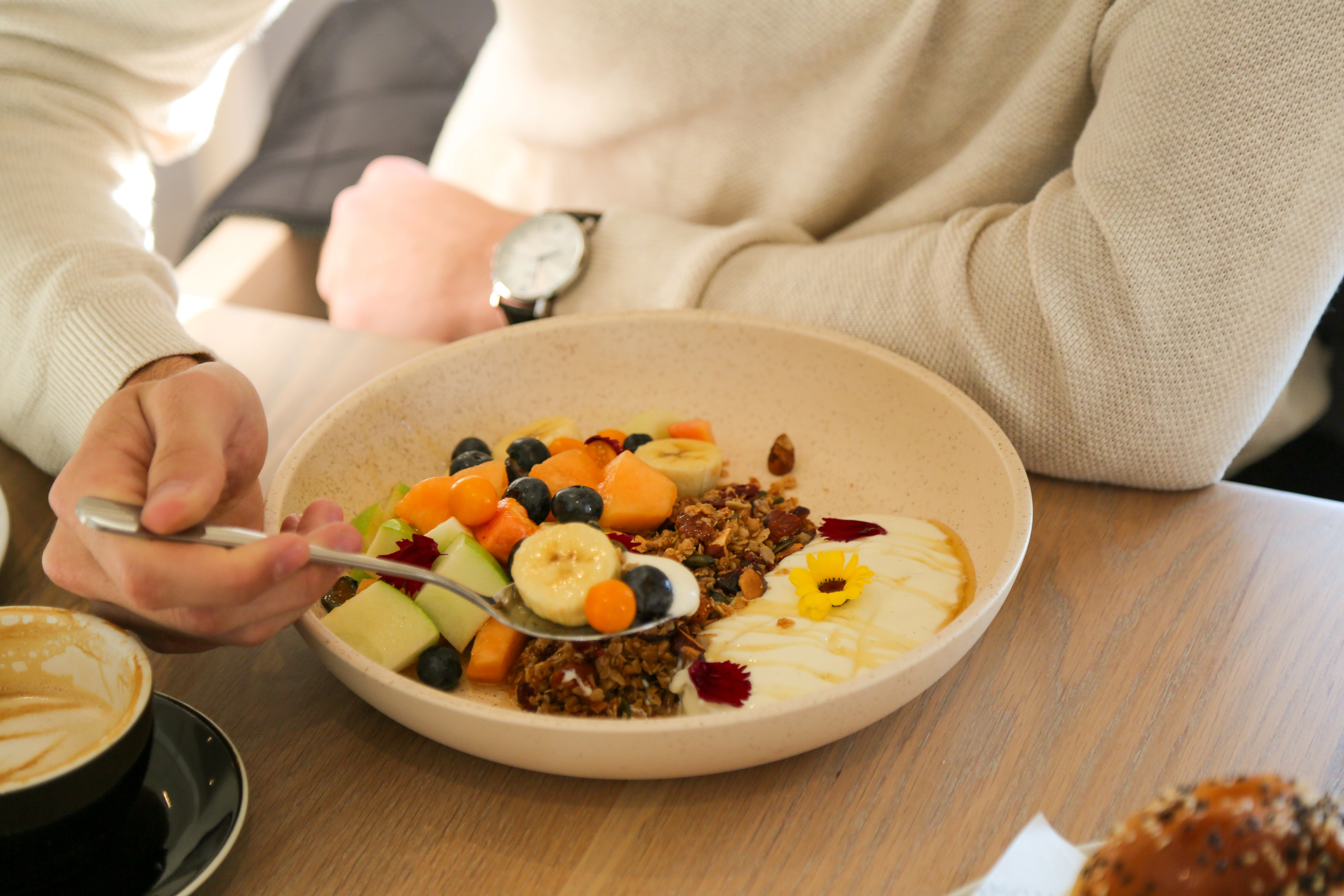 "I like breakfast, bro!", says celebrated restaurateur Alessandro Mosupi Khojane about the inspiration behind bringing this glamourous yet wholesome new offering to the Bryanston dining scene. Reminiscent of the brunch culture of New York- you can expect a cocktail menu teeming with well-mixed options, a vibey yet tranquil energy and quality service with a smile. "Our dedicated team poured their heart and soul into crafting a space that not only looks great but also feels comfortable and warm. We are confident that our patrons will love what we've done with the space and the menu," he says.

PANTRY by Gemelli's modern and inviting décor, and delicious aromas dancing in the air, beckon you into the restaurant that was expanded from 22 to 80 seats- with the choice of an airy fresh outdoor setting or a cute indoor spot so patrons will feel right at home watching whiskey syrup cascading down a heavenly stack of buttermilk flapjacks while toasting to friends and family with the finest bubbles. The emphasis is on comfort and style with chic furniture and lighting to set the mood — glam-luxe without being stiff.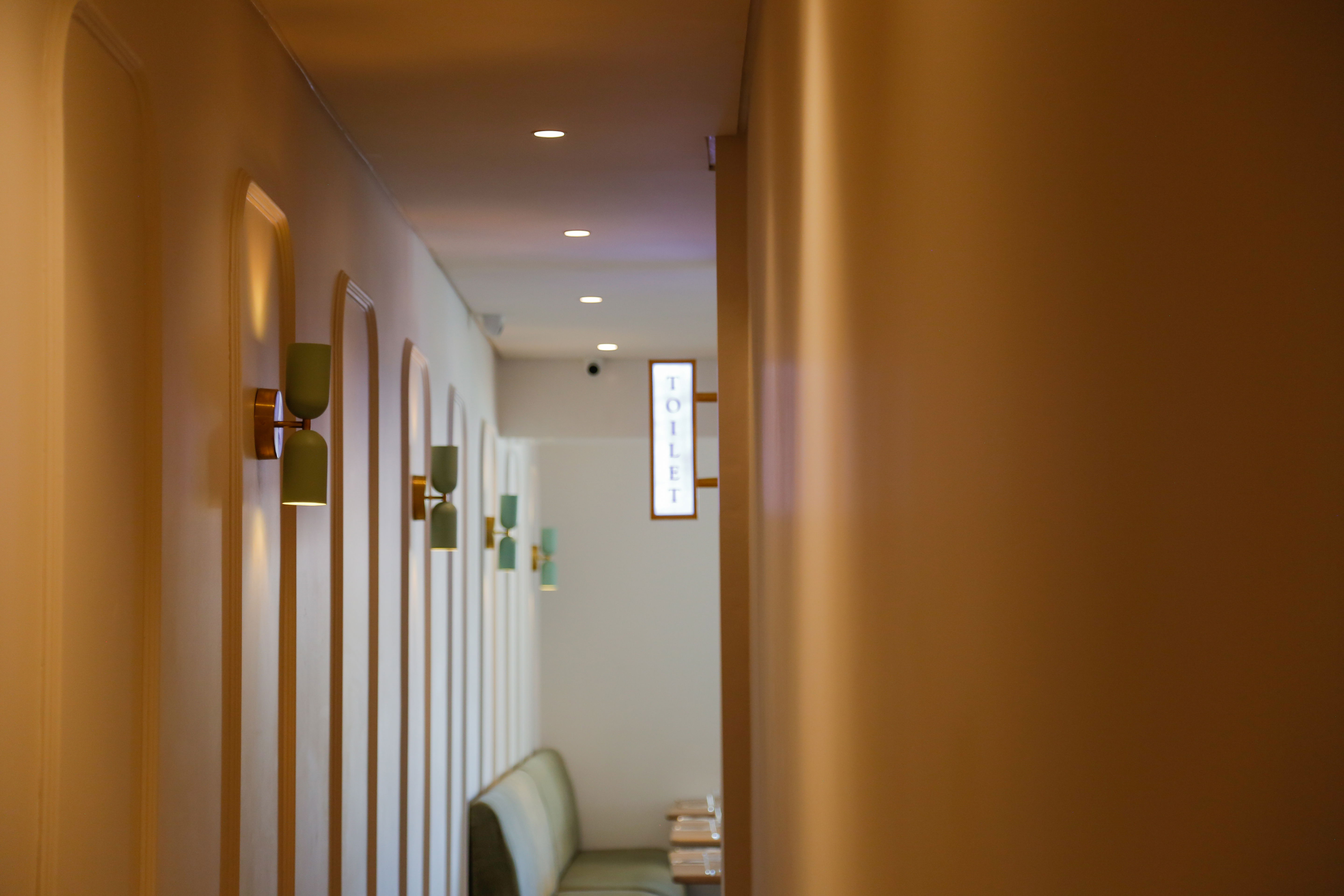 The reopening of PANTRY by Gemelli far exceeded expectations, and the culinary market, media, and patrons are encouraged to come and experience the magic for themselves. Whether you're grabbing a quick breakfast with a cappuccino or indulging in a long leisurely brunch with loved ones, PANTRY by Gemelli is the perfect place to enjoy a good meal while building lasting memories.