Red Chamber is synonymous with the restaurant landscape of Hyde Park Corner, but few know the story of owner, Emma Chen's epic journey with this iconic Mandrin Chinese restaurant in the northern suburbs of Johannesburg. Take a journey with us…
In the heart of Hyde Park Corner, a culinary treasure awaits those seeking an original Chinese dining experience that transcends time and generations. Red Chamber, the beloved restaurant founded by restaurateur Emma Chen, has been serving up delectable Chinese Mandarin dishes for over three decades, making it a cornerstone of both culinary excellence and family tradition.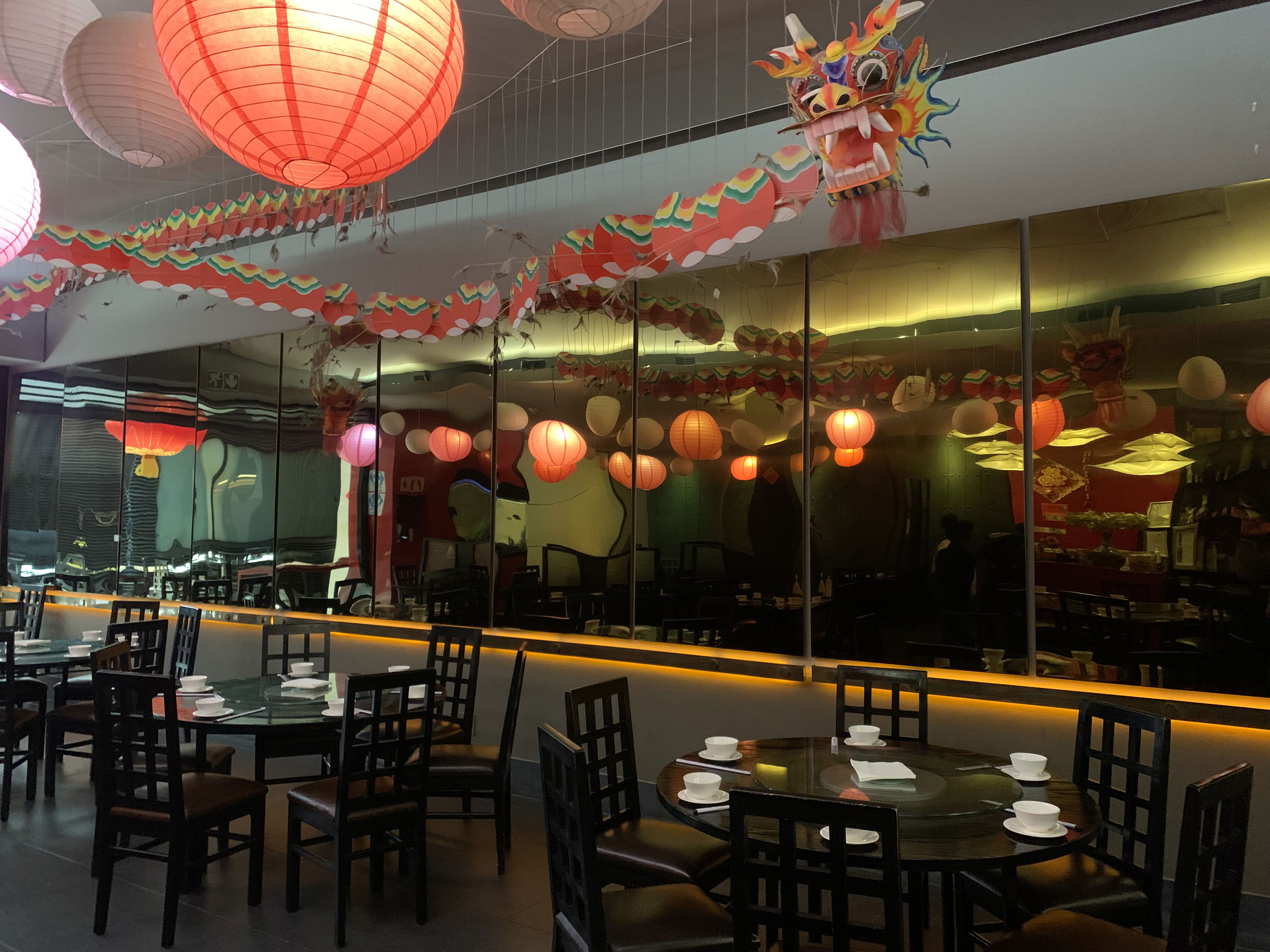 Emma Chen's journey to culinary success is as captivating as the flavours that grace her restaurant's tables. Originally arriving in South Africa for postgraduate studies in the early 1980s, Emma's trajectory took an unexpected turn when she reached her 30s. Fuelled by her passion for genuine Chinese cuisine, she decided to fill the void she had noticed in the local dining scene – the absence of truly authentic Chinese flavours and dishes. Having experienced the westernised Cantonese fare in local Chinese restaurants, she was determined to showcase the richness of Chinese Mandarin cuisine.
And so, Red Chamber was born. In 1989, Emma took a leap of faith and transformed a dilapidated jazz club into a dining establishment that would set new standards for Chinese gastronomy in Johannesburg. Armed with loans from supportive family and friends, she meticulously crafted a dining experience that paid homage to the essence of Chinese culinary culture.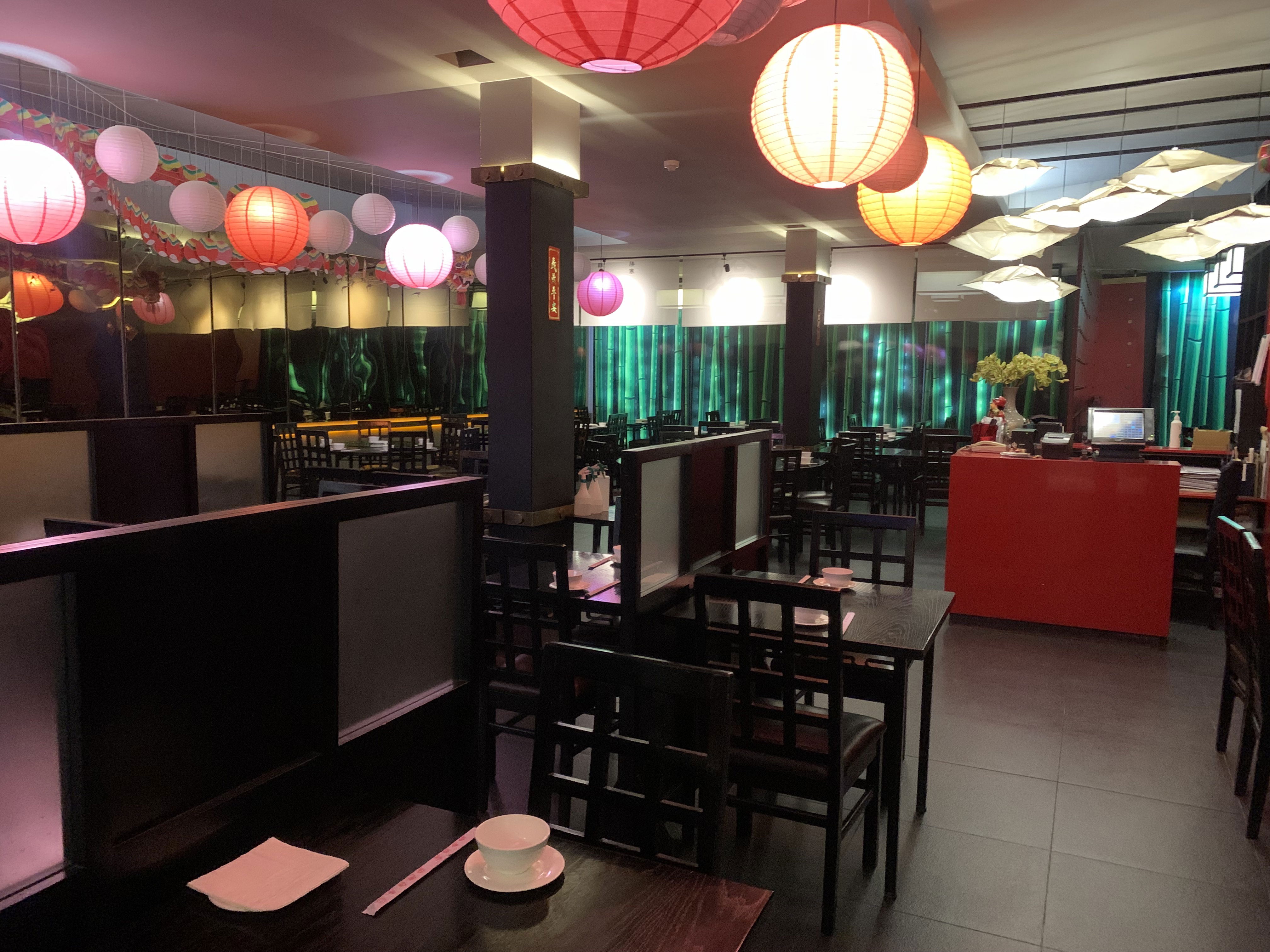 Red Chamber's menu boasts an array of dishes that reflect Emma's commitment to preserving the flavours and techniques of her heritage. Signature dishes like the renowned Tiger Tiger cucumber salad and Peking Duck stand as testament to Emma's dedication to quality and tradition. Notably, every element that graces the table is crafted from scratch – from the delicate noodles and succulent dumplings to the irresistible pancakes for the Peking Duck. Emma's kitchen team, trained under her expert guidance, ensures that every dish tells a story of authenticity and passion.
What truly sets Red Chamber apart is its embrace of multi-generational dining, an approach that harks back to the heart of Chinese culinary culture. The restaurant's inviting round tables are not merely places to dine but vessels for sharing, connection, and familial unity. For generations, patrons have found solace in the tradition of gathering around these tables, passing down the joy of authentic Chinese cuisine from parents to children, creating memories that span time.
The essence of Chinese dining is beautifully encapsulated in Red Chamber's philosophy – that food should be a communal experience, a harmonious union of flavours shared among loved ones. Emma Chen explains, "Chinese food is meant to be enjoyed with multiple generations around a circular table instead of a long rectangular table. Everybody shares a selection of dishes. That is really the strength of Chinese food – it is meant to be shared. You should always order for the table, not just for yourself. Anything you order is a contribution to the selection that everybody shares."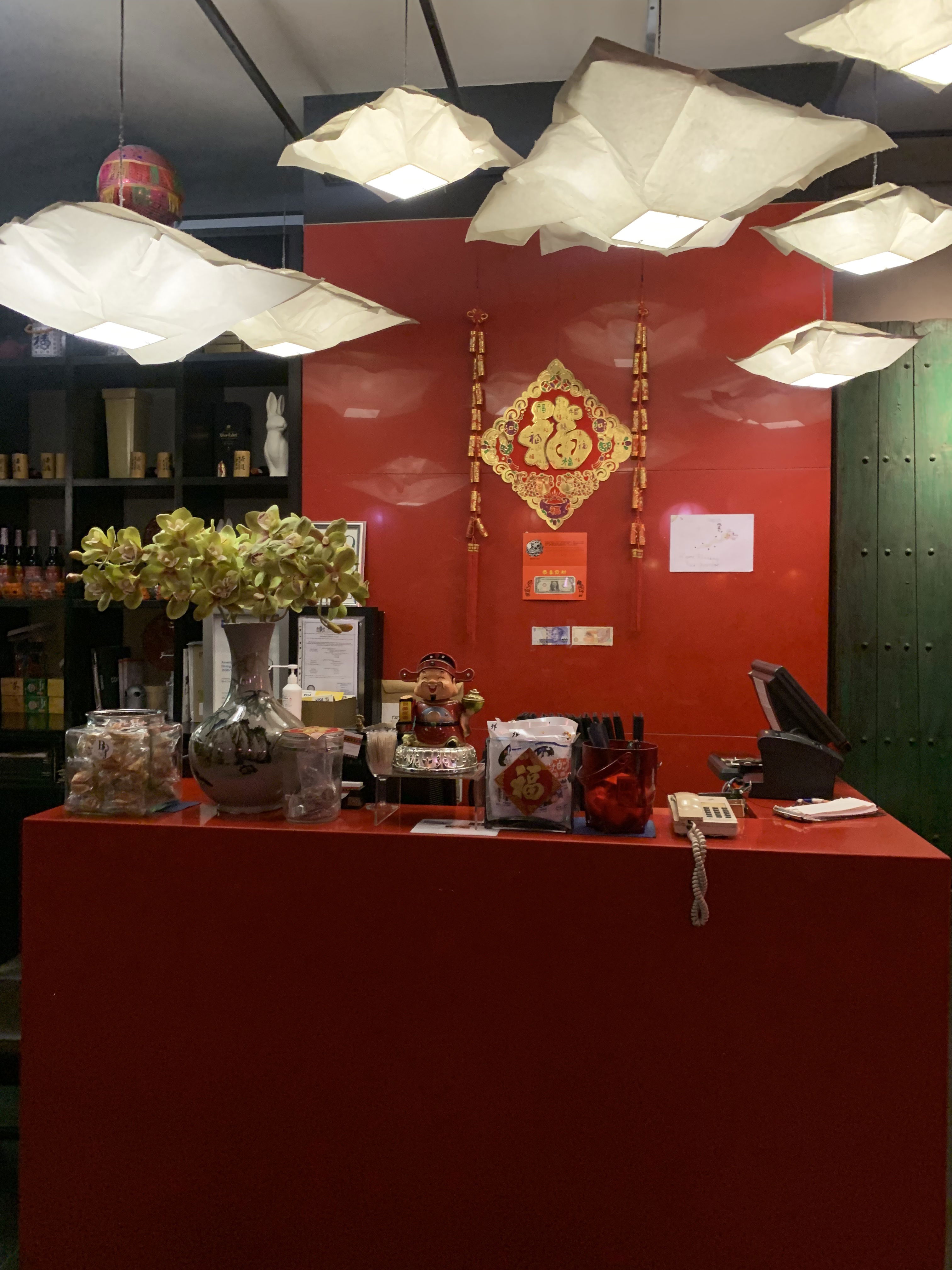 Red Chamber's enduring popularity is a testament to Emma Chen's vision, endurance and commitment. Over the years, the restaurant has become more than just a dining establishment; it's a custodian of culture, a haven for those seeking authenticity, and a place where families come together to honour tradition.
In a world of ever-changing culinary trends, Red Chamber remains a steadfast guardian of true Chinese Mandarin cuisine, inviting patrons to experience the culinary magic passed down through generations. It's more than a restaurant; it's a living legacy of taste, tradition, and togetherness.
Book your table at Red Chamber or visit them for an authentic Chinese food experience at Shop MM6, on the Lower Mall (closest parking entrance P4) at Hyde Park Corner on the corner of William Nicol Drive and Jan Smuts Avenue in Hyde Park, Johannesburg; call them on (011) 325 6048. Red Chamber is closed on Mondays, open 11.30am to 9pm Tuesday to Saturday and 10am to 3pm on Sundays.
Hyde Park Corner Operating Hours:
Monday to Saturday: 9am to 6pm
Sundays and Public Holidays: 10am to 3pm