Louise Castle is the chef and owner of this establishment. Serving only the finest and freshest seasonal produce. Trained in Italy, you can expect nothing but the most scrumptious Italian-inspired cuisine. This is truly Joburg's hidden gem.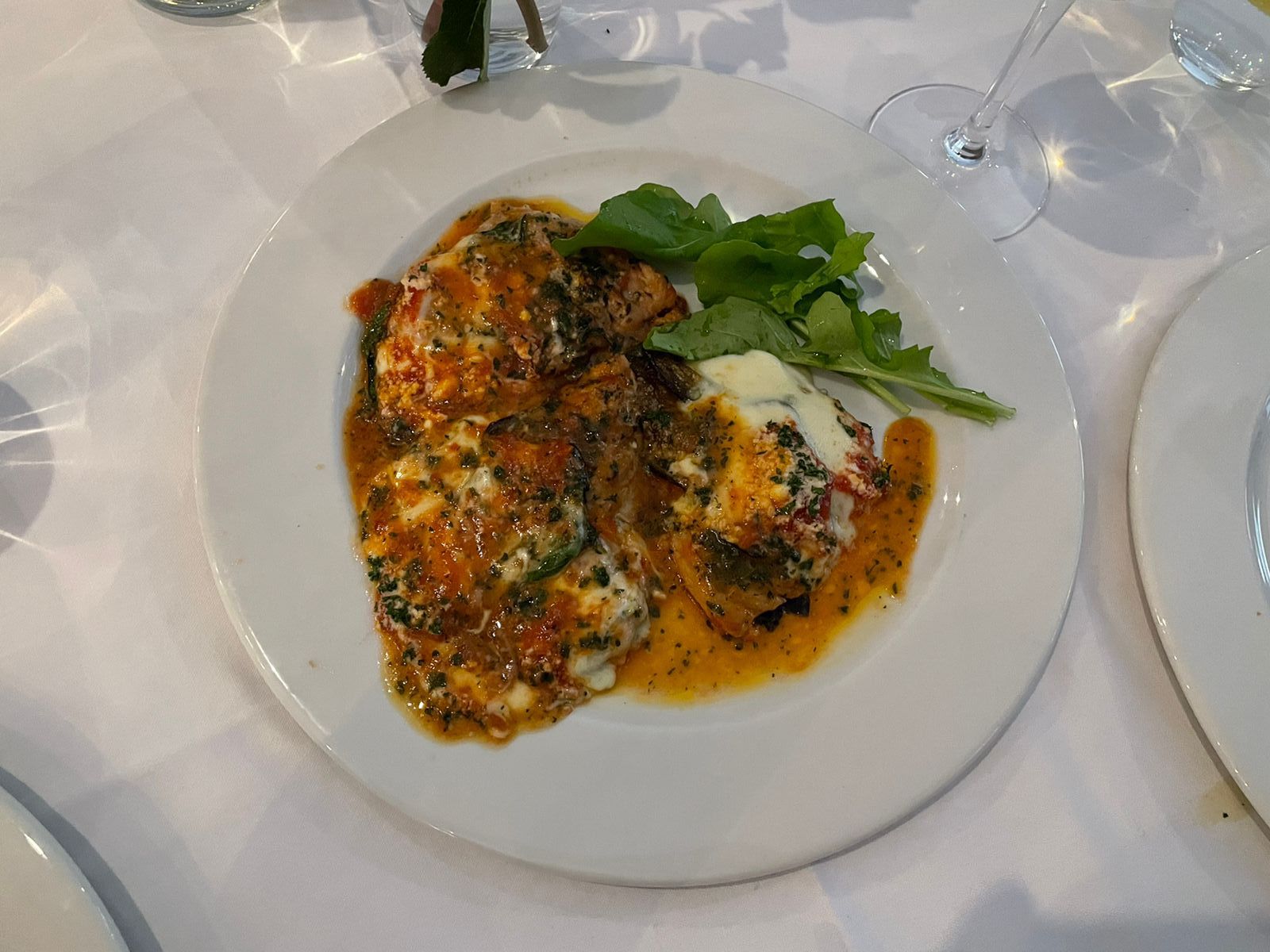 Ambiance:
Bellagio transports you back to Italy, with aromas from the Italian-inspired dishes, you may want to turn your lunch into dinner. The restaurant has a relaxed atmosphere and is perfect for those summer days.
What to eat and drink: Bellagio is Italian-inspired, so the pasta dishes are an obvious choice, but also try their scrumptious seafood dishes. The restaurant is also known for its seafood risotto, zucchini fritters and the mouth-watering soufflé.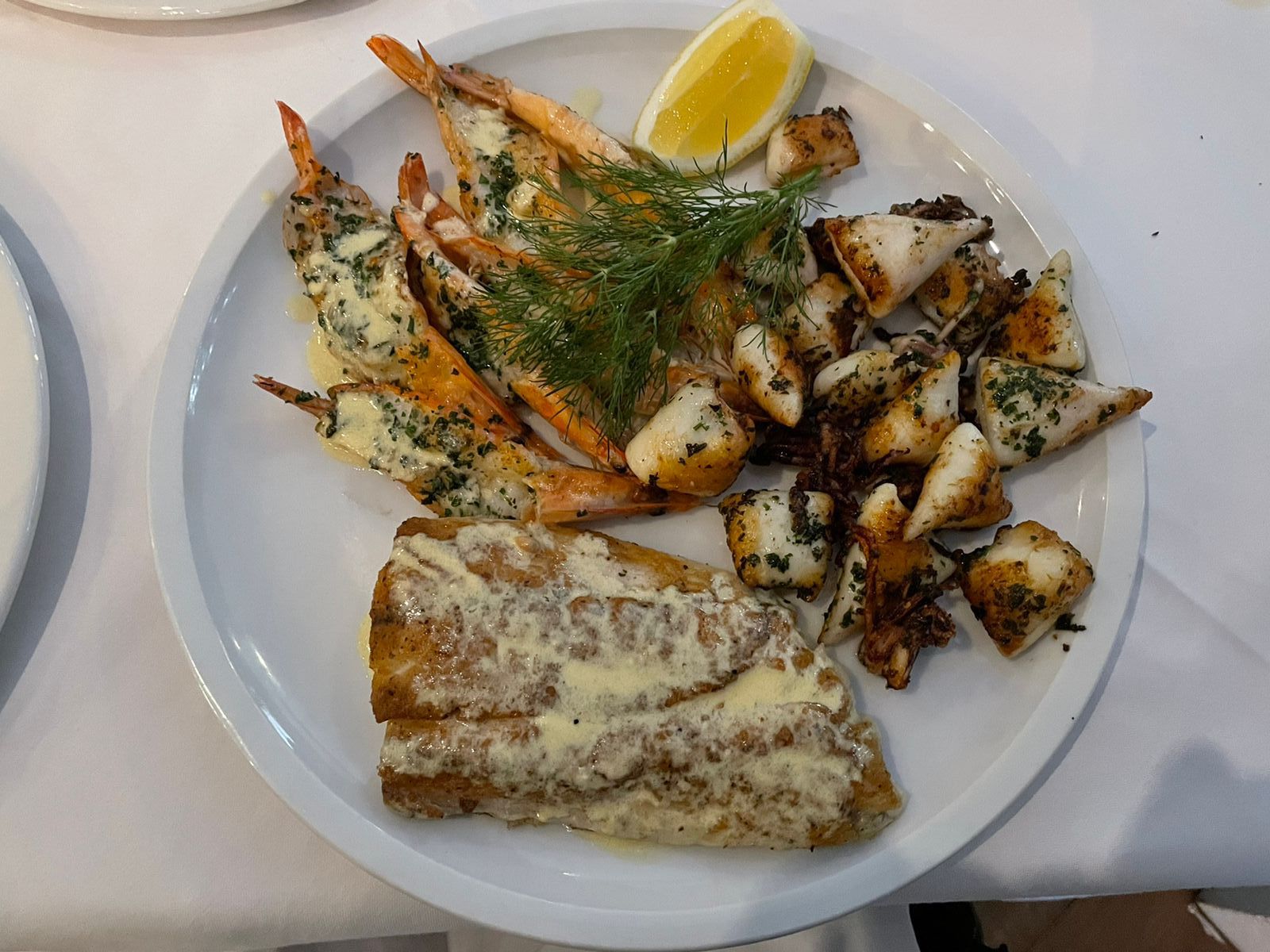 The average cost for the main course:
Between R180 – R280
Where to find it:
Unit 1, Oxford Manor
196 Oxford Rd
Operating hours:
Mon-Sat 12pm-10pm
Sun 12pm–5pm
Contact details:
011 268 0869
bellagiodeli@mweb.co.za
https://www.bellagiorestaurant.co.za/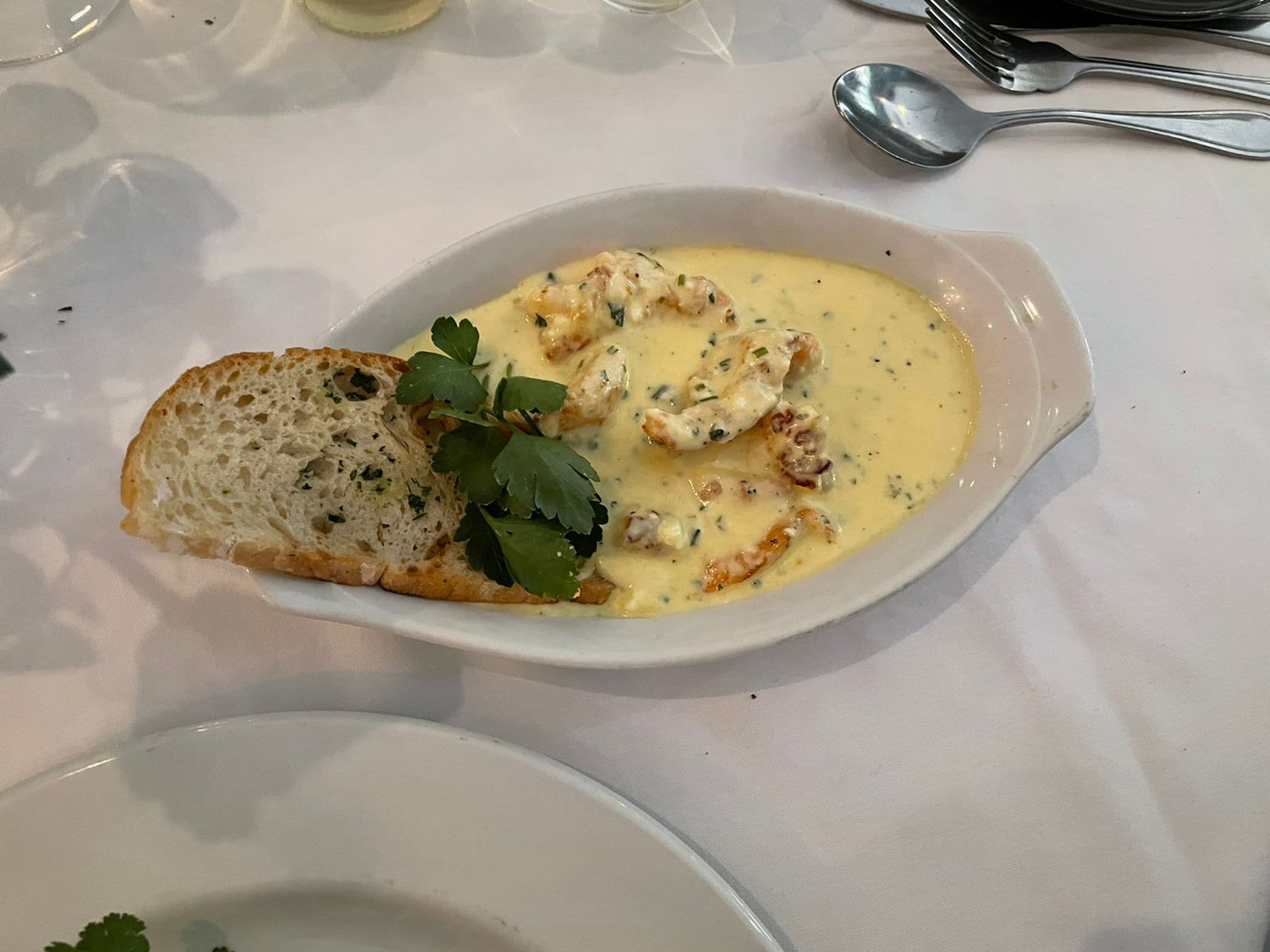 Editor ratings:
Food 8/10
Drinks 7/10
Ambiance 7/10