Level Seven Restaurant & Sky Bar combines luxury with classical glamour, guests will enjoy a laid back and non-intimidating feel to it. Situated in the heart of Ekurhuleni, east of Johannesburg, on the top floor of Radisson OR Hotel. The restaurant boasts two dedicated bars; Sky Bar and Bar Lounge, where guests can sample a few cocktails before or after their dining experience. What's more, diners will relish in the magnificent views of the city, and there are cabanas outside, made for perfect relaxation while sipping your favourite cocktails.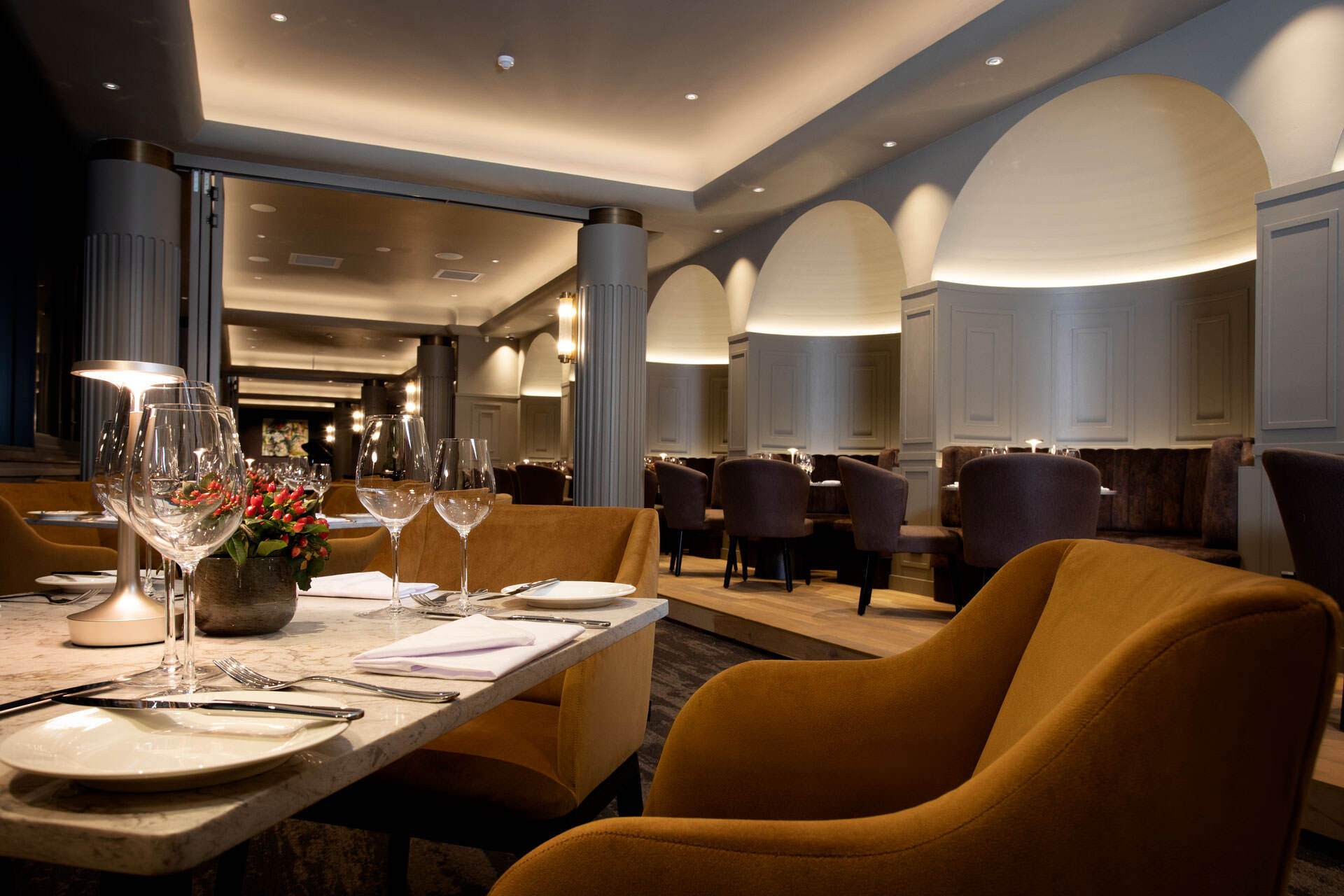 Ambience:
The ambiance is very welcoming and charming, and the atmosphere is formal with a pianist playing great tunes in the background - at dinner time. The restaurant is great for dinner for two or intimate family dining. While the bar sections are great for catchup sessions with friends, they have more of a laid back and casual setting.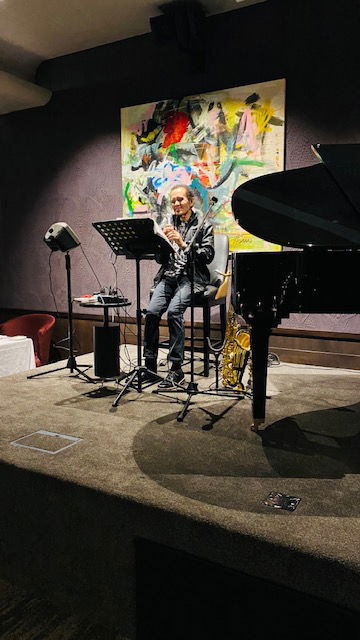 What to eat and drink:
The menu caters to most diets, they have scrumptious sea food, mouthwatering cuts from the grill. The restaurant has an impressive array of both local and international wines to choose from.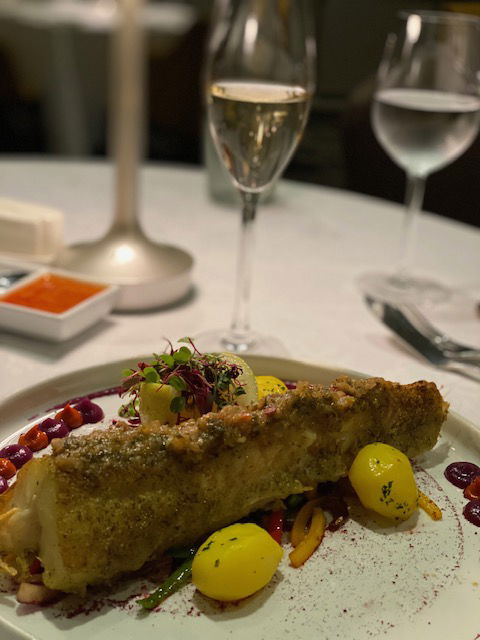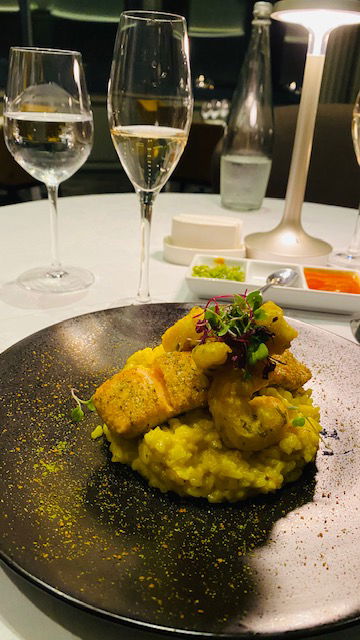 Average cost for main course:
R280 – 370
Where to find it:
3rd &, Sixth Rd, Bredell AH, Kempton Park
Operating hours:
Mon - Sat: 12:00 - 00:00
Sun: 12:00 - 16h00
Contact details and bookings:
https://levelsevenrestaurant.co.za
reception@levelsevenrestaurant.co.za
Editor ratings:
Food 8/10
Drinks 8/10
Ambience 8/10