The misfits of the wine industry and rebels of the vine, Black Elephant Vintners, was founded less than ten years ago and prides itself on making real wine for real people, cutting out the stereotypical yadda yadda and pretentiousness of the wine industry. Their wines are easy drinking and their quirky labels are sure to make drinking their wines even more fun! Here are three of their must try red wines to enjoy for winter:
THREE MEN IN A TUB RED BLEND
The three men in the Tub are Kevin, Jacques and Raymond as they say, "what goes on in the tub stays in the Tub." The old world meets new in this trio of classic varieties. A blend of Cabernet Sauvignon, Merlot and Mourvèdre sourced from the coastal region of the South African Winelands seamlessly blends to create this playful blend called Three Men in a Tub with a Rubber Duck.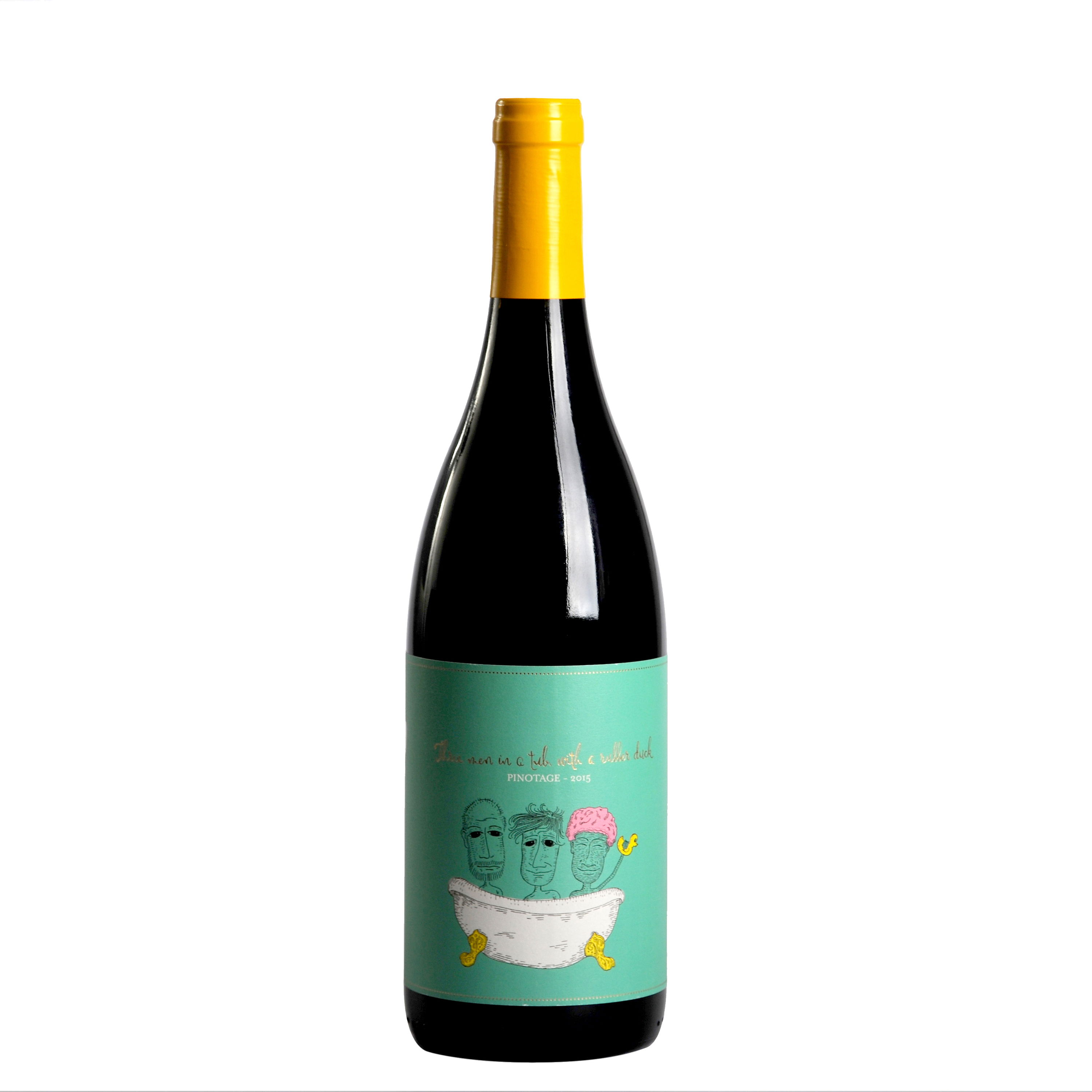 THE BACK ROADS – PETITE SIRAH 2019
This is a big meaty wine, made for dark winters nights and romantic fireplaces.A deep purple in colour makes cleaning the bottling equipment a real bitch. Often used in blends to give more colour and depth.Its French name for this grape is Durif. Americans have long referred to it as Petite Sirah, which is strange as it is anything but Petite and the Sirah is spelt incorrectly.For people who like biog bold wines with plenty of body and oomph.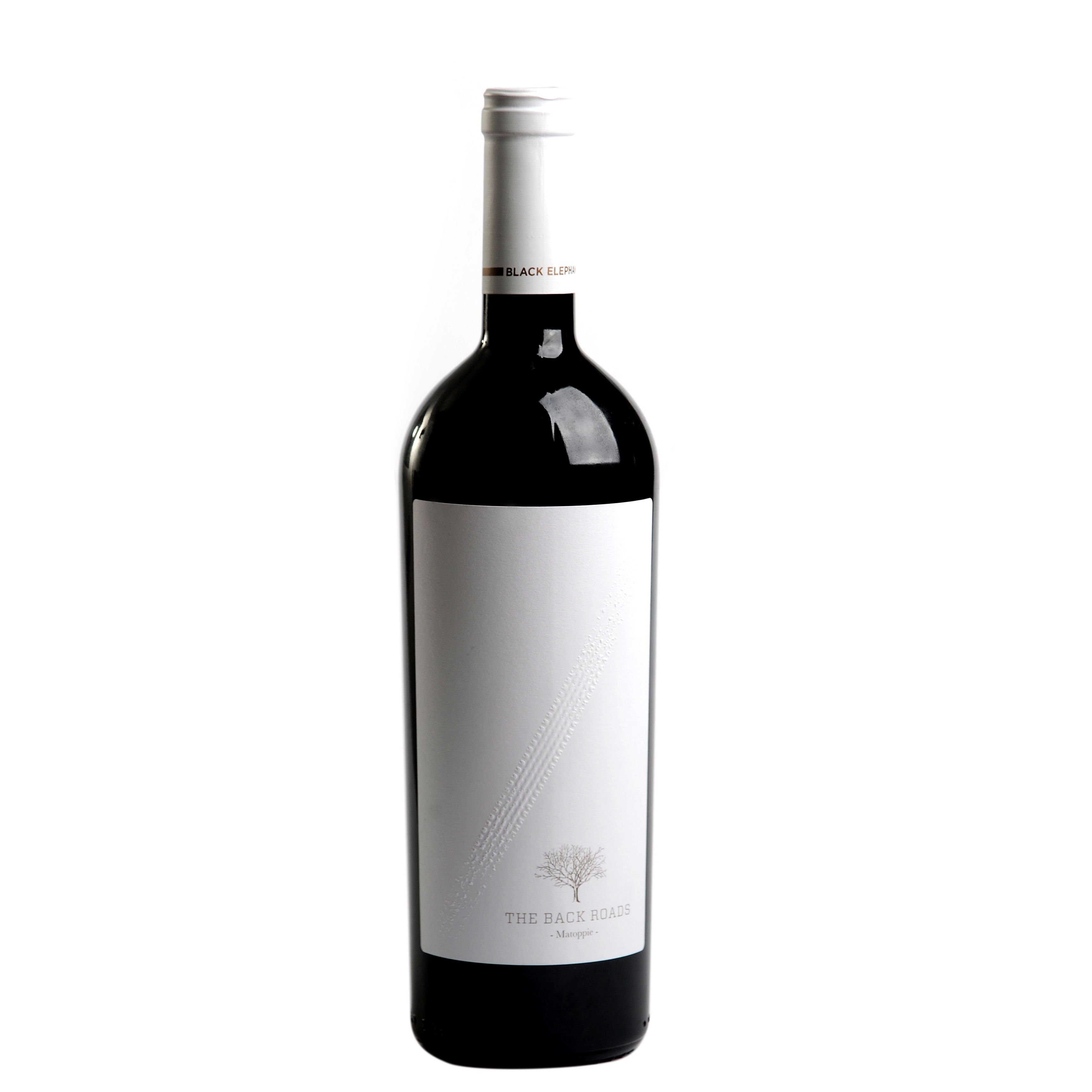 THE DARK SIDE OF THE VINE 2019 SEMILLON
This vine was born in 1905. It has seen it all, the Good, the Bad and the Ugly.Through droughts, floods and conflict it has stuck to its task of producing great grapes to make great wine. Years of production have taught it when to up production and when to hold back.We think Semillion is a red grape dressed up in white wine clothing, it even produces a handful of red grapes on each vine, and should be treated as such. This is not a wine for quaffing and wasting on your closest 100 friends. No this is for small groups of like minded people with an unbridled passion for wine.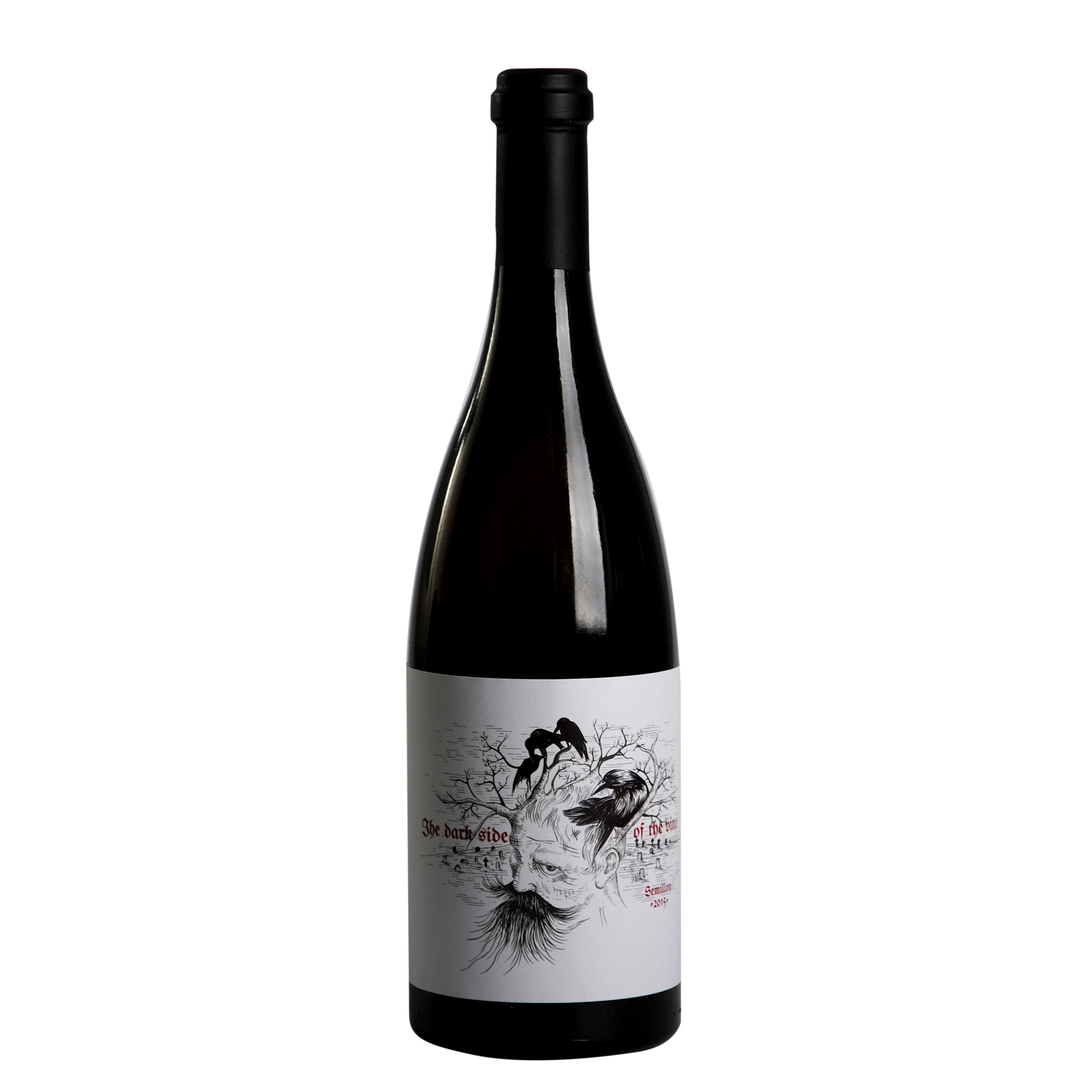 To visit the tasting room and make a reservation, contact 021-876-2903, email rebels@bevintners.co.za or check out their website bevinters.co.za.