For the first time in its 21-year history, premium Dutch design brand Eichholtz (pronounced 'i-sholtz') is launching a standalone store on African soil.

Having opened in Woodstock, Cape Town, the new showroom will provide a local stage for a wide array of the brand's luxury furniture pieces, lighting and accessories. Thanks to local furniture and décor importer Core Furniture Concepts, celebrated for bringing in other iconic European brands such as Vondom and Dedon, Eichholtz is now able to offer South Africans a glamorous space within which to interact with their collections.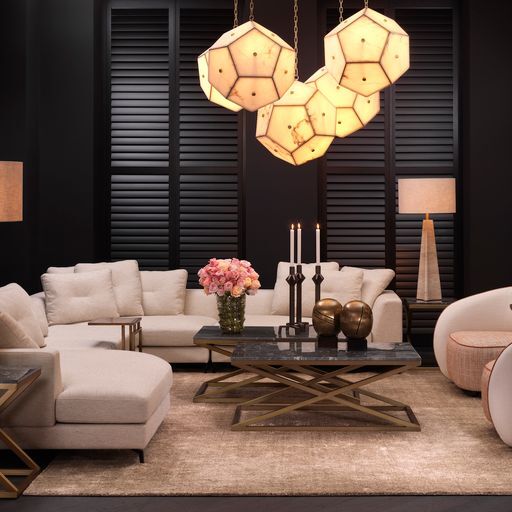 Founded in 1992 by Theo Eichholtz, the eponymous brand has become a stalwart of elegance and sophistication with a subtly classic edge. Whether it's a sleek coffee table in a charcoal oak veneer, a sensuously curved Carrara marble table, tiered antique brass and smokey glass chandelier or must-have objet in solid stone, Eichholtz' products telegraph understated sophistication and refinement.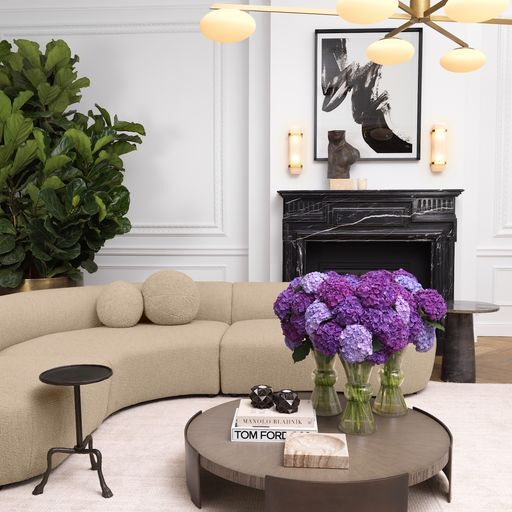 Totalling almost 4000 products and launching up to 600 new ones every year, it's no surprise that the Dutch brand has become a full lifestyle offering and a go-to for the design sector. Conveying Eichholtz' love of fine design and service excellence, the new showroom will be a glamorous space in which style-sussed retail customers and the design trade can enjoy an immersive shopping experience.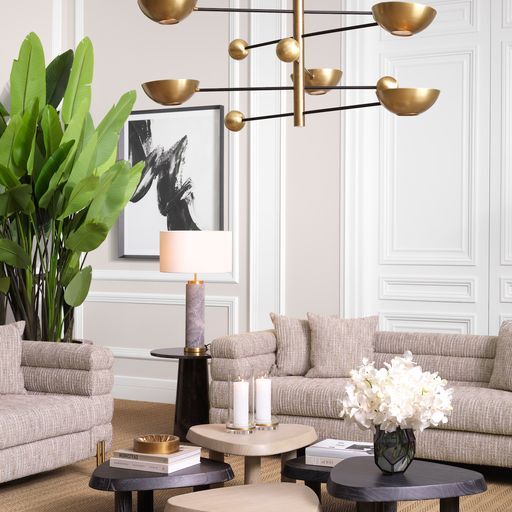 Carefully laid out into inspired lifestyle settings and expertly styled, the space will provide ample opportunity to get acquainted with Eichholtz' elegant way of living. With the exclusive agency for Eichholtz in Southern Africa, Core Furniture Concepts engages with the trade and retail market through a team of highly skilled design specialists who share the same passion for sophisticated design.

For more information please contact: www.corefurniture.co.za