Bringing innovation and style to the forefront, Couches For Sale, a proudly South African furniture business, has officially stepped onto the scene this year. With its virtual doors opening in July, the brand introduces an eclectic selection of contemporary couches - including chic L-shaped seating and versatile sleeper couches - all while bolstering the local manufacturing industry and passing the savings onto the consumer.
In a world where uniformity abounds, Couches For Sale stands apart as it forges partnerships with the finest local workshops and suppliers. These relationships culminate in furniture of the highest standards and craftmanship, seamlessly embracing current design trends while meeting unwavering quality standards. Available in both leather and fabric variations, each couch bears the hallmark of enduring strength with a 'Lifetime Frame Guarantee', as it boasts a solid wooden frame, expressly designed for everyday living rather than merely adorning showrooms.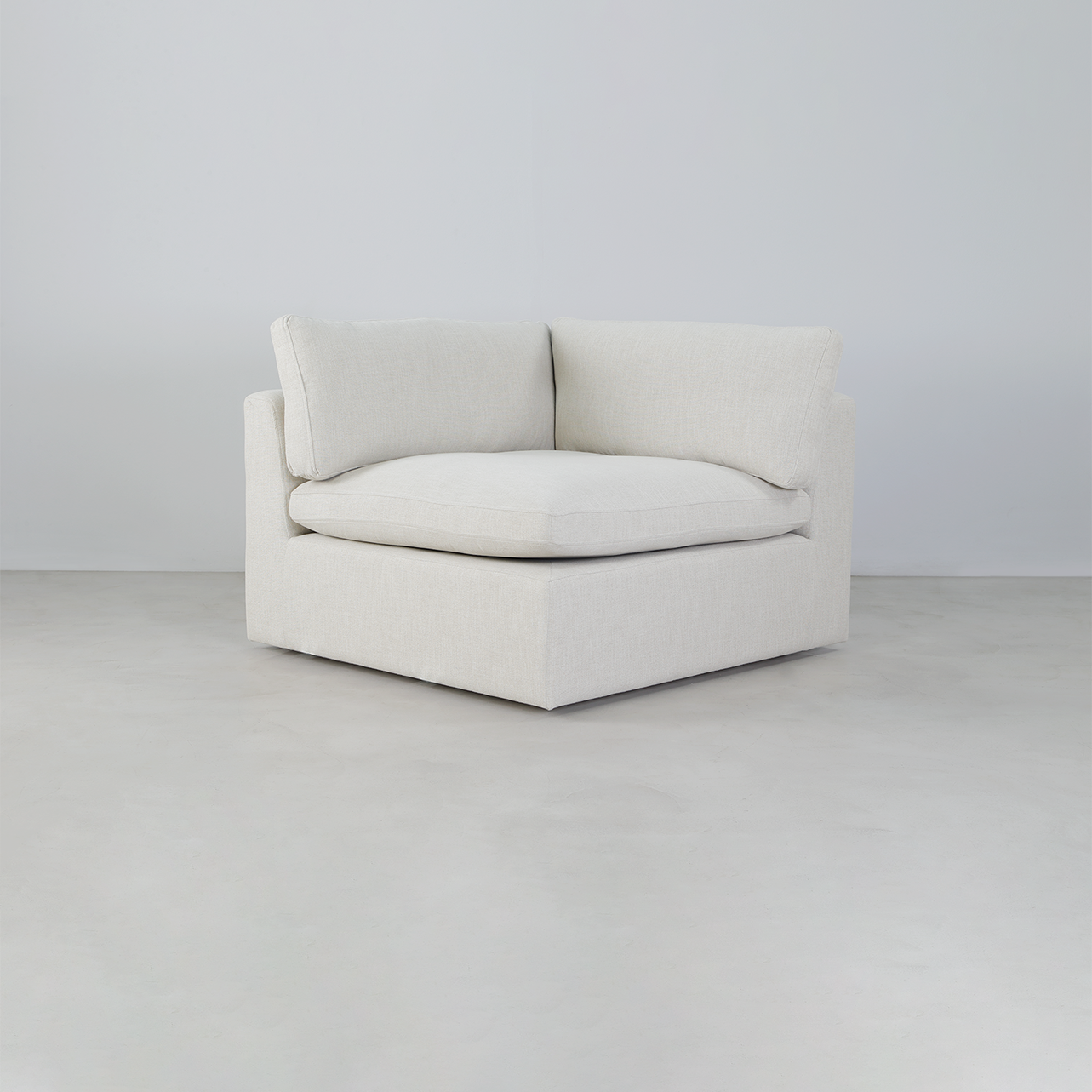 Elevating its portfolio, Couches For Sale proudly introduced its Skye Modular range, a testament to adaptability and personalised design. Modular couches are often called the 'chameleons' of furniture as they can be changed up easily and fit any living space. They also look good whilst being practical.
Designed for those seeking a balance between aesthetics and practicality, the Skye Modular range comprises three distinct components – a corner piece priced at R7499, a slipper piece at R6499, and an ottoman available for R4999. These pieces, reminiscent of blank canvases, allow you to design seating arrangements that align with your unique preferences: from a modest two-seater to expansively accommodating larger configurations, all complemented by the addition of an ottoman for extra seating or relaxation.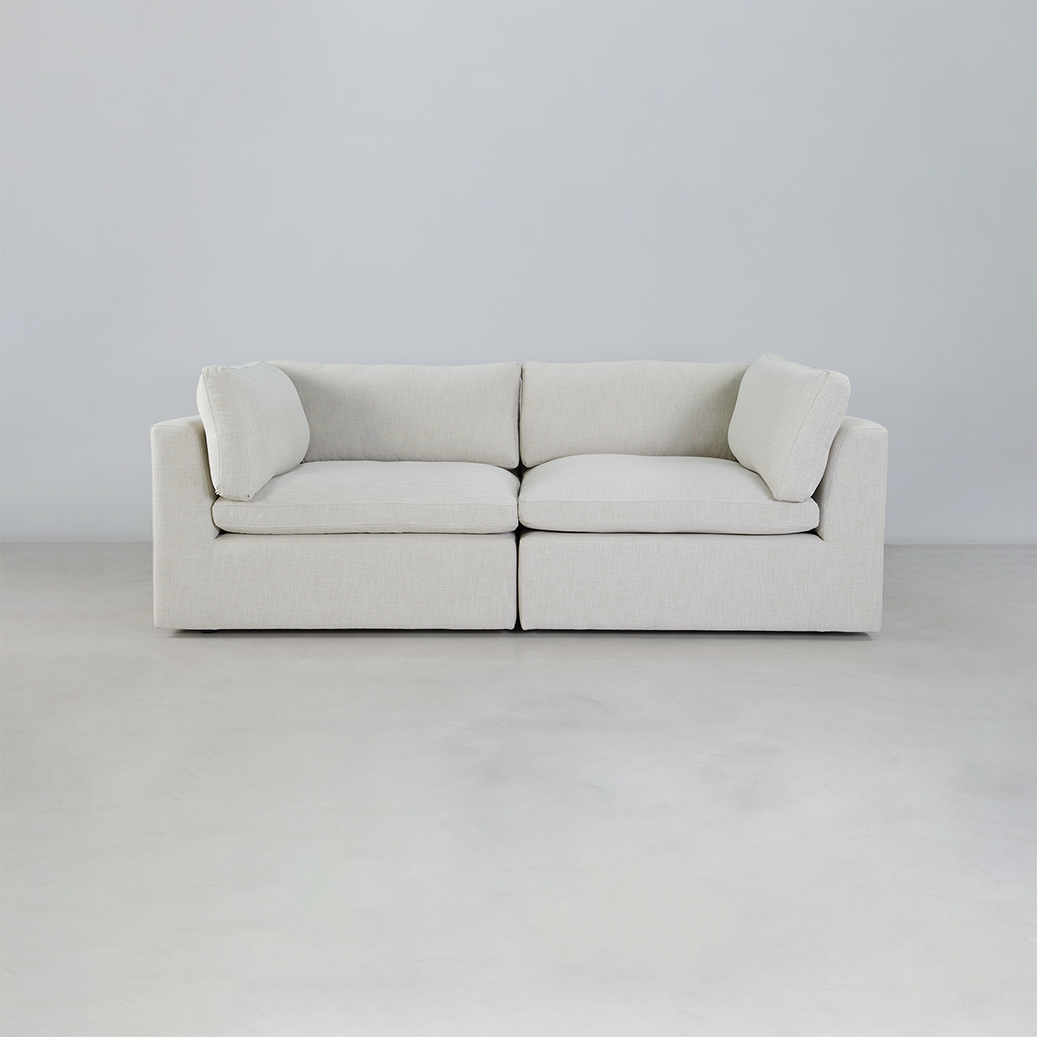 Distinguished from conventional sectional sofas, like the Eden L-seater featured in the collection, modular couches allow for mix and matching giving you creative freedom especially as living space may change from home to home. Adaptable and spontaneous, these couches gracefully cater to the ebb and flow of life's rhythm.
In addition to the extensive array of styles, fabrics, and designs currently available, the Couches For Sale collection remains a canvas in perpetual evolution. Moreover, the brand's commitment to swift and reliable service echoes through its prompt dispatching as all couches are in stock and ready for nationwide delivery, with timelines ranging from 7 to 14 days depending on location.
Couches For Sale invites you to embrace modern comfort and sophistication in your homes today as it offers something to suit every individual preference. Explore the entire range and effortlessly place orders at www.couchesforsale.co.za.