In a world where comfort meets fashion, one brand stands above the rest – Crocs! We're thrilled to announce the remarkable journey of Crocs as a frontrunner in the global footwear industry, redefining comfort, style, and innovation. Here are some ways that Crocs' have redefined the footwear industry and how they've evolved to remain the must-have shoe in your wardrobe.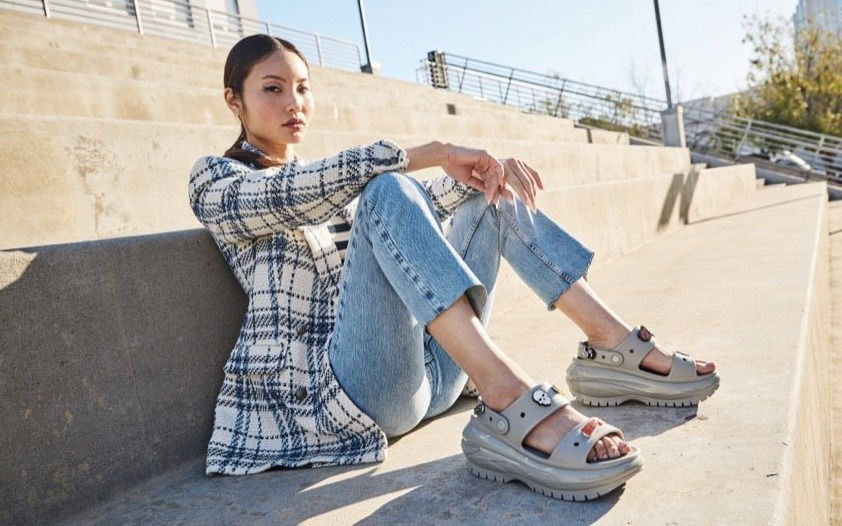 Unveiling Unprecedented Comfort:
Crocs has revolutionized footwear by setting new benchmarks for comfort. Engineered with the signature Croslite™ foam technology, each step feels like a cloud-like embrace. From casual strolls to grand adventures, Crocs elevates everyday experiences with unparalleled cushioning and support.
From the Runway to the Streets:
Crocs isn't just a shoe; it's a statement. With collaborations featuring top designers and influencers, Crocs have hit the runways, music festivals, and city streets. The brand has masterfully fused comfort with style, proving that fashion-forward can also be incredibly comfortable.
Global Phenomenon with Local Flavour:
From Tokyo to London, Crocs transcend cultural boundaries. Their ability to resonate with diverse lifestyles has propelled them into a global phenomenon. Whether it's the Classic Clog, LiteRide™ collection, or Jibbitz™ charms, Crocs cater to every personality and taste.
Sustainability at its Heart:
Crocs strides toward eco-consciousness with sustainable practices. Incorporating recycled materials and innovative production techniques, the brand is committed to minimizing its ecological footprint while maximizing the impact on comfort and style.
A Leadership Worth Celebrating:
Crocs has secured its position as a leading global footwear brand through a combination of creativity, quality, and a relentless pursuit of customer satisfaction. Their success is a testament to their dedication to innovation and pushing the boundaries of what footwear can be.
Step into a world where comfort becomes a statement and style knows no limits. Join us in commemorating the extraordinary evolution of Crocs – from pioneers of unparalleled comfort to global icons of fashion and flair. As they continue to push the boundaries, setting new trends and redefining the very essence of comfort in fashion, Crocs solidify their place as the cherished go-to for those who dare to stand out while embracing unmatched ease.
Discover the power of self-expression fused with confidence, all within your favourite pair of Crocs.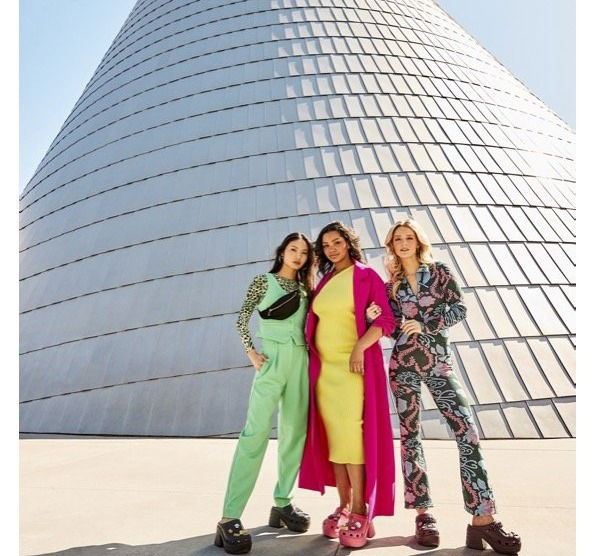 For more information, visit: www.crocssa.co.za and www.crocs.com/comeasyouare