Are you renovating your bathroom or kitchen and searching for the perfect blend of timeless elegance, modern style, and environmental consciousness? Look no further than the Vernis Blend and Vernis Shape tap ranges from hansgrohe. These exceptional taps not only exude sophistication and contemporary charm but also incorporate EcoSmart technology, making them an ideal choice for cost-effective and eco-friendly upgrades.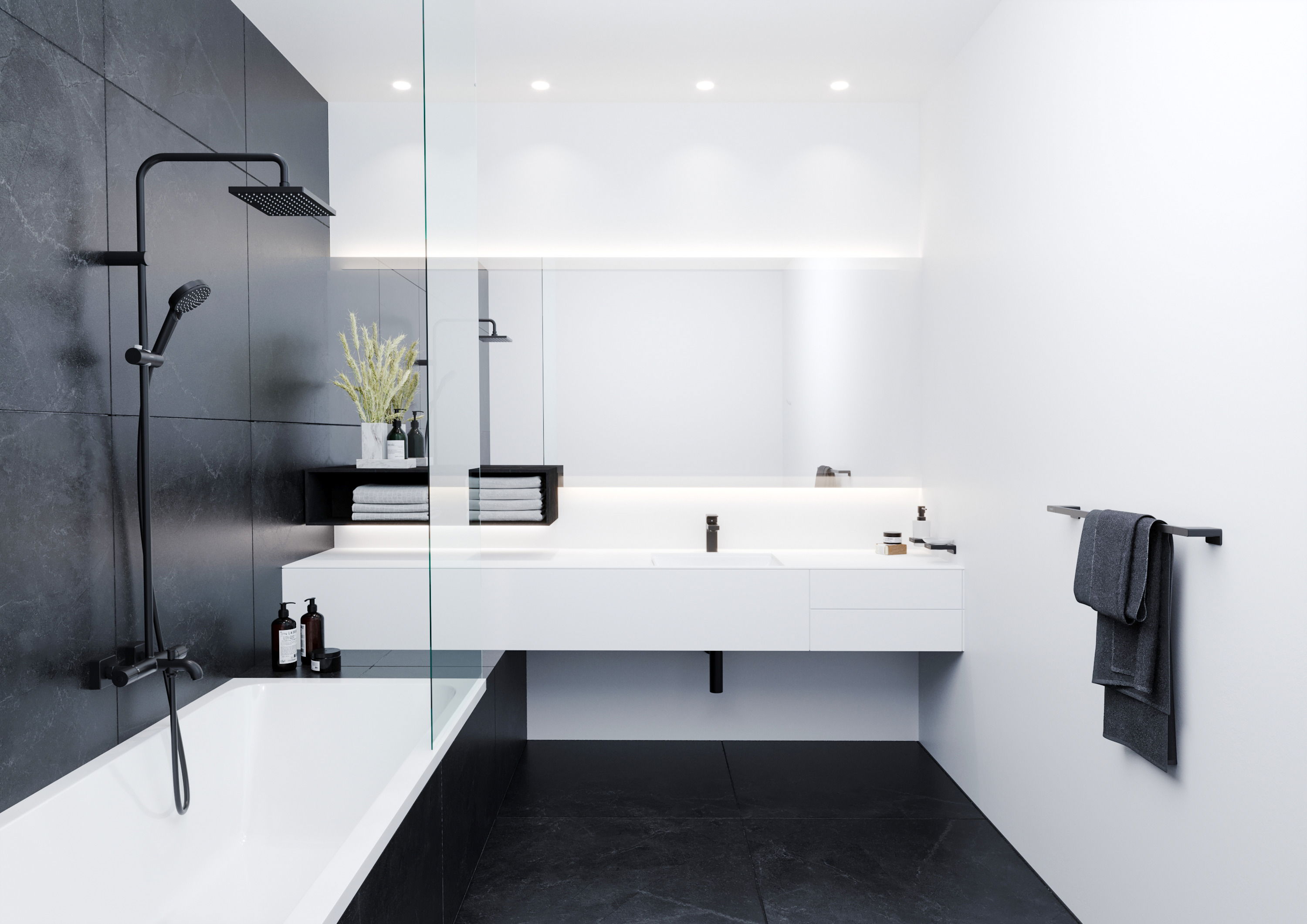 Distinct designs at the right price
Vernis offers two distinct design variants, allowing you to personalise your space and seamlessly integrate the taps into any bathroom ambience. If you prefer soft, flowing shapes, Vernis Blend's modern and elegant design is the ideal choice. For those seeking a striking, streamlined bathroom ambience, Vernis Shape's geometric design with precise edges and rectangular shapes will perfectly complement your space. Both ranges can be enhanced with the stylish FinishPlus Matt Black finish, which adds a touch of personal design freedom. Vernis is a renovator's dream as the products are beautiful and affordable.
Getting comfortable
Its consistent design throughout the entire bathroom sets Vernis apart, offering a range of applications for a harmonious look. The basin taps are available in various ComfortZone heights, ensuring optimal functionality and comfort. Whether you need a three-hole variant with a high spout or a concealed installation tap variant, Vernis has you covered.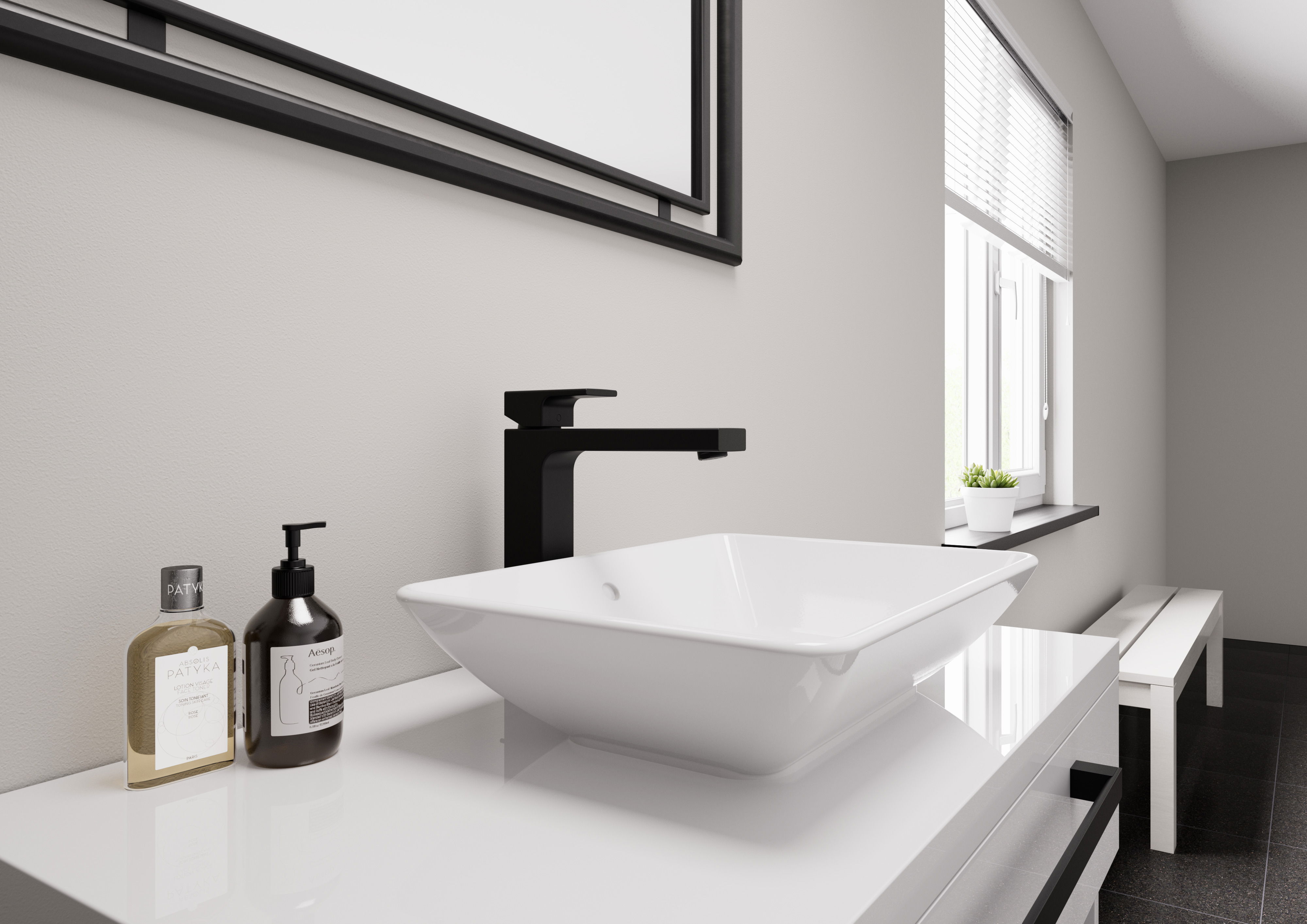 Conserve water in the bathroom
One of the standout features of Vernis' taps is the incorporation of EcoSmart technology. This innovative technology reduces water consumption without compromising performance. In fact, all hansgrohe taps, including the Vernis range, use just 5 litres of water per minute as standard. This saves water and decreases warm water consumption, reduces energy costs, and lowers CO2 emissions.Choosing Vernis for your bathroom renovation project ensures you experience the perfect blend of quality, timeless design, and environmental responsibility, all within an affordable budget – taking you a step closer towards creating your dream space.