Sugar & Caine was established in 2020 amidst a global pandemic. With everything in the world against us we persevered to create a furniture and interior design business that speaks to humans at their core and their emotional connection to their homes. The point was to create pieces that were just as unique as the people that commissioned them thus creating spaces that people fall in love with.
A vast range of experience, besides furniture manufacturing, comes from close connections to people with careers in graphic design, fashion, television and film production, photography, engineering and interior design. This means we understand proportions, materials, aesthetics and the mechanics of how things should work. As well as lighting and how it affects a space. Most importantly, the company knows how to make things beautiful yet comfortable.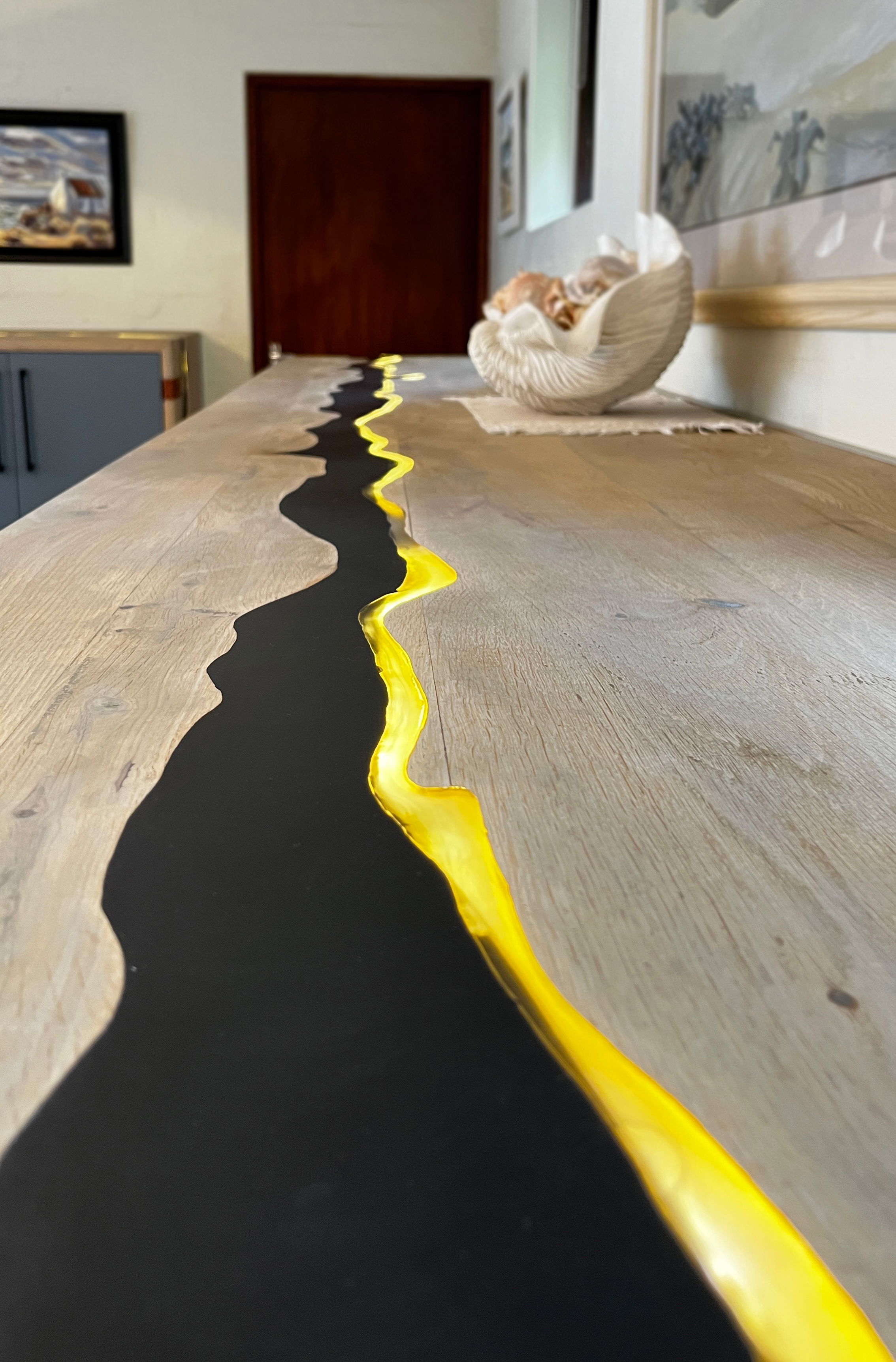 Their love for nature and modern design draws their taste and aesthetic toward an earthy palette and clean lines. Drawing inspiration from mother nature's beautiful treasures and incorporating them into our designs. They utilise natural and sustainable materials wherever they can. Their hope is that one day they will be able to set the benchmark in environmentally sustainable interior design.
They are based in Johannesburg, South Africa and will soon be operating out of Cape Town.


Sugar and Caine's unique creations are born in the mind of Owner and Designer, Michael Joseph Caine. Coming from humble beginnings, Michael was born in Umtata in the Eastern Cape of South Africa and spent his subsequent years in Johannesburg, Gauteng.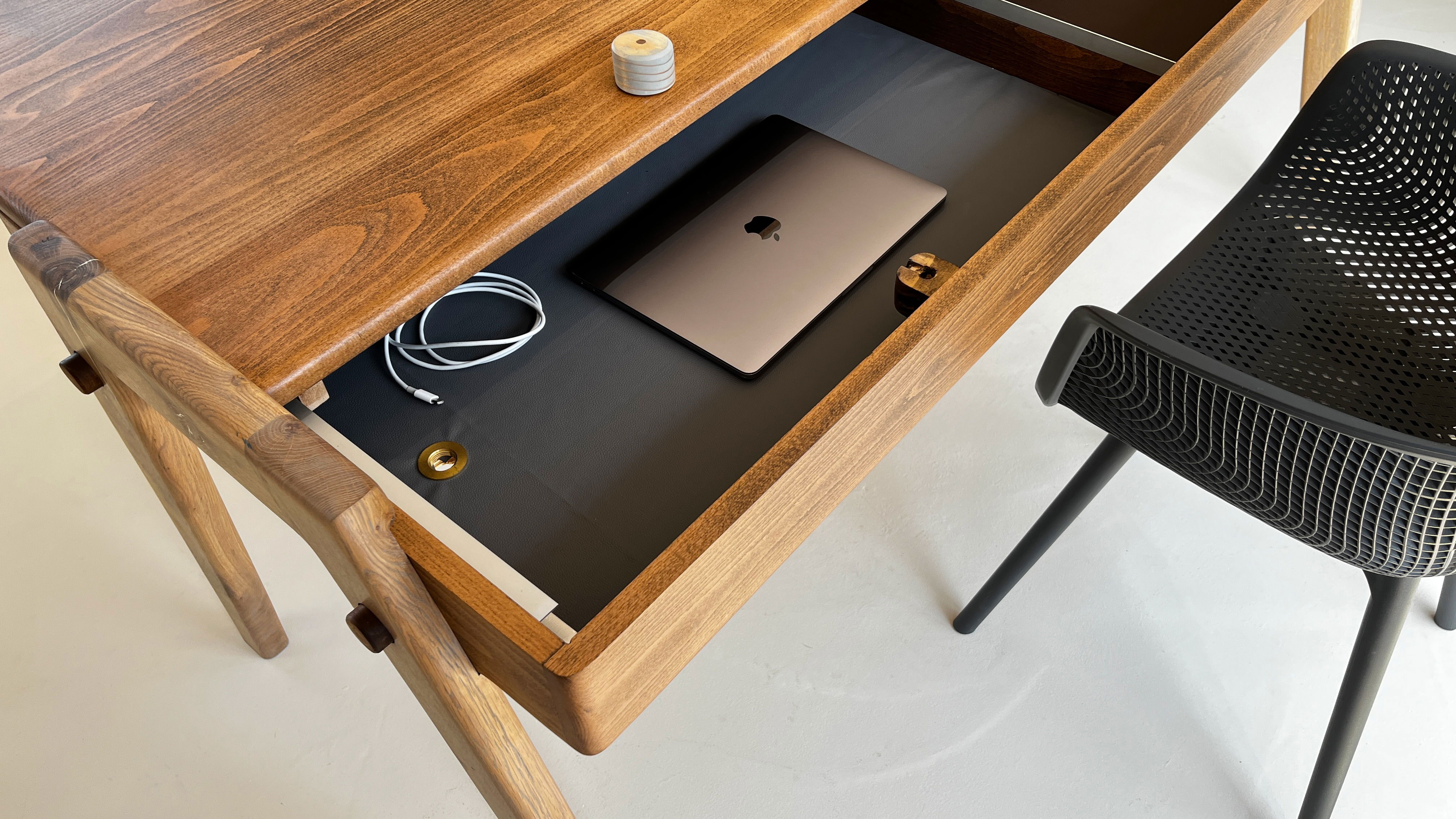 Below Michael gives us his 2023 interior design trends:
Using Organic Materials
Organic textures in the home add a sense of softness and comfort and brings a natural element indoors.
Japandi
This is a mix of Scandinavian and Japanese design principles. Made up of clean, simplistic lines and shapes using natural textures and colours. This style embraces comfort, wellbeing and minimalistic living. (Sugar and Caine loves this style).
Dark Kitchens
Every few years kitchen trends seems to bounce between light and dark aesthetics. We are moving back toward the dark look. Use dark to black woods, stones and fixtures will be seen as highly modern.
Thrifting
We have seen a huge uptrend in the use and up-cycling of vintage pieces. Vintage furniture and decor adds character and personality to your home, especially mixed into more modern spaces.
Arches
Arches are making a big comeback in 2023. Try integrating archways into unassuming spaces like walk-in showers and exterior architecture or if no renovations are being done, use decor like arched mirrors.
Interior Design Top Tip
Use lighting wisely
Lighting can make or break a space. Bad lighting can make even the nicest space feel harsh and uncomfortable. Make use of several lamps or integrated lighting in a larger space instead of house lighting. This creates a softer more inviting environment. Place lighting where you want people eyes to be drawn to, like features or art. Lighting can also draw people toward areas for seating or lounging and away from darker less appealing areas. Correct lighting can enhance a sense of relaxation and communion. Think about how a camp fire draws you in. There's science behind this.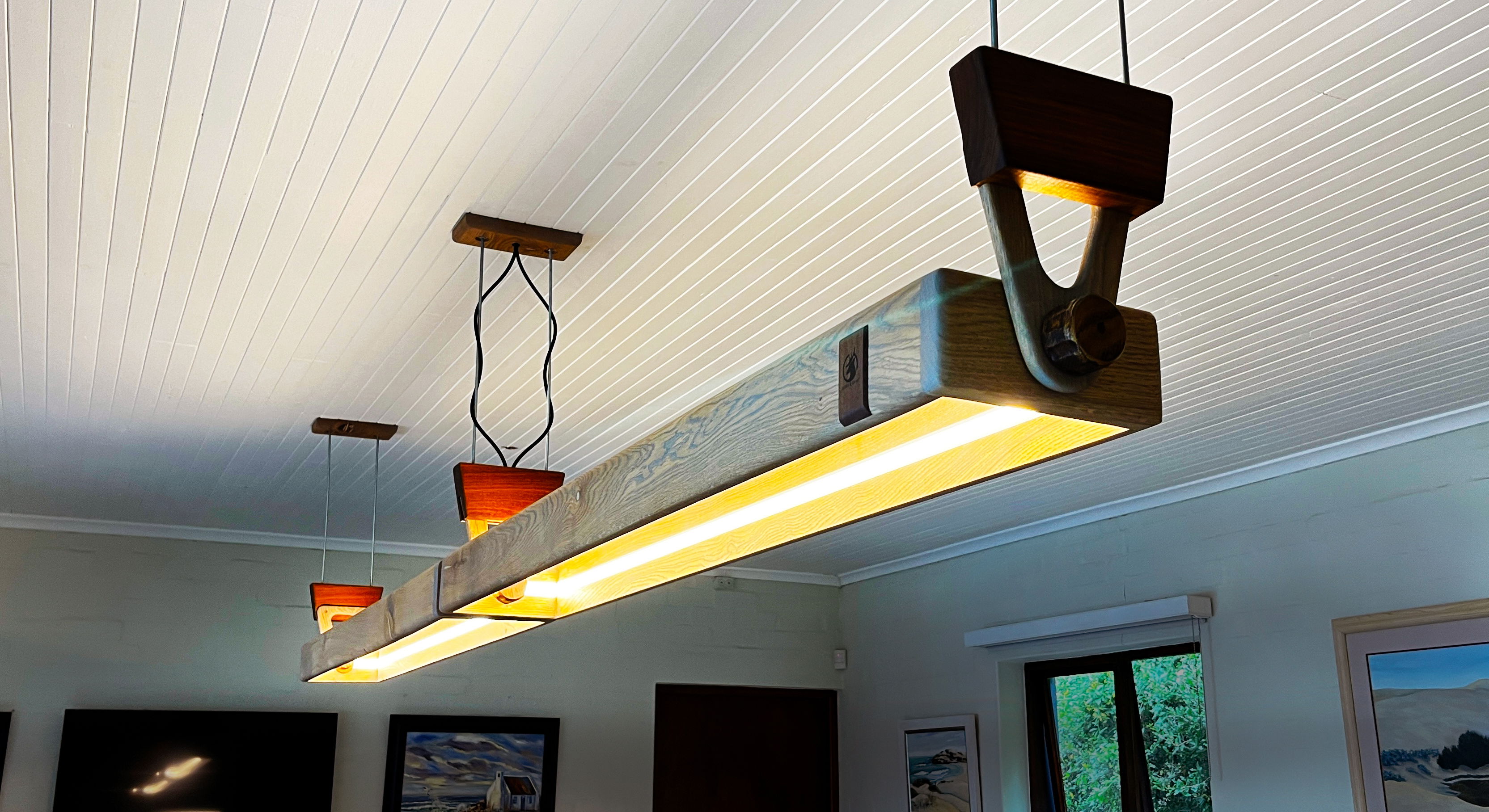 For more information visit: Website: www.sugarandcaine.co.zaSocial Media: @sugarandcaine