Now Durbanites Can Shop Top Luxury Brands Like Never Before
Louis Vuitton is the most popular luxury brand in South Africa, followed by Gucci, Prada, Christian Louboutin and Burberry, according to the State of Luxury in Africa 2022 report. But many of these brands don't have a presence in all parts of the country. It is for this reason that local omni-channel luxury retailer, Luxity, has strengthened its retail presence with the launch of its store at the Gateway Theatre of Shopping in Durban.
Commenting on this expansion, Michael Zahariev, co-founder of Luxity, said that while Cape Town, Johannesburg and Pretoria have all been able to access pre-owned luxury items via the company's brick-and-mortar stores, due to the increasing growth of customers from Kwa-Zulu Natal to their website, the decision to set up shop in Durban was a no-brainer.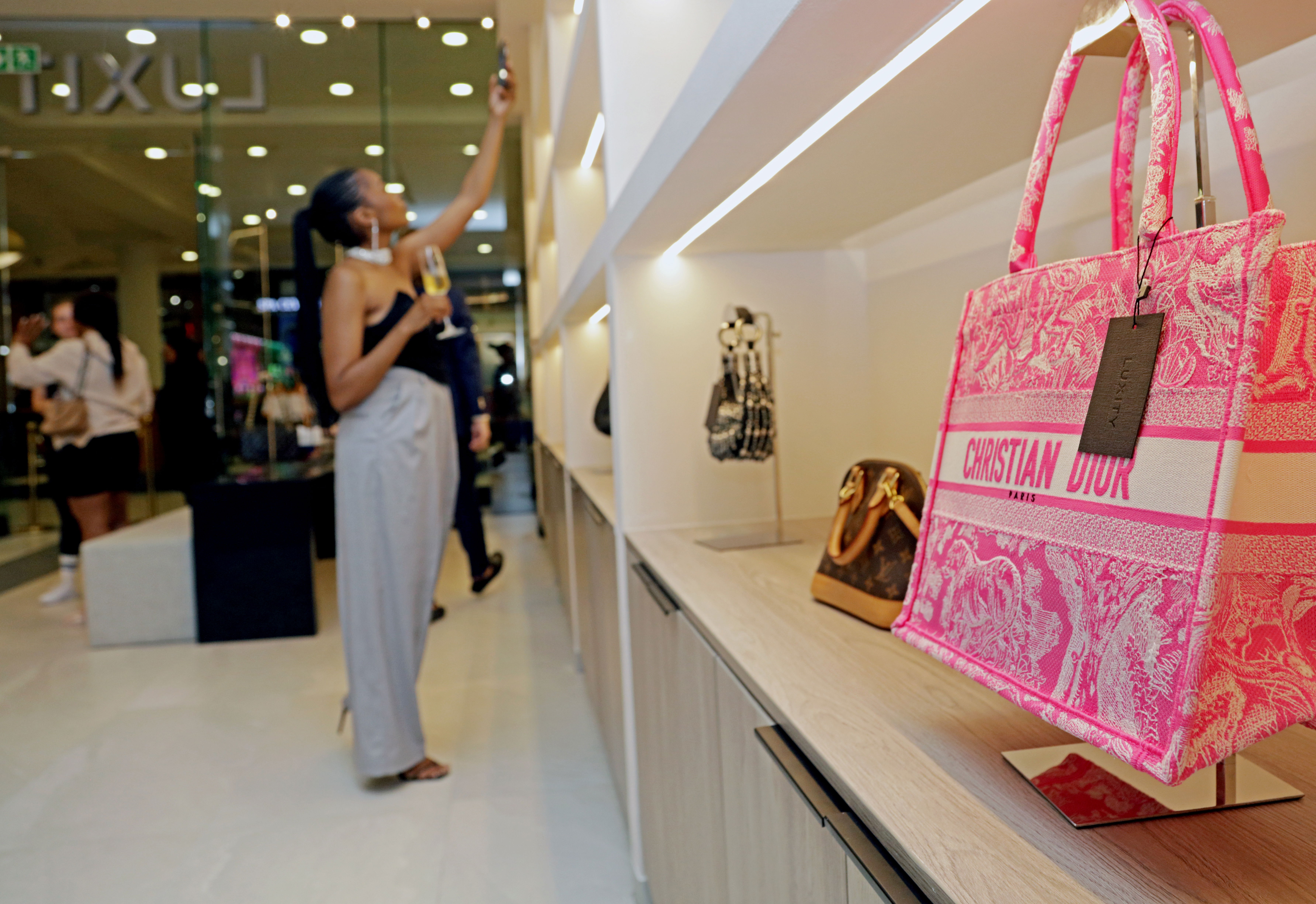 Moreover, he points out that the addition of another brick-and-mortar store to the Luxity portfolio aligns with global omnichannel retail trends. "As pandemic-induced lockdowns and restrictions around the world have largely fallen away, retailers are now seeing the benefits of offering consumers the best of both worlds, especially providing them with the in-store shopping experiences they missed during the pandemic."
This is reflected in statistics which reveal that while two in five consumers say they couldn't live without online shopping, 54% prefer brick-and-mortar stores to any other channel[i]. "These numbers are understandable, given the touch-and-feel element, as well as the trust factor that comes with a physical store."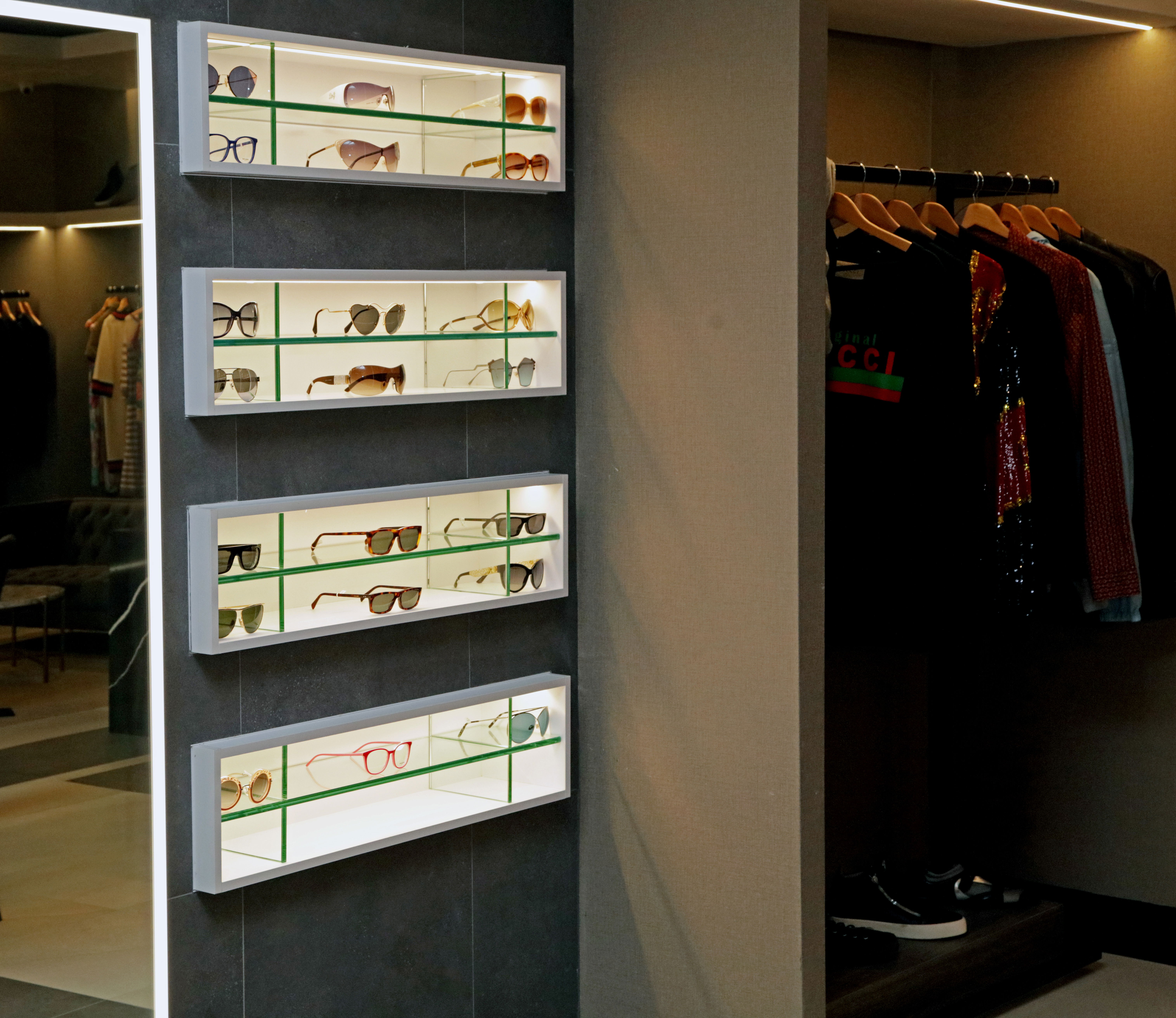 The new store marks a major milestone in Luxity's growth trajectory. "After launching in 2016, we became one of the first online retailers to open a brick-and-mortar store, before the likes of Yuppiechef and Amazon followed suit. By 2021, we had established three physical stores in Nelson Mandela Square, Cape Quarter and Menlyn Maine. Now, our foray into KwaZulu-Natal not only means that we have a presence in four of the 10 wealthiest cities in Africa[ii], it also signifies the start of our plans to expand Luxity's footprint nationally and provide South Africans with even more safe, convenient, and accessible places to buy and sell luxury items."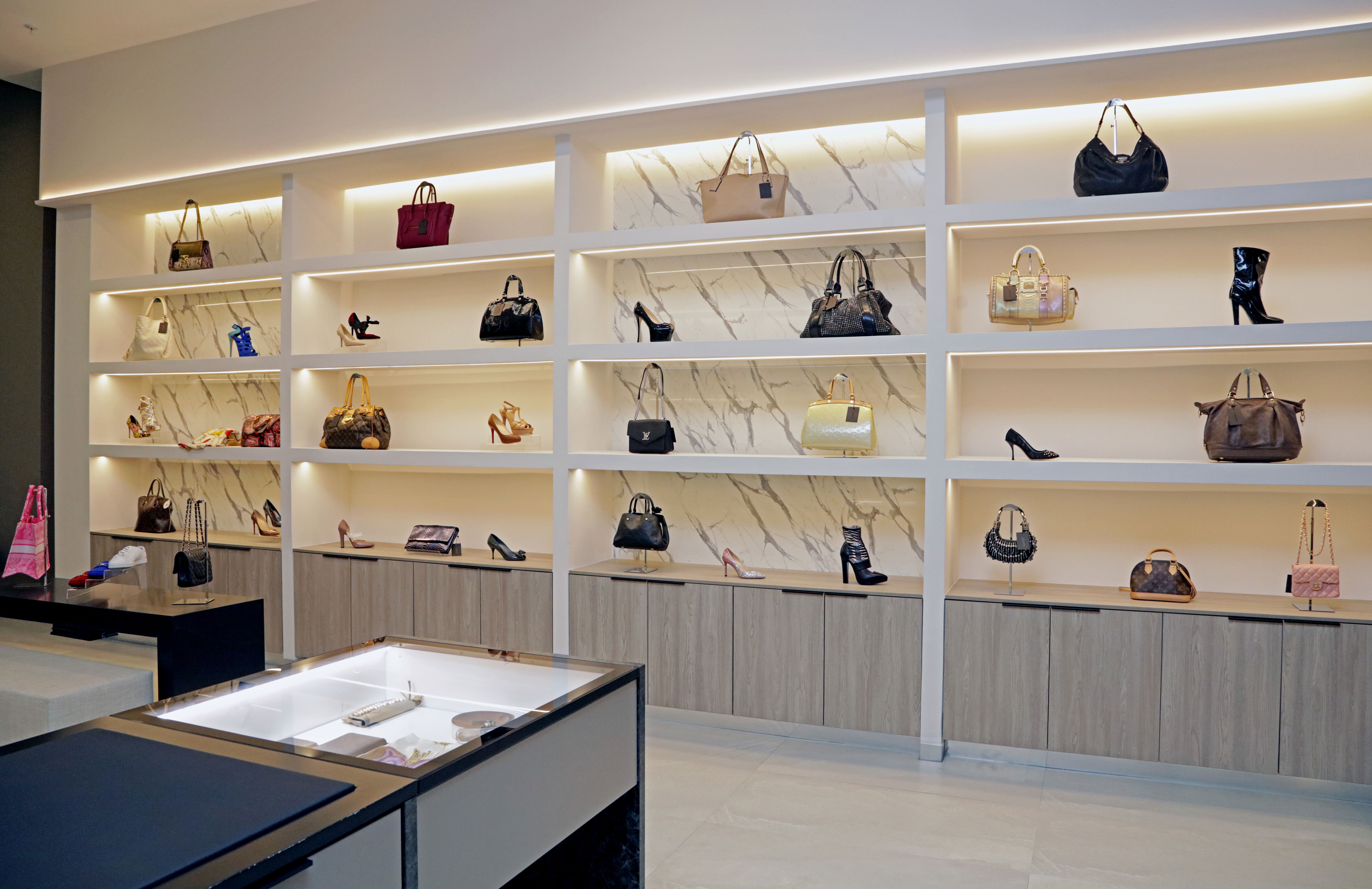 Shoppers in Durban can now get their hands on Chanel handbags, Louis Vuitton shoes, Cartier accessories, fashion from Fendi and Rolex watches, amongst others, both in-store and online.
For more information, go to https://luxity.co.za.