This is home – make it yours
Whether you're a first-time homeowner, DIY enthusiast or have owned your property for ages; when you decide to renovate, it's essential that you start the job with the correct information at hand. Otherwise, the project may become even more costly, and you may make decisions on products and features that you might regret later.
This hansgrohe renovation guide helps you avoid regrets by posing questions designed to identify your needs and match you to the perfect solution.
The guide will help you explore aspects such as identifying an overall look and feel and carrying that style throughout your renovation. It also assists in determining what will work in your space – for example, a bathroom or kitchen basin may be better suited placed as wall-hung rather than a countertop.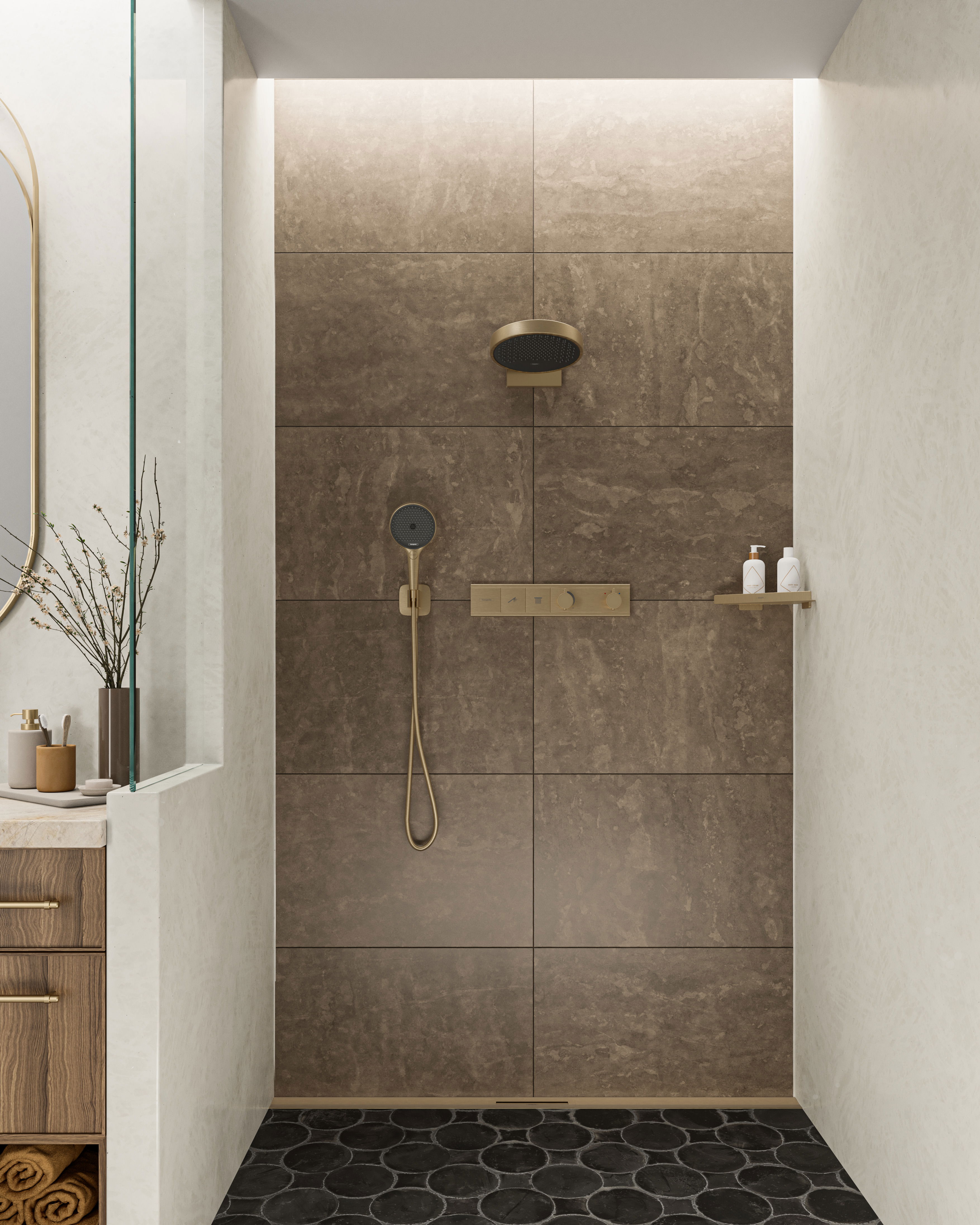 Other issues to consider and receive guidance on are elements such as budget. A lower budget does not mean you must compromise on quality. Taking into account your future needs is also important. At a later stage, will it be suitable for children or the elderly?
With hansgrohe, every part of a product is important – from the look, all the way through to functionality and ease of use of a tap or shower, to the sound the water makes as it flows. When you're renovating and choosing the products you will be living with for years to come, every detail is worth considering.
To help you keep track of everything needed to plan your next project, download hansgrohe's detailed whitepaper and make your renovations easier with just a click of a button: https://www.hansgrohe.co.za/service/brochures-and-prospects/whitepaper/renovation www.hansgrohe.co.za/bath/guide/bathroom-planner/planning-a-new-bath https://www.hansgrohe.co.za/kitchen/guide
hansgrohe. Meet the beauty of water.