hansgrohe kitchen products work with every design style
The kitchen is the heart of your home, where family and friends gather to cook, eat, and socialise. A well-designed kitchen can enhance the functionality and aesthetic of any home, making it a crucial part of the overall decor. Whether you prefer a classic, modern, or farmhouse style, hansgrohe's range of kitchen taps and sinks has what you need to complete your perfect kitchen.

hansgrohe is well known for its award-winning designs, sophisticated functionality, and durable quality in all of its products, coupling enhanced utility with stellar design concepts.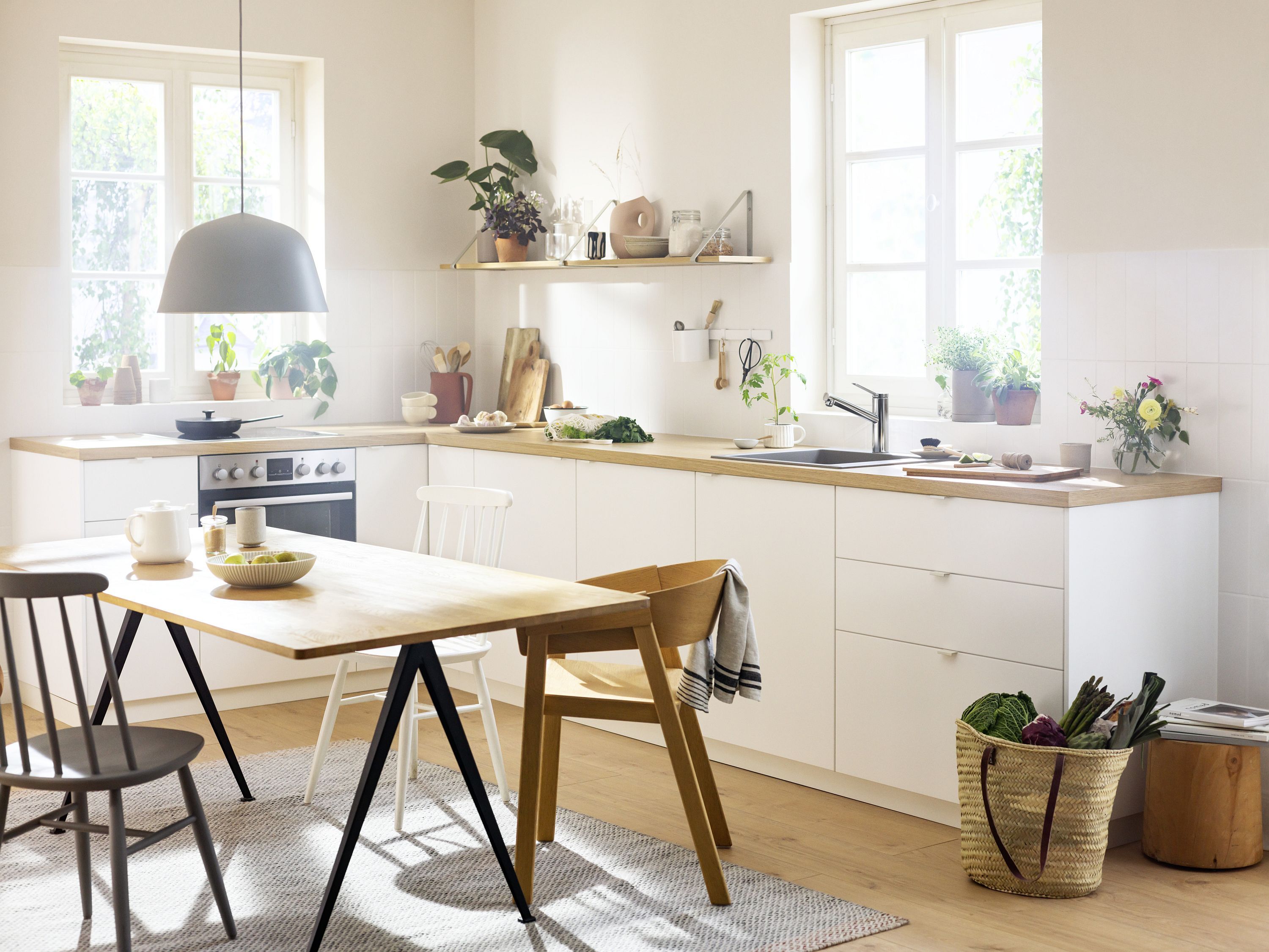 Taps for Every Taste
Not only do hansgrohe taps make chores more enjoyable, but they also create visual highlights. Offering a wide variety of designs, from modern minimalist to classically curved, and from traditionally sleek to innovatively smooth, these taps will ensure that your kitchen reflects your individuality in every way. The long, flat lever handles in certain designs guarantee ergonomic operation and comfort, while other designs are easy to tilt for installation beneath a window.

hansgrohe's taps combine award-winning design with maximum usability, featuring innovative design elements such as the Select button, which allows you to change flow or jet types with a simple nudge of the finger or elbow. The Select function is perfect for when you have your hands full while cooking.

No matter your personal taste or kitchen style, hansgrohe taps provide the perfect blend of style and functionality, making them a must-have for any kitchen renovation or update.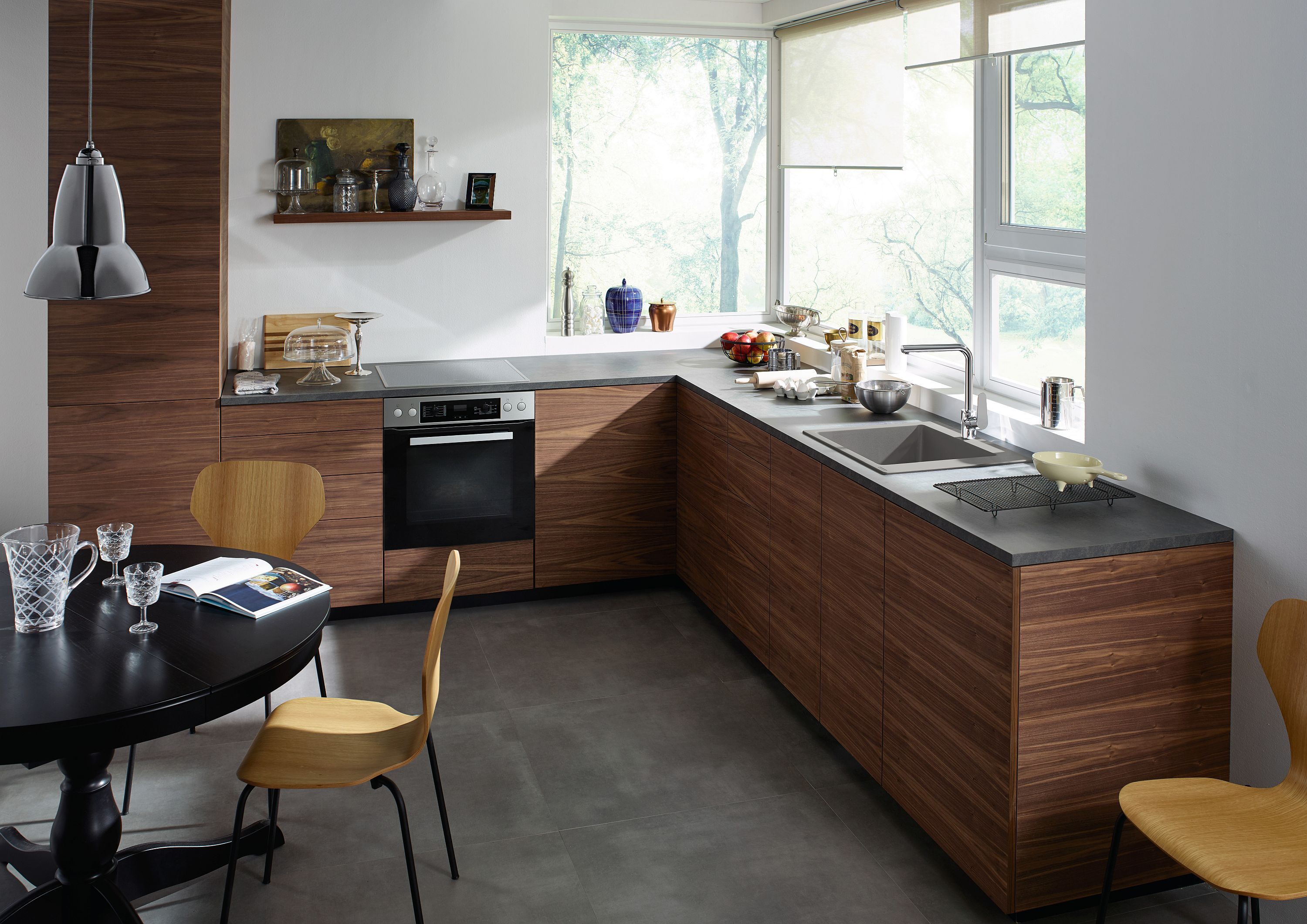 Sinks for Every Style
hansgrohe sinks are a beautiful and functional addition to any kitchen, offering a range of styles and sizes to suit any decor. Whether you're looking for a sleek and modern stainless-steel sink, or a more traditional granite sink, hansgrohe has you covered. There are five different sizes to choose from, so you can scale to suit your dimensions. Their range of sinks can be surface-mounted or under-mounted, providing flexibility to fit any kitchen layout.

Additionally, hansgrohe sinks are designed with practicality in mind, made with high-quality, hand-welded steel. Quartz particles from Germany ensure a hard, durable surface for all robust granite sinks.

hansgrohe sinks have easy to clean surfaces and can come with smart accessories such as draining boards. Their striking L-shaped rims will make these the real eye-catchers in the kitchen.

Keeping your Kitchen Sustainable
hansgrohe is committed to sustainability and has implemented a range of measures to ensure that its products are environmentally friendly. The brand has developed technologies such as EcoSmart, which helps to reduce water usage, and AirPower, which adds air to the water flow, reducing water consumption without compromising on performance.

No matter your personal taste, you will easily find the perfect combination to bring out your individuality in your kitchen with hansgrohe's mixers and sinks.