If elegance, quality and simplicity are traits you look for in an interior, then The Mood Collection will surely impress you. The maiden furniture collection of design duo The Mood Collectives, this is a range that fuses high end craftsmanship with low key sophistication. Better still – it's 100% locally designed and manufactured.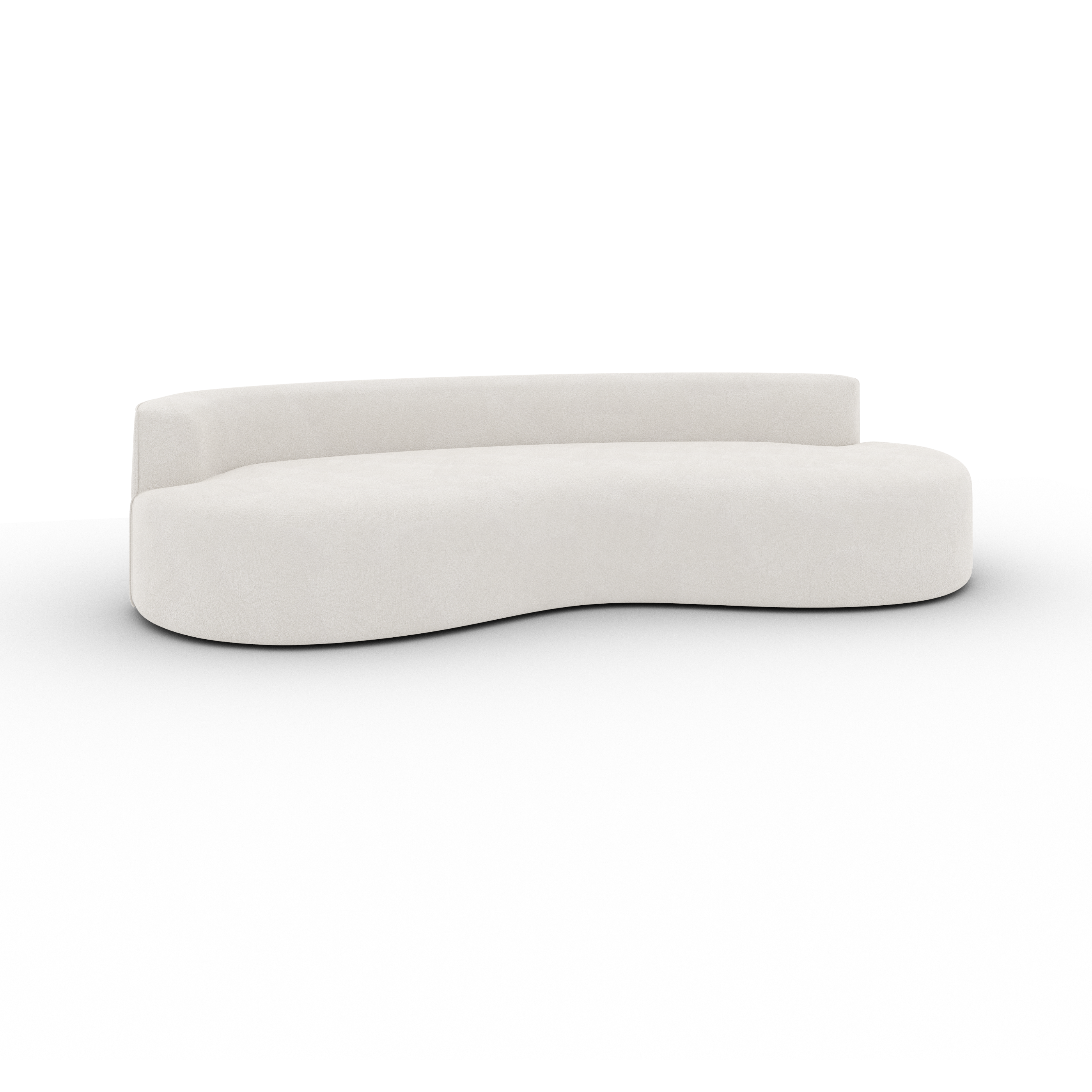 Created by Kim de Villiers and Cynthia Chasteau de Balyon, The Mood Collection was born out of necessity: the designers needing to create the very pieces they couldn't source elsewhere. This need swiftly manifested into a 30-piece offering of furniture pieces, from tables and chairs to sofas that both trade and retail clients can shop online.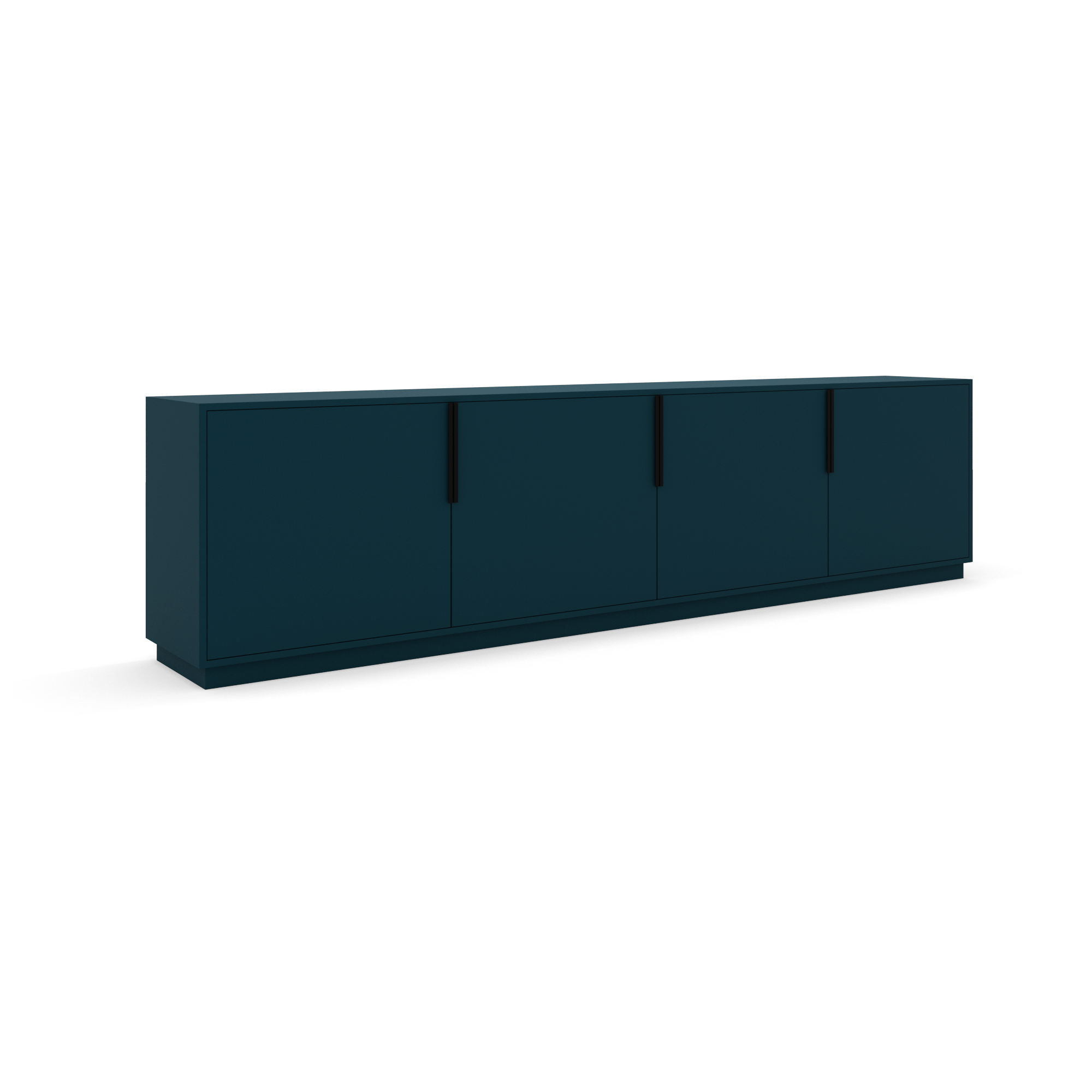 The pair's signature modern simplicity infuses their pieces with high quality, luxurious detailing and thoughtful materiality coming to the fore. Think: sensuous upholstery pieces for inside and out, making use of the latest performance fabrics, clean-lined coffee tables combining the likes of oak and sintered stone and seating that balances comfort and contemporary elegance. Utilising both linear and organic forms, this locally crafted collection channels a Euro African undercurrent and – thanks to its understated aesthetic – would be at home in an array of interiors from classic and eclectic to modern.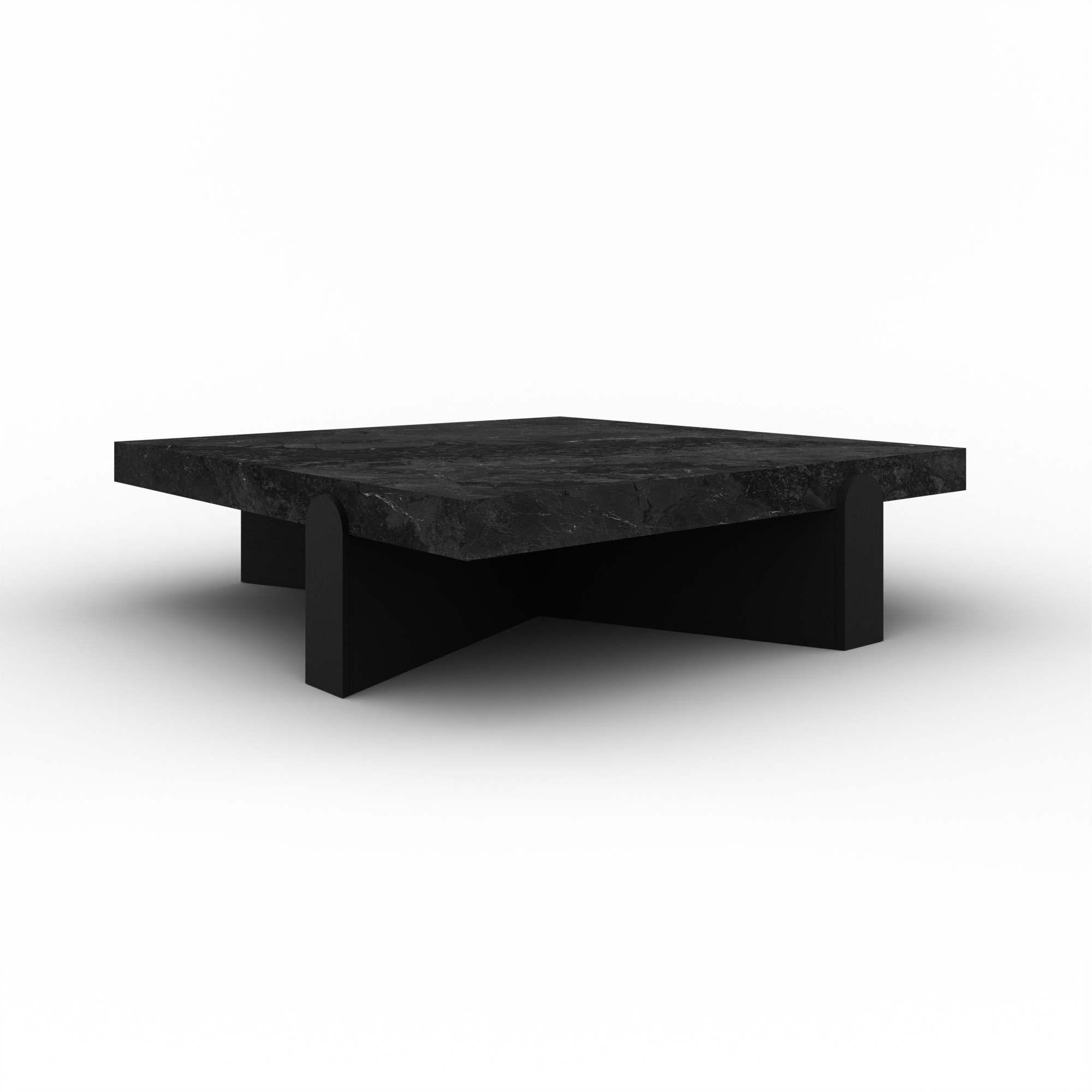 For more information please visit: www.themoodcollectives.co.za