For some, winter is the perfect time for hibernation and cutting the corners on our wellness routines. Skincare however, should not be one of the activities we skimp on. Here are 5 quick tips to ensure that you remain on track with your skincare goals this year.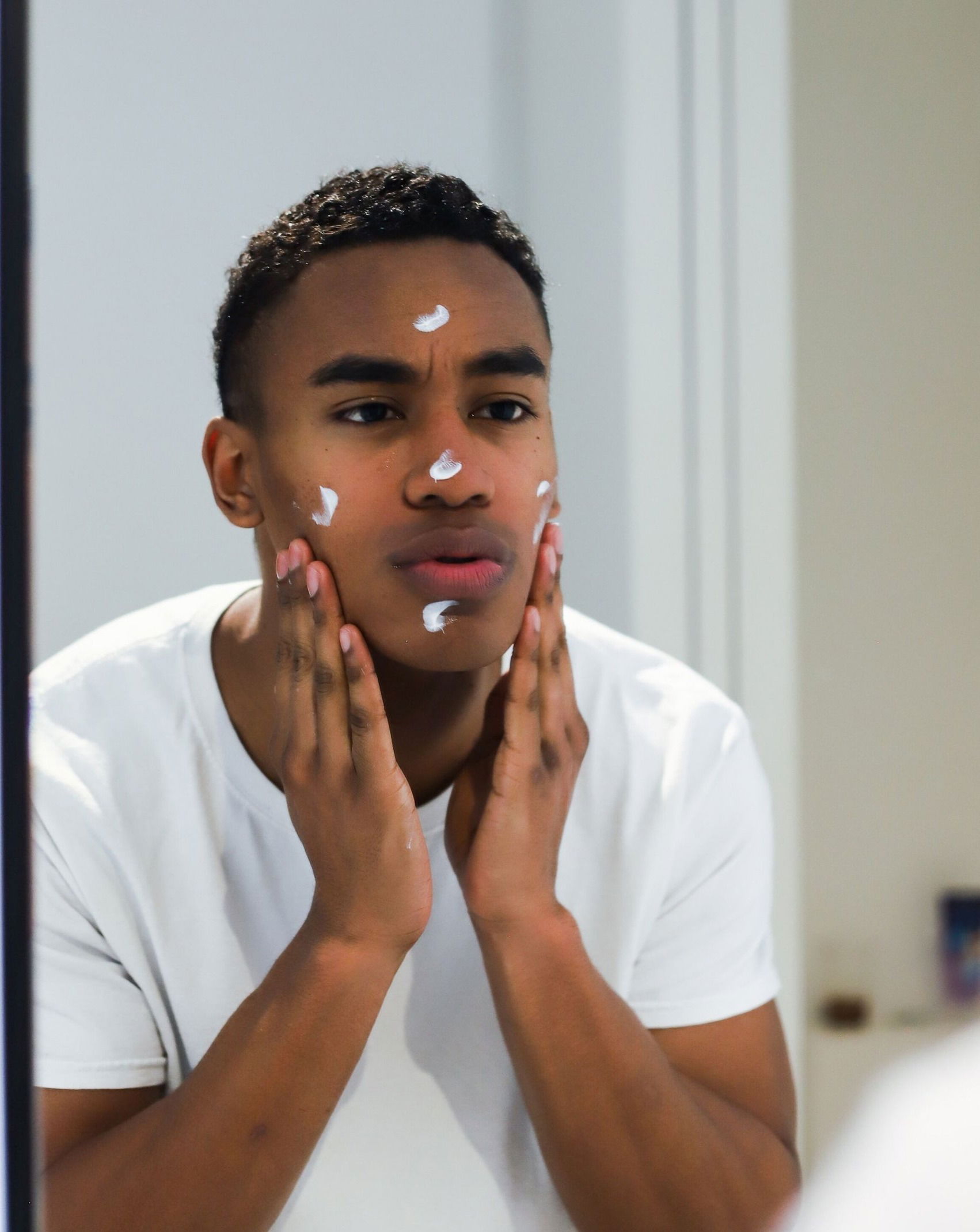 Hydrate your skin: Winter weather can leave your skin feeling dry and dehydrated. To combat this, be sure to use a moisturizer that's rich in hydrating ingredients like hyaluronic acid and glycerin. Also, consider drinking a few more glasses of water for an extra boost of hydration.

Protect your lips: The cold, dry air can also take a toll on your lips. Use a lip balm with SPF to protect your lips from the sun's harmful UV rays, and opt for a formula that's rich in moisturizing ingredients like shea butter or coconut oil.

Use a humidifier: Indoor heating can dry out the air in your home, which can lead to dry skin and hair. Using a humidifier can help add moisture back into the air, which can benefit both your skin and hair.

Don't forget the sunscreen: Just because it's cold and wet outside, it doesn't mean you should skip the sunscreen. The sun's rays can still be harmful, even on overcast days, so make sure to use a broad-spectrum sunscreen with at least SPF 30, and reapply every two hours if you'll be outside for an extended period of time.

Trust your source: A large part of self-care is having a functioning beauty echo system. You trust your nail tech and lash lady, so why not make the same commitment to finding a store to trust with your skincare regimen. Instead of going through the exhausting mission of visiting 5 different shops to find products you trust, stores like Beauty on TApp, now open at Mall of Africa, are equipped with an array of all your trusted local brands, as well professional aestheticians to service most, if not all, of your beauty needs this winter.