Leaders in innovative skincare - SKIN functional, a proudly South African, vegan, cruelty free and fragrance free skincare brand once again spearheads the Ultimate in skincare with their newest range.
The comprehensive and trendy range promotes multi-functional skincare – allowing customers to enjoy optimal concentrations® with reproducible results® at a fraction of the cost without trying too hard to find products for your specific skin type and skin concerns.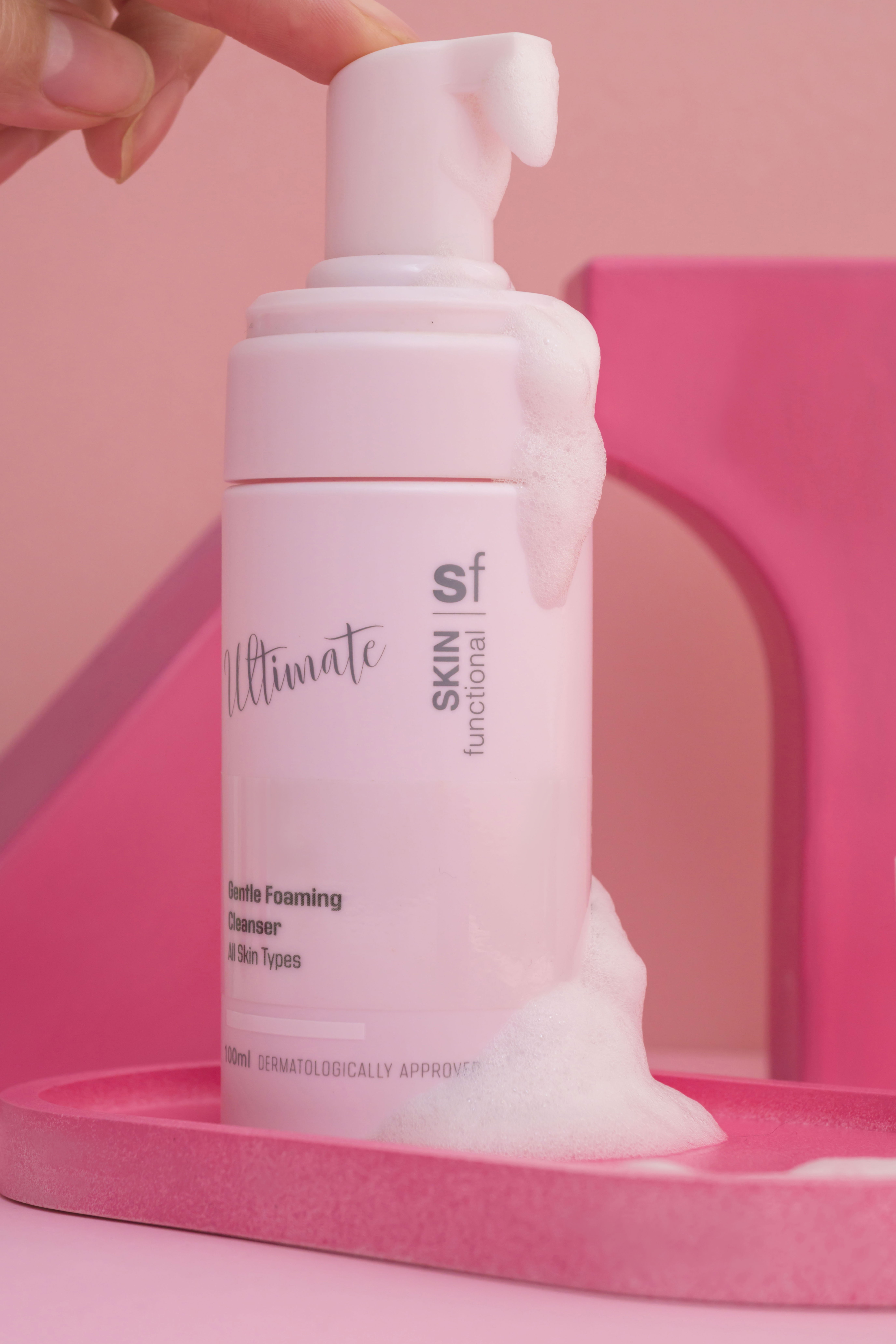 The Meaning to Your Ultimate
The Ultimate range boasts nine brand new products that collectively offer three full skincare sets that target ageing, pigmentation and breakouts as the most popular skin concerns among South Africans. "After two long years in the making, we are delighted to finally release these expertly formulated products to the public. From inception, the core of the range has always been to promote the concept of being your ultimate self. Its premised on being Ultimately different, Ultimately a fan favourite, Ultimately a crowd pleaser and of course Ultimately You," explained Kevin Khosa Skin Expert at SKIN functional.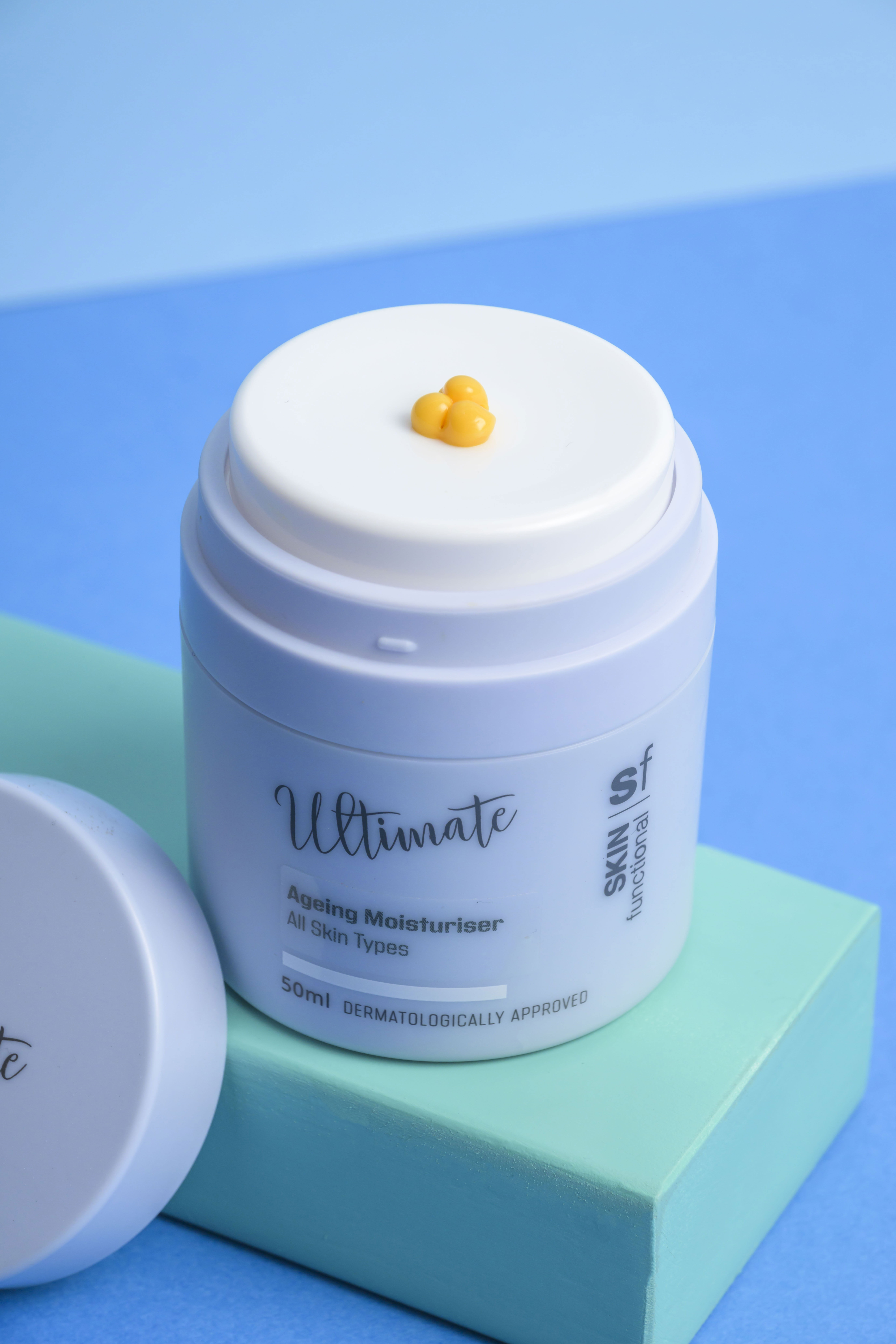 The name of the range was the inspiration behind it all. Not only is skincare something that you apply on your face, skincare has meaning and with this new range SKIN functional aims to help people not only achieve their ultimate skin but also feel good about their skincare, love using the products and feel confident, empowered and proud of the skin they are in.

Discover, Indulge and Shine
Should you be using three, five, maybe 10 products in your daily skincare routine? Do you know your skin type? Do you know what you need to treat your skin concerns? Contrary to popular belief, most people don't have the answers to these questions. In a world where you are bombarded by skincare, from hacks, to ingredients and products – anyone would be overwhelmed, let's not even mention - confused.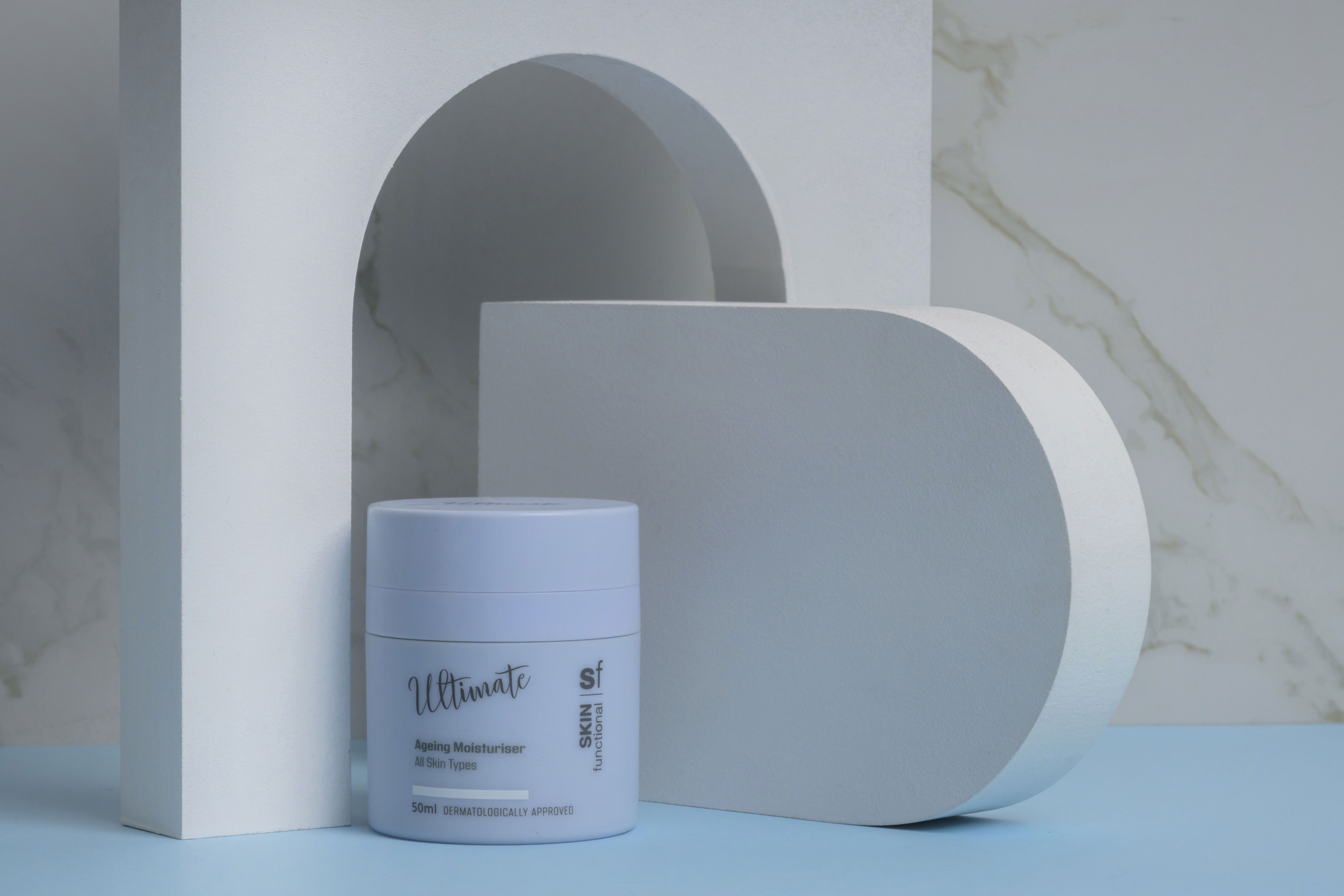 The Ultimate range is the one-stop premium solution to treat your skin and achieve your desired results. "Whilst there is space for a 9-step skincare routine, not everyone has the time, budget and patience for it. If you choose to simplify your routine, the ultimate range provides a comprehensive solution for you. We have stayed true to our mantra of optimal concentrations® and have formulated two key products for every common skin indication using multiple hero ingredients. Each product is formulated to deliver high concentrations of multiple ingredients. The result - a potent, effective range tailored for your skin concern and skin type," added Khosa.
Gentle Foaming Cleanser (Suitable for all skin types) R190,00
Anti-ageing Moisturiser (Suitable for all skin types) R385,00
Anti-ageing Tonic (Suitable for all skin types) R290,00
Breakouts Moisturiser (One for oily/combination skin and one for dry/sensitive skin) R385,00
Breakouts Tonic (Suitable for all skin types) R290,00
Uneven Moisturiser (one for dry skin and one for oily skin) R385,00
Uneven Tonic (Suitable for all skin types) R290,00
You can also choose to shop the breakouts, pigmentation or ageing sets that include a cleanser, tonic and moisturiser for your specific skin type, making your shopping experience pleasant, easy and quick. "The Ultimate range is for the customer that believes their skin deserves the best and for the customer who wants to extract the most from their skincare.

Find your solution, get advice and start your journey to being your Ultimate self on www.skinfunctional.com.