By Kevin Khosa, Customer Service Manager/Skin Expert at SKIN functional
The new age of skincare is upon us with an increased demand of savvy shoppers who know how to read a label – correctly. A US survey revealed that 95% of women read what ingredients are in their skincare before buying it. This means more understanding when it comes to active ingredients and how they benefit the skin. These top four workhorse ingredients are leading the skincare industry forecasted for expansion in 2023. Let's dive in!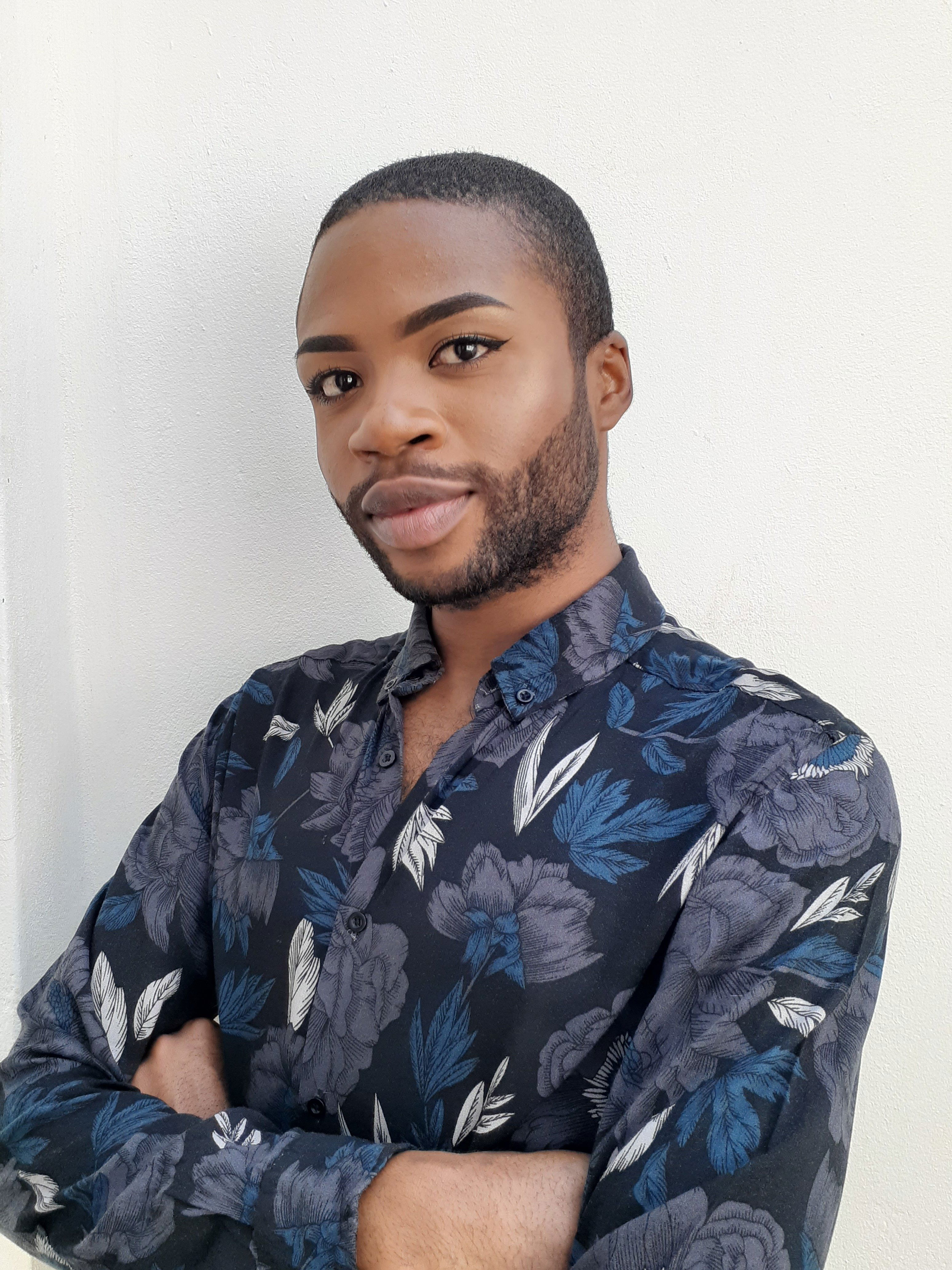 The Retinol Alternative Bakuchiol
This is a vegan skincare ingredient found in the leaves and seeds of the Psoralea corylifolia plant. It is a potent antioxidant. When used in skincare it behaves in a way that is similar to retinol by supporting production of collagen and accelerating skin-cell turnover. Results reveal it can visibly reduce skin discolouration from environmental exposure and has effective soothing benefits for the skin. Unlike a retinoid, however, plant-derived bakuchiol is unlikely to irritate the skin, and it won't increase your risk of sun sensitivity, which is why more people now prefer this ingredient over retinol.
Kojic Acid
We are all well accustomed with certain skincare acids such as glycolic acid and salicylic acid, but a fast emerging skincare ingredient that saw a huge increase in demand of 34% in 2022 and is set to only increase for 2023. Kojic Acid is loved by dermatologists for its ability to brighten your skin tone and fade hyperpigmentation. If you suffer from dark spots and all types of discolouration, including melasma, sun spots, and post-inflammatory hyperpigmentation – this ingredient is for you. In a nutshell, Kojic acid is a powerful antioxidant and brightening ingredient that's derived from the fermentation process of mushrooms. This ingredient is said to have antioxidant effects as well, which help our skin cells repair themselves from the harmful effects of UV rays, pollution, and oxidative stress. Contrary to the function of other acids, which exfoliate skin by dissolving the bonds between its cells, kojic acid stops abnormal or excessive pigment production in its tracks while fading existing discolouration.
Copper Triphosphate
The use of this complex ingredient in skincare has intricate research behind it, with in-depth studies showing its benefits when used in skincare products. It a nutshell, Copper has two key properties that endow it as an excellent active ingredient to be used in products, which come in contact with the skin, aiming to improve the skin's well-being. Copper plays a key role in the synthesis and stabilisation of skin proteins, and it also has potent biocidal properties. When used together this ingredient provides overall skin wellbeing, reduces skin sagging, wrinkles and can also be used to disinfect areas on the skin.
Centella Asiatica
Centella Asiatica, (Asiaticoside) is a herb that is used in many Asian countries as a culinary or medicinal ingredient, commonly referred to as Gotu Kola, or tiger grass. The latter name comes from what inspired the widespread use of this herb to heal skin because, in Asia, this is what tigers rub on their wounds to help their skin regenerate.
Centella Asiatica has been used for many years in traditional medicine to treat small wounds, burns, and scratches due to its antibacterial, anti-inflammatory, soothing and healing properties. This ingredient is fast becoming the cool-kid in skin actives and the go-to for all skin types. You can rest assured having Cica in your skincare products will help with decrease redness, inflammation and relieve itchy skin due to their soothing and healing properties, especially for people with sensitive and acneic skin. It speeds healing, improves overall acne severity and prevents future blemishes and scarring.
The top predicted skincare ingredients for 2023 will include actives from this list with some seeing over 50% + increase in demand. SKIN functional, a leading skincare brand in South Africa and one of the fastest growing companies known for its optimal concentrations™ and reproducible results™, has a range of skincare treatments that all already use these effective ingredients developed with the correct percentages in mind, to ensure healthy skin all year round.