South African travel is world renowned for its diverse experiences on offer, from the rugged terrains in mountainous Venda district to silky-smooth Kalahari Desert landscapes in the Northern Cape for 4x4 enthusiasts, to unrivalled breathtaking sceneries with the biodiversity throughout Mzansi. Add to that art, music and cultural festivals and you have a travel smorgasbord that sets South Africa apart from other countries.

Make 2023 the year you live out the travel dreams on your bucket list. Go out and enjoy life with these travel bucket-list ideas for 2023:

Backpacking is a smart option
One of the best ways to experience multiple destinations in one outing is to forget your inhibitions and live out of a backpack for a few days.

Head of Marketing and Communications at online booking platform Jurni, Tshepo Matlou says, "Backpacking is when you travel carrying your belongings for the whole trip in a backpack, while sleeping at a hostel type of setting and exploring different activities in the surrounding area. So the difference between this activity and hiking is that this involves a car, normally not yours, transporting you from one place to another. Some hostel settings, where you pay overnight, have areas where you can pitch a tent for the full experience."

According to international backpacking review blog, brokebackpacker.com, "South Africa has a great backpackers culture that caters to budget travellers. In South Africa, hostels are called backpackers. Most of these backpacker hostels have campsites, as well as dorm rooms and private rooms to cater to every budget. In particular, Cape Town has some of the best hostels in South Africa."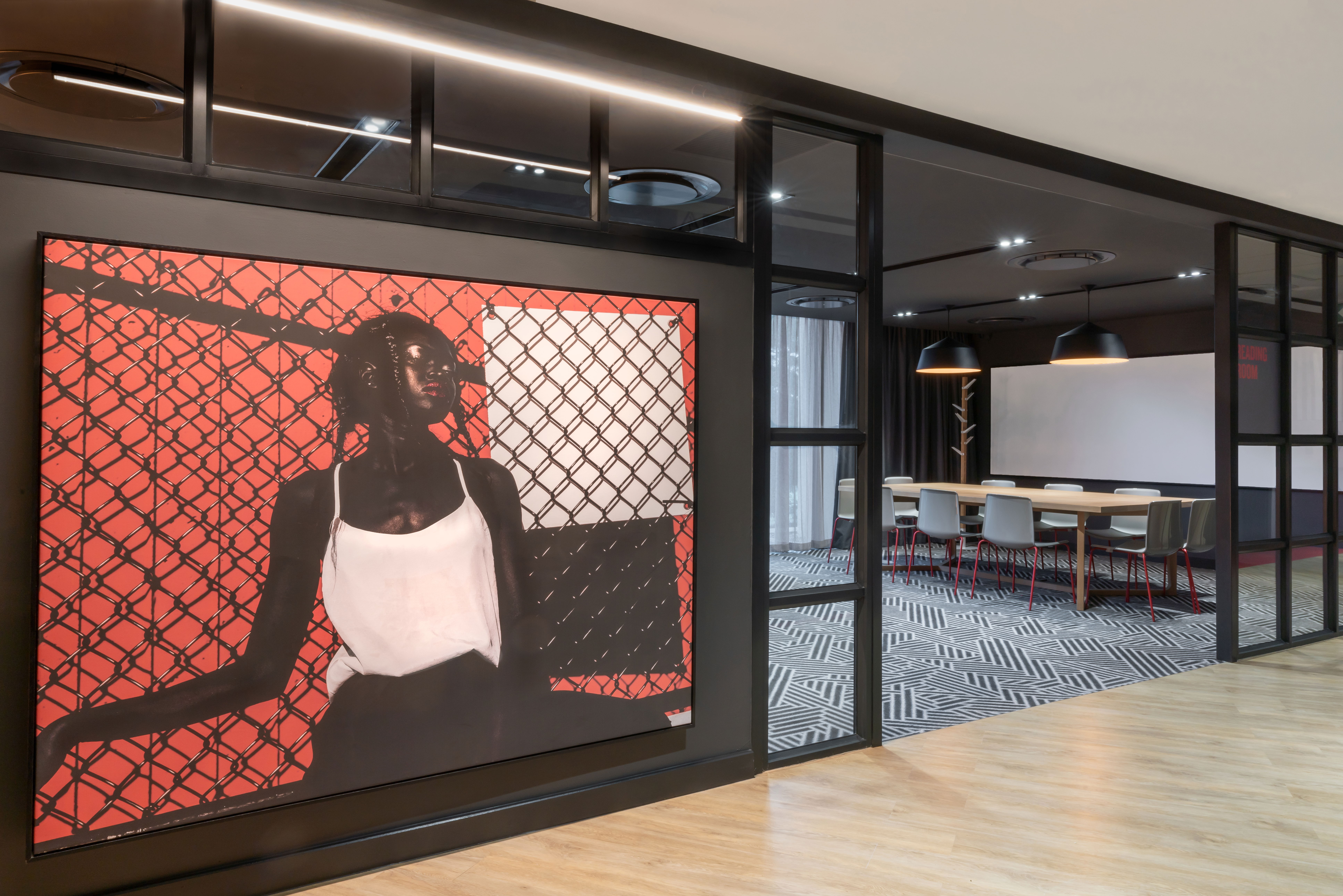 Staycations in the city offer an immersive cultural experience
One of the key factors that to consider when booking your accommodation is location. How easy is it to explore the city you're in without much effort? Very easy, it would seem. Hoteliers from the Radisson Hotel Group South Africa reveal that you could experience the best that South Africa's cities have to offer in just one block.

Consider Joburg's artbeat, better known as Rosebank, for example, which is undeniably the biggest art district in the region. The neighbourhood has the highest concentration of major art galleries all centred within walking distance of each other, and plenty of public art to enjoy too. In Rosebank, art is not only found in galleries but is breathed into the architecture of most luxury hotels. Radisson RED Rosebank, located just 10 kilometres from the hustle and bustle of exciting Johannesburg, is filled with bold designs and locally-inspired African decor. Carly de Jong, Curator at Radisson RED Rosebank, notes: "Guests can enjoy being in the heart of Joburg's most walkable art hub with a number of awe-inspiring galleries a mere 10-minute stroll away.
Most notable is Keyes Art Mile, an impressive contemporary development on Keyes Avenue that celebrates local art and design as well as fine food. Keyes Art Mile's main building, The Trumpet, is home to the innovative TMRW Gallery, Joburg's first gallery dedicated to digital art, and Banele Khoza's Bkhz gallery, which focuses especially on promoting young and upcoming artists. The vast atrium at its centre is curated as a pop-up exhibition space and upstairs you'll find a cluster of slick restaurants and bars, and chic cafés open out onto a street flanked by wild olive trees. Further adding to the many art attractions in this dedicated art precinct are the major contemporary art galleries Circa and Everard.
There is no shortage of awe-inspiring art and nothing is perhaps more inspiring than the traditional handmade crafts, sold by local artisans at The Rosebank Arts and Craft Market at Rosebank Mall. There are more than 100 different stalls selling the biggest collection of handmade items ranging from beaded sculptures and carved masks to hand-woven baskets and ceramics. Most traders are able to make custom designs and everyone is more than happy to bargain over prices. Our hotel is also in close proximity to trendy eateries, corporate headquarters and Rosebank's 3 shopping centres, allowing our visitors to switch effortlessly between business and pleasure."

Safaris are suitable for every season
The beach has often been a destination of choice for families during summer, but destinations such as the Kruger National Park are starting to see their fair share of bookings for all seasons. Not only that, but the stays are switching from short stays to longer, more leisurely ones. Safari holidays are both relaxing and instructive with days punctuated by early morning and dusk game drives, each of which offers a completely different perspective of the bush. Enjoying a morning coffee or sipping sundowners overlooking a dam, a waterhole, or the African savannah transports visitors to somewhere completely outside their everyday lives. In between, days can be as lazy or active as guests choose, and accommodation providers are adapting in order to offer guests a home away from home.

"If you are looking for an extended holiday that will provide you and your family with a great escape from the pressures of everyday life, areas such as the Kruger National Park are certainly something to consider," notes Anton Gillis, CEO of Kruger Gate Hotel. "Here, not only do families receive prolonged exposure to stress-reducing natural environments, but it can be a learning experience for the children too as they get to engage with the wildlife of the Kruger National Park."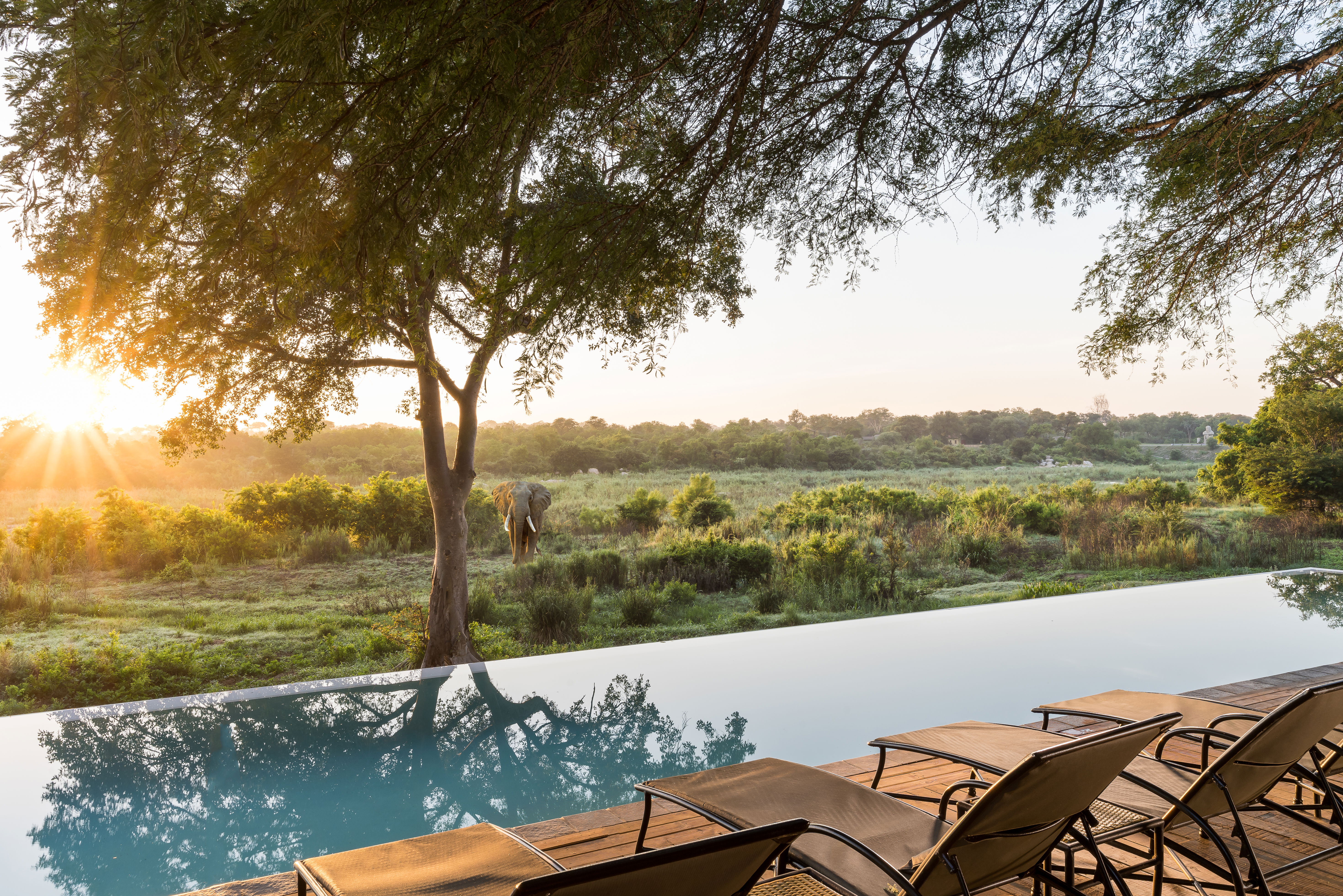 Venture outside of South Africa
As South Africans, we often think of international travel as going to Europe, Asia, America, etc. We don't often look to our own stunning continent for things to do and places to see. There are amazing places to see throughout Africa and sometimes it's just a short drive away. Namibia, for example, is a 15 hour drive from Cape Town - relatively easy to do if you split it up. Johannesburg to Maputo, Mozambique is an even shorter drive at six hours, while the drive from the City of Gold to Botswana takes around five hours.

Be smart with your flight choices
With all these wonderful places ready to welcome you, you'll need to get there whether by car or on a flight. If you're flying, there are some great tools available to help you find the best-priced flights to get you to that bucket-list destination, like Cheapflights.co.za which compares flight prices so you can choose the one that suits your timing and budget. A great tip to keep in your back pocket is that the day and time you fly can also affect the price. For example, flying on a Monday tends to give you the cheapest flight prices of the week, whereas a Sunday flight is the most expensive. And flying very early or late in the day can give you better prices.