Easter is around the corner and this year, it coincides with the school holidays. This means that family travel is on the cards for many.

Whether or not you have already planned an Easter break, there are some essential things to know and keep in mind when trying to have a relaxing family break these upcoming holidays. We spoke to a leisure travel expert, Sandra Kneubuhler, Country Director of Sales & District Director at Radisson Hotel GroupSouth Africa, for some advice on how to enjoy the perfect Easter getaway with the family.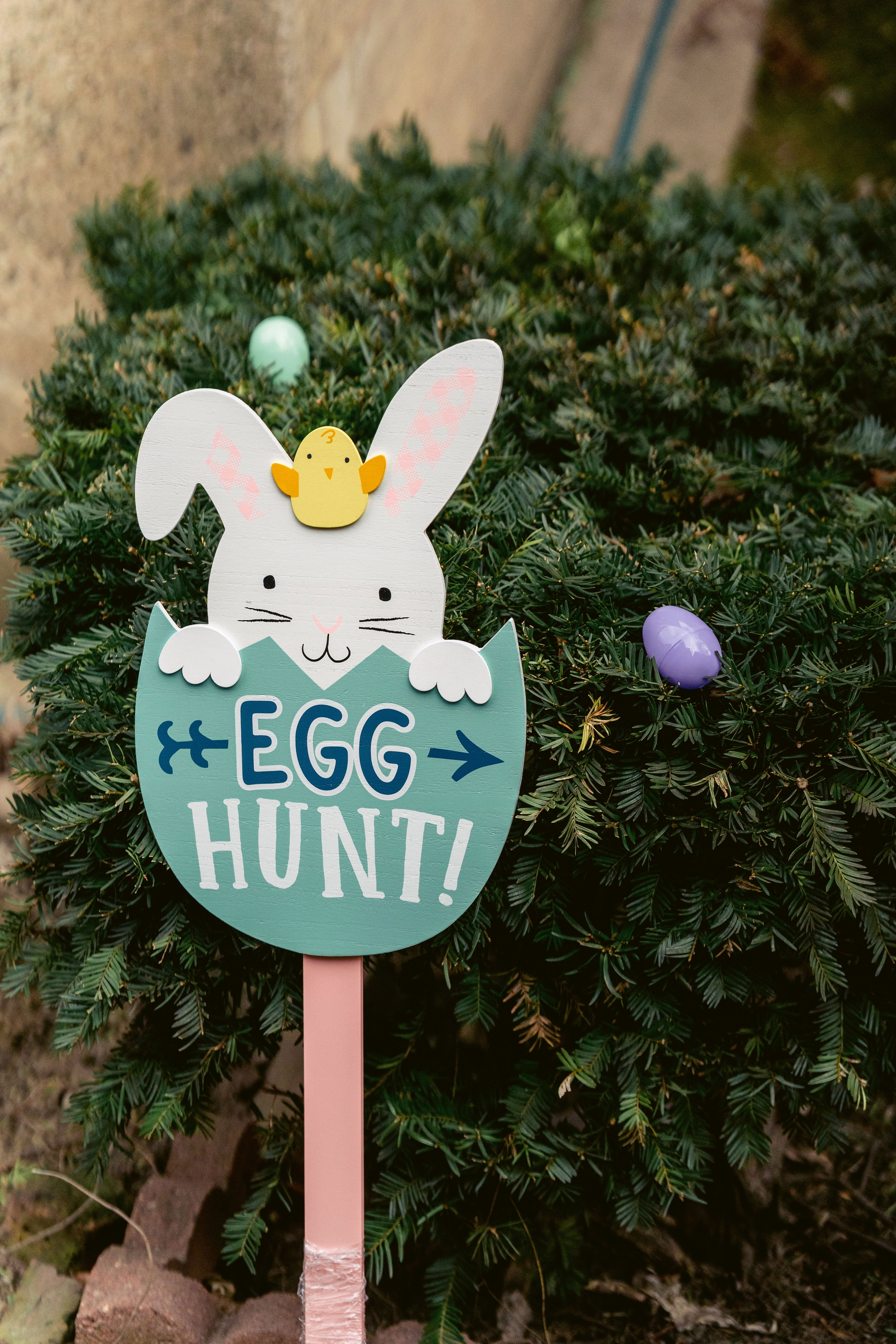 Plan ahead
"There are just under two months between now and Easter", notes Kneubuhler. " It's now or never if you want to get the perfect accommodation and holiday destination for you and your family".

If you leave your Easter holiday planning too late, you might find that you have to compromise on location or the quality of your accommodation. Even worse, you might not be able to book any accommodation at all.

She advises: "If you and your family are keen at staying with a specific hotel group such as Radisson, for example, take a look at the group's brand website to check for hotel availability in a location of your choice. If you can't find one in your first-choice town or city, you could always try another destination. At least with a brand such as Radisson you can rest assured that all hotels are held to the same high standards".

Make reservations
If you plan to celebrate Easter lunch at a restaurant, be sure to make a reservation in advance. Restaurants often have special menus and delectable buffet spreads planned for these occasions that families and groups can enjoy. Easter, of course, will come with its own set of chocolate treats that both kids and adults alike will want to indulge in.

Kneubuhler notes: "Special lunches and dinners around big days such as Easter and Christmas book out far in advance. Do not leave this reservation for the last minute to avoid disappointment".

Drum up excitement ahead of time
A holiday is so much better when everyone is able to get excited about it ahead of time. Make it a conversation point around the dinner table and ask everyone what they are most excited about. Additionally, make a point of finding out what each person hopes to do while on holiday and make time for that.

"An idea could be to design a family trip itinerary in a simple design programme and share it with the family ahead of time. This is sure to increase excitement levels as the Easter holiday gets closer", Kneubuhler says.

Check what activities are on offer
Many hotels and destinations have Easter activities planned for the whole family. Look into what's on offer close by and see if there's something like an Easter egg hunt for the family to do.

"Some of our hotels have creative children's activities that the young ones can do while the adults enjoy some downtime," she says. "We even have the Easter bunny visit some of our lunch venues to entertain the children who join us for a meal".

"Also look at nearby attractions for Easter activities to do. The V&A Waterfront in Cape Town, for example, often hosts a number of events over this period. It's a stone's throw away from two of our hotels - Radisson Blu Hotel Waterfront and Radisson RED V&A Waterfront. As a result of its location, we often alert our in-house guests to the events. This one thoughtful act can go a long way in making a guest's stay memorable", Kneubuhler concludes.