With the year-end holidays fast approaching, now is the perfect time to decide where to spend your break. Whether you're travelling alone or with friends and family, ensure you book flights, accommodations, and activities well in advance for a seamless dream vacation.

From scenic beaches to culturally rich markets and decadent food experiences, these holiday destinations offer something for everyone this December.

Bali
This popular Indonesian island is ideal for adventurers. Visit the ancient temples, shrines, and intricately built structures or take a trip to Menjangan Island to snorkel with myriad tropical fish.

Thailand
Thailand is considered a more affordable destination for South Africans, which makes experiencing the beaches and culture even more worthwhile. Tour the islands on a scooter, spend hours on a golden shore, or enjoy glorious Thai cuisine at a night market. History lovers can take a trip to the jaw-dropping and vast reclining Buddha at the 16th century shrine of Wat Pho in Bangkok at Grand Palace. Island and adventure lovers can head to Phuket to witness the natural beauty and explore unique cultural attractions like Thai Kickboxing, elephant jungle treks and elephant football matches.

Dubai
The 'city of gold' attracts travellers from all over the world, with its continually evolving and must-try experiences. Aside from a high-rise skyline and luxury shopping experiences, tour the Museum of the Future- an architectural marvel narrating a journey to the shared future, travel the Arabian Desert on camelback, experience the tallest infinity pool in the world, explore the underwater world with Deep Dive Dubai, and indulge in Michelin-starred dining experiences. It's magical.

Within close proximity to Dubai are the Northern Emirates of Ras Al Khaimah and Fujairah dotted by a landscape of sweeping mountain ranges, quiet beaches, and an expansive desert full of wildlife. Nature and adventure lovers can look forward to an endless coastline and mountain adventures.

Travellers can take advantage of Emirates' Dubai Experience platform that enables them to browse, create and book their own customised itineraries including flights, hotel stays, visits to key attractions, and other dining and leisure experiences in Dubai and the UAE. First-time visitors can choose from pre-curated itineraries, or mix and match, using pre-curated itineraries as a starting point.

Italy
This picturesque spot needs no introduction. Visit the Leaning Tower of Pisa, take a picture in front of Vatican City, or explore the beautiful sea cave, Blue Grotto. When the hunger strikes, sample a local tiramisu, gelato, or truffle selection. Heavenly.

Turkey
Combining a natural panoramic landscape, fertile valleys, huge mountain ranges, a rugged coastline and quaint villages, Turkey also offers an old world charm. Explore Istanbul to discover an incredibly diverse destination boasting culture, charm and haute cuisine with iconic landmarks, the Blue Mosque and Hagia Sophia overseeing the Bosphorus river. Take a relaxing sunset cruise on the Bosphorus, search for treasures in the many markets like the Spice Bazaar or Çarşamba or head to Cappadocia in the south-west for horse-riding, water sports and some of the best views in the country.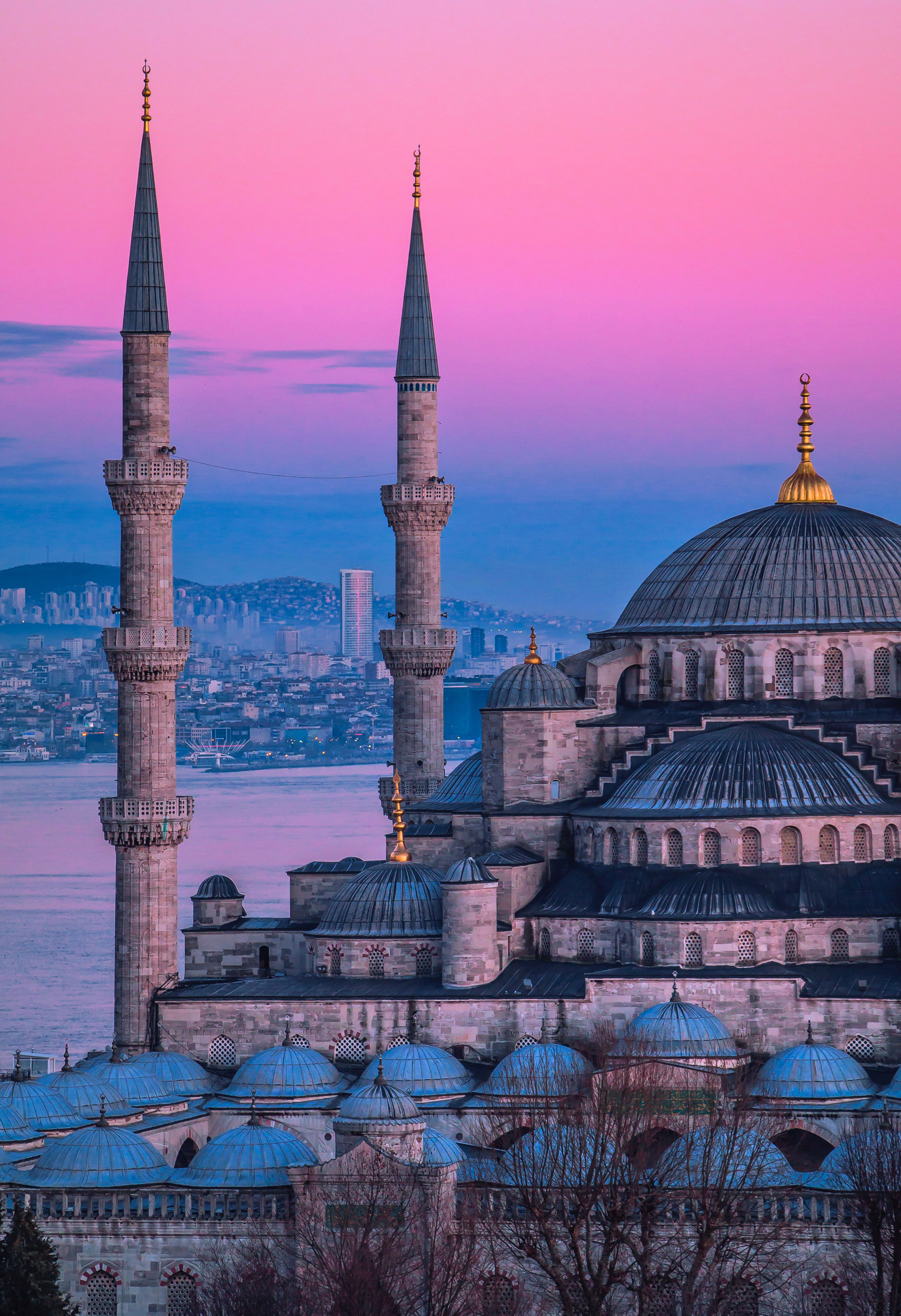 Before you jet set around the world, consider what makes Emirates Airline the preferred choice for thousands of travellers. Emirates connects travellers to the world through its global hub in Dubai. A stopover at Dubai can allow you make the most of your holiday. Given its many attractions, the city offers a multitude of activities for every age, interest, and lifestyle. With great connectivity and affordable as well as convenient flight and visa options throughout the year, a stopover at Dubai can be very rewarding. Take a look at the Dubai stopover to make the most of your trip.

Board one of the modern, efficient, and comfortable aircrafts, including its iconic A380 from Johannesburg and enjoy the award-winning service offered by the culturally diverse cabin crew across six continents.

Inflight Entertainment
Enjoy onboard entertainment, including movies, series, documentaries, video games, and hundreds of music channels. Emirates also offers access to Discovery Channel and discovery+'s original real‑life content, BBC classics and acclaimed dramas, a special collection of 100 Warner Bros films, Shahid and MBC (usually a paid-for subscription), and HBO Max. Check out what's showing on board, and create your ice playlist on the Emirates App before you fly.