Spring has sprung and after almost three years of social distancing, lockdowns and travel bans the need for travel is in full bloom. With the Covid-19 pandemic seeming to finally be under control and the subsequent easing of travel restrictions, there appears to be a bright end in sight for South Africans this summer. But where will you travel to and what should your priorities be when choosing your destination and hotel?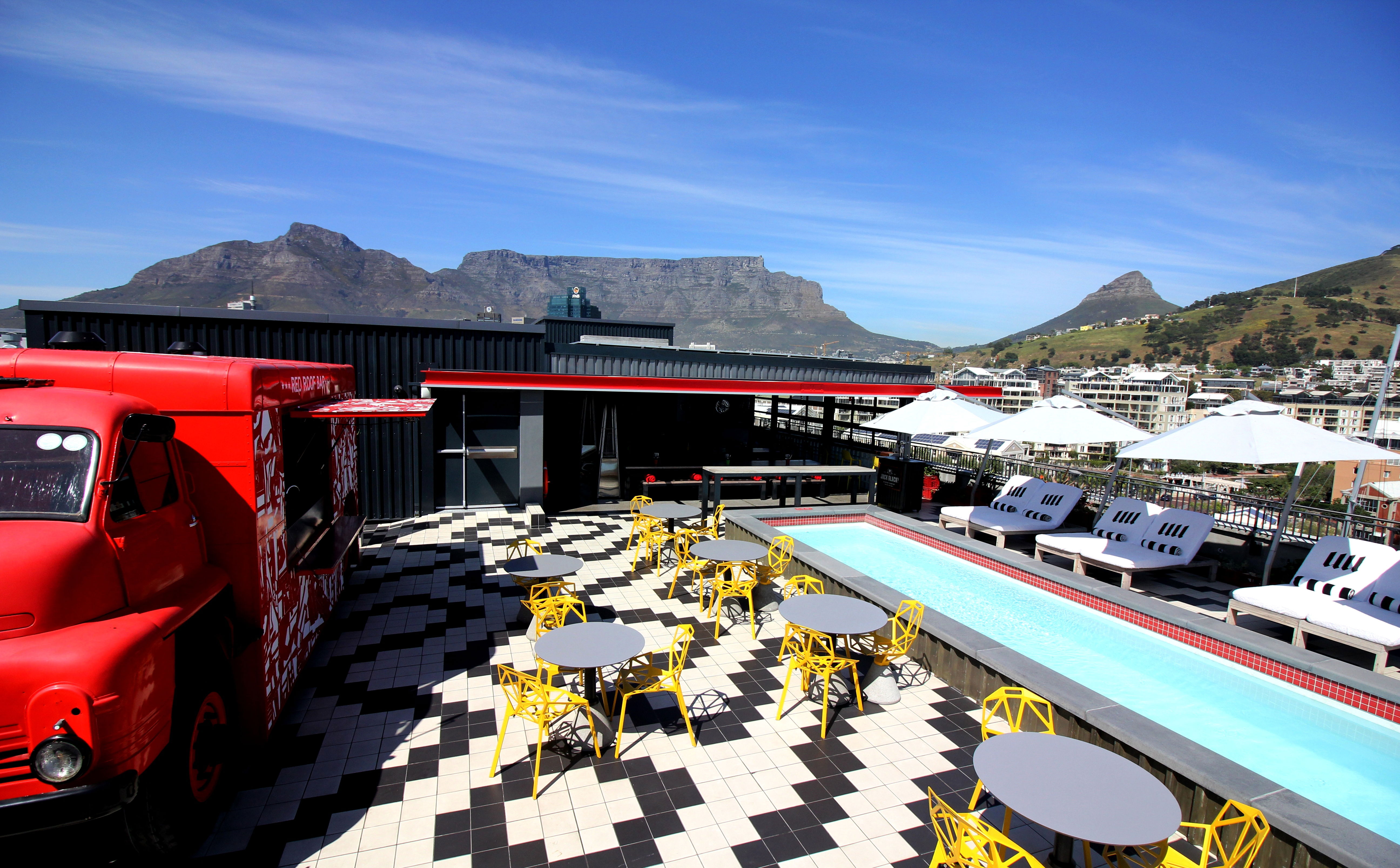 Here are 5 tips for choosing your hotel this upcoming summer:
Family, friends, fun & sun: Of the many lessons that the pandemic has taught us, spending more quality time with our loved ones is arguably the most important. Whilst our months of quarantine may seem like a thing of the past, many of us are still trying to make up for time lost, missed milestones and delayed or canceled plans. There is perhaps no better time to reconnect with friends and family than this summer.
*Tip from an expert: "When considering the perfect hotel for your family, it's important to find one that caters to the needs of each of your loved ones - from ugogo and umkhulu to baby Lethabo," says Marius Earle, General Manager of Radisson Blu Hotel, Durban Umhlanga. "At our hotel, for example, we offer stylish rooms and thoughtful amenities, open flame style cuisine at our on-site restaurant, Firelake Grill House and Cocktail Bar and a dedicated space for children to play under the careful eye of trained staff, giving parents the chance to enjoy a worry-free afternoon".
Health, healing & holidaying The pandemic has been a wake-up call for us all, teaching us that our health is indeed our wealth and there is perhaps no greater return on investment than investing in one's well being.
*Tip from an expert: "When planning a wellness holiday, it's important to remember that the journey to improved health should include a holistic approach, in which your physical and mental wellbeing are equally prioritised," says Sabashni Naidoo, Managing Director at Amani Spa Radisson Blu Hotel Waterfront. "If you are in the mood for a wellness holiday, consider the location of your hotel, too. A hotel such as Radisson Blu Hotel Waterfront is beautifully located in scenic Cape Town, overlooks the Atlantic coast and lies right next to the popular Sea Point Promenade, making it primely positioned for a wellness holiday. With easy access to beach and mountain destinations such as Camps Bay and Table Mountain National Park, guests looking to meet their daily 10 000 steps target can enjoy a guided hike up Table Mountain or Signal Hill. The Sea Point Promenade, also known as Joggers' Mile, functions as a seafront social club, bringing together cyclists, dog-walkers, joggers, and amblers. If you're just looking to wine down, then a visit to the Groot Constantia Wine Estate is in order. Founded in 1685 by Simon van der Stel, the first governor of the Cape of Good Hope, the Groot Constantia wine farm is a historic site for oenophiles the world over. Here you will not only experience daily wine tastings but also wine and chocolate pairings and tours of the cellar.
A sustainable summer staycation Some people argue that COVID-19 emerged and escalated through the complex interplay between international travel and climate change. One thing that we can all agree on is that human health and environmental integrity are intertwined, meaning that a transition to a sustainable society and economy is more necessary than ever before.
*Tip"from an expert: "When selecting a hotel this summer, it's important to look for an establishment that prioritises sustainable business practices, says Sandra Kneubuhler, District Director for Radisson Hotel Group in South Africa "Groups such as ours believe in a thriving, sustainable, and responsible business that supports its people, communities and the planet with ethical business procedures, carbon reduction, sustainability practices and employability programs to build better futures. Over the past 10 years, the group has reduced its average energy and water footprint by 30%. This is the type of business practices that travellers are looking for when searching for a sustainable holiday."
Culture & cuisine Flowing out from extended lockdowns, quarantines and travel bans is an increased focus on individualism coupled with heightened environmental and community awareness. Additionally, more than ever before travelers are now also finding personal value in engaging with local communities. There is perhaps no better way to experience and embrace new cultures than through food, which transcends all barriers to understanding between cultural groups.
*Tip from an expert: "South Africa is rich in culture and diversity, making local cultural experiences a top priority for visitors this summer," says Leonie Andereya, General Manager at Radisson RED, V&A Waterfront Cape Town. "My tip for any visitors to Cape Town, wanting a taste of an eclectic cultural experience, is to take a stroll through one of Cape Town's most vibrant neighborhoods - Bo Kaap. Recognised for its colorful façades that make for a great photo opportunity, as well as its quaint, cobbled street, historic Bo Kaap is full of cultural and colorful wonder". Named after its population rooted in Malaysian, African, Indian, and Sri Lankan culture, the neighborhood has developed into a blend of styles and identities. The neighborhood is best explored by foot, where you can tour its mosques—including South Africa's oldest—and visit landmarks, historic restaurants, and shops.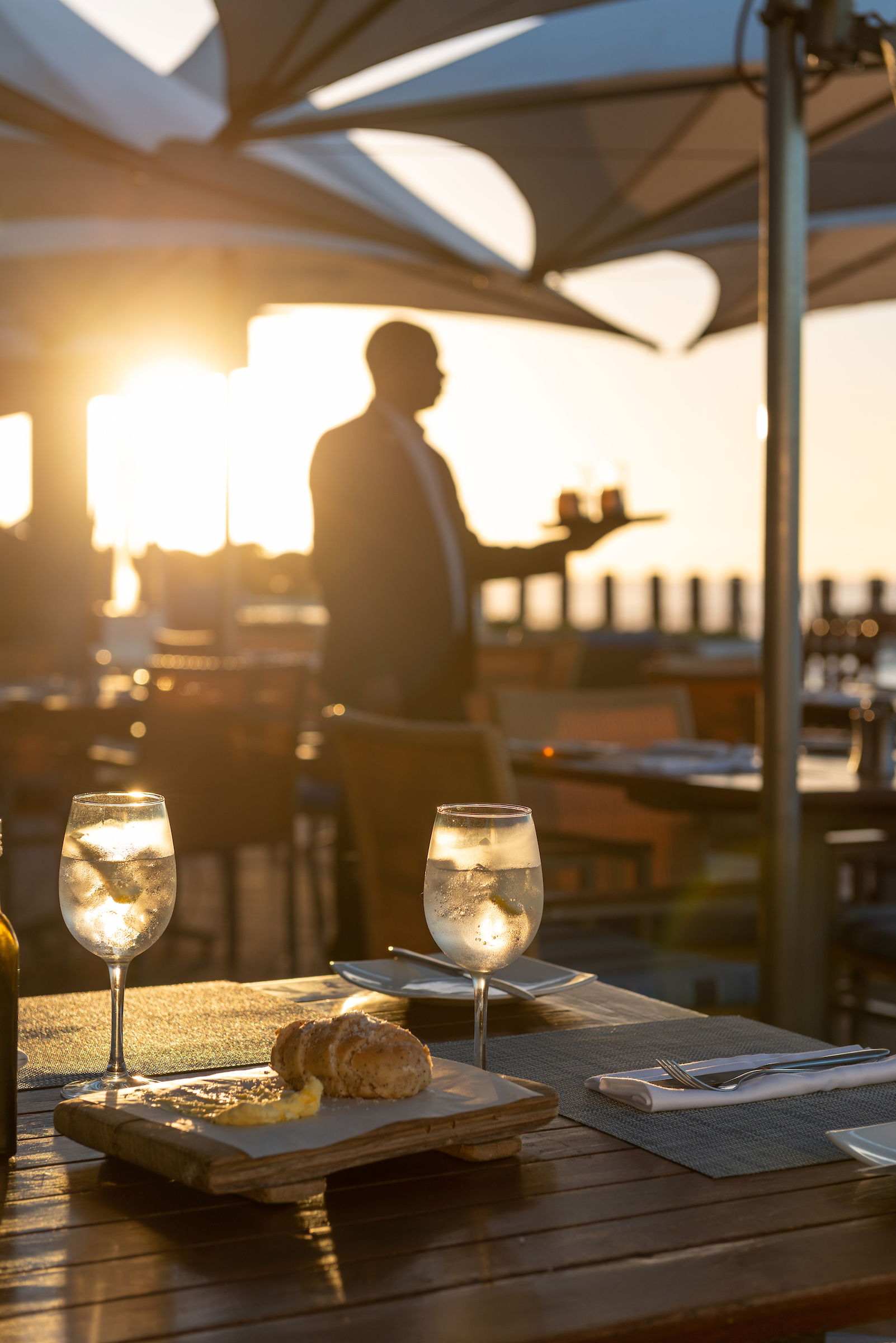 Work while you play Perhaps the most revolutionary thing to come out of the pandemic was the growth of the digital nomad. With an increase in hybrid and remote working models, employees increasingly prefer workplaces that enable them to work from everywhere. The 2022 Workplace Everywhere report from Ivanti reveals that 71% of the employees they surveyed would choose being able to work from anywhere over a promotion or a pay increase. For some, work may seem like a great way to ruin a holiday, but for many it can actually force you to be more organised so that you're able to spend time exploring or doing holiday activities. It can be argued that when you're at home, leisure isn't enough of a priority and so you're more inclined to procrastinate then work late to catch up. On holiday, leisure and socialising can be scheduled activities.
*Tip from an expert: "Work and play don't have to be mutually exclusive this summer and you can enjoy both equally," notes Stefan Lourens, General Manager Radisson Hotel & Convention Centre Johannesburg, O.R. Tambo. "Deemed the economic hub of South Africa, Johannesburg is the perfect destination to a enjoy bleisurely holiday and today, business men and women are looking for hotels that allow them to strike a balance between work and play. A hotel such as ours is situated close to the airport, but also provides easy access to business and leisure hubs around Johannesburg. While staying here guests can take advantage of the Gautrain, an 80-kilometre higher-speed express commuter rail system in Gauteng, which links Johannesburg, Pretoria, Kempton Park and O.R. Tambo International Airport. It only takes an impressive 15 minutes to travel from O.R. Tambo International Airport to Sandton, where guests can enjoy attractions such as Nelson Mandela Square, Sandton City shopping center, and many restaurants." "If your schedule doesn't allow you to venture into the city centre, there's no need to worry because our luxury hotel boasts an Amani Spa and Wellness Centre for your enjoyment," adds Lourens.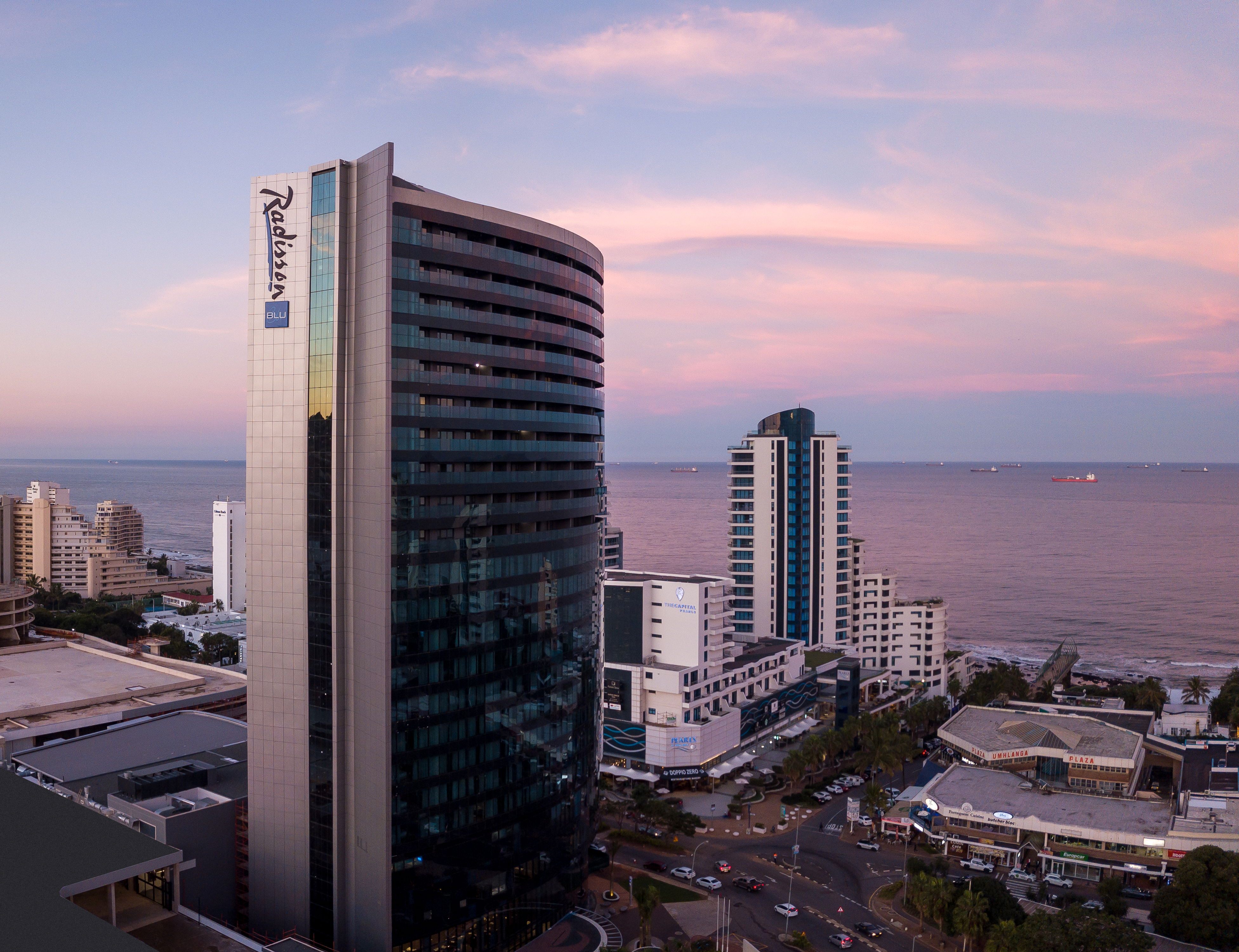 "A location that offers business solutions and access to leisure activities is key for the modern digital nomad," he concludes.