Time in nature has been proven to be good for your mental and physical well-being. In fact, research shows that just 20 minutes of time in nature can significantly reduce cortisol levels - the stress hormone. Reduced cortisol levels, in turn, have a positive effect on your overall well-being. So, this holiday period when you are trying to decide on a holiday destination for you and your loved ones, take a look at where you can escape that will give you abundant exposure to nature, wildlife and the bush.

"If you are looking for an extended holiday that will provide you and your family with a great escape from the pressures of everyday life, areas such as the Kruger National Park are certainly something to consider," notes Anton Gillis, CEO of Kruger Gate Hotel. "Here, not only do families receive prolonged exposure to stress-reducing natural environments, but it can be a learning experience for the children too as they get to engage with the wildlife of the Kruger National Park."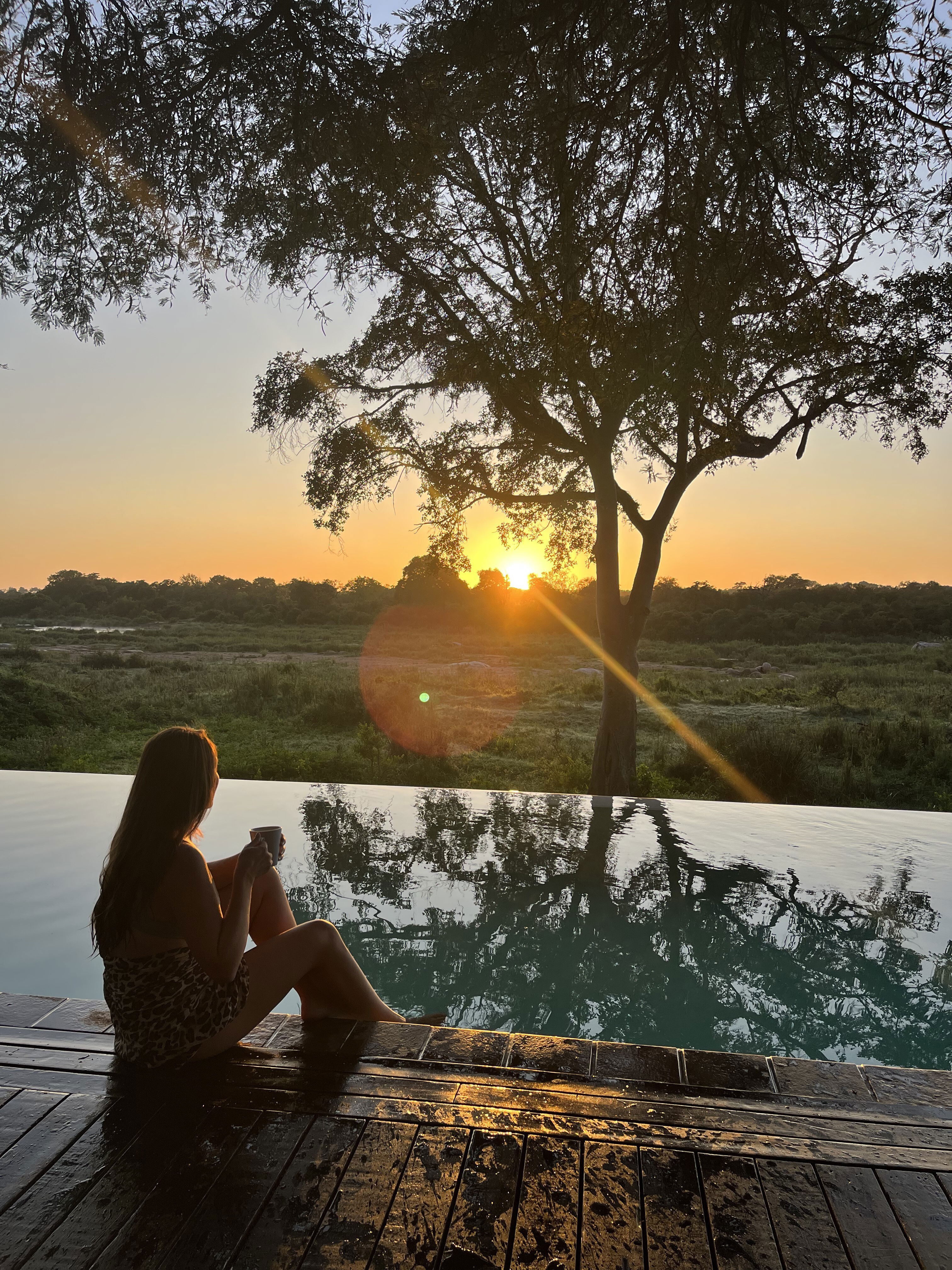 The beach has often been a destination of choice for families during summer, but destinations such as the Kruger National Park are starting to see their fair share of bookings for this period. Not only that, but the stays are switching from short stays to longer, more leisurely ones.

"We understand that the beach has great appeal at this time of the year, but we're thrilled to see that destinations such as Kruger Gate Hotel are seeing a strong uptick in bookings for longer stays", Gillis says. "We are seeing more and more visitors who want to have a holiday that is transformative in some way, and the Kruger National Park is able to provide such an experience to all who visit."

"Travellers are looking to spend time in places that align with their interests and outlook on life. The bush provides a sustainable, eco-friendly tourism experience far from the crowds, and accommodation providers who highlight their sustainable initiatives will be the ones that guests are more likely to choose," adds Gillis. "For example, Kruger Gate Hotel is working on reducing its carbon footprint by sourcing through its supply chain from local service providers. One of the major benefits of being an independent hotel is that now we can source from these local suppliers and support the community surrounding the hotel and the Park. This also adds to its appeal for a new generation of environmentally aware travellers."

Safari holidays are also not seasonal in the same way as coastal breaks. They are year-round and can be enjoyed in both summer and winter. The climate in the lowveld where the Kruger Gate Hotel is located, is especially clement making it a 12-month destination option.

Safari holidays are both relaxing and instructive with days punctuated by early morning and dusk game drives, each of which offers a completely different perspective of the bush. Enjoying morning coffee or sipping sundowners overlooking a dam, a waterhole, or the African savannah transports visitors to somewhere completely outside their everyday lives. In between, days can be as lazy or active as guests choose, and accommodation providers are adapting in order to offer guests a home away from home.

"We've noticed that guests want hotels to be more than just a place to sleep at night," says Gillis. "They want the hotel to be a destination within itself - no matter the size of the group travelling. For us, it means offering ample activities for guests including extended families, which we are seeing more of at the hotel. Intergenerational groups and parties of friends are increasingly common, and to this end the Kruger Gate Hotel is working hard to add facilities that cater for every age group and which encourage and enable guests to stay longer."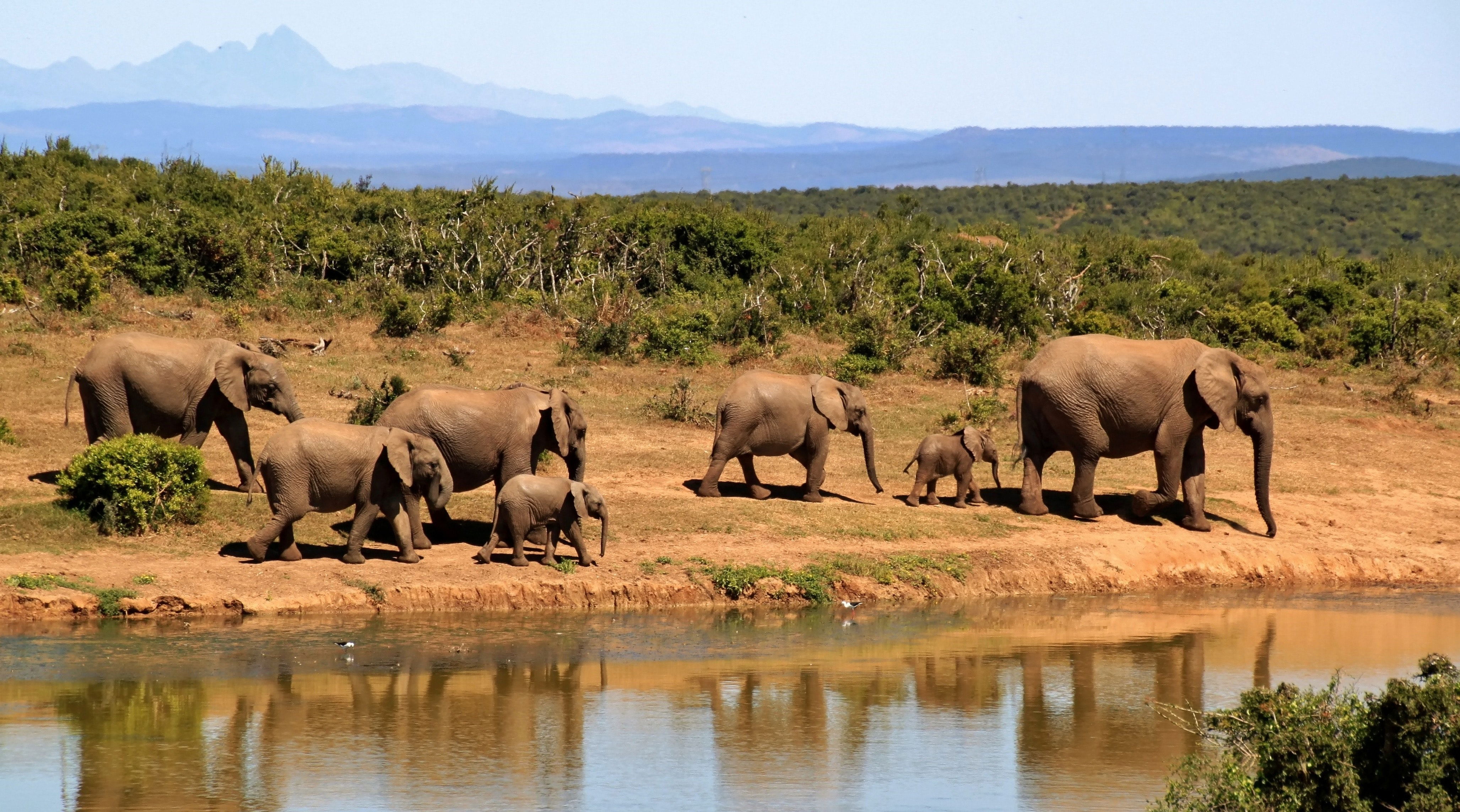 In a time when we're more plugged in than ever before, a long escape to the bush could be just what your family needs to wind down from a busy year and recharge for the year ahead.