5 tips to help you capture the perfect shot on your mobile device

Most wildlife photographers will tell you that the secret to being a great photographer requires a love for nature and a lot of patience. Of course, it also doesn't hurt to have high-tech equipment but if you're still an amateur, do you really need it or will your smartphone do the trick?

Don't be mistaken, mastering the art of wildlife photography can be challenging even for the most experienced individuals but it's certainly possible for you to get started using just your smartphone.

Last year, wildlife photography expert, Rogan Kerr, travelled to Kruger Gate Hotel and used this unique lodge-style hotel as his home base from which to explore the Kruger National Park. The hotel is right by the Paul Kruger Gate, so it was perfect for this particular adventure. Led by the hotel's knowledgeable game ranger, Rogan headed into the Park to capture some images. The results were awe-inspiring.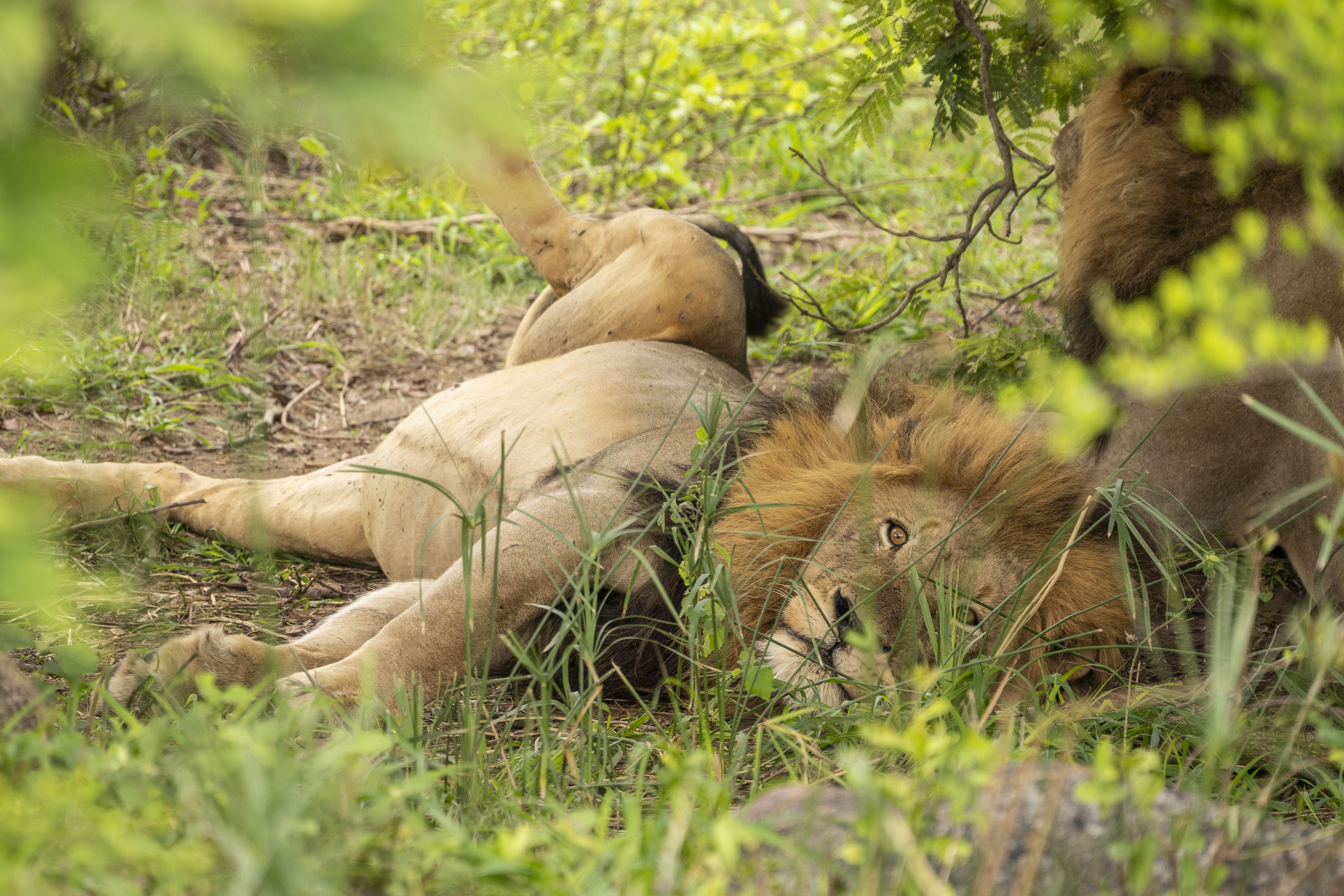 Whilst Rogan used his professional gear to capture his experience, he also created the below list of 5 smartphone photography tricks:

Mix up your perspective - Try mixing up the way your camera sees things. Getting a low angle makes for much more dynamic content than shooting straight ahead of you. The same goes for high angles. Try using reflections or shooting through foliage for added nuance to your image.

Under-expose - It's a lot easier to brighten a dark picture than it is to try and darken a bright one. If you over-expose you will lose any details that burn out with the light. Under-exposing allows you to shoot so the bright areas are appropriately captured, and then brighten up the dark areas in post-production.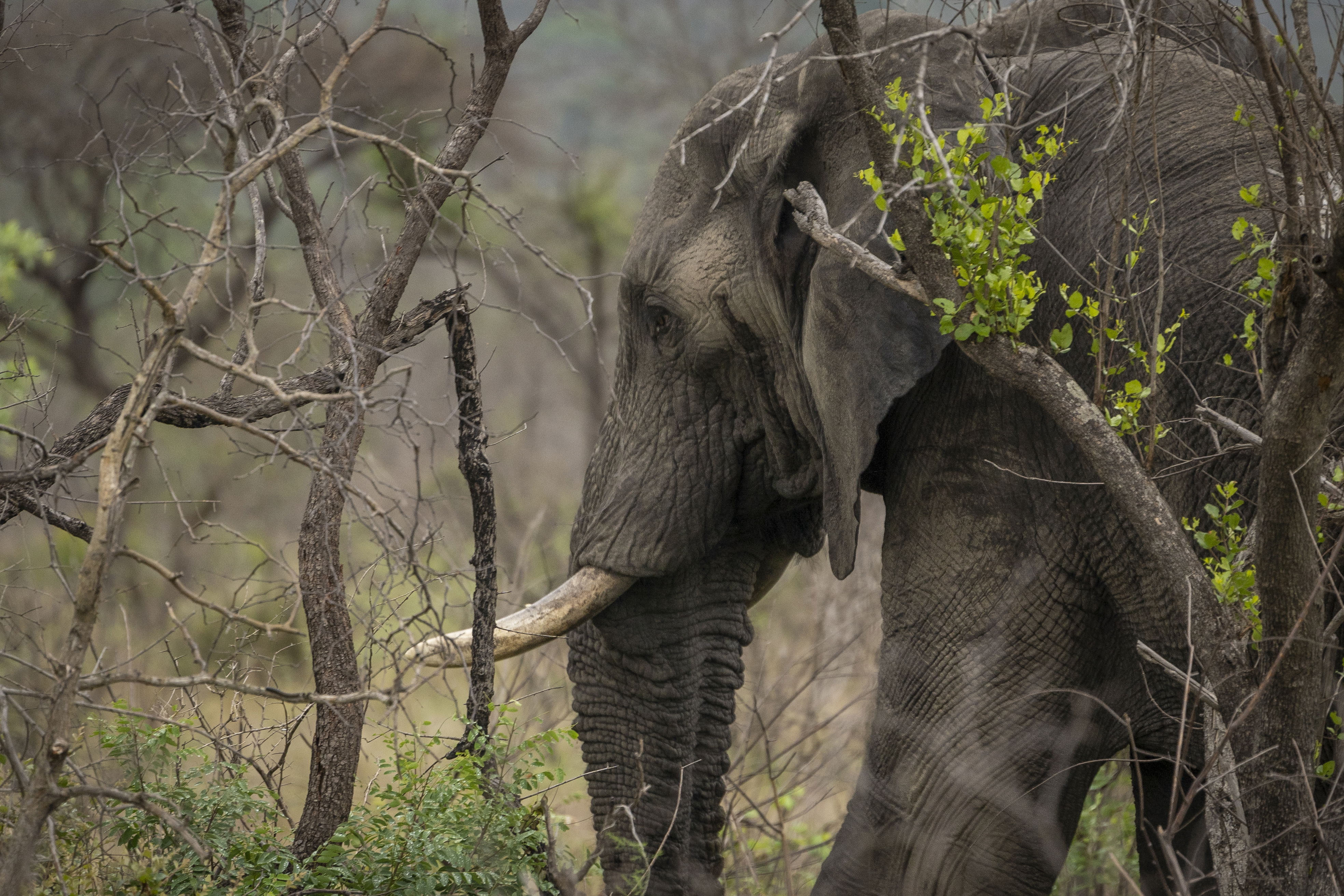 Use the right camera - Smartphones these days come with several camera lenses. A wide, a standard and a zoom. All of these work better for certain scenes. For example, shooting the architecture of a room is often better on a wide angle. Play around with the different cameras and check out the "Pro" or "Professional" settings in your camera. Many modern smartphones come with these.

Use your features - Smartphones offer different camera features. For example, the iPhone offers standard, portrait and panoramic camera features. Use the pano setting for wide, epic scenes or large spaces; use your portrait mode for food and people. You can also make use of additional features such as night mode for scenes shot in low-light. Play around with these and see what you can get out of it.

Edit your pictures - The latest smartphones' in-camera editing facilities are pretty good! You can do a lot to make your image pop with more vibrancy, contrast, noise reduction, vignettes and much more. If you are posting to Instagram, play around with the app's built-in editing features or look into free editing tools such as Adobe's Lightroom app.

Yes, a high-end professional camera with a long lens will always be the set up of choice for professional wildlife photographers. For everyday visitors who only have their phones on them to capture the memories, however, these tricks should help to make the most of what you've got.