If you're an avid explorer, you're likely familiar with terms like 'coastineering', 'below the surface', 'canyoning' or 'kloofing'. If you aren't, these are some of the activities the City of Cape Town has to offer for the adventurous at heart. City dwellers from across the globe, visit the Southernmost tip of Africa to embark on new and daring activities that provide the adventurous with thrills and memories to last a lifetime.

From secret passages that require hard hats and boots to explore, to oceanside mountain coasting with safety ropes, Cape Town is an adventurer's bucket-list paradise.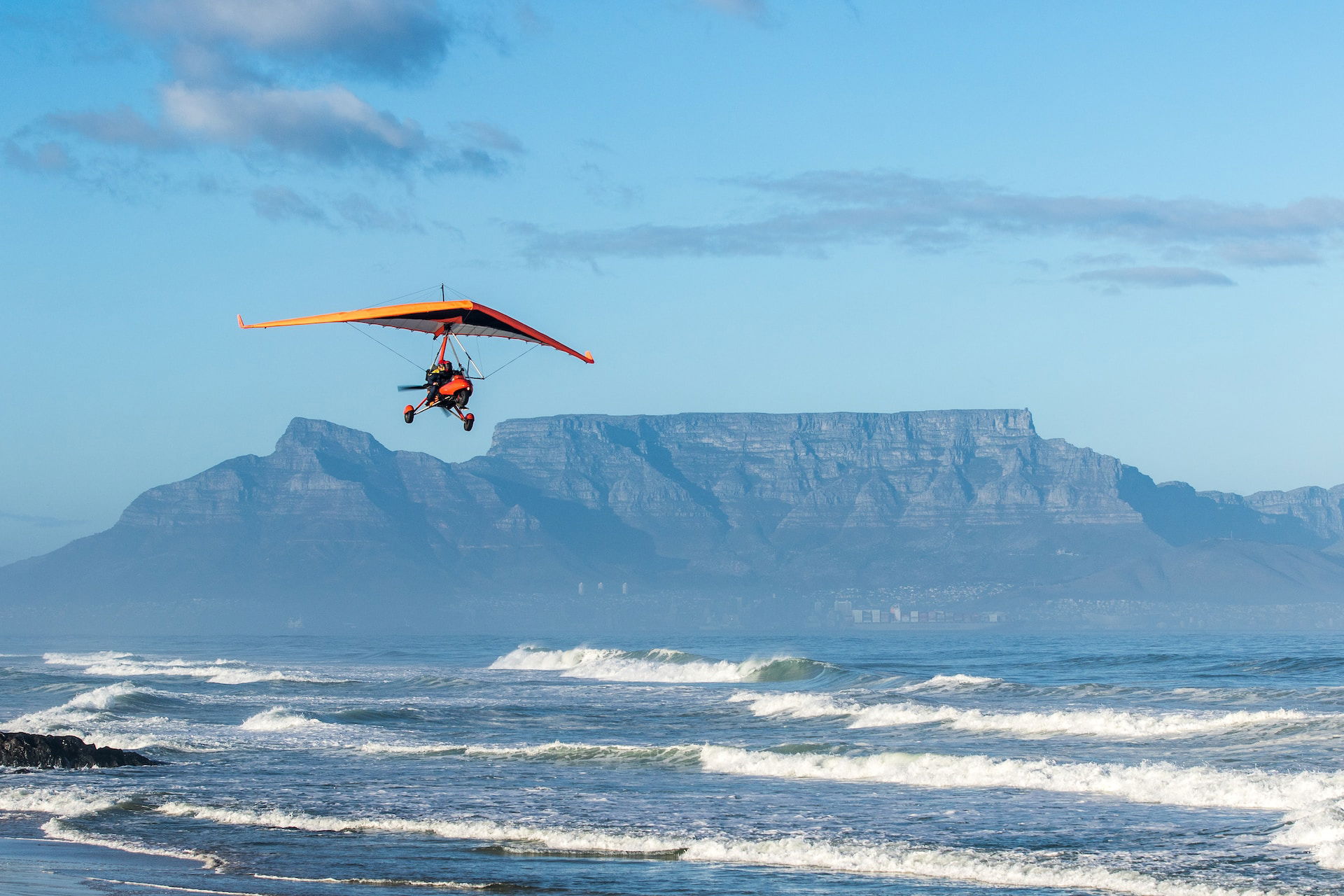 The yellow frame route

Bring your selfie sticks! You might have to trek, hike or ride a train to get to them but for each location Cape Town's yellow frames are set in, the way there is certainly worth the trudge. Each of Cape Town's iconic frames offer viewers a unique and undisturbed view of the iconic Table Mountain. The unmissable landmarks are set in locations such as Radisson Blu Hotel Waterfront's lawn, the Cape Town railway station, historical District Six, Signal Hill and Lookout Hill in Khayelitsha. For each of the areas that you visit, there will be tours, adventures, and novel experiences to enjoy. In Khayelitsha, you might take a bike ride tour of the area. In District Six you might be welcomed into a local's home for a meal of traditional Cape Malay cuisine. At Radisson Blu Hotel Waterfront, you might witness dolphins, seals or a whale floating in the ocean set alongside the beautiful hotel. Be sure to sample the local dishes on the seaside-set Tobago's restaurant menu while you are there.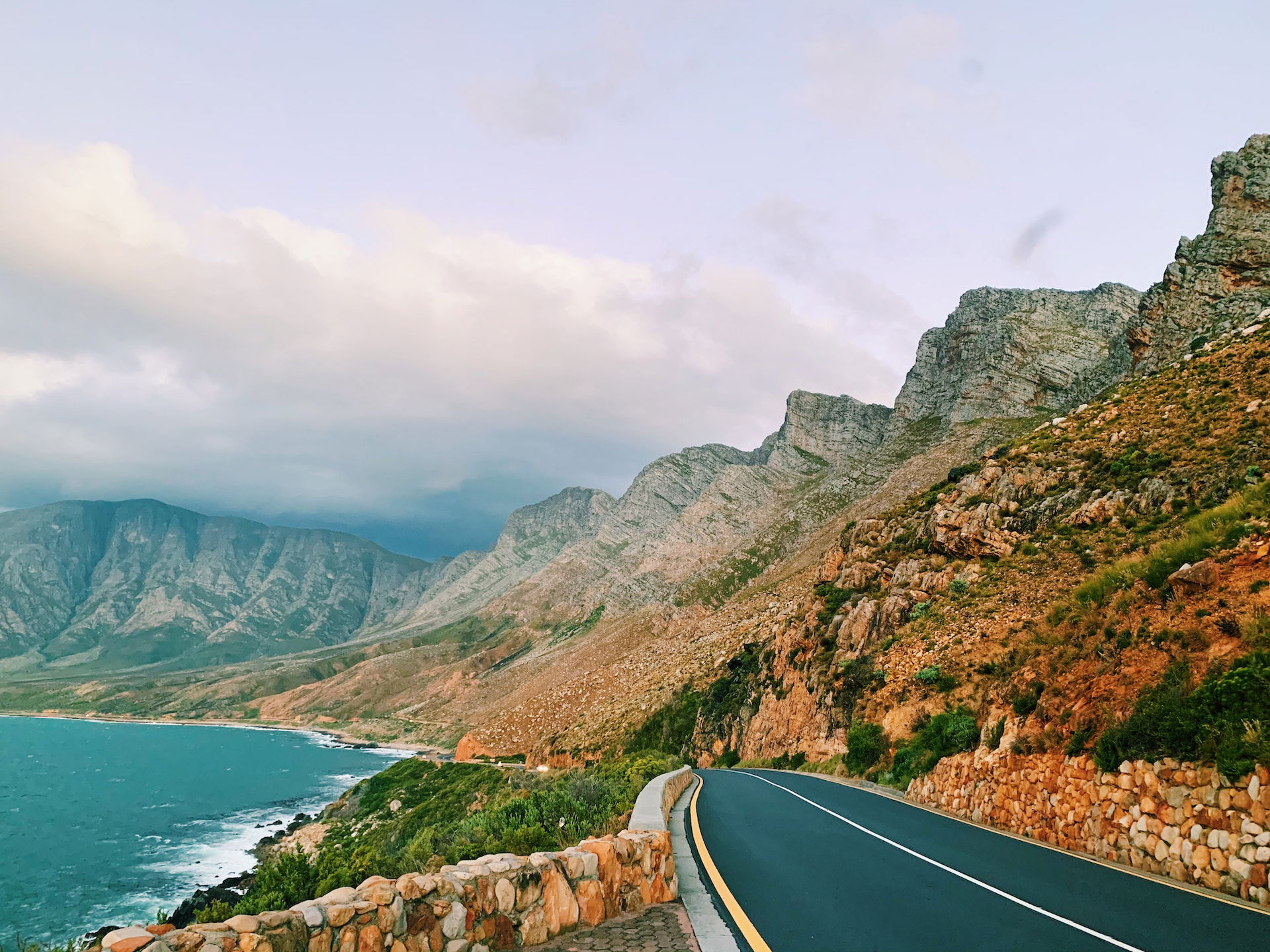 Dreamy retreats

Some of the most beautiful places in the Western Cape will only be seen by those with the time to drive outside of Cape Town to witness them. The Tsitsikamma National Park, an oceanside forest offering zipline, hiking and canoeing is just a few hours' drive out of the city. To experience some of these secret locations, wellness practitioners in the region host private retreats that are bookable throughout the year.

These retreats might focus on activities like cold water immersion, yoga, meditation or exploring your inner world in nature. For each, the promise is usually that it will be set in a natural setting where guests can select from close by activities in nature such as hiking, river swimming and even bouldering or coastineering - the act of kloofing down a mountainside and to drop into an ocean.

At night embark on an adventure of exploring the night's sky and its stars when they can be seen better away from city lights.

Uncovered secrets

Legends tell that when the city of Cape Town's catchment systems were constructed, builders created secret tunnels which were later used in the prohibition era to smuggle contraband. Whether or not this is true, these tunnels were first created to serve ships that docked in Cape Town with fresh mountain water. Some of these secret tunnels are rivers and canals date back as far as 1652.

Despite being abandoned they have become popular adventure sights and some pass underneath sites like the Company Gardens. Be sure to take a tour guide so as not to get lost, and to enjoy their stories about the tunnels' uses over the last 400 years or so.

Bumpy rides

White river rafting, bobsledding, water slides and sea kayaking are all great activities with an added bump or curve along the ride to add to your Cape Town bucket list. "Cape Town kayakers' social media profiles are filled with the most beautiful pictures of the dolphins that seem to lie in wait for kayakers to swim alongside as they row. Reports are that seals, jumping fish, the odd shark and even whales have also been sighted by those in the water. And often, we can see this taking place in the ocean from the deck of the hotel" comments Papy Mingashanga, Guest Relations Manager at Radisson Blu Hotel Waterfront

Paragliding is bookable almost daily, and is done from signal hill, Lion's Head or Table Mountain among other sites.
In the summer, be sure to go earlier to avoid hours under the harsh sun. Do your research to determine which activities are child friendly or adult only. Have a look out for specials and discounts on these activities ahead of time and search for accommodation closest to the variety of bucket list activities which appeal to you.