The festive season … a time of good cheer… a time for celebration, relaxation and indulging in fine food…and you'll get all this and more at the 5-star Turbine Boutique Hotel and Spa. The funky boutique hotel housed in an old power station, situated on Thesen Islands, Knysna is a holiday destination that always provides an experience that is far from ordinary, and right now is preparing to steam things up for your Christmas and New Year.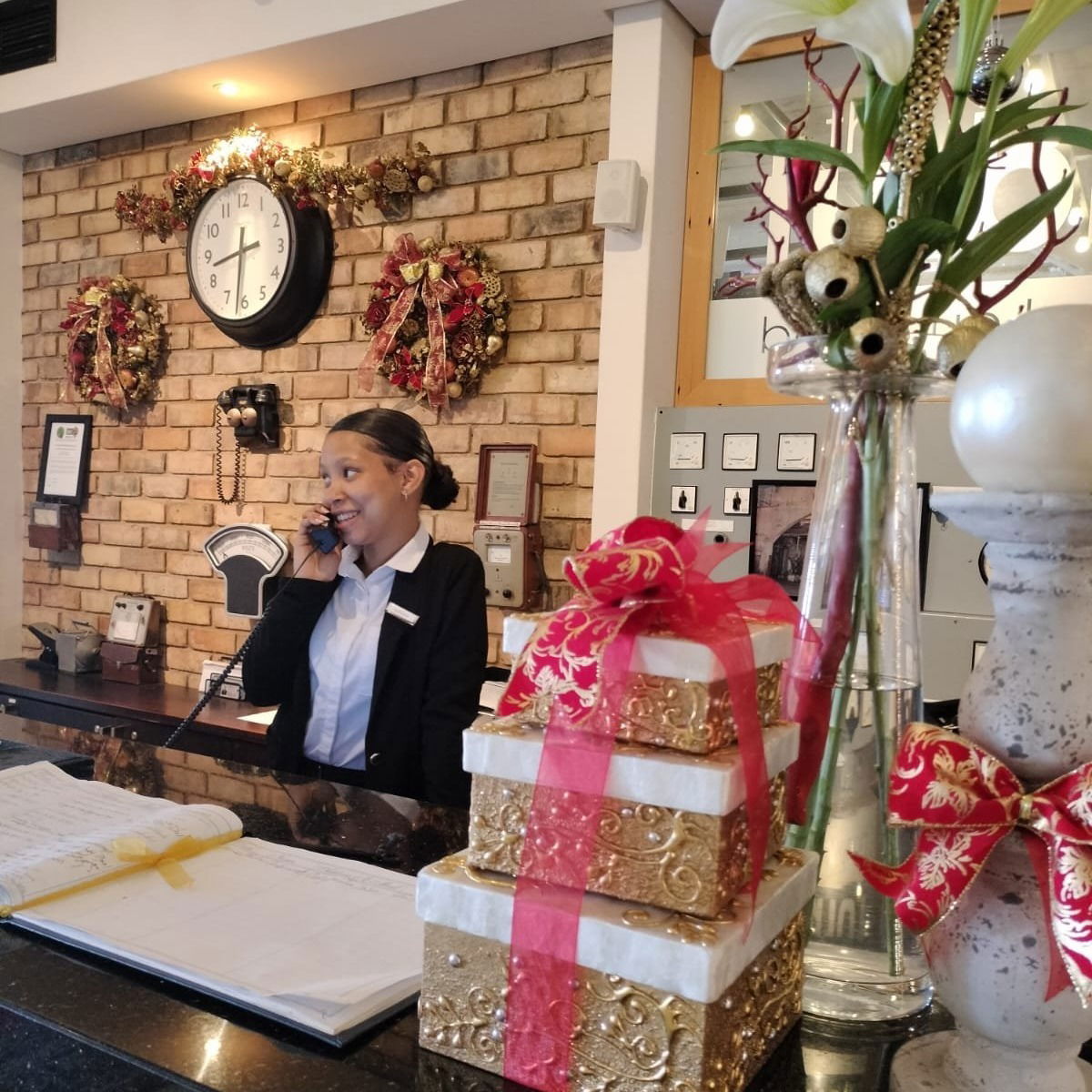 The Turbine's Festive Season Specials include:
Three Accommodation Packages - valid to 11 December 2022:
• 2 Nights Pamper Package - per couple R4 800 per room, Bed & Breakfast, Spa treatment per couple, complimentary bottle of House Wine for Dinner
• 2 Nights Activity Package - per couple R4 300 per room, Bed & Breakfast, Couples Sunset Cruise, complimentary bottle of House Wine for Dinner
• 3 Night Pamper Package - per couple R6 300 per room, Bed & Breakfast, Spa treatment per couple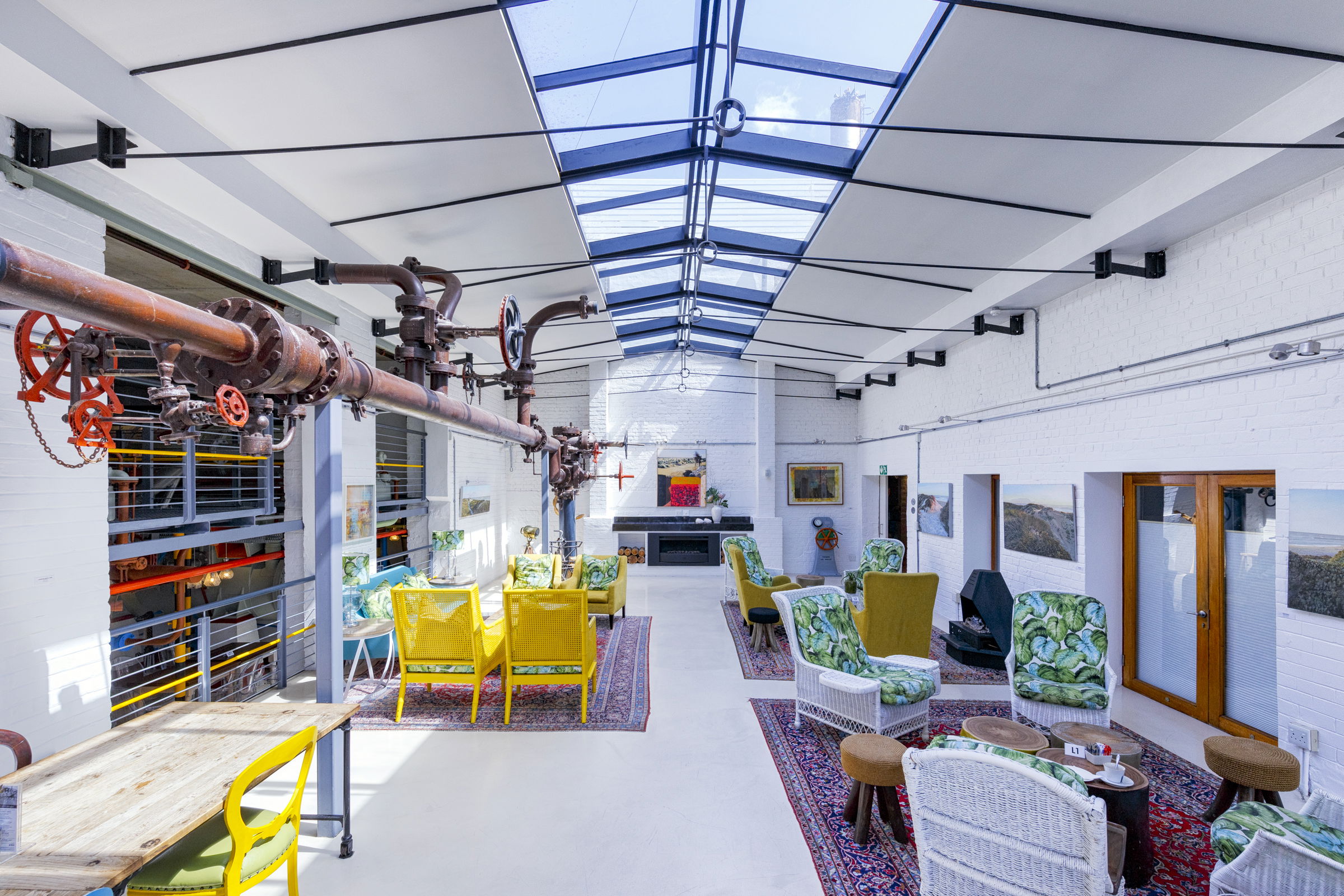 Turbine Spa Special – valid to 11 December 2022: choose any TWO 30 min treatments for R599 per person - a back, neck & shoulder massage/ Appetiser Theravine facial/ foot & leg massage or an express pedicure.
Celebrate with family and friends at the Turbine's Gastro Pub is open daily (Monday- Sunday) from 14h00 – 21h30 with Fridays open till 22h00 with Happy Hour between18h30 and 19h30 (from 1 December) and Live Music from 18:30 till 20h30. Its Live Music line-up in December on Fridays from18h30 includes Johnny Wolf – 2 Dec, William - 9 Dec, Suzi - 16 Dec, Fat Alice – 23 Dec and Daan-Louie – 30 Dec; and there's the new Quiz Night with quiz master Del-Monte on Thursdays from 8 December at 18h00.
And at the Island Café: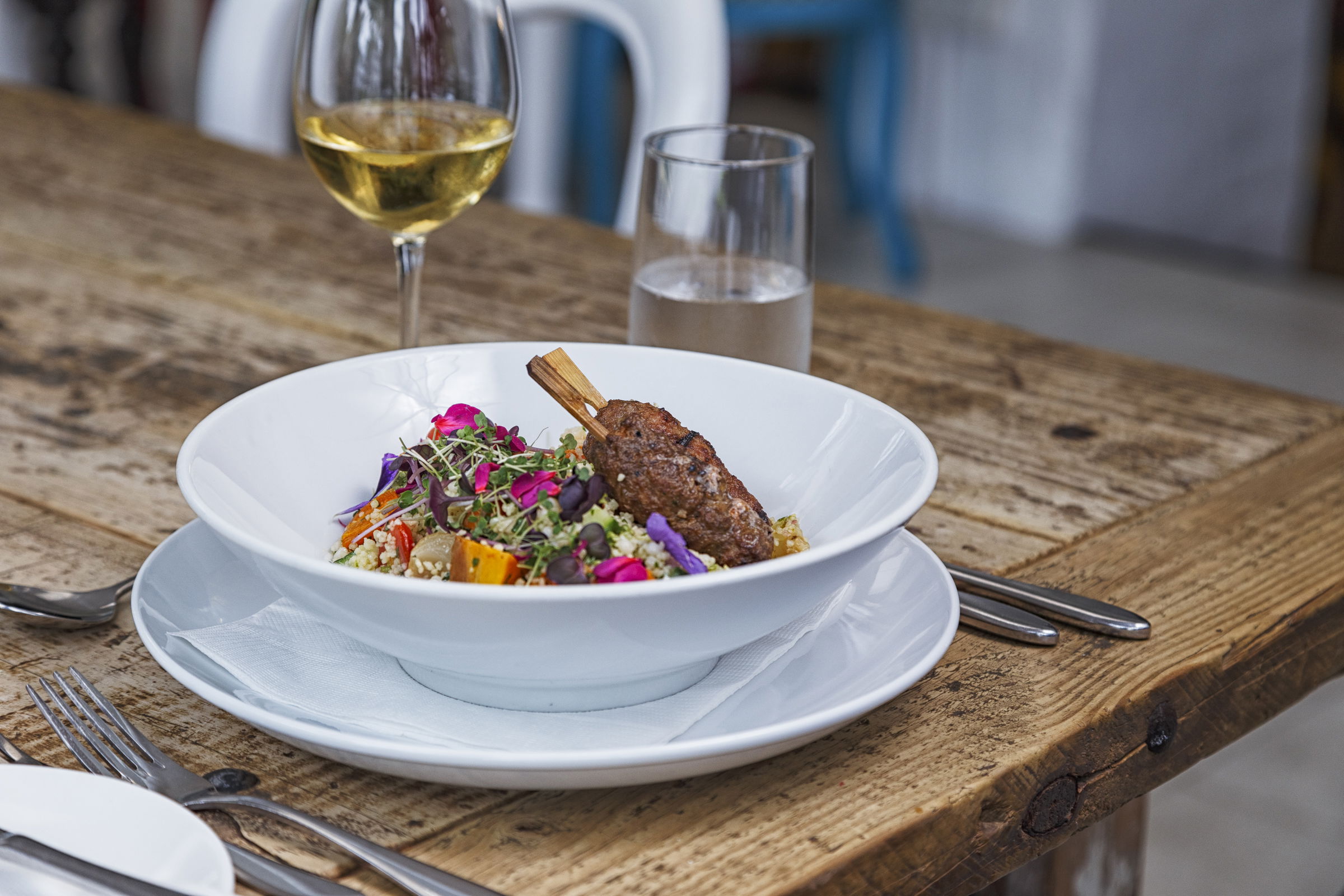 • on Thursday 15 December at the Wildekrans Food & Wine pairing Dinner, with music by saxophonist Jaco Kriek
• on Saturday 24 December, Christmas Eve Dinner from 19h00 at R395 per person, children u/12 half price. The three-course Dinner menu features a starter - roasted tomato & pepper soup with olive salsa, parmesan baguette, the main course of Confit Chicken Breast with pea puree, savoury rice & crispy prawns and the dessert -Opera Cake Slice with hazelnut praline and Stracciatella ice cream, followed by coffee and biscotti
• on Sunday 25 December – Christmas Day Lunch from 12h30 for 13h00 features Harvest Table Boats: spiced sweet potato & butternut soup, classic paella, a selection of local charcuterie, cold meats, pickled veg, olives & breadsticks, various home-made vegetarian salads, freshly baked artisanal bread, a plated main course offering a choice of three - roasted maple butter glazed Turkey OR Roast Karoo Leg of Lamb OR honey glazed Pork Belly, and the Dessert Plate - a trio of Christmas styled desserts, cocktail truffle, Christmas pudding & custard, mixed berry cheesecake with berries. Music provided by Graham on the piano. Cost: R495 per person, children u/12 R250; and the three-course Christmas Day Dinner from 18h30 for 19h00 features gazpacho soup with sambal & crispy baguette, wrapped Beef Fillet with bacon, baby carrots & forest mushroom sauce, parsnip puree and for dessert, a decadent Sticky Date Pudding with anglaise & rum plums, followed by coffee and biscotti. Violinist Minx provides music from 18h30 to 21h30. Cost R395 per person, children u/12 R250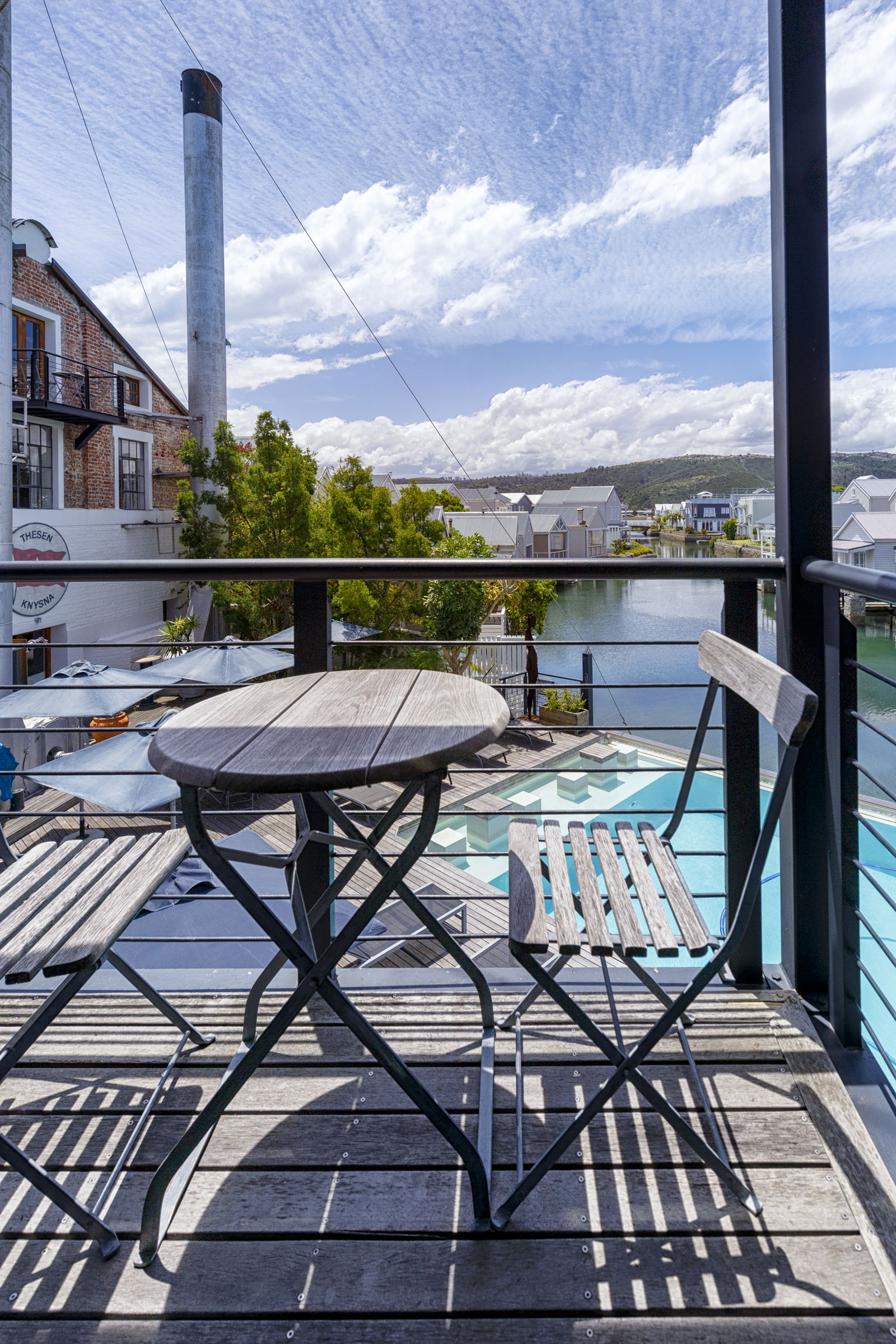 • on Saturday 31 December from 20h00 - out with the old and in with the new - celebrate in style at the Turbine's New Year's Eve Dinner - a welcome drink and arrival canape - slow roasted plum tomato, pancetta & cream cheese tartlet then the first course - cured salmon with garden vegetable salad, dill lime & dill crème fraiche, the second course-Korean pork & prawn bites with Kimchi and the third course - grilled ribeye "Angus" steak with smoked butter mash, truffled fine beans & forest mushrooms, red wine jus and the dessert offering Chocolate & Cherry baked Alaska with dolce de leche, chocolate curd & hazelnut biscotti.
Live music provided by vocalist Marike from 19h30 pm to 12h30. Cost: R750 per person - no children under 18. Booking is essential. All bookings are subject to availability. Ts & Cs apply.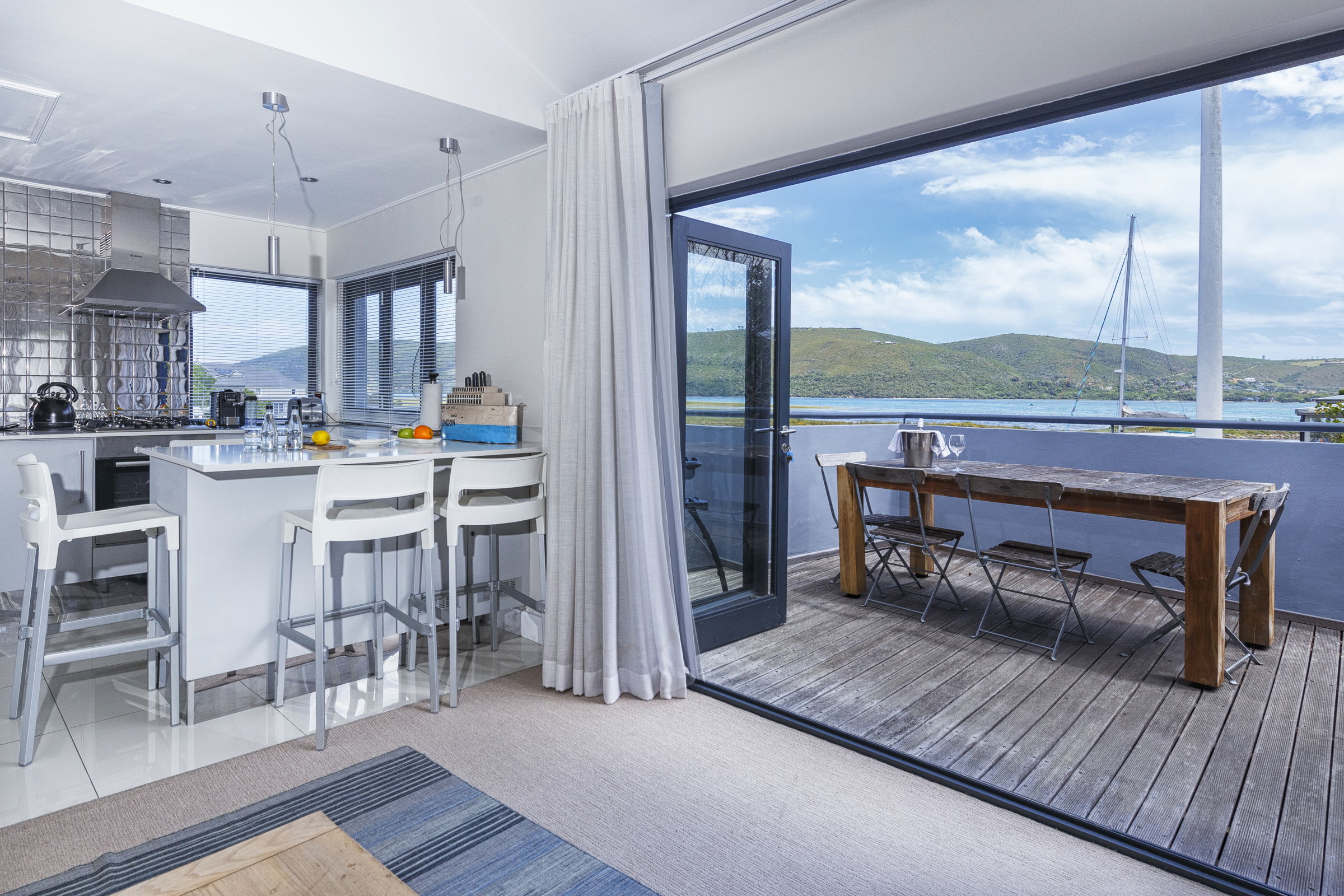 Contact details:
Reservations Tel: 044 050 3500
Email: reservations@turbinehotel.co.za
www.turbinehotel.co.za