There is no white Christmas for us in South Africa unless you're thinking of white sandy beaches, of course. Christmas in the Southern Hemisphere is not like what we see in the movies with the snow, the eggnog, the roaring fires and more. It's better. It's sunshine, blue skies and the perfect opportunity to explore South Africa. There's no bad weather keeping us indoors and no being snowed in or having to stay home due to adverse weather.

One top location to consider for a magical Christmas this year is the Kruger National Park. Granted, it's not what comes to mind when you think about Christmas, but there are many reasons why you should not only visit the Park at this time of the year, but also why you should celebrate Christmas in and around the Kruger National Park. It's a special place filled with its own amazing experiences.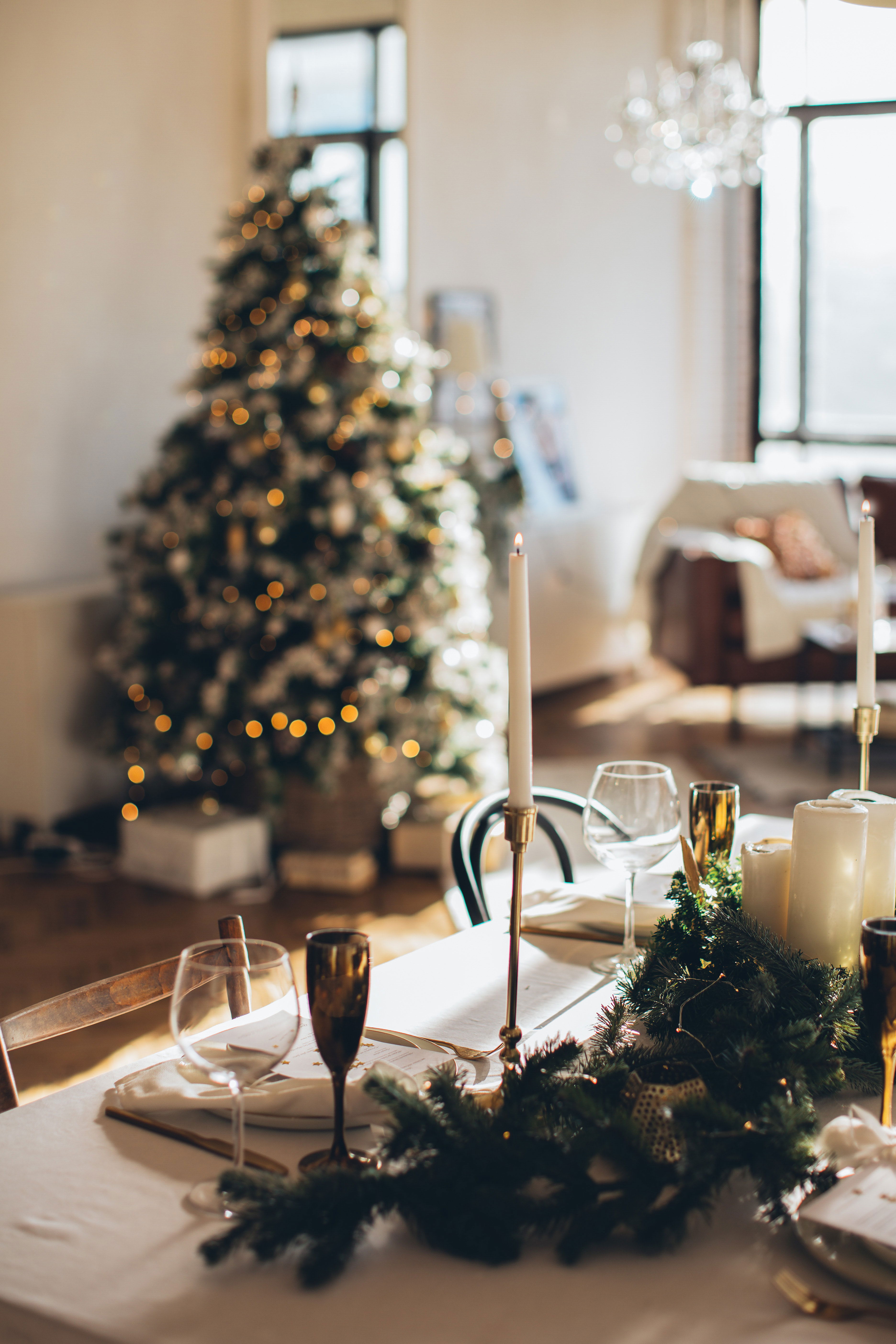 Sarah Watson at Kruger Gate Hotel shares a few reasons why the Kruger National Park should be on your to-do list this festive season.

You can dine under the stars
"There is something pretty extraordinary about being able to dine under a starry African sky," notes Watson. "At Kruger Gate Hotel, we have a number of special dining occasions planned for this season including a Christmas dinner and New Year's Eve dinner for in-house guests. Those in the area wanting to enjoy a Christmas meal with us can join us for a delicious lunch," Watson says.

Those staying in the Kruger National Park and surrounding areas who are not able to get to a hotel for a meal should consider a Christmas night braai. There is little to no light pollution in the area and, therefore, the stars look extra bright. Just imagine it: a jolly braai with your loved ones while taking in the glory of the Milky Way. Stunning.

You get to enjoy bird and baby season
"November and December are known to be baby season in the Kruger National Park," shares Watson. "All the summer babies have been recently born and it makes it all the more fun to spot wildlife".

Additionally, the lush landscape at this time of the year is a big drawcard for birdlife that fly in for the warmer months. The Kruger National Park is home to over 500 species of birds, and in the Summer months you may spot a Woodlands Kingfisher, Red-Chested Cuckoo, Wahlberg's Eagle, or the Amur Falcon.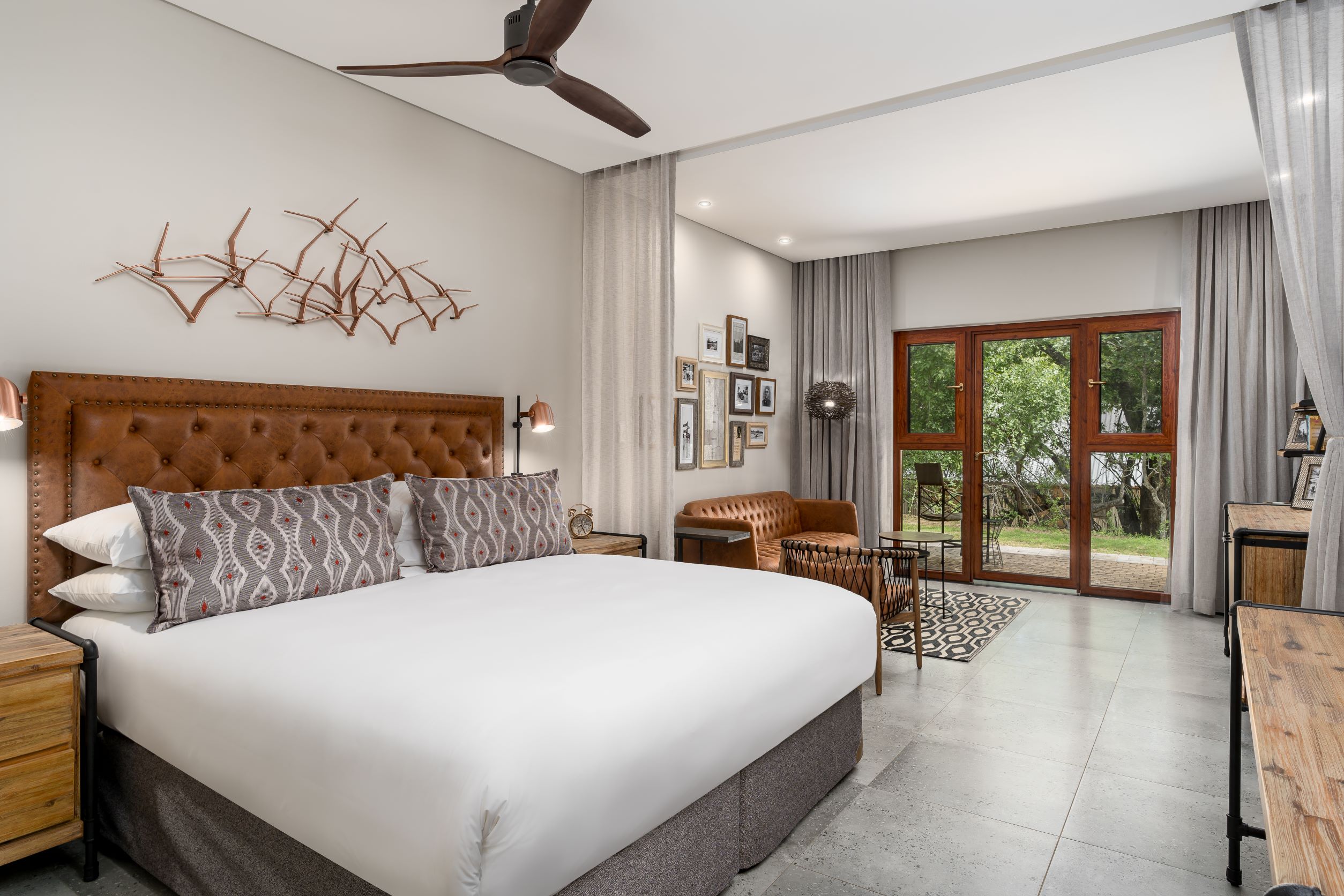 You will be treated like royalty
Watson says: "We always ensure that we treat every guest like a VIP, no matter the time of the year, but we do try to make it extra special when guests stay with us during the festive months. We know that many have travelled far to have a magical Kruger National Park Christmas and that some have left loved ones at home in order to spoil themselves with a memorable festive season. So, we try to really go all-out for anyone who visits during this time. We want to be their home away from home".

All across the Kruger National Park, in fact, you will find extra warm hospitality, Christmas decorations and festive cheer. Everyone from the waiter to the game ranger and more will be in the festive spirit and this all rubs off on guests whose holidays are then made to feel even more special.

You will support local communities
"A hotel such as ours that's based at the Kruger National Park, employs many people from the surrounding community," notes Watson. "During this season when everyone is keen to spoil their loved ones more, having more guests at our hotel and in and around the Park means that local families will more than likely be better supported through tips from those who visit the Park. Not only that, but a busier season means more shifts for those who do shift work. This results in more hours for those who are able to work more hours and, of course, more pay as a result of those hours".

Of course, more visitors to the Kruger National Park is not only beneficial to those who are already in jobs, but also to those seeking employment. There are simply more opportunities for work when there is more travel to a region such as Kruger as the area relies heavily on tourism.

If you are looking for a magical and impactful way to spend your Christmas and festive season, the Kruger National Park might be exactly what you need.