The enchanting valley of Franschhoek is preparing to shine as it gears up to host an extraordinary week-long of fabulous festivities, paying tribute to the effervescence of Cap Classique wines and perfectly coinciding with the beginning of spring and international Cap Classique day!

From 1st to 7th September 2023, locals and visitors alike will be treated to an unforgettable ode to all things sparkling, as the highly anticipated Cap Classique Route celebrations take center stage.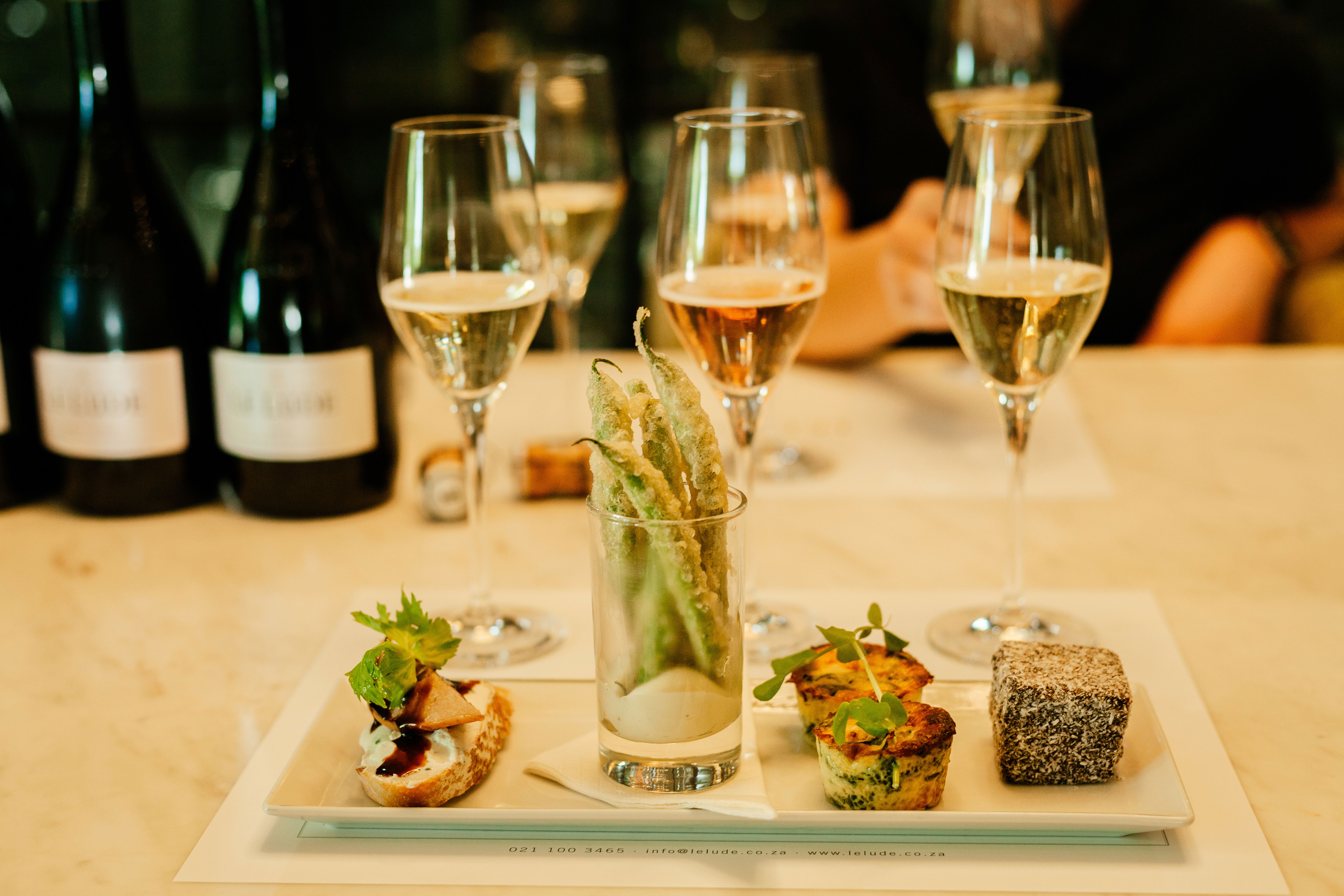 The Franschhoek Valley's Cap Classique Route encompasses 23 local producers, making it South Africa's largest and most impressive showcase of exceptional sparkling wines, world-class hospitality and picturesque vineyard vistas.

Wine enthusiasts and connoisseurs from near and far are invited to experience the renowned abundance of Franschhoek, with a week long of interactive tastings, bespoke cellar tours and unique food and wine pairings. From sabrage demonstrations, to artisanal Cap Classique pairings, bubbly breakfasts and cellar-door specials- there's much on offer to pack into a week itinerary.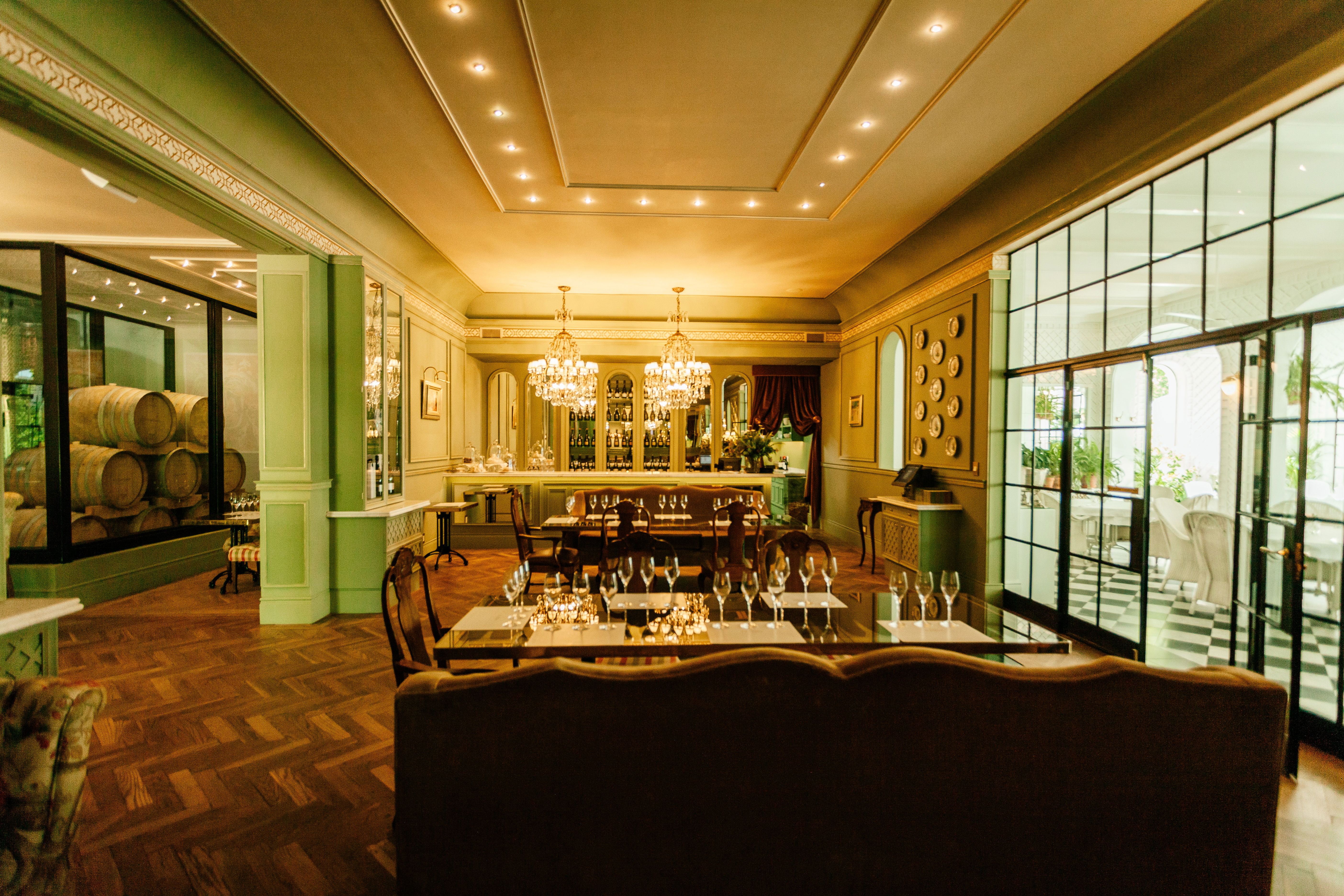 With no shortage of accommodation on offer, readily available to suit all budgets and personal preferences, visitors to the valley are encouraged to prolong the spoils with a mid-week or weekend stay, ensuring your itinerary is overflowing with festivities.

The ultimate highlight of the week for all foodies is an afternoon of epicurean delights hosted at Boschendal's Olive Press, planned for Sunday 03 September. Set to shine the spotlight on just a few of the top local producers, Chef Eric Bulpitt wows diners with five courses paired with specially selected Cap Classiques from Boschedal's own choice to favourites vintages from Haute Cabriere, LÓrmarins, Black Elephant Vintners and Le Lude, as the perfect pairings to his delectable creations.

Each of the 23 participating farms proudly present their unique offerings throughout the first week of September, ready to raise a glass and share a toast to mark the occasion.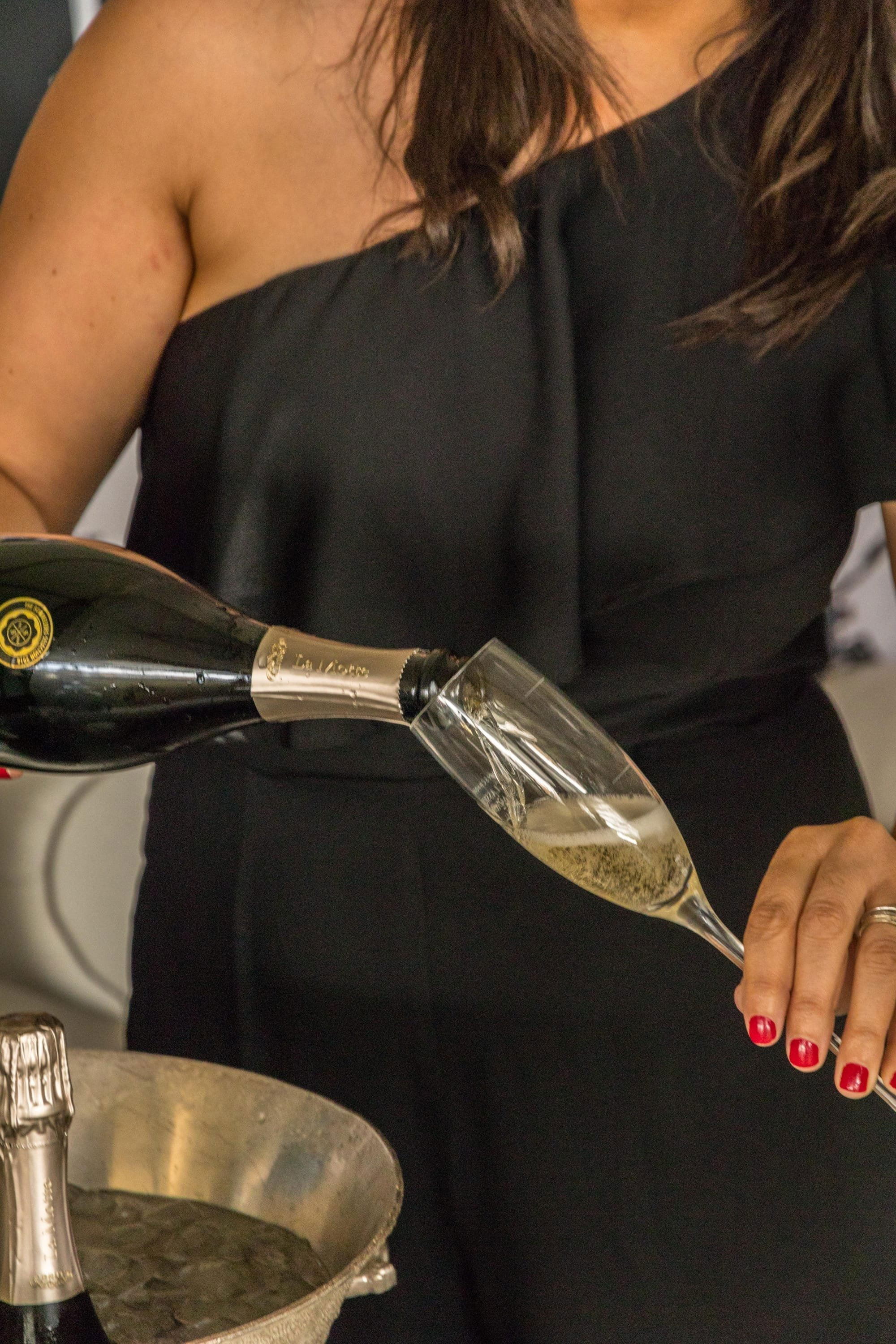 Route map, more information and a full list of participating farms and experiences are available here: https://franschhoek.org.za/event/franschhoek-cap-classique-experience/
Purchase tickets here: https://boschendal.com/special-events/cellar-door-specials/