Transform your luggage from boringly bland to boldly beautiful with Case Closed suitcase covers. Replace the uber-gross plastic-shmastic airport cling wrap that's been suffocating your suitcases for years with a trendy, reusable case cover that shows your sense of adventure and sense of style. The environment will thank you and you'll definitely turn heads!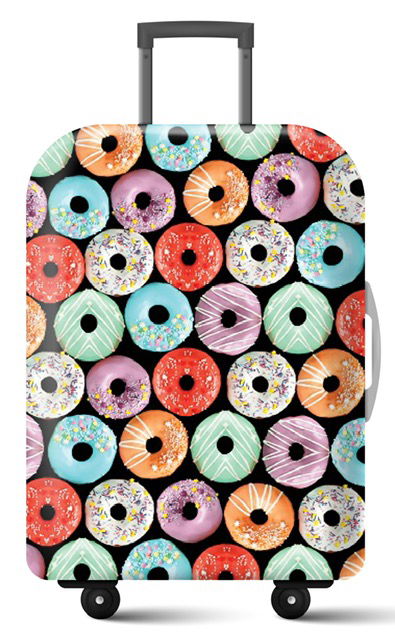 Case Closed Covers:
1. Keep your case contents safe and discourage theft.
2. Are made from stretchy, durable fabric that is light and resilient.
3. Protect from general travel damage, theft and weather.
4. Are unique and easy to identify – so you can hit the road faster.
5. Are quick and easy to use in just 3 simple steps.
6. Are available in a variety of designs to suit every traveller, destination and mood.
7. Are proudly South African and we practice what we preach - our suppliers and producers are all local, because local is lekker!
Protect the environment and stand out from the crowd. Say NO to plastic and YES to a reusable case cover! Sizes: Small (55cm), Medium (65cm) and Large (75cm)
Prices: From R199 – R399 each.
Available online: www.caseclosed.co.za