Winter's icy grip getting you down? It's time to break free and treat yourself to an unforgettable health spa retreat. This Women's Month, immerse yourself in the lap of luxury at Arabella Health Spa, where relaxation reaches new heights.

A Symphony for the Senses: Spa Treatments That Transcend
Gift yourself a sensory delight with an array of spa treatments that redefine relaxation. Nestled amidst pristine air and lush floral landscapes, Arabella Health Spa offers an oasis of holistic wellness. From soothing massages to invigorating facials, our treatments will transport you to a realm of pure tranquillity.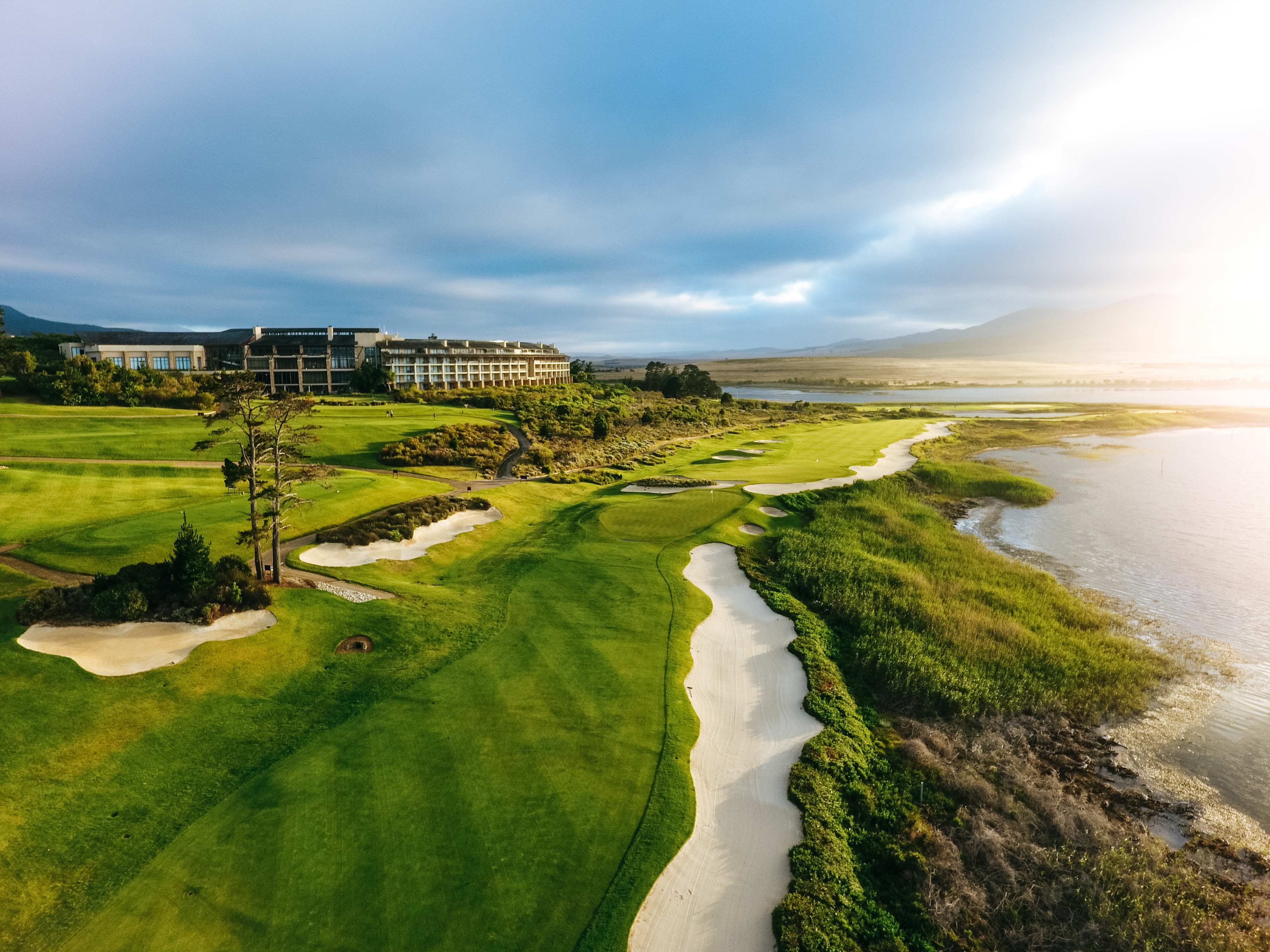 Breathtaking Serenity: Rooms that Enchant
Unwind in lavishly furnished rooms that offer panoramic vistas of the ocean, lagoon, and mountains. Imagine waking up to the soothing sounds of nature, with floor-to-ceiling sliding glass doors opening onto your private balcony or terrace. The UNESCO reserve enveloping the hotel creates an ambiance of serenity that's unmatched.

Culinary Delights: A Feast for Every Palate
Indulgence knows no bounds at Jamani Restaurant. Experience culinary excellence as you savour a menu featuring locally sourced, farm-to-table dishes alongside beloved international favourites. Each bite is a celebration of flavour and freshness, a symphony of tastes that will leave you craving for more.

Unveiling Winter Indulgence: Your Gateway to Bliss
Don't miss out on the 'Arabella Winter Indulgence' offer designed to elevate your stay to unprecedented levels of luxury. For just R2,580 per room per night, you'll enjoy:
🔹️ Luxurious accommodations in a Deluxe Garden Room for two
🔹️ An exquisite dinner at Jamani restaurant worth R450 per person
🔹️ Delectable buffet breakfast for two
🔹️ A generous 30% discount on all spa treatments throughout your stay
🔹️ A 10% discount on spa retail products

This exclusive offer awaits only until August 31st, ensuring you seize the opportunity to escape into opulence.

Ready to make this August truly memorable? Secure your spot now by booking online at bit.ly/ArabellaWinterSpecial or reaching out to us at +27 28 284 0000 or Arabella. Reservations@southernsun.com.
Embrace the warmth of luxury, bid adieu to winter, and embrace a rejuvenating journey that promises to renew your body, mind, and spirit. Your escape to Arabella Health Spa beckons.