Further to the recent announcement of a rebrand for Franschhoek to the 'Valley of Dreams', the celebrations continue with recent news of the town now having made Time Magazine's prestigious list of 'World's Greatest Places' for 2022.
This collection includes 50 destinations from around the world that Time's correspondents and contributors nominated for exploring on the strength of the destination's offer of "new and exciting experiences."
This recent accolade arrives at a time where the need for boosting of tourism levels and visitor numbers is at an all time high, post-pandemic.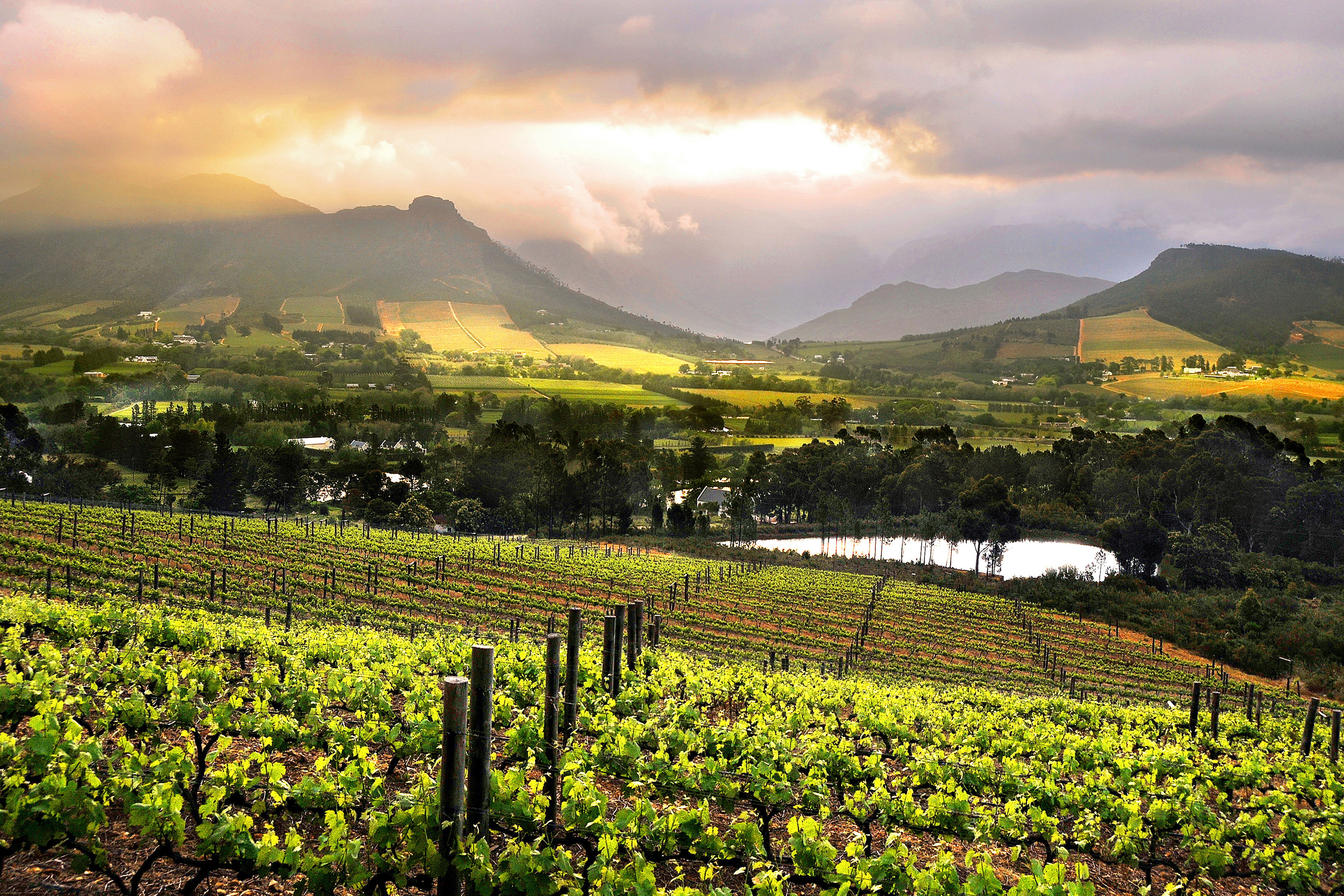 With Franschhoek on the world map, this recent inclusion serves as a further reminder and validation of the incredible diversity and quality on offer within the historic valley. South Africans are encouraged to celebrate this recent news by exploring and supporting the countless epicurean, outdoor and accommodation offerings, in a town that boats immense natural beauty and caters to locals in the quieter winter months through various specials and savings.
CEO of Franschhoek Tourism, Ruth McCourt added: "We are immensely proud that our valley that has been recognized (once again) as one of the "greatest places" in the world to visit. We continue to strive for and celebrate the diversity of our unique village that attracts both local and international visitors. And indeed, puts the whole of South Africa on the world tourism stage."
Visit: https://franschhoek.org.za/