Feeling spontaneous? Franschhoek Mystery Weekends are back – and with them soon to take a break, you won't want to miss this.

The thrill of a mystery weekend in Franschhoek awaits, a must-add activity for the winter Winelands' calendars.
Ideally suited for those looking for a weekend away sans any stress or planning…and unveiling the very best of what Franschhoek's Valley Of Dreams has to offer, Franschhoek's popular 'Mystery Weekends' are back for the last time for a while and before taking a break, with the promise of surprise, ultimate relaxation and pure indulgence.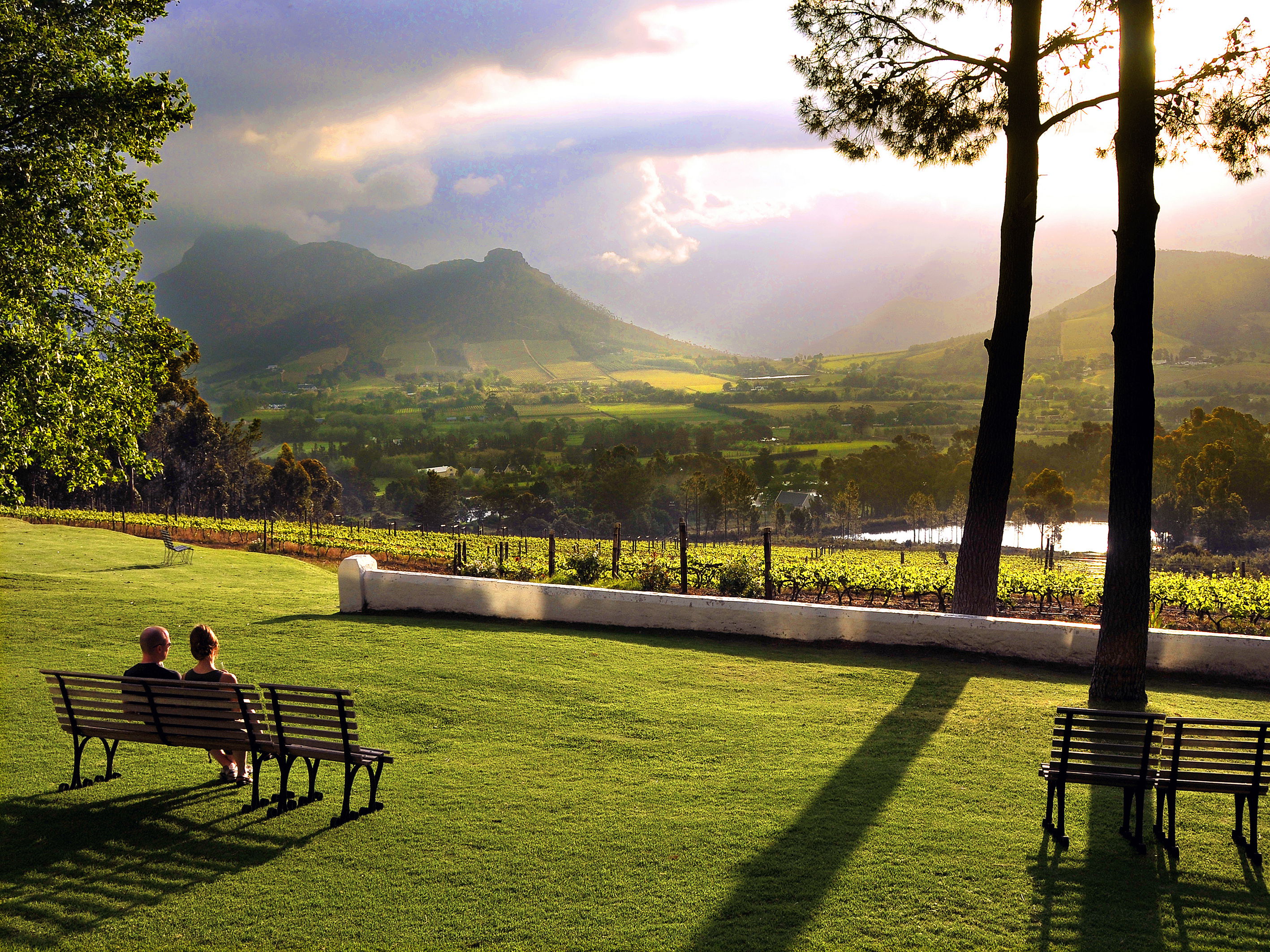 Imagine an all-inclusive Winelands getaway, where your weekend has been meticulously planned for you from check-in to check-out, ticking all the boxes that Franschhoek is so renowned for – luxurious accommodation, award-winning wines, gourmet cuisine and bespoke experiences. Ideally suited to those seeking a reprieve from the hustle and bustle of modern living, the experience begins with an exclusive check- in event where you're invited to mingle over a glass of wine before opening your special Mystery Weekend box, containing all the exciting details of your weekend plans to follow.

Winter in the winelands offers a unique charm; roaring fires, more excuse for red wine and less crowds Guests of the Mystery Weekends are invited to soak up all this goodness in the unrivalled setting of the Franschhoek valley as they enjoy the VIP perks that go hand-in-hand with the tried and test recipe for weekend happiness.
For the months of June, July and August, ensure that your calendar plans allow for a little excitement and spontaneity in the form of these mystery weekends. You could be one of the last lucky couples to revel in a full itinerary of unfolding fun, so be sure to book ahead to avoid disappointment.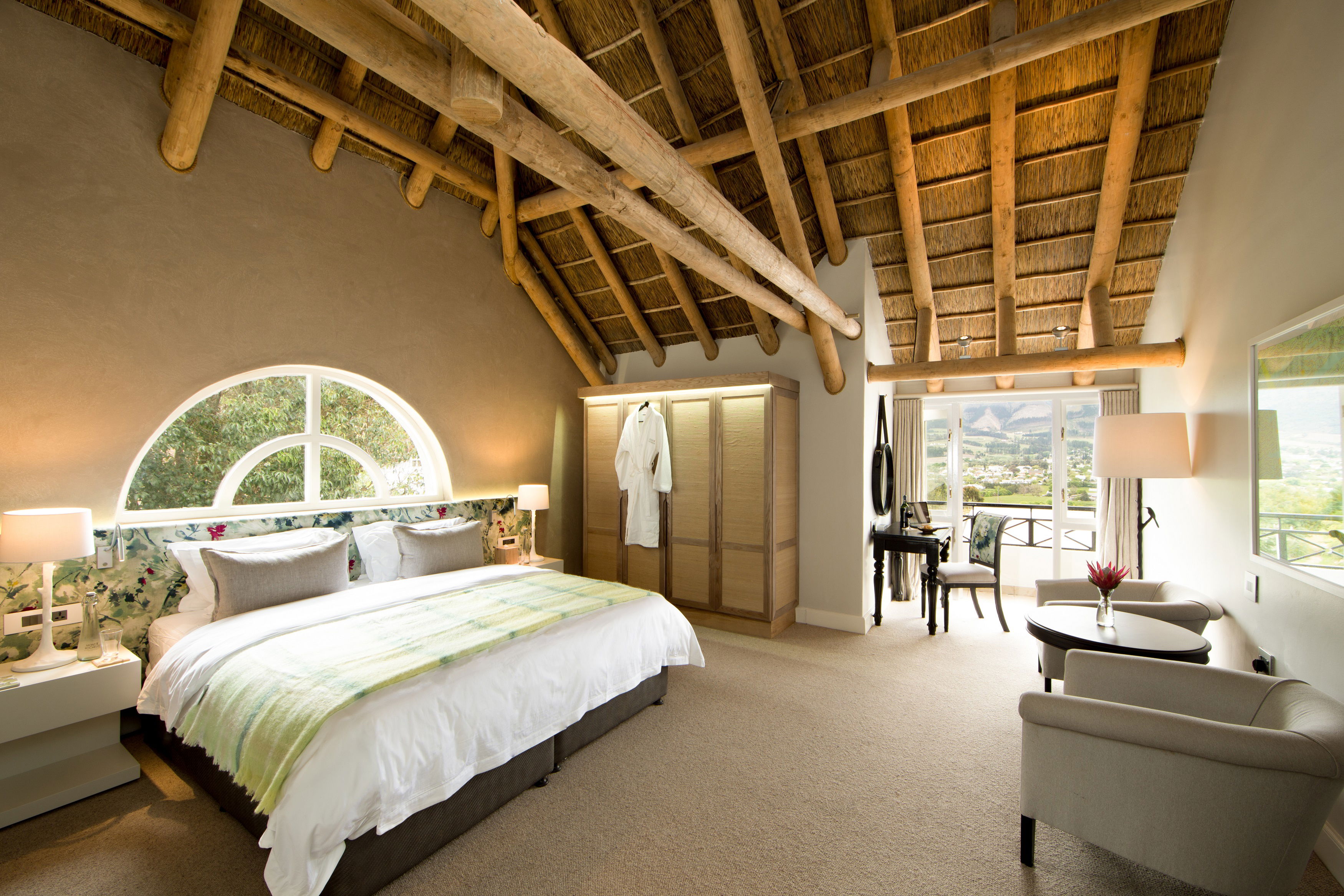 The all-inclusive weekend is centred solely on fun without the hassle of weeks of planning. Guests are invited to purely 'live in the moment', as they enjoy their luxury accommodation, delectable dining, wine tastings and unique activities that are part and parcel of this unique adventure.

The surprises may be the unexpected element of these weekends but the usual Franschhoek flair and warm welcomes are something guests have come to love and expect from a visit to the valley. The Mystery Weekends have been a huge success in the past and the organisers can attest to this, by the fact that some couples have been returning on a repeat basis for over a decade!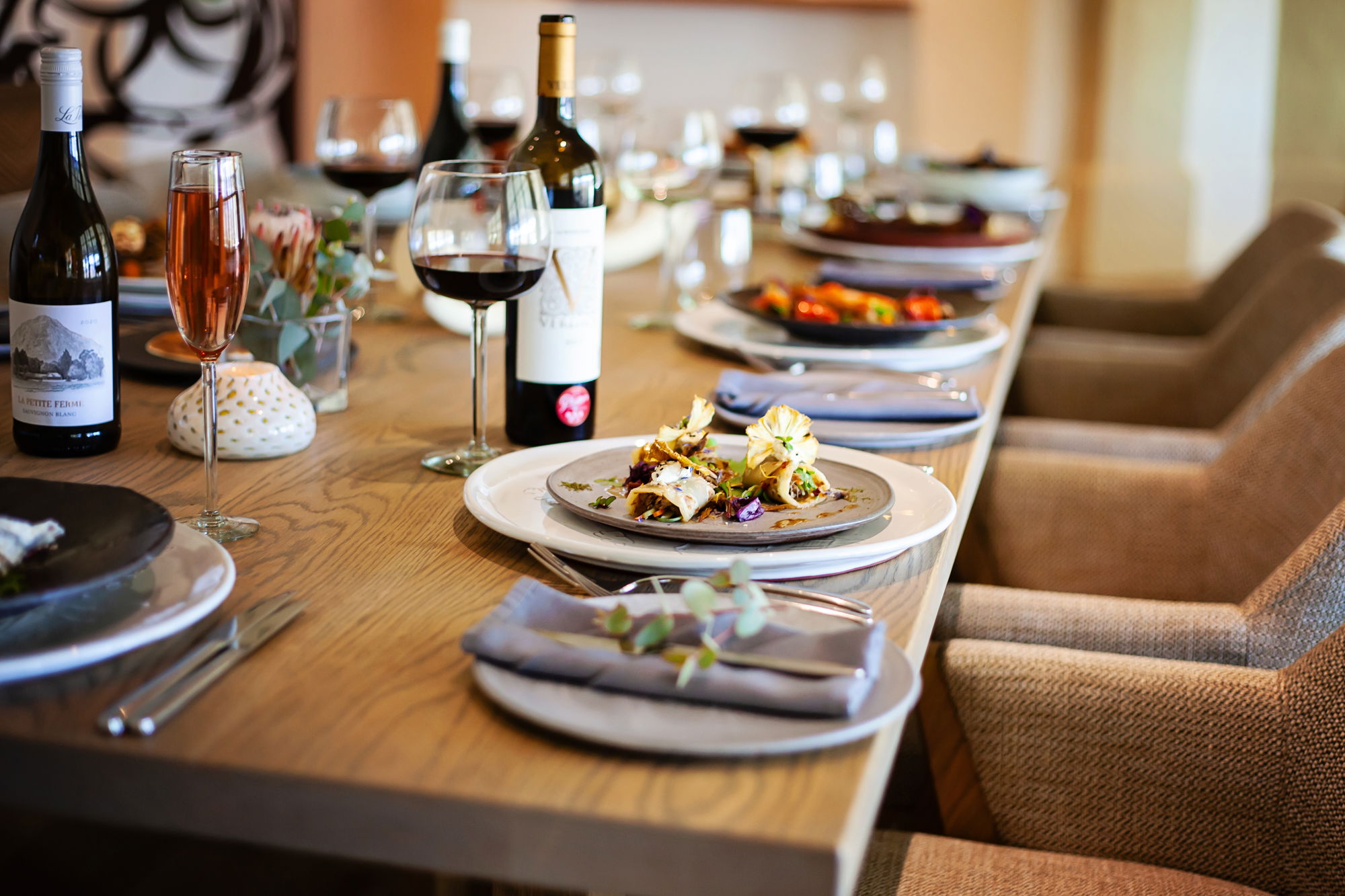 The confirmed dates for this year's Franschhoek Mystery Weekends are;
16 – 18 June, 28 – 30 July and 25 – 27 August.

Cost: R8800 per couple, per weekend. Including: Two nights' accommodation, breakfast daily, a surprise event on the Friday night, dinner on the Saturday night and lunch on the Sunday. T & Cs apply.
Book your next Mystery weekend now!


For bookings or queries please mail: mysteryweekend@franschhoek.org.za

https://franschhoek.org.za/