With the enviable honour of being Paternoster's first sustainable and environmentally conscious guesthouse, Gonana Guesthouse - the flagship property of the Gonana Collection - is the brainchild of Swedish entrepreneur and interior designer Jonas Sandström; the culmination of his experience and passion for creating beautiful spaces that are rich in detail, exquisite in taste, and above all else, considerate to the environment.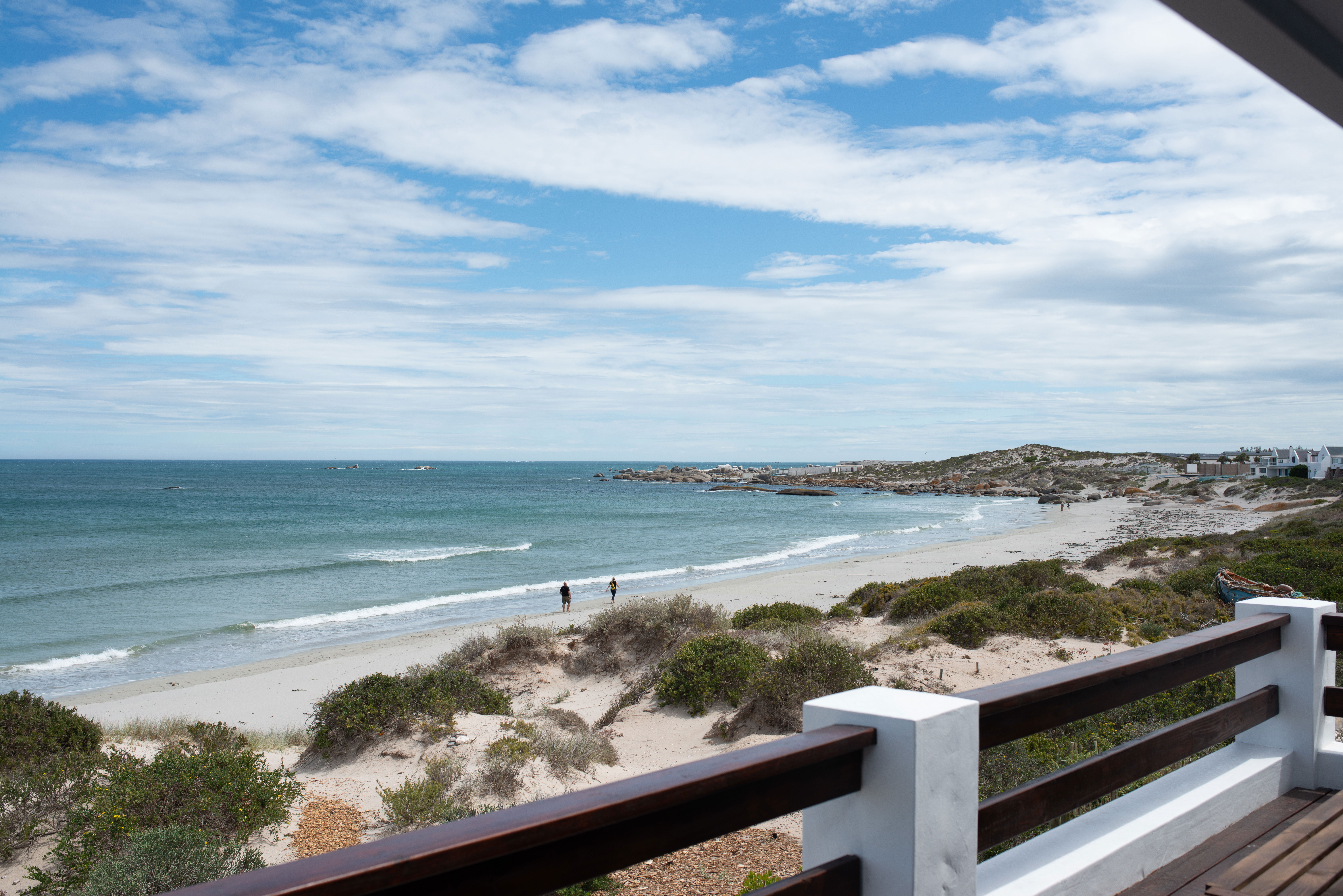 Now, to augment Gonana Collection's existing accommodation offerings of the Gonana Guesthouse - an exclusive blend of authenticity and comfort with six double rooms, one triple room and one studio and The Acacia and The Aloe - its two fully furnished, self-catering houses designed to provide convenience, comfort and privacy for families and their four - legged friends, comes the announcement of the imminent 'just around the corner' opening of three more self-catering Units and an exclusive three-roomed Villa.

The new accommodation comprises three separate Studios - the Scallop, Oyster and Mussel. Each studio sleeps three (queen-size bed, plus sleeper couch). All the beds are extra-long, with high-quality pillows and duvets and 100% organic SA cotton sheets. The fully equipped kitchenettes feature gas hobs, and all the bathrooms feature a walk-in shower and solar geysers. The front porch of the two ground-floor studios faces the indigenous fynbos garden, with a built-in braai, and each has a completely secluded back porch with dining facilities. The Scallop Studio has a private terrace with built-in braai and dining table. All three studios overlook the secluded indigenous fynbos garden with a pond with a fountain, there are recliners for relaxed sunbathing and there are private, outdoor showers with hot and cold water. A unique feature in the garden is a Kolkol – a South African made, four-seater "bathtub" heated by woodfire.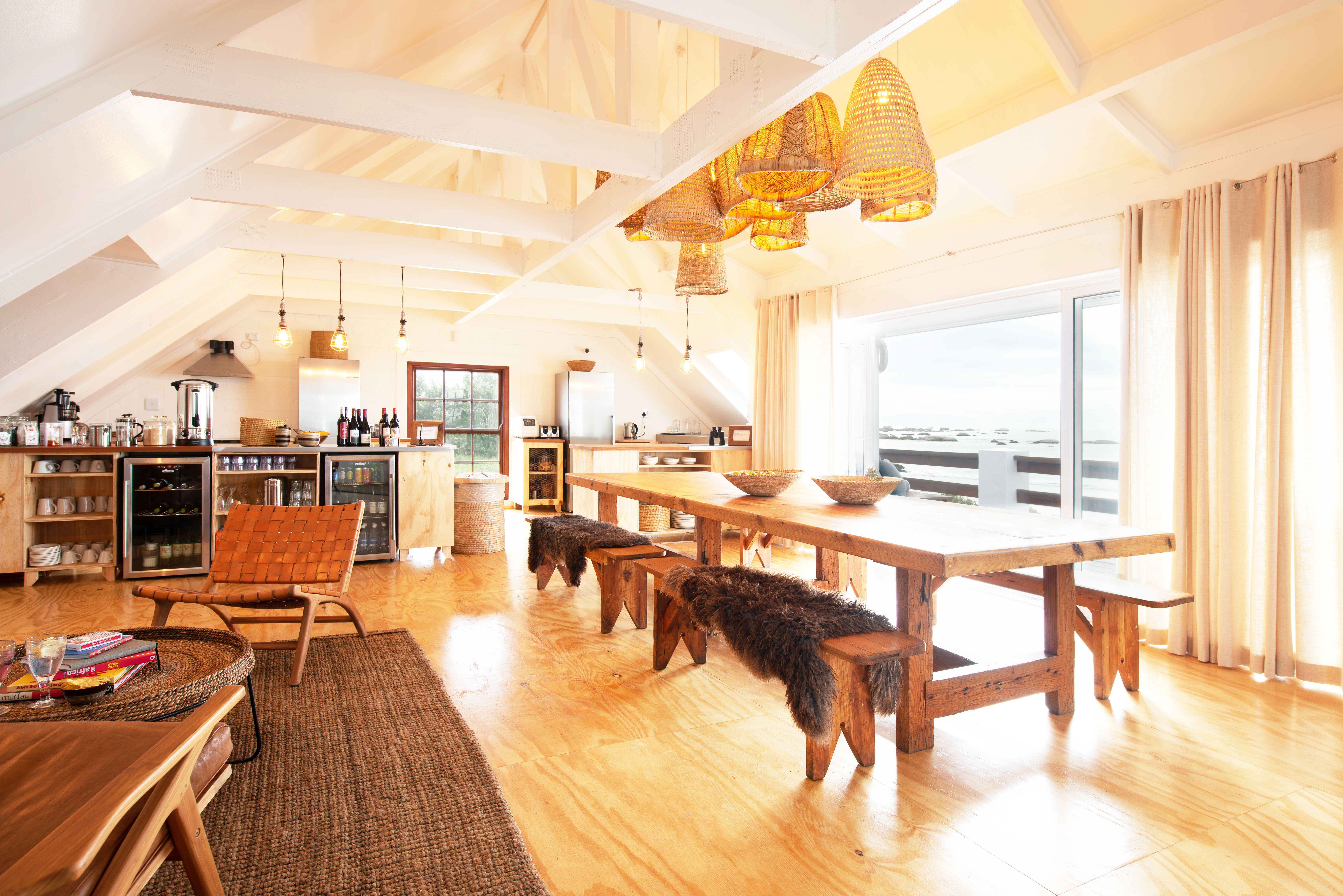 The oldest fisherman villa at the Bekbaai side of Paternoster has been re-imagined and completely renovated and refurbished into Gonana Collection's Coral Villa. This three en-suite bedroomed Villa has a spacious communal lounge with an open fireplace and dining area, a fully equipped kitchen with gas hob and bathrooms that feature walk-in showers and solar geysers. Its garden, with a braai area and an outside breakfast area faces the beautiful fynbos garden and allows glimpses of the Bekbaai beach just 50 metres away.

Gonana Guesthouse, the two Houses and now the Coral Villa and three Studios are all - to all intents and purposes - off the grid and fully environmentally ethical.

Derived from the isiZulu word 'embrace,' Gonana embraces and welcomes with open arms all those who enjoy and appreciate nature and who are environmentally conscious.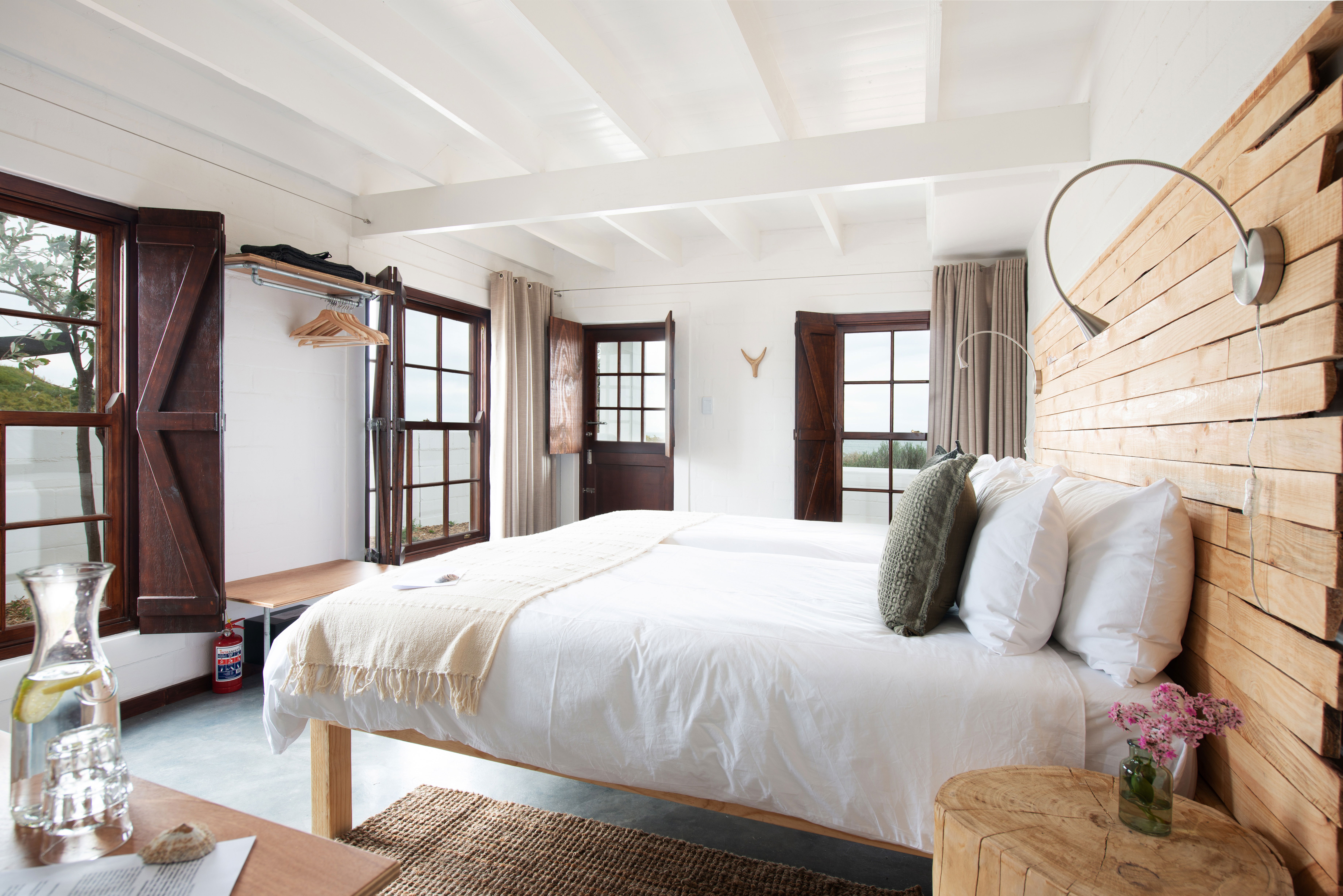 Gonana Collection is offering discounted Opening 'guests - to - test' Specials on its new accommodation, Coral Villa and Studios, in exchange for a detailed appraisal. This Opening Special is running for a limited time and available to guests who book direct.

Gonana Collection
Reservations: stay@gonanaguesthouse.com, www.gonanaguesthouse.com