Gorah Elephant Camp, a luxury safari lodge located in the heart of the Eastern Cape's Addo National Park, invites South Africans to experience an extraordinary winter adventure taking a trip back into a bygone era of safaris.
As the only private concession within Addo, Gorah provides a truly exclusive and immersive safari experience, as well as being Malaria free. Boasting the densest population of elephants in the world, guests have the opportunity to witness these majestic creatures up close in their natural habitat. Often times without even having to leave the lodge as they frequent the waterhole, just a few steps in front of the expansive lodge veranda. The Big 5 can also be spotted during thrilling game drives and guided walks. The unique opportunity to meet, watch, observe and experience the habituated Gorah meerkat family is the latest addition to the extraordinary conservation and wildlife encounters available.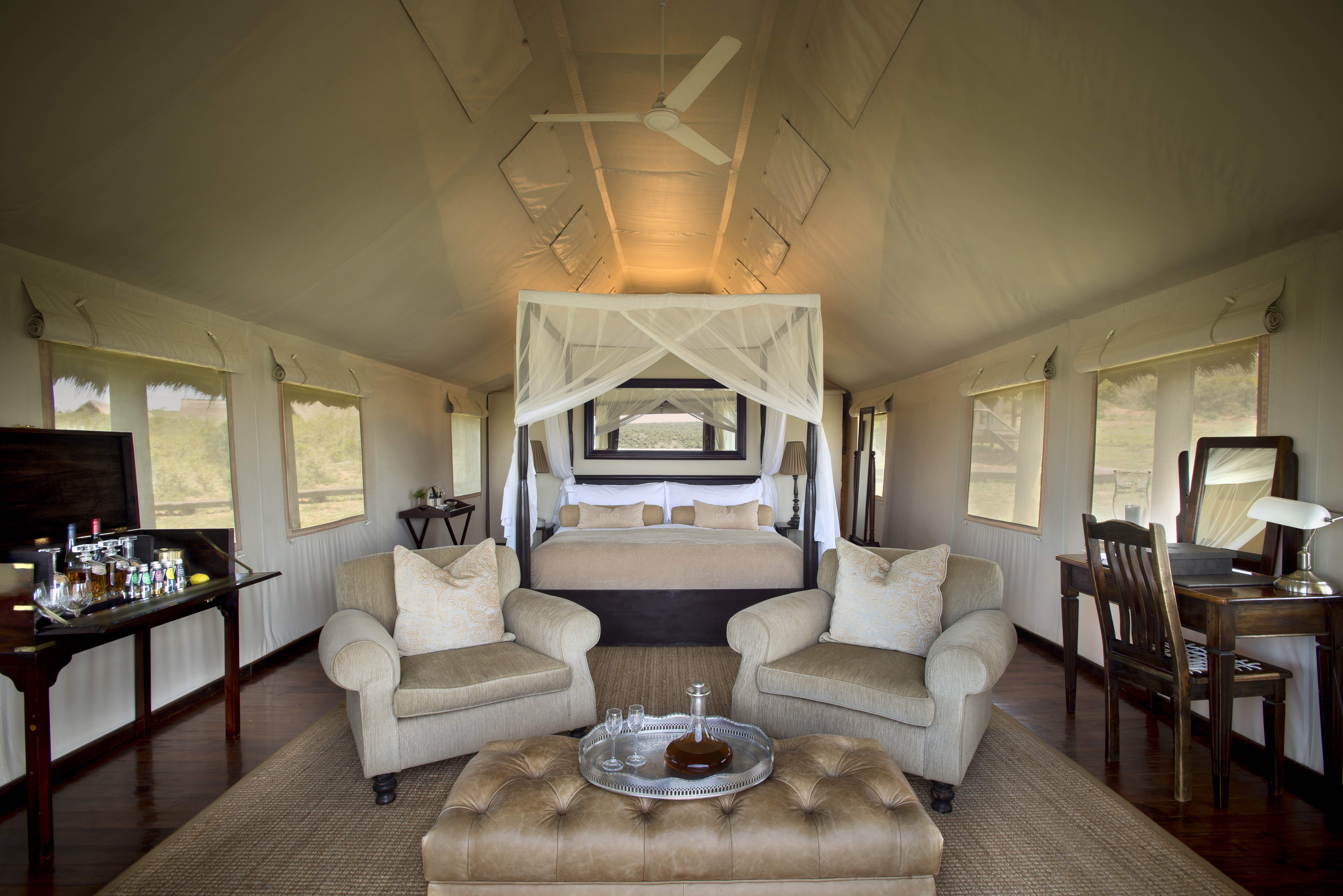 Dining at Gorah is a real occasion whether in the Manor House with its refined opulence, or alfresco and extra-memorable under a starlit sky at the Boma. Returning from your evening game drive to the dining area, exclusively lit by fire and twinkling candlelight hues, makes for a truly unbeatable travel memory. Inclusive of the stay rate are three daily meals of gourmet gold, with all dietary needs catered to and few extra surprises by the talented Chef ensemble- from a silver service, lavish afternoon high tea setting to evening turndowns- no detail is overlooked.
Gorah takes guests on a journey back in time with its unrivalled safari style. The luxury tents offer a blend of old-world glamour and modern comforts, ensuring guests enjoy a five-star experience but are also able to immerse themselves in the serenity and uninterrupted expanse of an authentic African bush escape.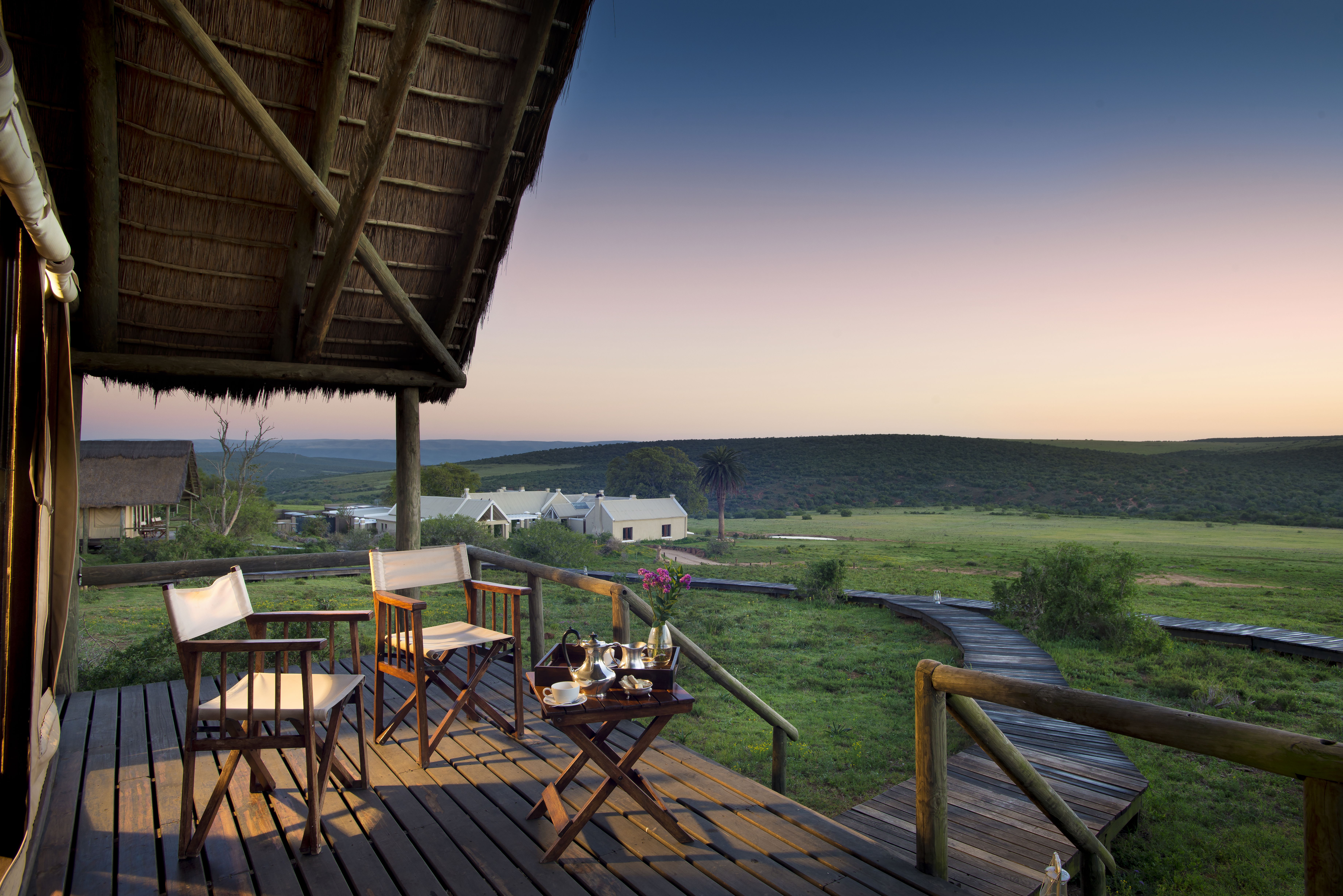 Guests have the option to self-drive to the lodge or fly into nearby Port Elizabeth airport with daily flights available- making it a hassle-free destination for locals seeking a truly memorable escape. There's also an option to combine the best of both worlds with the Garden Route sister properties of Tsala Treetop Lodge and Hunter's Country House, making a great first or second stop and where transfers can then be arranged by the hotel team.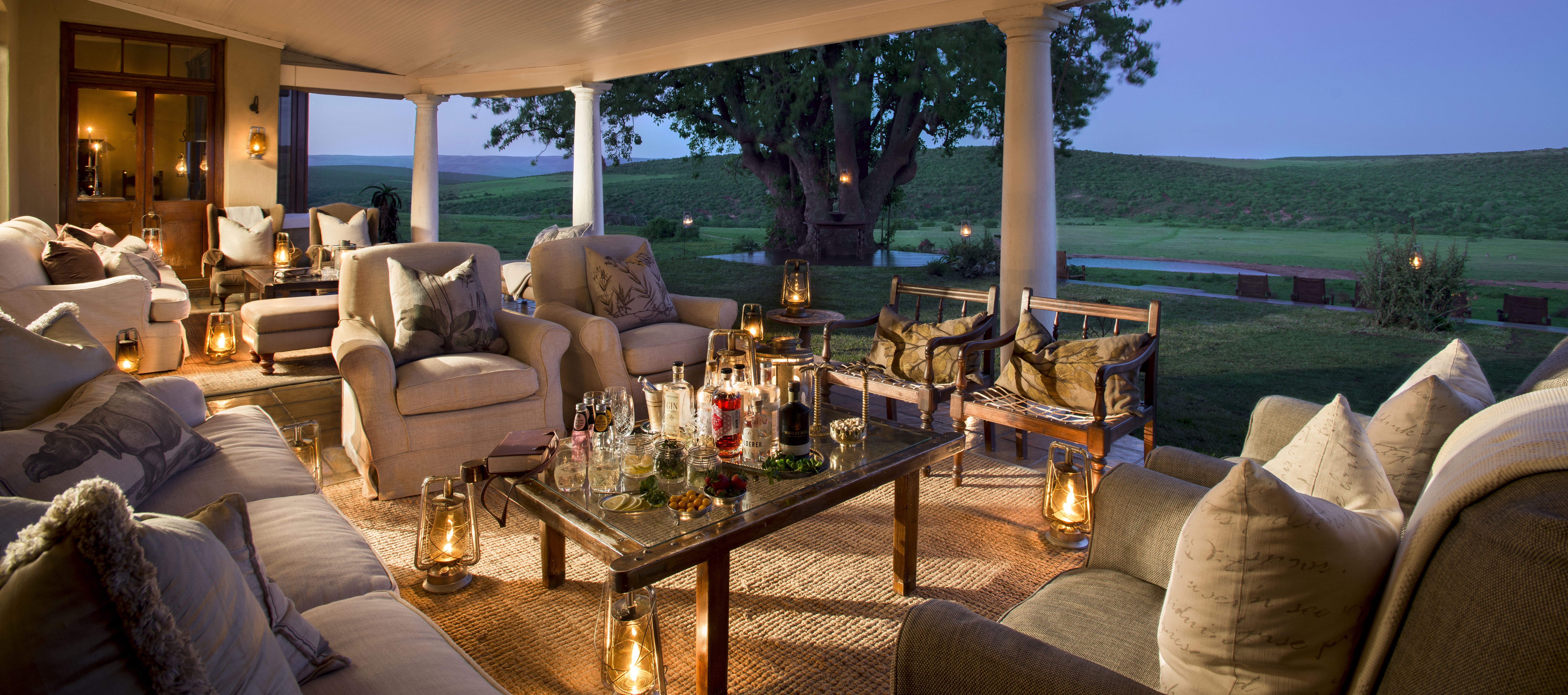 During the winter season, Gorah aims to make the ultimate five-star safari escape more accessible to South Africans. This exclusive offer provides an opportunity for discerning local travellers to indulge in the unparalleled beauty of the African bush and create cherished memories with loved ones.
To book your unforgettable safari experience at Gorah, visit the website or contact Gorah's reservations team directly. https://gorah.com/ T : +27 (0) 44 501 1111 / res@hunterhotels.com