− Airbus A350 as modern and highly fuel-efficient aircraft will be operated
− Starting June 2024 three new weekly departures from O. R. Tambo to Munich
year-round
− Minneapolis and Raleigh-Durham new destinations in the United States
Lufthansa has opened a new long-haul connection to South Africa. On 04 June 2024, the German carrier 'cut the ribbon' for this new year-round route from Johannesburg O. R. Tambo airport to Munich in the region of Bavaria in southern Germany.
Every Tuesday, Friday and Sunday morning a modern, comfortable and fuel-efficient Airbus A350-900 will be ready to board up to 293 passengers in Business Class, Premium Economy and Economy Class. This new service will be in addition to the existing daily services to Frankfurt (Lufthansa) and Zurich (SWISS).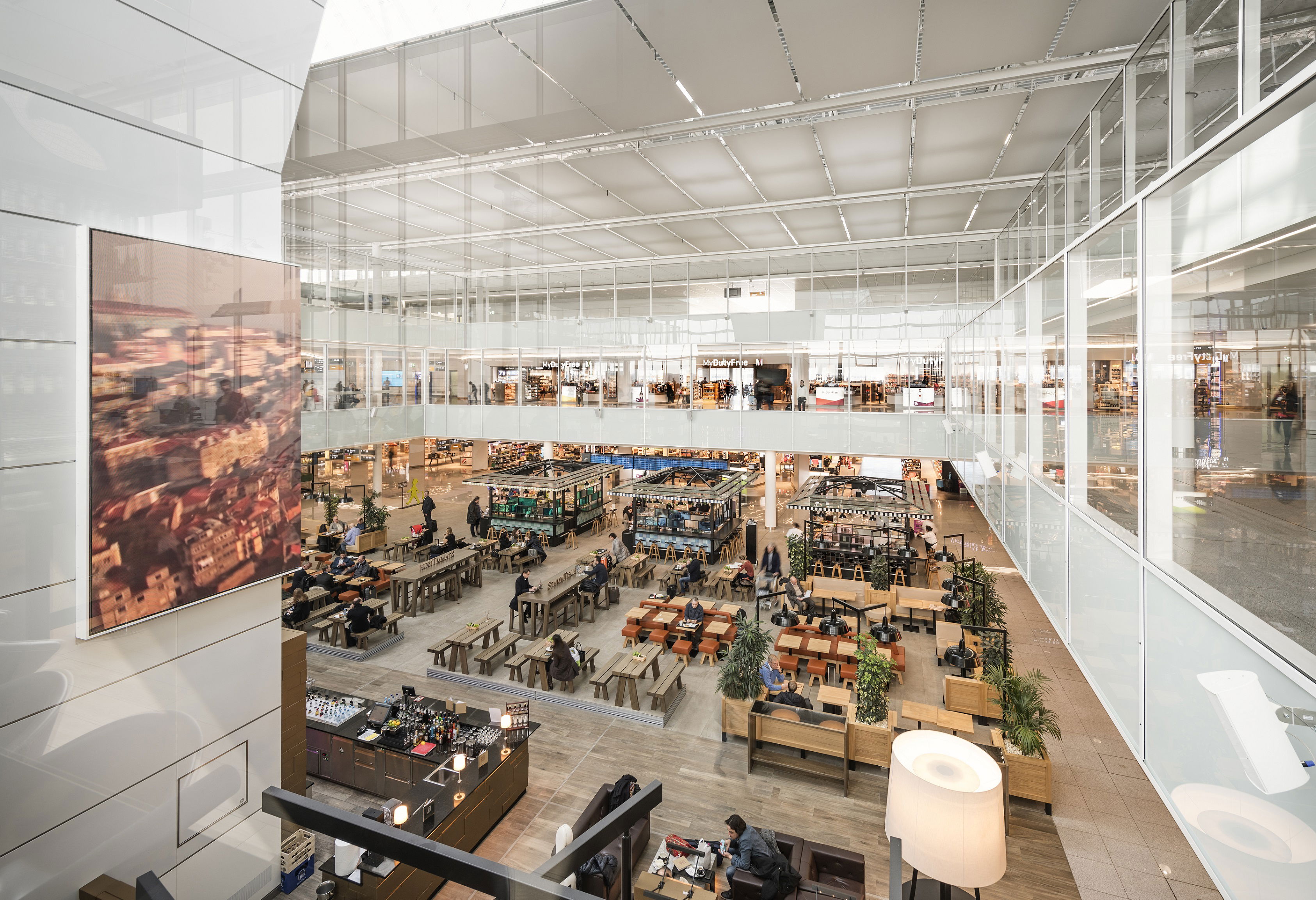 As the Munich flight will depart in Johannesburg at 09:00 am, it offers an alternative travel time to Europe. Together with Cape Town, a total of 25 weekly connections are available from the leading European airline group extending its position in South Africa with its airlines Lufthansa, SWISS and Edelweiss.

"Munich, an award winning airport, is a very relaxing and beautiful place to arrive after a long-haul flight. Both corporate and leisure travelers will see this new flight as an interesting new option," says Matthias Lefevre, General Manager Sales Southern Africa, Lufthansa Group Airlines. "With this new non-stop flight, we will increase the travel choices from Johannesburg substantially in addition to the existing one to Frankfurt. Both year-round routes can also be combined and are priced at the same level. Passengers will find seats on a Boeing 7478 (Jumbo) or an Airbus A350 with Lufthansa deploying one of its most popular and comfortable aircrafts to show its commitment to South Africa."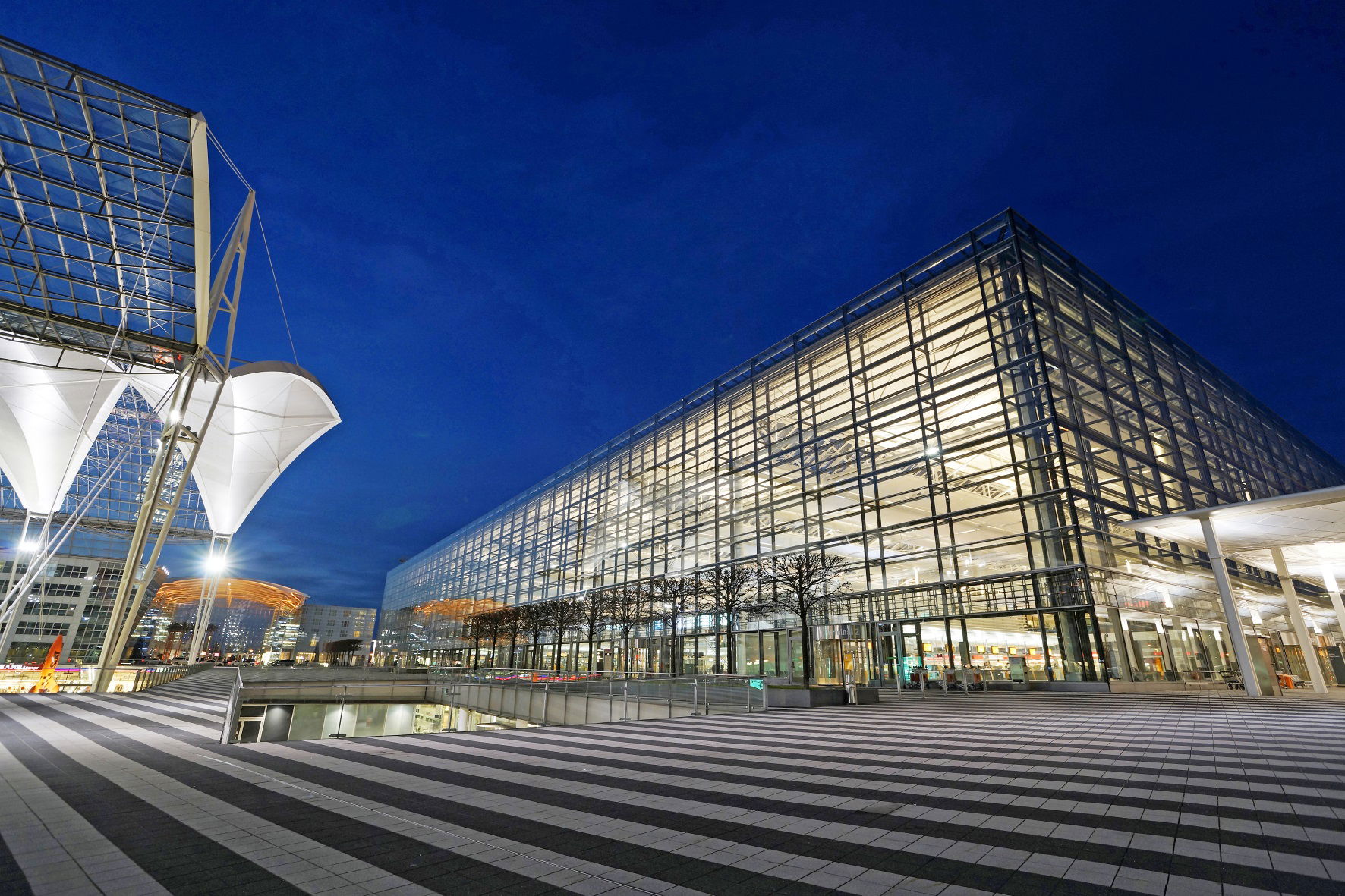 130 global destinations with one stop in Munich
This new flight to Munich, one of the two hubs of Lufthansa, will again allow passengers from South Africa to connect to around 130 destinations, including to Europe, America, Asia, and the Middle East. This route was previously in the Lufthansa schedule in 2005. The city of Munich is the capital of Bavaria has 1.5m inhabitants and is considered economically as one of Germany's most important cities and as a major international business center. Numerous large international companies are headquartered in the Munich area, such as BMW, Siemens and Allianz, as well as the IT-sector with Microsoft and Google branches.

Munich Airport is the second largest airport in Germany and the seventh largest in Europe. All Lufthansa Group carriers are operating from its Terminal 2 buildings, and it has been awarded five stars several times by Skytrax. The Bavarian region is diverse with its alpine landscapes, its scenic lakes, famous castles, and atmospheric traditional villages. As a travel destination, Munich is known for its Christmas markets and major events, such as the annual Oktoberfest beer festival or matches with the football team FC Bayern München. The Alps are only one hour away by train or car from the airport.

For the first time, Lufthansa scheduled flights to Minneapolis and Raleigh-Durham
The 2024 summer schedule for Lufthansa Airlines will expand with new routes to other continents, always departing from its hubs in Frankfurt and Munich. Minneapolis (Minnesota) and Raleigh-Durham (North Carolina) will become two new destinations starting from Frankfurt. From Munich, Lufthansa will also fly for the first time to Seattle and Hong Kong. The Indian destinations Hyderabad and Bangalore will both continue to be served in the 2024 summer flight schedule.

Washington and Delhi become new A380 destinations
Good news for all fans of the Airbus A380, the world's largest passenger aircraft: Lufthansa is doubling its number of A380 destinations next summer. From Munich, passengers will experience the Airbus A380 on five routes. Boston, Los Angeles and New York (JFK) are back, and two new capitals will be added for the first time: Washington, D.C. and Delhi. In total, Lufthansa will station a total of six "big bird" Airbus A380s in Munich next summer, and by 2025, the A380 fleet will grow to eight aircrafts.