With the school holidays fast-approaching, parents may be on the lookout for the perfect destination to create cherished memories with their children. Look no further than the magnificent Kruger National Park, a haven of natural wonders nestled in the heart of South Africa. From unique wildlife phenomenon to thrilling adventure activities, this enchanting wilderness is an idyllic playground for families seeking a winter getaway that will leave them spellbound.

"Kruger National Park is the epitome of a perfect family holiday destination, offering a unique blend of adventure, education, and unparalleled natural beauty. It's a place where families can create cherished memories together, immersing themselves in the wonders of wildlife, experiencing thrilling safaris, and connecting with the awe-inspiring African wilderness. Our goal at Kruger Gate Hotel is to provide families with a gateway to this magical realm, where the excitement and enchantment of the park come alive, leaving a lasting impression on both children and adults alike," says Anton Gillis, CEO at Kruger Gate Hotel.

Located in the Greater Kruger Conservancy, right at the Paul Kruger Gate and on the banks of the iconic Sabie River, Kruger Gate Hotel is the perfect base from which families can explore the Kruger National Park.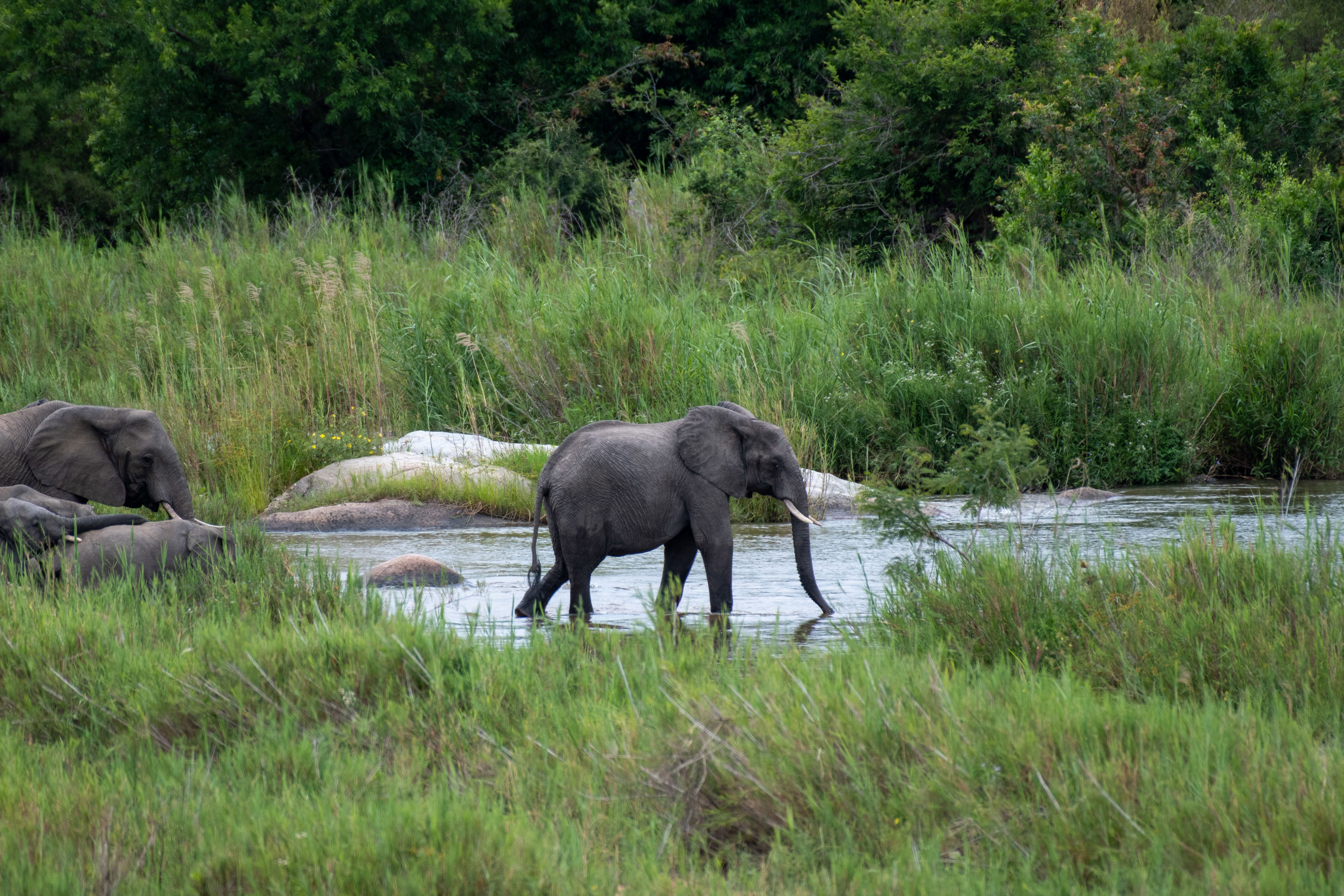 One of the most awe-inspiring aspects of visiting Kruger National Park during the winter months is the remarkable wildlife phenomenon that unfolds. As the dry season takes hold, lush vegetation recedes, revealing vast open plains and the iconic African savannah. This transformation acts as a beacon for wildlife, drawing them in their masses to watering holes, creating an unforgettable spectacle.

"Imagine standing with your little ones, witnessing a majestic herd of elephants ambling gracefully to quench their thirst, while nearby a dazzle of zebras delicately sips water, their black and white stripes a mesmerizing sight against the golden backdrop - a truly surreal spectacle," Gillis notes.

While Kruger National Park is renowned for its remarkable Big Five (elephant, lion, leopard, rhinoceros, and buffalo) sightings all year round, the winter season offers a unique opportunity for families to spot elusive predators in action. With the vegetation at its sparsest, the cunning leopards and sleek cheetahs are more easily spotted as they stealthily traverse the grasslands in pursuit of their prey. These exhilarating encounters will leave your children with a newfound appreciation for the wonders of the animal kingdom.

For families seeking an extra dose of excitement, Kruger National Park presents an abundance of options. Engage in guided bush walks, where your children can walk in the footsteps of ancient explorers, discovering hidden gems of the wilderness. Accompanied by knowledgeable guides, they will learn about animal tracks, medicinal plants, and the delicate balance of nature. These immersive experiences will nurture their sense of adventure and instill in them a deep respect for the natural world.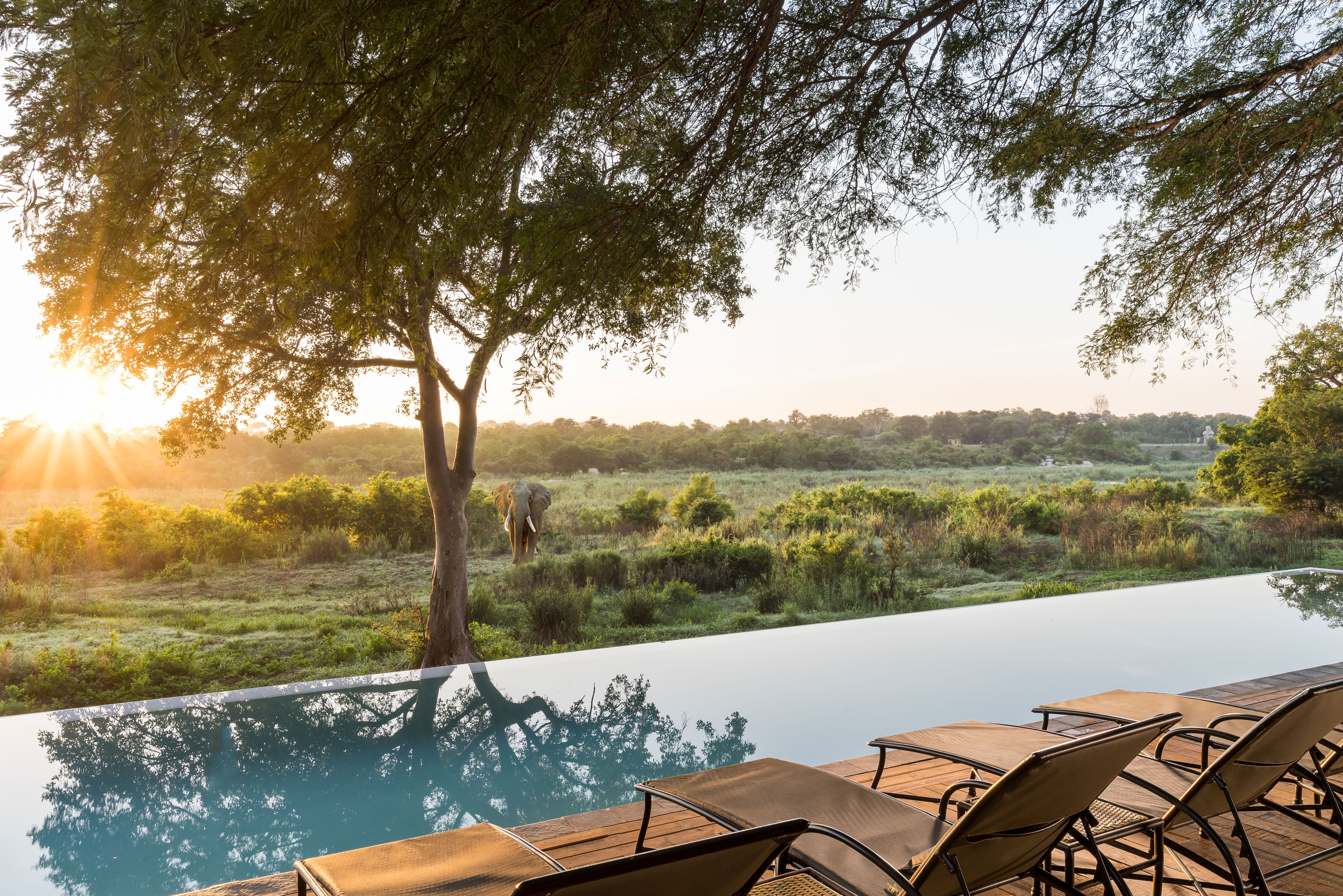 To add a touch of cultural enrichment to your trip, consider visiting the local communities surrounding Kruger National Park. Engage with the vibrant culture and traditions of the Shangaan people, who have called this region home for centuries. Your children will have the opportunity to learn traditional dances, try their hand at crafting intricate beadwork, and listen to captivating stories passed down through generations.

"These interactions will leave a lasting impression, broadening their horizons and fostering a sense of appreciation for diverse cultures," says Gillis.

As the day draws to a close, immerse your family in the magic of the African night sky. Far from the bright city lights, Kruger National Park offers unspoiled stargazing opportunities that will leave you awestruck.

"Following an exhilarating day of unforgettable adventures, our guests seek solace on our exclusive viewing deck, where they can bask in the ethereal beauty of the night sky, adorned with shimmering constellations. As the enchanting nocturnal symphony of the wilderness embraces their senses, it becomes a moment of tranquil reflection, a time to cherish the harmonious connection between mankind and nature," Gillis shares.

Kruger National Park is a sanctuary where families can escape the ordinary and embark on a journey of exploration and wonder. From witnessing the extraordinary wildlife phenomenon to partaking in thrilling adventure activities, this captivating destination will create memories that will be cherished for a lifetime.

"Simply pack your sense of adventure, ignite your wanderlust and set off to discover the untamed beauty of Kruger National Park with your loved ones this winter," he concludes.