Valentine's Day can be a stressful time - for couples and singles alike. Whether it's because you're struggling to find a grand enough gift for your significant other or because you're dreading spending the seemingly most romantic day of the year by yourself. Finding the perfect way to enjoy this occasion can be overwhelming. But it doesn't need to be. There are plenty of ways to enjoy a stress-free Valentine's Day.
Hoteliers from the Radisson Hotel Group share three ways that you can celebrate Valentine's Day at their hotels this year.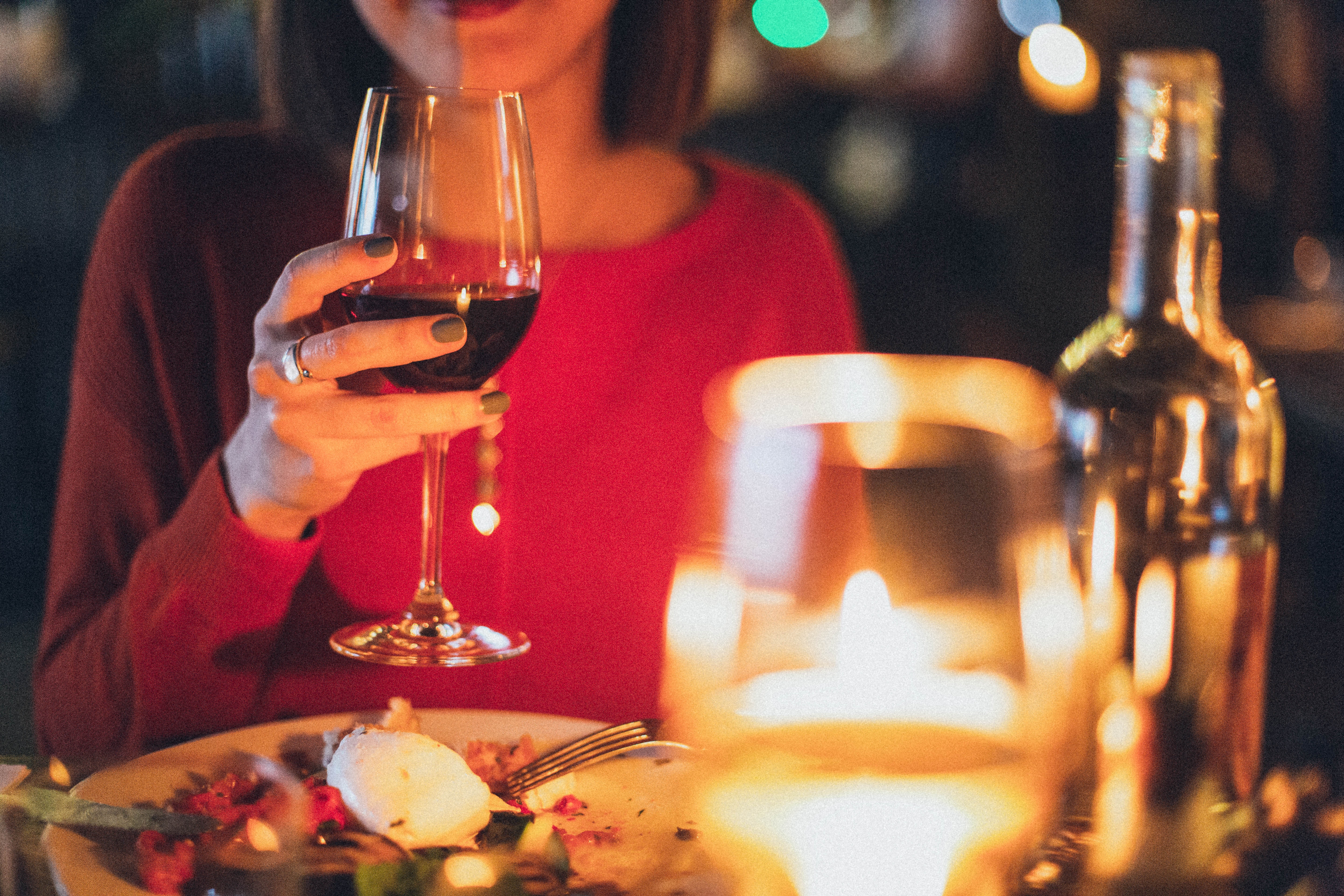 Indulge in a spa day
Many of us may associate spa days with being a romantic activity, reserved only for when you're in a relationship. And while a couple's massage is a great way to bond with your partner, spa treatments can be enjoyed by just about anyone.

Stefan Lourens, General Manager of Radisson Hotel & Convention Centre explains, "We offer a wide range of spa treatments at our hotel, which allows us to cater to the individual and joint preferences of our guests. Whether you're looking to shower your partner or yourself with love this Valentine's Day, a spa treatment is the way to go." Have a little more time and money to spend? Consider booking a romantic getaway for two. For just R3,300.00, you will receive a welcome drink upon arrival, a romantic turndown, a spa treatment and bed and breakfast for two.

Eat your heart out
"The way to just about anybody's heart is through their stomachs, " jokes Marius Earle, General Manager of Radisson Blu Hotel Durban Umhlanga. If there is one thing that we can all agree on, it has to be the universal love language of good food. "If you're unsure about how to celebrate Valentine's Day this year, reserve a table at Firelake, our on-site restaurant offering North American open flame style cuisine and master-crafted cocktails, with breathtaking ocean views," Earle adds.

Admire some art
Whilst spa treatments and romantic dinners are great ways to enjoy Valentine's Day, there is just something moving about admiring a body of work that someone poured themselves into. Rosebank, is undeniably the biggest art district in Gauteng, boasting the highest concentration of major art galleries all centred within walking distance of each other, and plenty of public art to enjoy too. In Rosebank, art is not only found in galleries but is breathed into the architecture of most luxury hotels. Radisson RED Rosebank, located just 10 kilometres from the hustle and bustle of exciting Johannesburg, is filled with bold designs and locally-inspired African decor.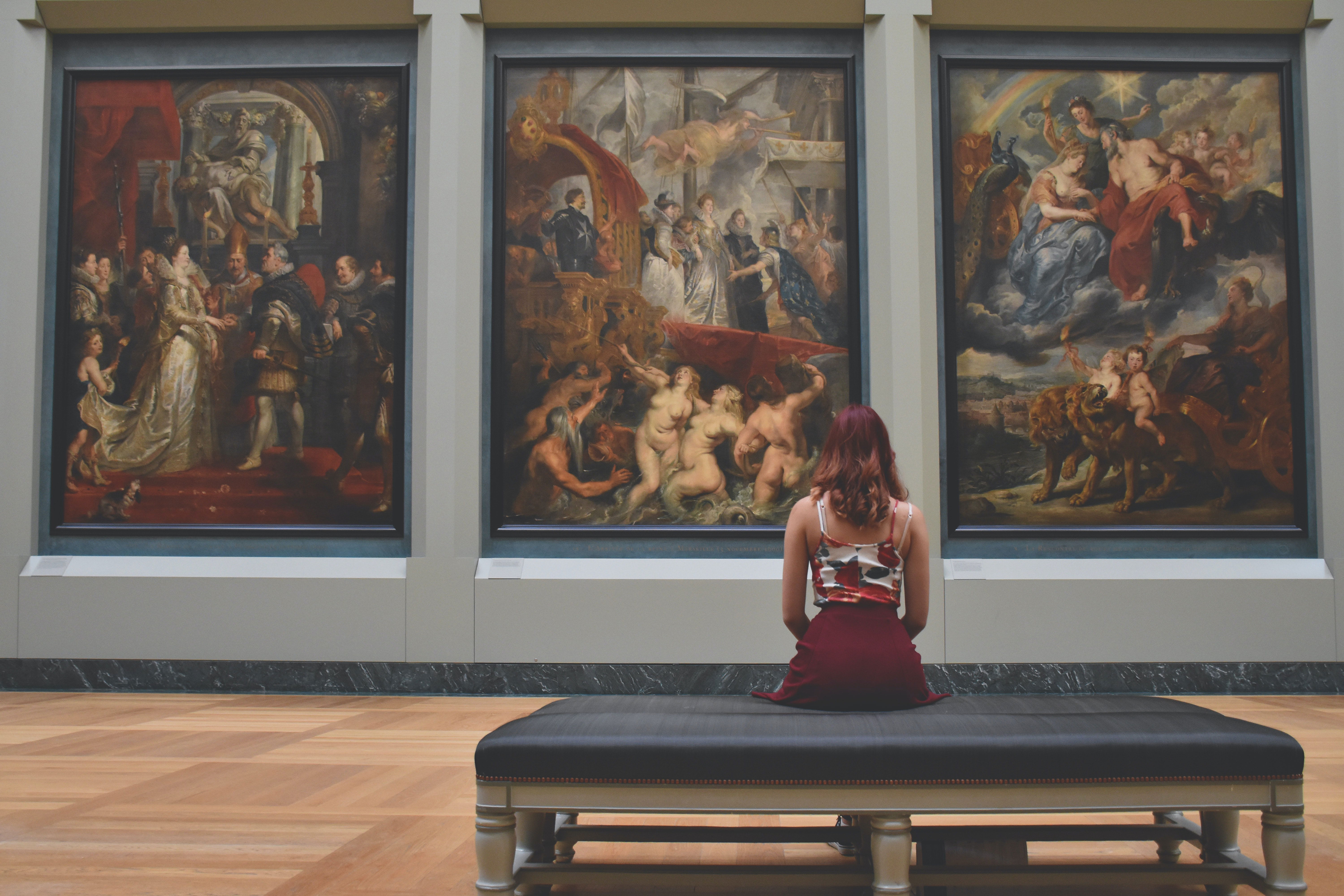 "Whether you're celebrating Valentine's Day with your significant other or by yourself, we encourage you to visit an art gallery of your choosing in Rosebank, where the works of local artists will fill you with love," shares Carly de Jong, Curator at Radisson RED Rosebank. "Whilst in the area, pop in to our hotel where you'll be welcomed by more awe-inspiring artwork and treated to drinks upon arrival, a four course dinner and live entertainment - all for only R600 per person,"de Jong concludes.

Radisson Hotels across the country have so much to offer you and your significant other this Valentine's Day so be sure to visit their website, select the hotel nearest to you and enquire about their V-day offerings.