Sustainability, eco-friendly, prolific wildlife, malaria-free, the Big Five and all the smaller animals in-between, with some 27 major species roaming free in this natural habitat, safeguarding nature for future generations. All of these are ticked in bucket-list boxes by visitors to Tau Game Lodge in the Madikwe Game Reserve in South Africa, which borders the wilds of Botswana.
Then there is the birdlife. From regulars like grey and blue herons, kingfishers, fish-eagles, and the like, to migrating birds, such as spur-winged geese, choosing this safe haven as their annual breeding home. A sanctuary of freedom to over 250 different bird species, birding could not get any better.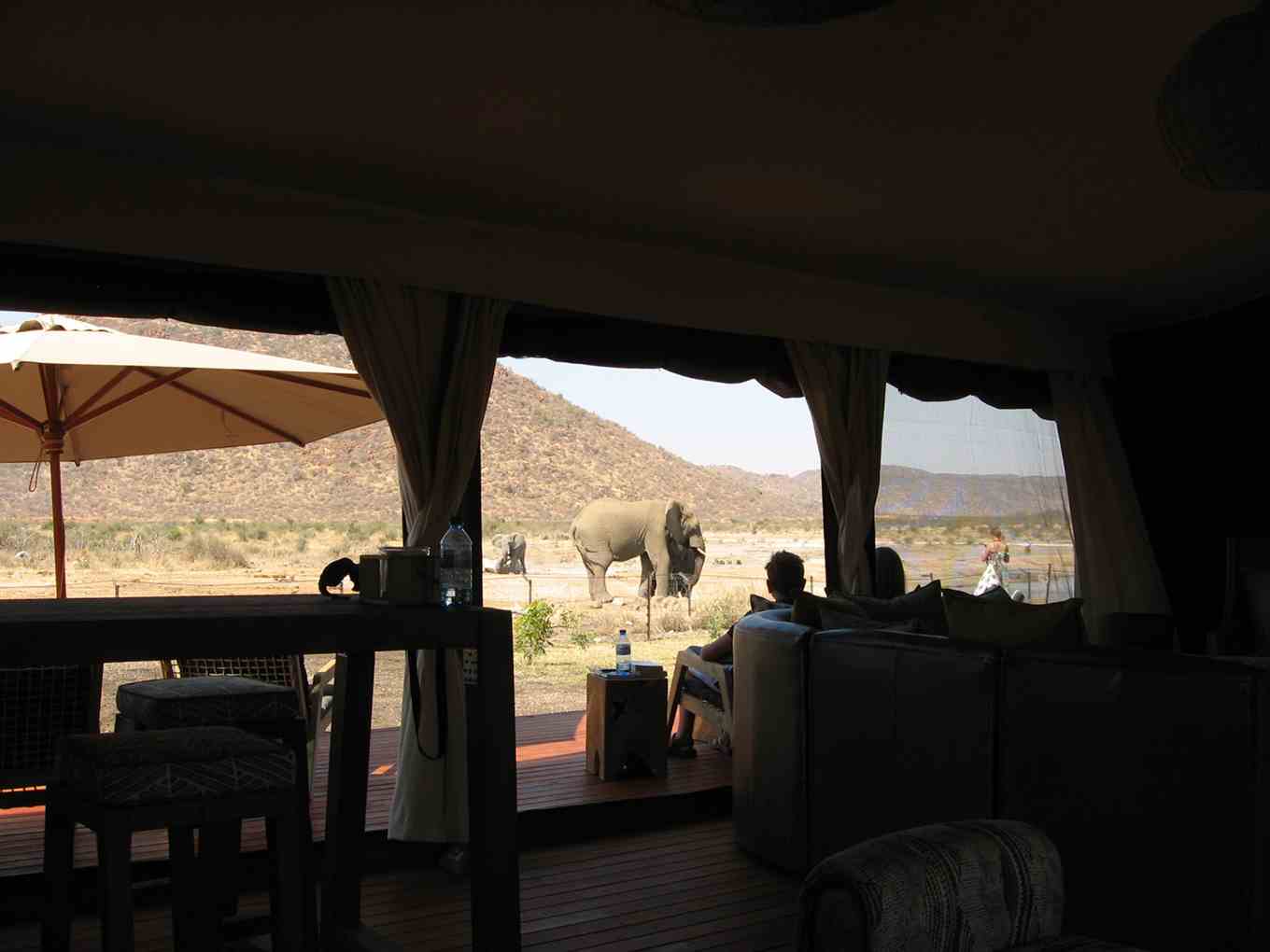 The endangered African wild dog, revered for its community-oriented spirit, has been breeding successfully in the Reserve for many years. Observing the pups play, is equally thrilling to watching lion, cheetah and leopard youngsters get up to mischief.
All the chalets, including the standard chalets, offer sublime vistas of the waterhole, which envelopes the lodge. Wishing to interact with other guests or knowledgeable rangers, apart from the magical guided safari drives? Not always in the mood to be quiet and simply observing the shenanigans of game at the waterhole from the room deck? Join other equally enthusiastic guests on the hospitality decks, or choices of two swimming pools, all offering views of the entertaining Tau waterhole. You are bound to spot a crocodile causing havoc too.
Most visitors to Tau, of which many are return guests from around the planet, wax lyrical about game roaming free and guests being contained in this place of the lion, of which, by the way, there are many. In fact, all the native wild cat species reside here, including the small African wild cat.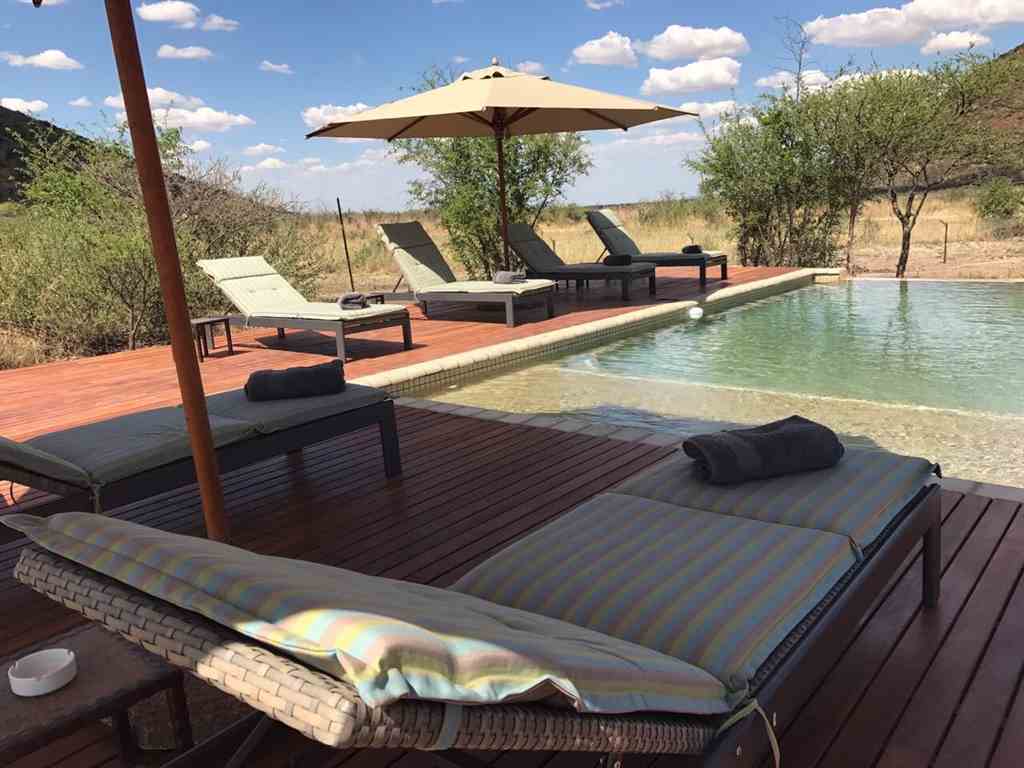 Just over an easy four-hour drive from the bustling cities of Pretoria and Johannesburg, Tau Game Lodge continues to offer understated luxe accommodation, wholesome cuisine, and a bijou spa overlooking the bush.
Tau is family-friendly, offering a Cubz Club, baby-sitting services, and special safaris and education for youngsters, affording the adults some quality safari and spa time.
The Tau Spring 2022 packages from @R21,128 per couple, include:
Accommodation for 2 nights in one of the 12 newly renovated Luxury Standard Chalets as an introductory offer:
3 meals per day
2 game drives per day
Drinks and snacks on safari drives
Tau Spa Oasis African Foot Ritual (30 minutes) per adult: Allow your feet to be pampered by our therapists in a soothing footbath to drain away fatigue. Next your feet are cleansed and massaged with an aroma-therapeutic based scrub, followed by a true African warming foot massage.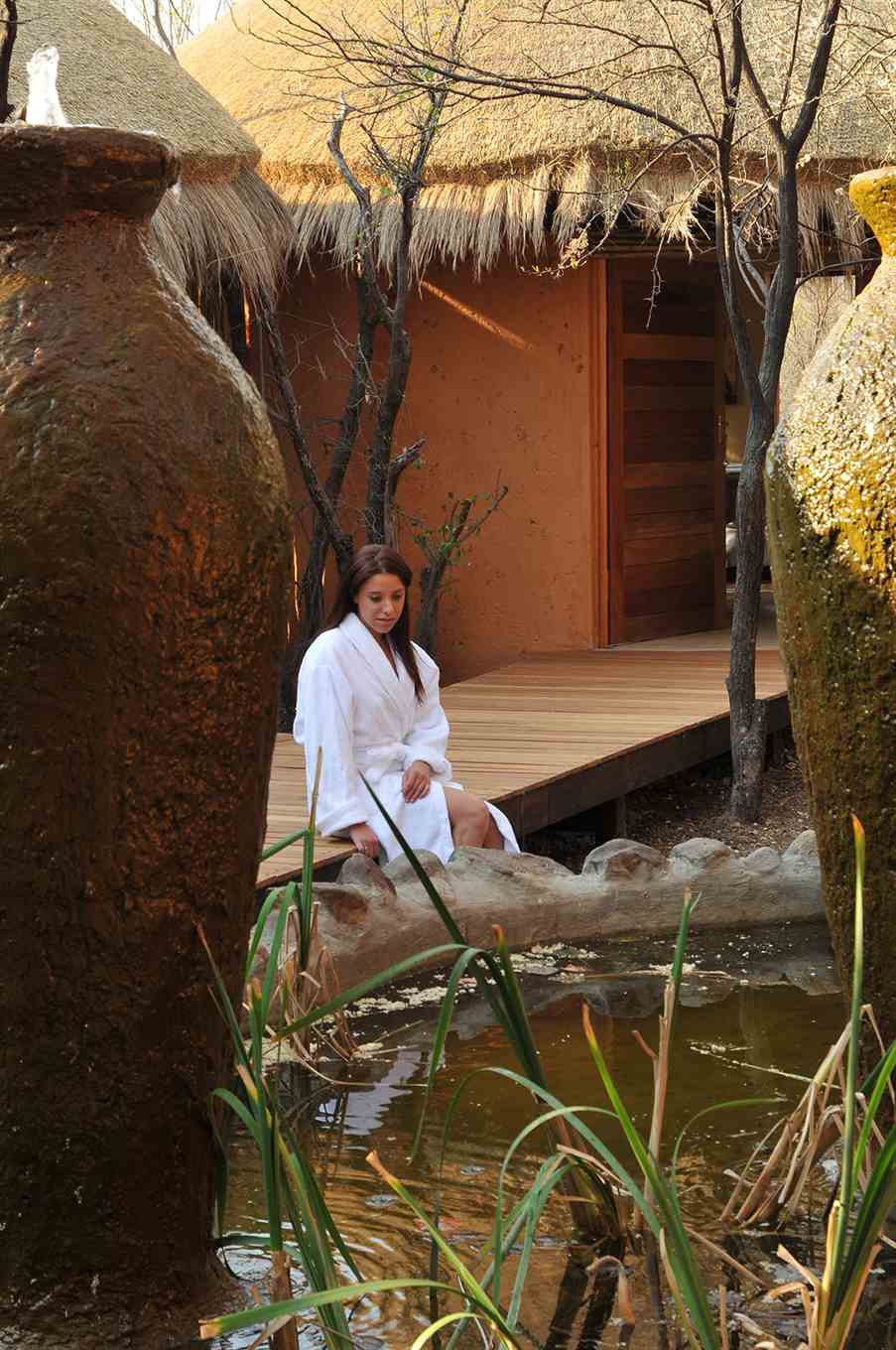 This rate is exclusive of the following: Park Entrance fees of R180.00 per person (Subject to change) Tourism Levy of R10.00 per person per night (Subject to change) Bar, Mini Bar, Laundry and all other extras Rhino Conservation Levy of R165.00 per adult per night.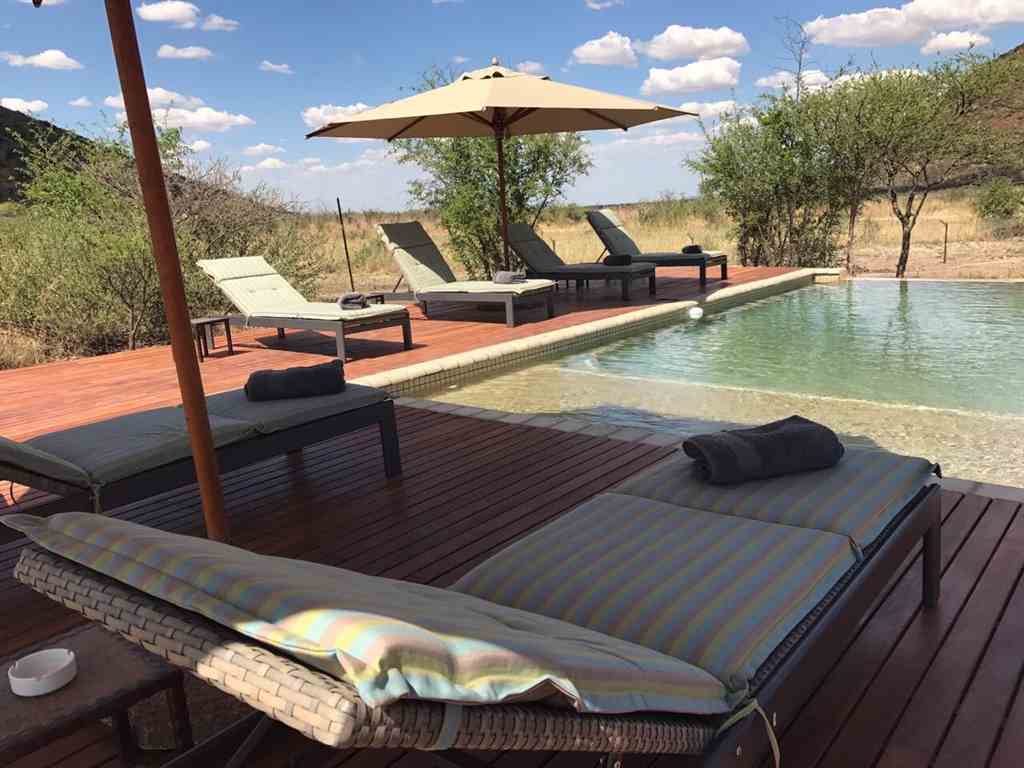 To book this special package, please quote: TAU SPRING 2022
Tau Game Lodge opened its 5-star safari doors in 1995 and offers 30 rooms, from newly renovated Luxury Standard & rustic Standard Chalets, to Family Suites. Family-friendly, with a Tau Cubz Club for children, the Tau Spa Oasis, a gym, and a Conference & Events Centre. Eco-friendly. Malaria-free.
Contact Details : +27-(0)11-466 8715/17 taugame@mweb.co.za