Thanda Safari, the 5-star private game reserve in KwaZulu-Natal, well-known for its commitment to conservation, community upliftment, award-winning wildlife experiences and a wide array of diverse guest activities has another Starlight Production Wildlife Photography Weekend planned for June.

The Wildlife Photography Weekend will take place from Friday 2 to Sunday 4 June 2023.

Learn the art of taking better photographs of the wildlife from Thanda's resident Wildlife Photographer, field guide, Christian Sperka together with the Thanda Wildlife Team. Thanda Safari is home to a number of endangered species, including black and white rhino and cheetahs, and photographs taken of the endangered species during the weekend will be collected and analysed and will be used to assist the efforts of Thanda's Wildlife Team to individually identify the various animals. Sperka and Thanda's Wildlife Manager, Lorraine Doyle will also be giving short talks about the supporting role of photography in wildlife conservation.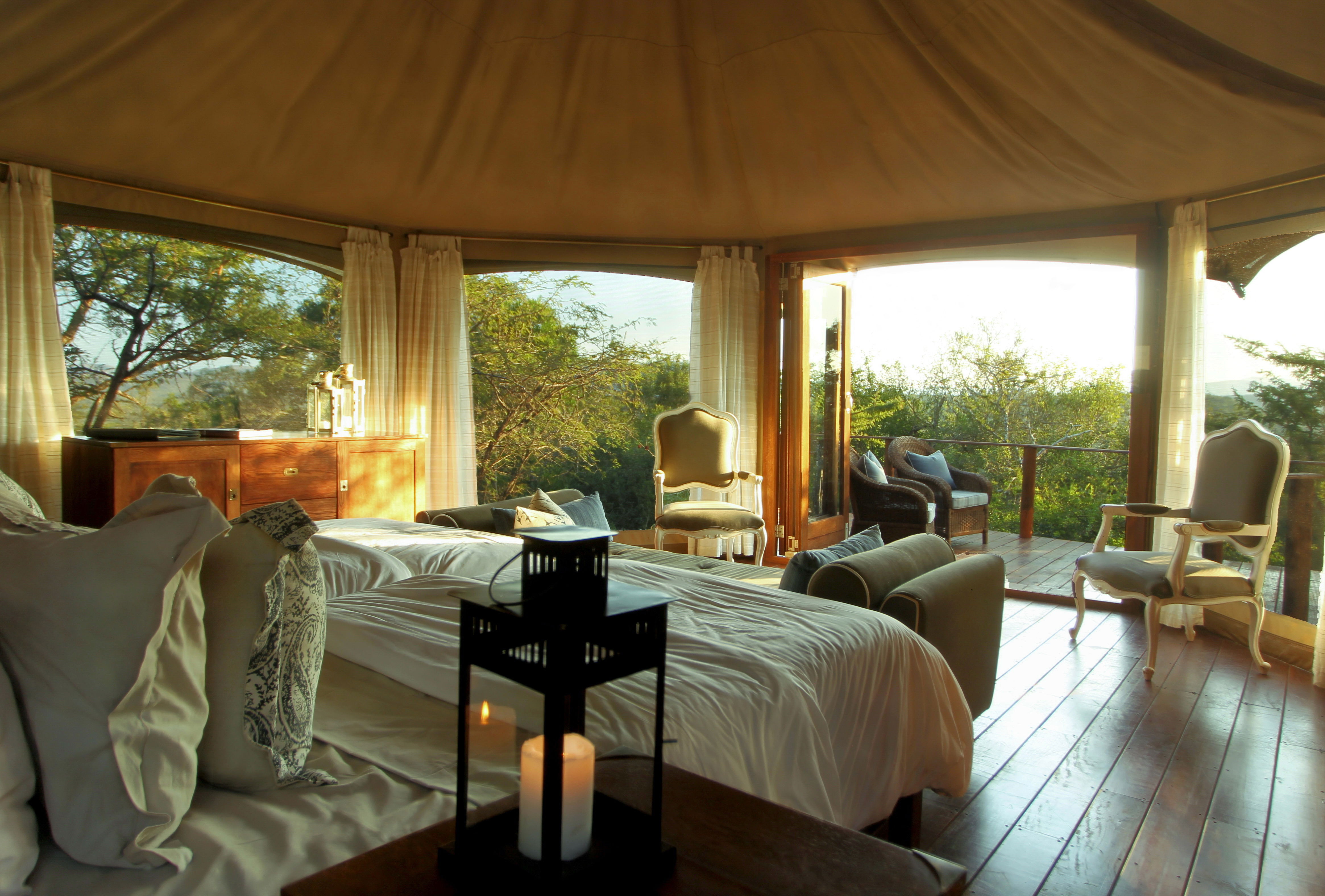 The Wildlife Photography Weekend:
Date: Friday 2 to Sunday 4 June 2023 Price: R3 247 per person sharing per night at Thanda Tented CampPackage includes:
- accommodation - two nights double occupancy at the luxurious Thanda Tented Camp (spacious colonial safari-style tents, each with private viewing deck and en-suite bathroom)
- two game drives daily with guide and tracker
- all meals and selected local beverages (soft drinks, house wines, spirits and beers)
- Wildlife Conservation and Photography talks/lectures, a camera set-up clinic
- a Best Picture Award Ceremony
Excluded: conservation levy of R220 per person per stay, gratuities and all items of a personal nature. Terms and conditions apply.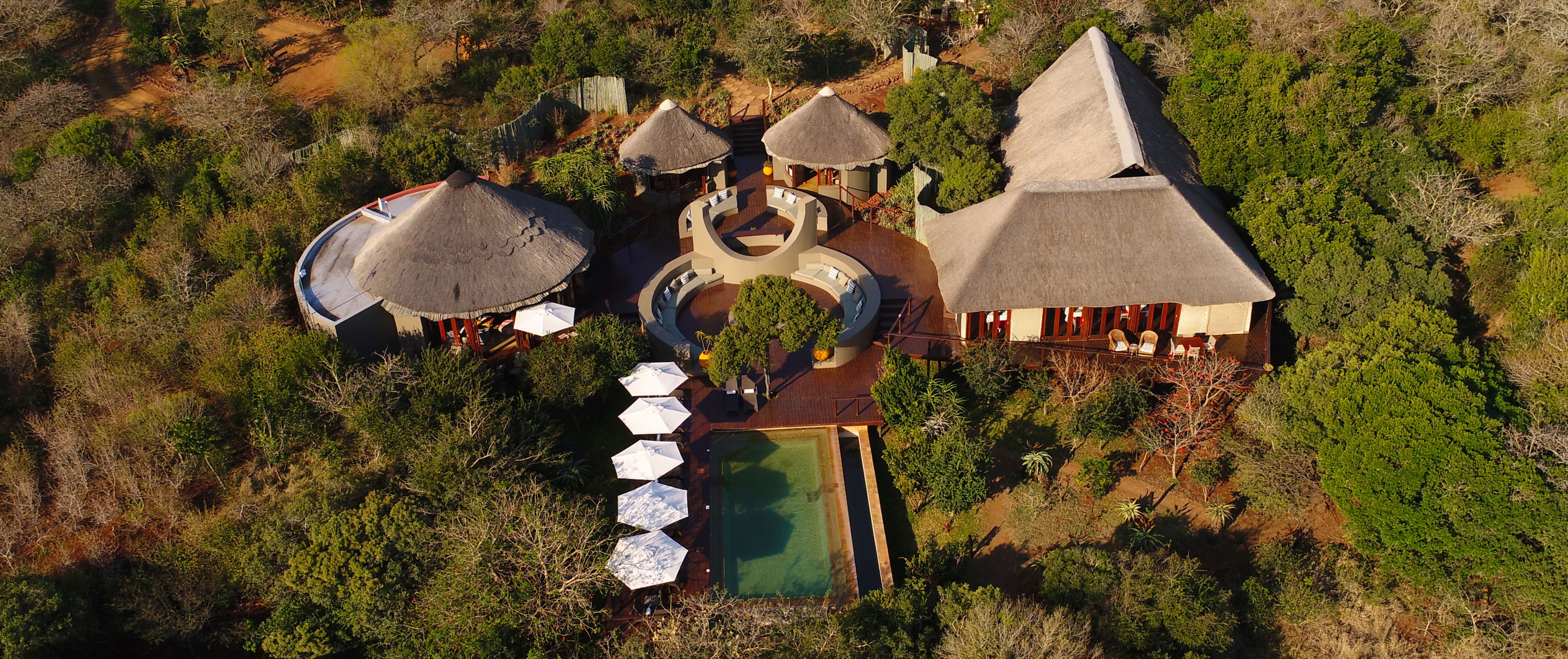 Thanda Safari, a proud member of The Leading Hotels of the World, was ranked as one of the 20 Top Resorts in South Africa in the 2020 Condé Nast Traveller Awards, is a multiple winner of The World's Leading Luxury Lodge award and winner at the 29th World Travel Award 2022 in three categories - South Africa's Leading Luxury Private Villa 2022: Villa iZulu at Thanda Safari; World's Leading Exclusive Private Island 2022: Thanda Island, Tanzania and the World's Leading Luxury Private Villa 2022: Villa iZulu at Thanda Safari, South Africa (Villa iZulu previously won at the World Travel Awards 2021 and 2020) with Thanda Safari Lodge winning the title of World's Leading Safari Lodge in 2020. At Thanda Safari you are guaranteed a unique African experience and exclusive close-up encounters with Africa's Big Five.

Booking is essential - to make your reservations contact:
Thanda Safari
E: reservations@thanda.co.za
T: +27 (0) 32 586 0149 | www.thandasafari.co.za
Facebook /Instagram: thandasafari
Twitter: Thanda_

For further information, visits and high-res images please contact Theresa Gibbon: theresa@theresagibbonpr.co.za / 082 820 8437.

About Thanda Safari

Thanda Safari is a Big Five game reserve situated on 14 000 hectares in the heart of Zululand, KwaZulu-Natal, owned by Swedish philanthropists Christin and Dan Olofsson. It offers an authentic South African wildlife experience with excellent game viewing all year round and has a sincere commitment to the Zulu culture and conservation of the environment. It is actively involved in conservation and wildlife research and works to uplift the local communities through 'Star for Life' and other projects. Meaning 'love' in isiZulu, Thanda Safari, a proud member of The Leading Hotels of the World was ranked as one of the 20 Top Resorts in South Africa in the 2020 Condé Nast Traveller Awards, is a multiple winner of The World's Leading Luxury Lodge award and winner at the 29th World Travel Award 2022 in three categories - South Africa's Leading Luxury Private Villa 2022: Villa iZulu at Thanda Safari; World's Leading Exclusive Private Island 2022: Thanda Island, Tanzania and the World's Leading Luxury Private Villa 2022: Villa iZulu at Thanda Safari, South Africa (Villa iZulu previously won at the World Travel Awards 2021 and 2020) with Thanda Safari Lodge winning the title of World's Leading Safari Lodge in 2020.

Thanda Safari offers three different accommodation types, Thanda Safari Lodge, Villa iZulu and Thanda Tented Camp:
Thanda Safari Lodge has nine bush suites - shaped like a traditional Zulu homestead, the suites have panoramic views of the surrounding game reserveVilla iZulu is an outstanding safari hideaway for families, holidaymakers and wedding parties wanting privacy - situated amidst lush green lawns and surrounded by expanses of wild African bush, Villa iZulu can accommodate 10 guests in five suitesThanda Tented Camp features 15 colonial safari-style tents, each with its own viewing deck and en-suite bathroom
Thanda Safari is situated 23km north of Hluhluwe on the N2, approximately 220km north of Durban, and is easily accessible from the N2 by gravel road (no 4x4 required). Richards Bay is the closest commercial airport, with King Shaka International Airport, Durban being the closest international airport. Road transfers are available from and to Durban and Richards Bay Airports.

Thanda Safari
E: reservations@thanda.co.za
T: +27 (0) 32 586 0149 | www.thandasafari.co.za
Facebook/Instagram: thandasafari
Twitter: Thanda_