With everything that is happening in South Africa, from loadshedding to the ever-increasing cost of living and a ruthless heatwave, threats to our water supply, and more, it is understandable that we as a nation are feeling slightly out of love with our country. Many of us are tired of being a resilient people. That being said, however, our country has so much beauty to offer and every now and then, we just need a little reminder.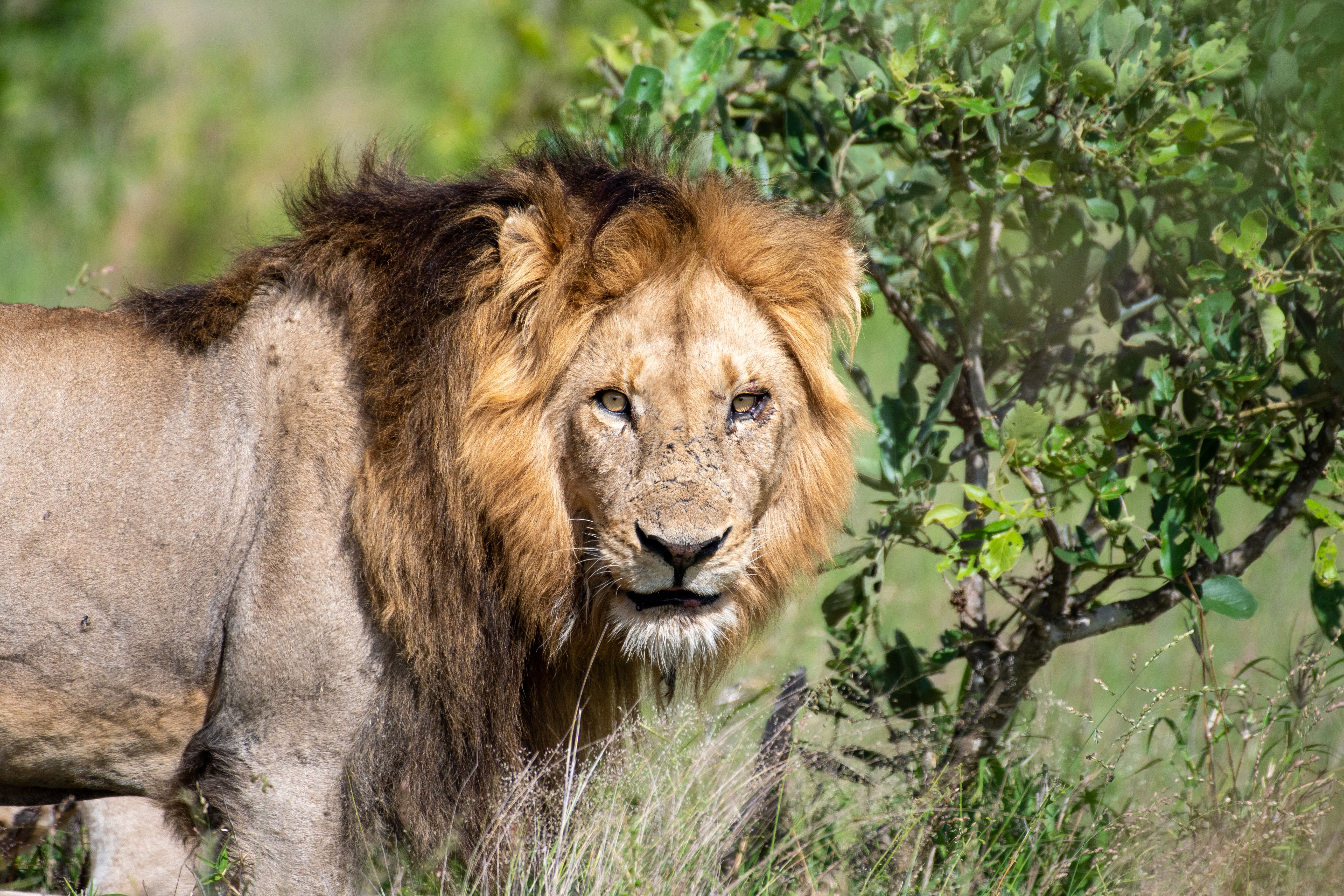 Below are the four stages of falling back in love with South Africa:

Our wealth and diversity of wildlife will give you butterflies
Despite what many believe, South Africa is rich. Rich in history, rich in culture, rich in biodiversity and rich in life. The Kruger National Park is a true reflection of this richness. It is the largest national park in Africa and the oldest in South Africa - approximately the size of Israel and a little smaller than Belgium according to Moa Afrika Tours. With an abundance of animal and plant life, the Kruger National Park boasts over 2 000 plant species with 336 tree species, 500 bird species, six of which are known as the Big 6 and are native to the area. And, of course, it is also home to the beloved Big 5.
The Park does not only have a variety of living species but contains evidence of prehistoric life, too, dating back over 500 000 years ago. Beyond the impressive biodiversity, the Kruger National Park possesses 254 known cultural heritage sites, which includes 130 rock art sites. Whilst it can be easy to get caught up in the challenges of the day-to-day, taking a step back to admire the richness of places such as the Kruger National allows us to appreciate how blessed we are as South Africans. The best part is that you don't have to go too far to experience the best that the Kruger has to offer. Just 100m away from an entrance into the park, Kruger Gate Hotel offers uninterrupted views into the Kruger National Park and provides a peaceful respite after your safari travels.

"When feeling despondent, we encourage our guests to simply sit at our pool deck, look up at the clear African sky, welcome the sounds of nature and take a deep breath. Then we ask that they place their gaze towards the vast expanse of nature that lies ahead of the infinity pool and admire South Africa's abundance," shares Sarah Watson, Guest Relations Manager at Kruger Gate Hotel.

Rural travel will make you fall in love with Mzansi all over again
Fortunately, the natural beauty of Mzansi's countryside, biodiversity, breathtaking scenery, indigenous cultural experiences and distinct folklore are not powered by electricity and so you can still experience them at will. With some of the best travel destinations in the world, Mzansi tourism is one of the best things on offer that will make you fall in love with the country all over again!

Head of Marketing and Communications at online booking platform Jurni, Tshepo Matlou says, "Rural tourism offers customers an authentic South African experience because of the lack of glitz and glam being attached to the travel products. What you get in the cities is that the flashy lights and urban touch disguise the product, focusing more on the packaging than the authenticity of the product. Outside of the city, for example, the area-specific food from certain parts of the country has played a significant role in maintaining the demand, coupled with the cultural and historic products based on the genuine experiences linked to those areas. These include the opportunity to discover and explore our country's diverse cultures, indigenous sport and folklore."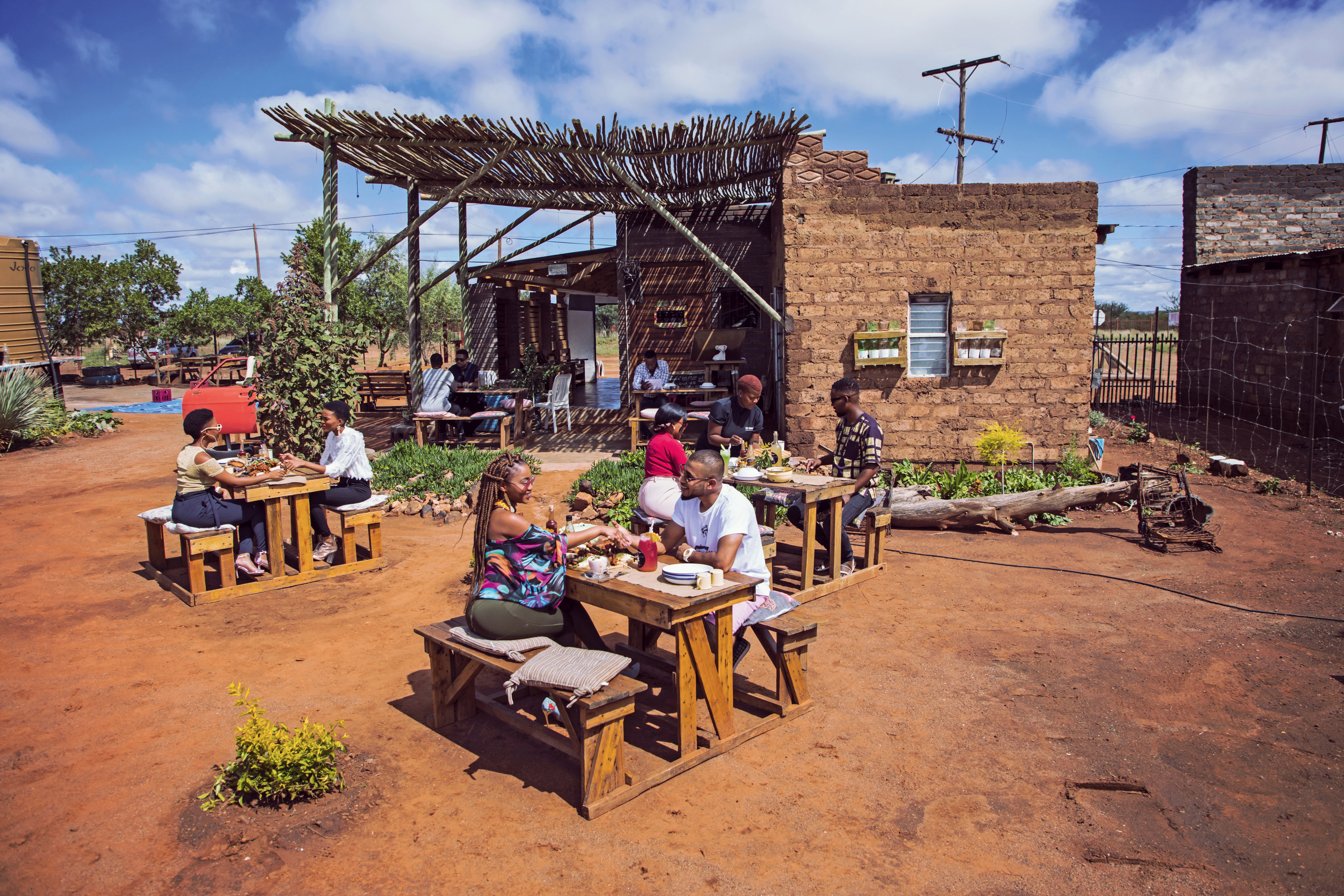 Discovering art in the city will have your heart racing
Joburg's artbeat, better known as Rosebank, is undeniably the biggest art district in the region. The neighbourhood has the highest concentration of major art galleries all centred within walking distance of each other, and plenty of public art to enjoy too. In Rosebank, art is not only found in galleries but is breathed into the architecture of most luxury hotels. Radisson RED Rosebank, located just 10 kilometres from the hustle and bustle of exciting Johannesburg, is filled with bold designs and locally-inspired African decor. Carly de Jong, Curator at Radisson RED Rosebank, notes: "Guests can enjoy being in the heart of Joburg's most walkable art hub with a number of awe-inspiring galleries a mere 10-minute stroll away. However, nothing is perhaps more inspiring than the traditional handmade crafts, sold by local artisans at The Rosebank Arts and Craft Market at Rosebank Mall. There are more than 100 different stalls selling the biggest collection of handmade items ranging from beaded sculptures and carved masks to hand-woven baskets and ceramics."

At the other end of the country in Cape Town, the Zeitz Mocaa Museum of Contemporary Art is filled with stunning artworks from across the continent. Additionally, it's located just a stone's throw away from the Cape Town city centre which houses the National Art Gallery, the District Six Museum and many more places rich in local arts and culture.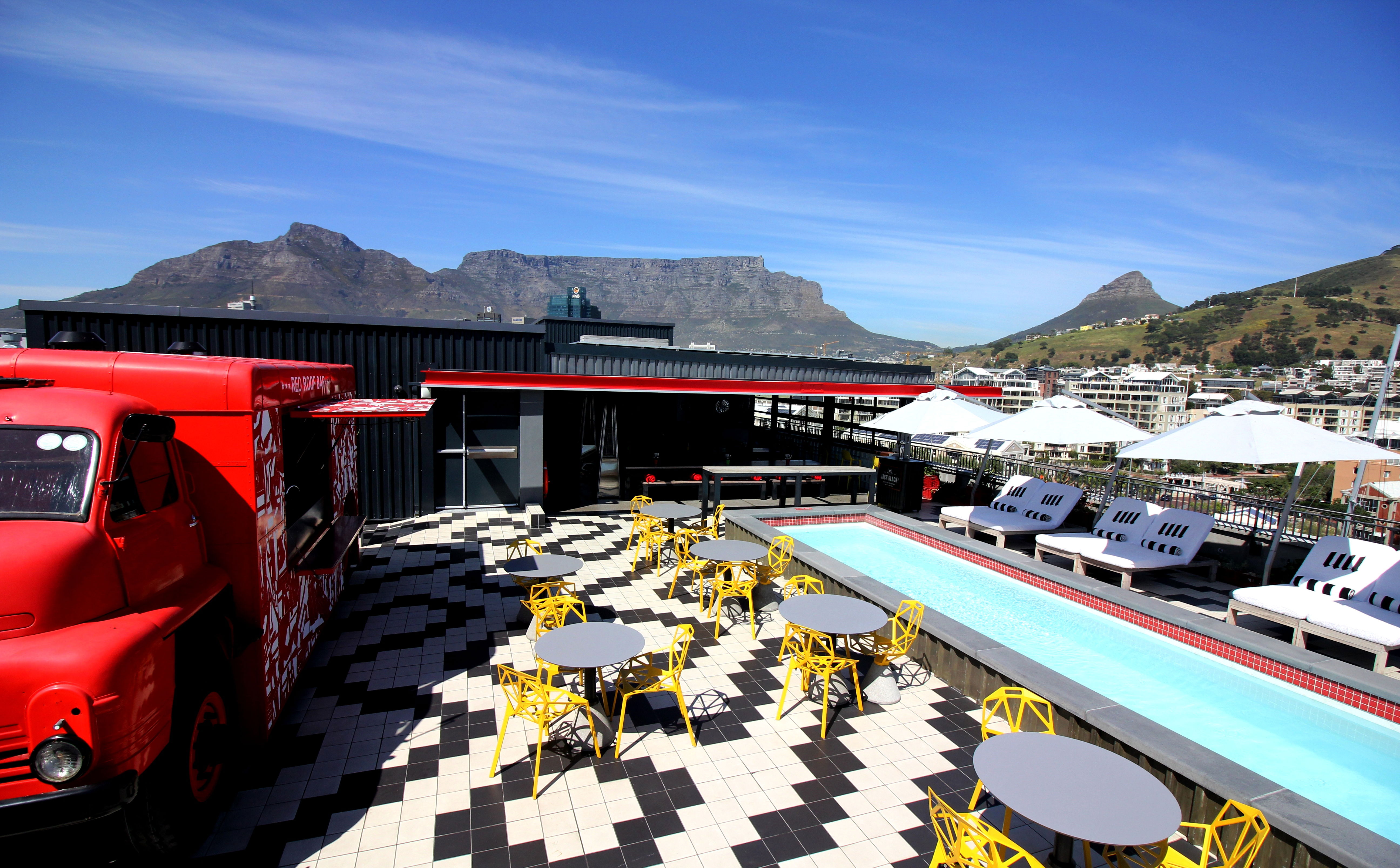 The people will make you never want to leave
We are pretty sure that many South Africans have wondered recently if they should leave the country or not. Those who are in a position to do so have most likely already done the maths on how much it will cost. But then something happens with a fellow South African and the nation rallies together to offer support. It is in moments like this that we are reminded that the people of South Africa are some of the best people in the world.

As South Africans, we are known for our hospitality and friendliness. We have a whole city called "The Friendly City". We laugh at ourselves, we push through the negativity and we endure. Sometimes we're asked to endure a lot, but we endure nonetheless. We've gone through so much as a nation and we continue to go through it all - without losing our South African integrity. This means pooling our resources together to make a difference and to be part of the solution. And in the end, many people choose to stay not because they have to, but because they can't imagine being part of a better, more colourful nation.