With winter having arrived and school holidays in full swing, locals in need of a change of scenery can now book the brand new 'Stay In, Dine In & Work In' special on offer at each of the three luxury hotels within The Liz McGrath Collection.
Created with the health of guests in mind during the pandemic - The Cellars-Hohenort, The Plettenberg and The Marine hotels have excellent safety protocols in place and are offering up to 60% savings for those needing a break from the 'real world'. Ideal remote-working conditions at each of the three hotels invite guests to combine work and pleasure, presenting professionals with the opportunity to enjoy world-class hospitality in a safe bubble with their loved ones. Families with children are welcome too, as well as their furry friends who will receive 5-star treatment, complete with a special doggy menu, toys and bedding that are available too.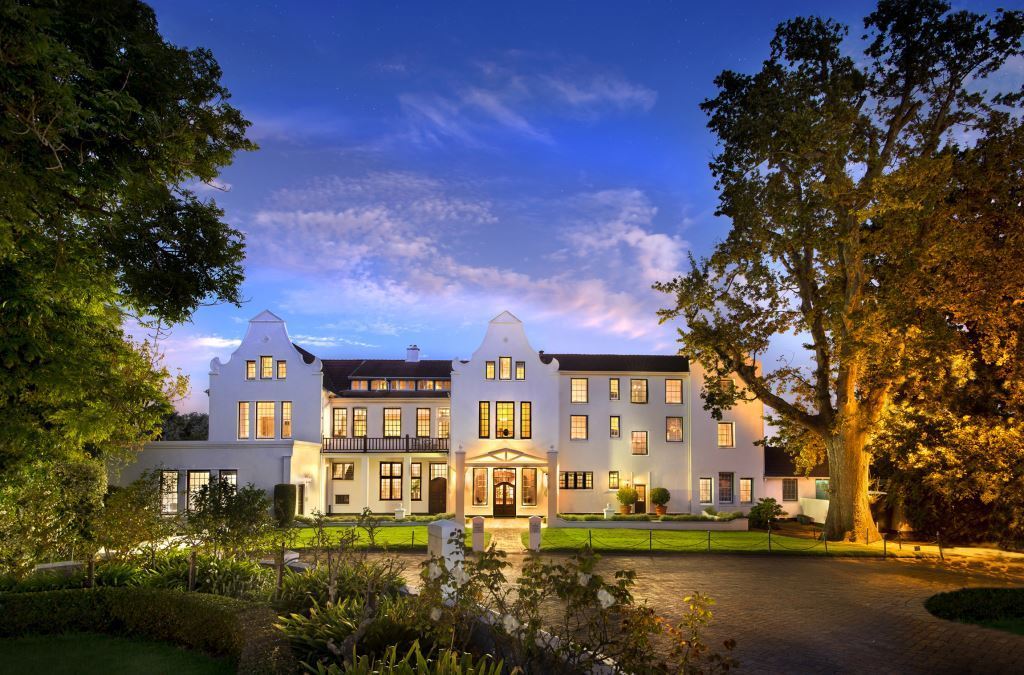 Rates start at R3300 per room per night and include full English breakfast served in the comfort of guest suites, as well as complimentary minibar. All room types feature free WIFI and have a desk or dedicated workspace available, specially catering to guests needing to work during their stay. Private villa options are available at The Cellars-Hohenort and The Plettenberg, while families at The Marine may book a dedicated wing to guarantee exclusivity and privacy.
The 'Stay in, Dine in & Work In' offer is valid until 30 September 2021 for both The Plettenberg and The Cellars-Hohenort, whilst validity of the special offer at The Marine, extends until 31 August 2021. (Terms and conditions apply. Subject to availability).
A warm welcome and 'a world away from the ordinary' awaits those in need of a change of scenery. The Cellars-Hohenort is situated in the historical Constantia Valley, which is known as 'Cape Town's Vineyard'. It boasts wide open spaces and access to the hotel's pool decks, tennis court and extraordinary gardens, whilst being within easy driving distance of the city, beaches and all other attractions.
The Marine in Hermanus is one of South Africa's most spectacular seaside hotels. Located on the cliff path, it overlooks Walker Bay, which this time of the year, offers some of the finest land-based whale watching in the world, often directly from the comfort of guest rooms with sea views.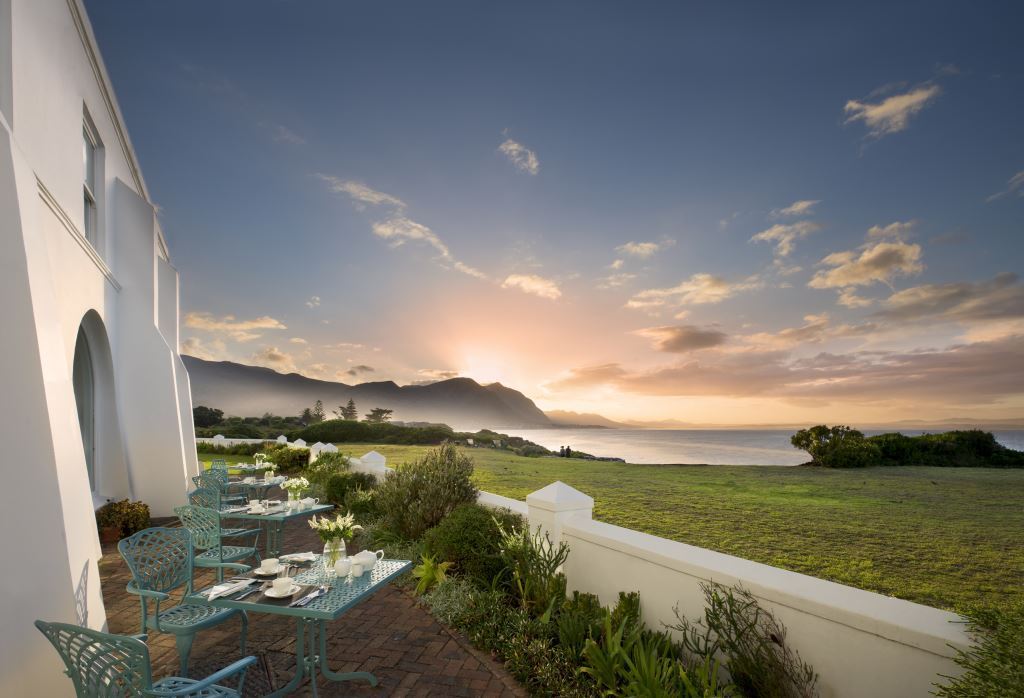 Completing the elegant triumvirate, The Plettenberg, situated on a rocky headland in Plettenberg Bay, presents the ultimate Garden Route destination with a temperate climate and direct access to kilometres of pristine beaches. Dense green forests and a multitude of family-friendly attractions and activities are a short drive away.
For more information email: reservations@collectionmcgrath.com