Hermanus will be hosting the 11th FynArts Festival from 10 to 19 June 2023. The programme includes ten days of music, as well as visual, performing-, literary- and culinary arts and wine events that are expected to draw thousands of visitors to the seaside town.
Hermanus boasts more than 20 art galleries and is well established as a vibrant cultural hub for the arts. The 2023 Fynarts will include a Winter School programme of workshops, presentations, conversations, and demonstrations, while other events include book readings, exhibitions, and gallery walkabouts.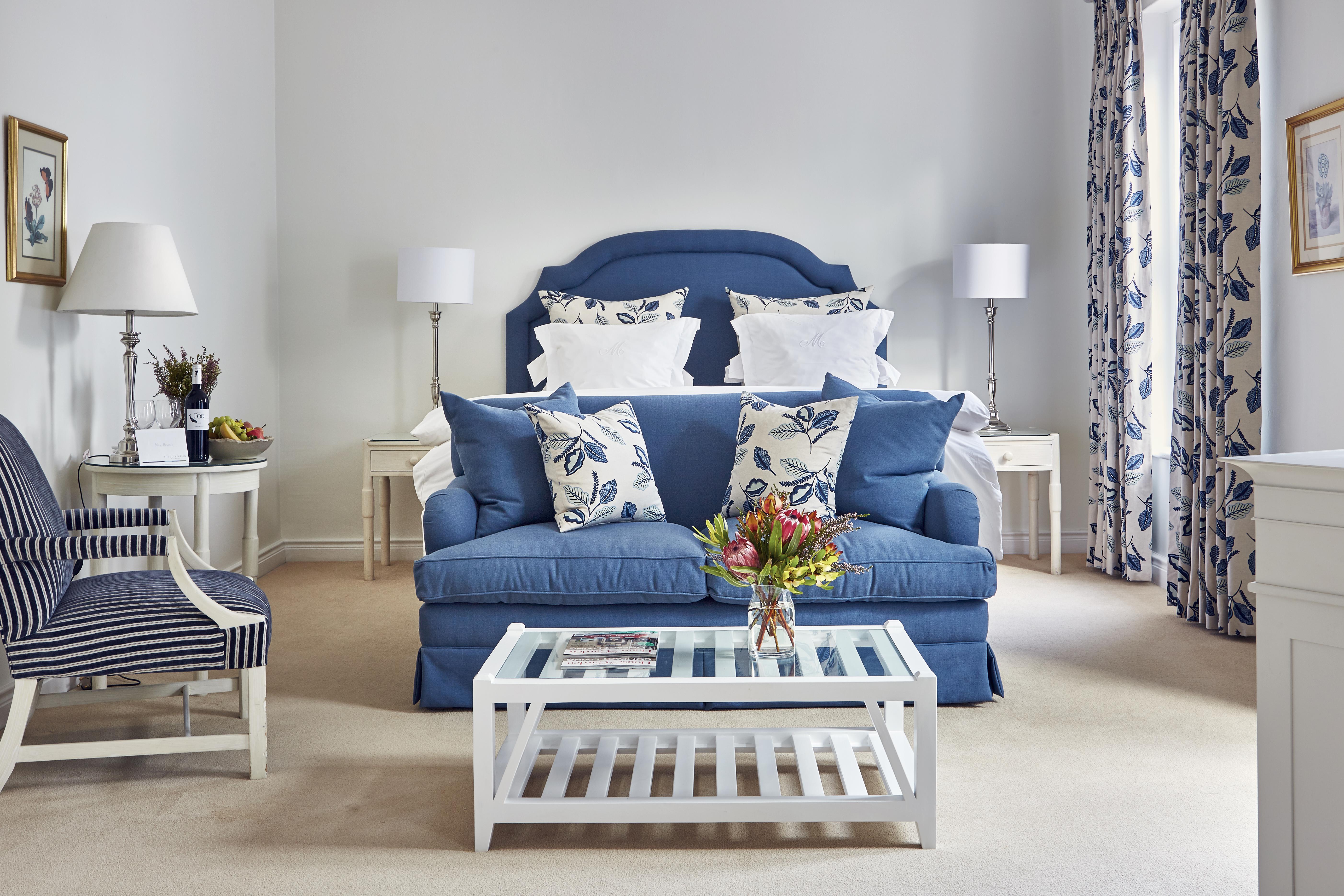 Situated on the cliff path in the heart of Hermanus, The Marine Hotel is within walking distance to various Fynarts activities and exhibitions, with 40 rooms and suites offering indulgent accommodation options for festivalgoers. Whale season is in full swing, with the Pavilion Restaurant boasting awe-inspiring views of Walker Bay where these giants of the sea can be observed frolicking in the Atlantic Ocean. Head chef Oelof Vorster's menus highlight the impressive bounty of the Overberg and focusses on local flavours and fresh ingredients. Reservations are available for breakfast, lunch, and dinner at the Pavilion Restaurant, while The Sun Lounge is open daily for drinks, light snacks and Afternoon Tea complemented with mesmerizing ocean views.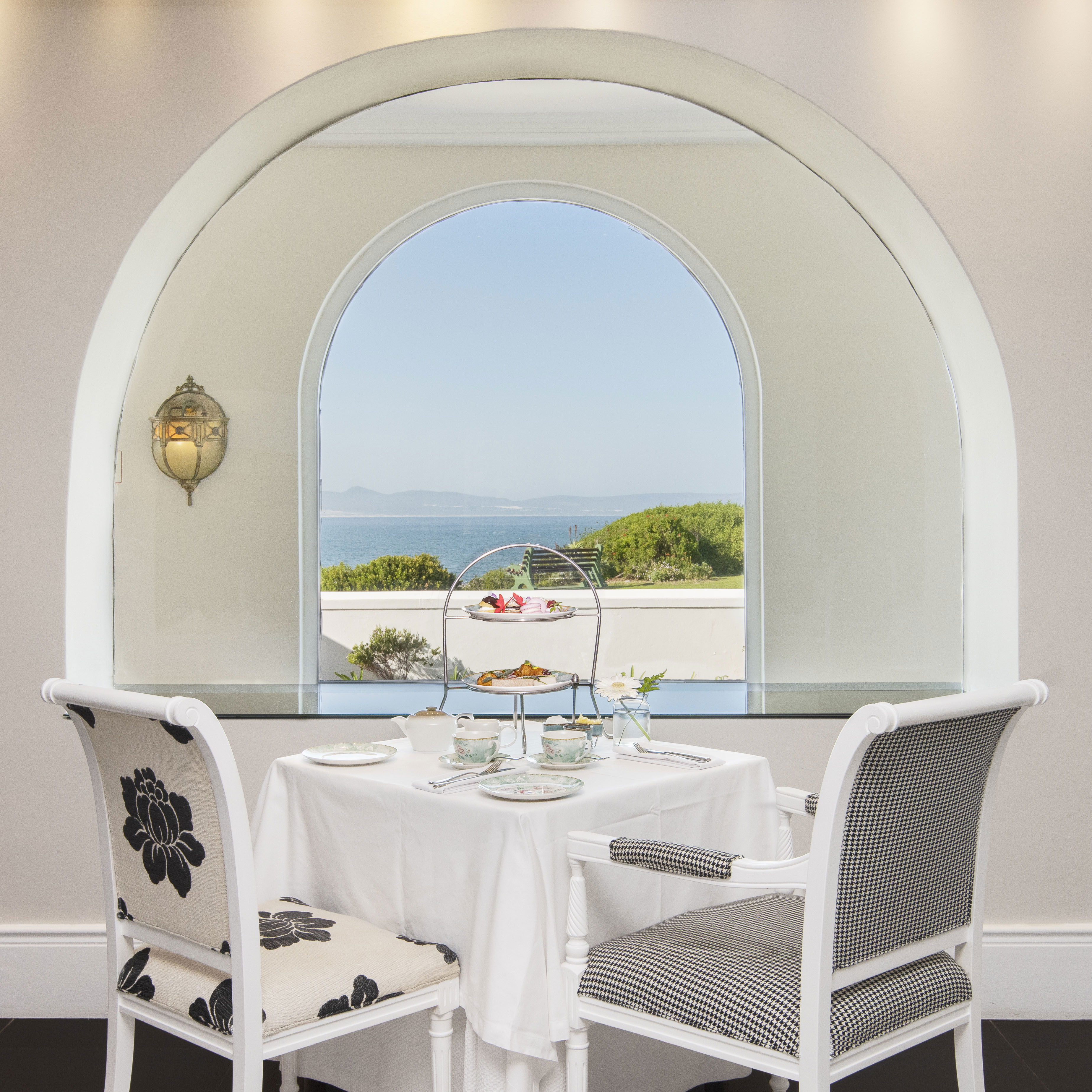 For more information visit: https://hermanusfynarts.co.za
THE MARINE
Tel: +27 28 313 1000
Email: reservations@collectionmcgrath.com
Visit The Marine website