The World Spa Awards 2022 has announced the Anantara Spa at The Royal Livingstone Hotel by Anantara as Zambia's Best Safari Spa.
Launched in 2015, the dynamic World Spa Awards™ sets a benchmark in excellence. Designed to drive the evolution of spa and wellness tourism, the awards raise standards by recognising and rewarding industry leaders. With votes cast by spa professionals and the public, Anantara Spa shone in the eyes of both the industry and consumers in the 2022 World Spa Awards.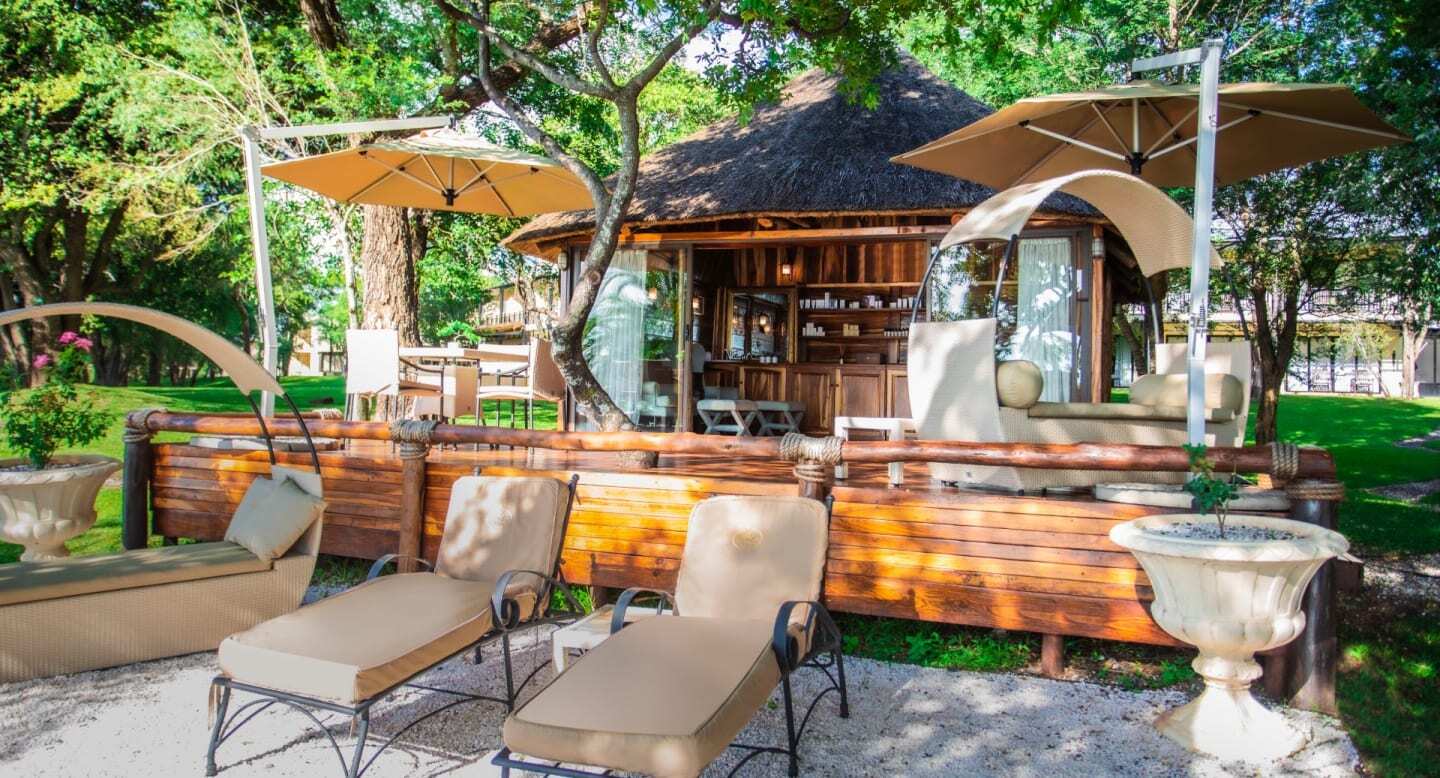 Set on the banks of the Zambezi River, Anantara Spa provides a spectacular outdoor setting for natural revitalisation in riverside treatment gazebos with breathtaking views. Immersed in the idyllic beauty of the Zambezi River and surrounding landscapes, the hotel's world-class therapists offer signature treatments designed to give guests the ultimate in pampering and relaxation, with each environment designed to be a soothing escape. Spa treatments leave guests feeling relaxed, with a spa menu that reads like an Out-of-Africa odyssey, drawing on revered local wellness traditions and age-old beauty secrets. Signature experiences include the Zambezi Massage and the recently launched Anantara Royal Africa Eastern Facelift .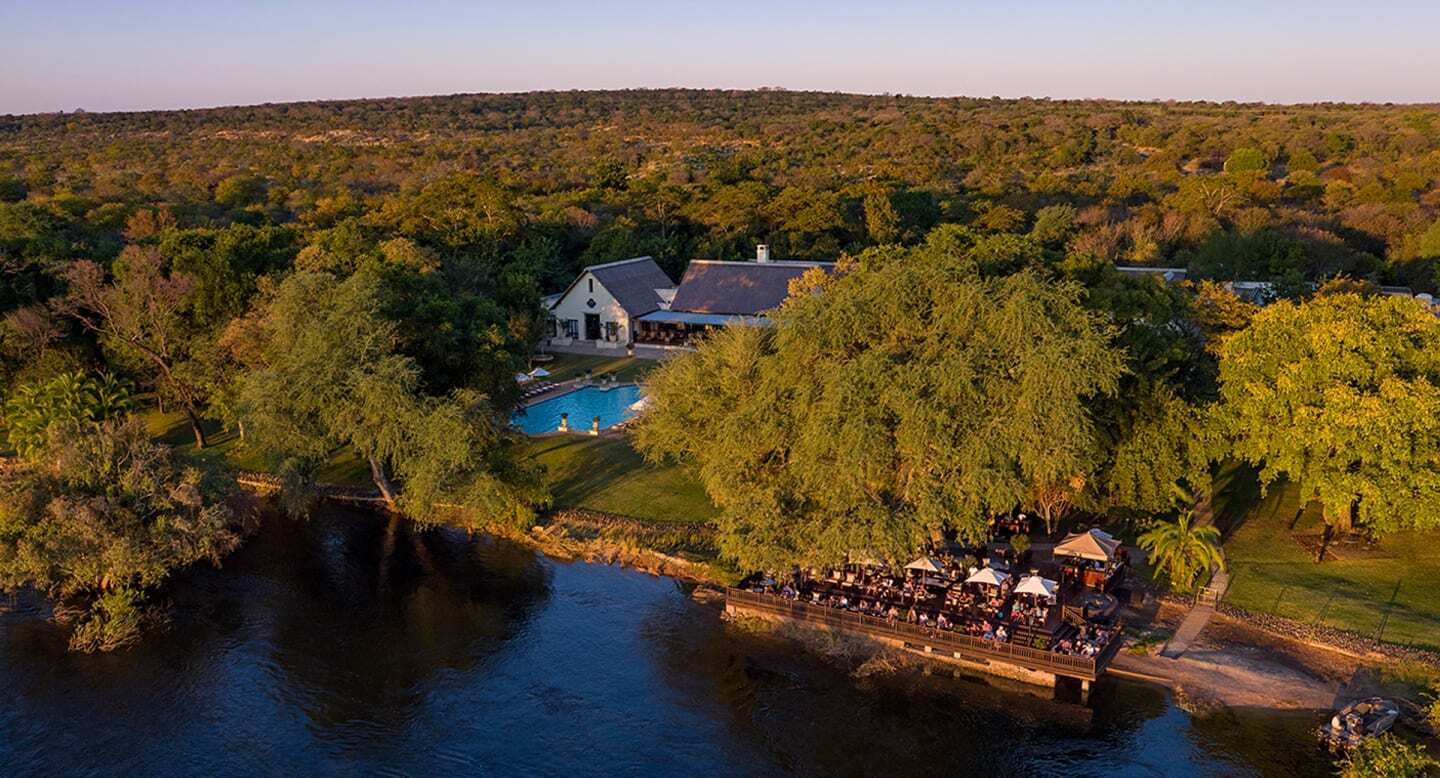 The Zambezi Massage uses a traditional technique also known as Ukuchina. In this massage, warm towels are used in kneading and compression movements to relieve muscle pain and tension. The combination of authentic African techniques and Western massage creates the ultimate relaxation experience and promotes wellbeing throughout the body. Traditionally performed to rejuvenate and cure malaria, fatigue, muscle pain, inflammation and other body ailments, Ukuchina massage is also a popular postnatal treatment for women and has been passed down through generations.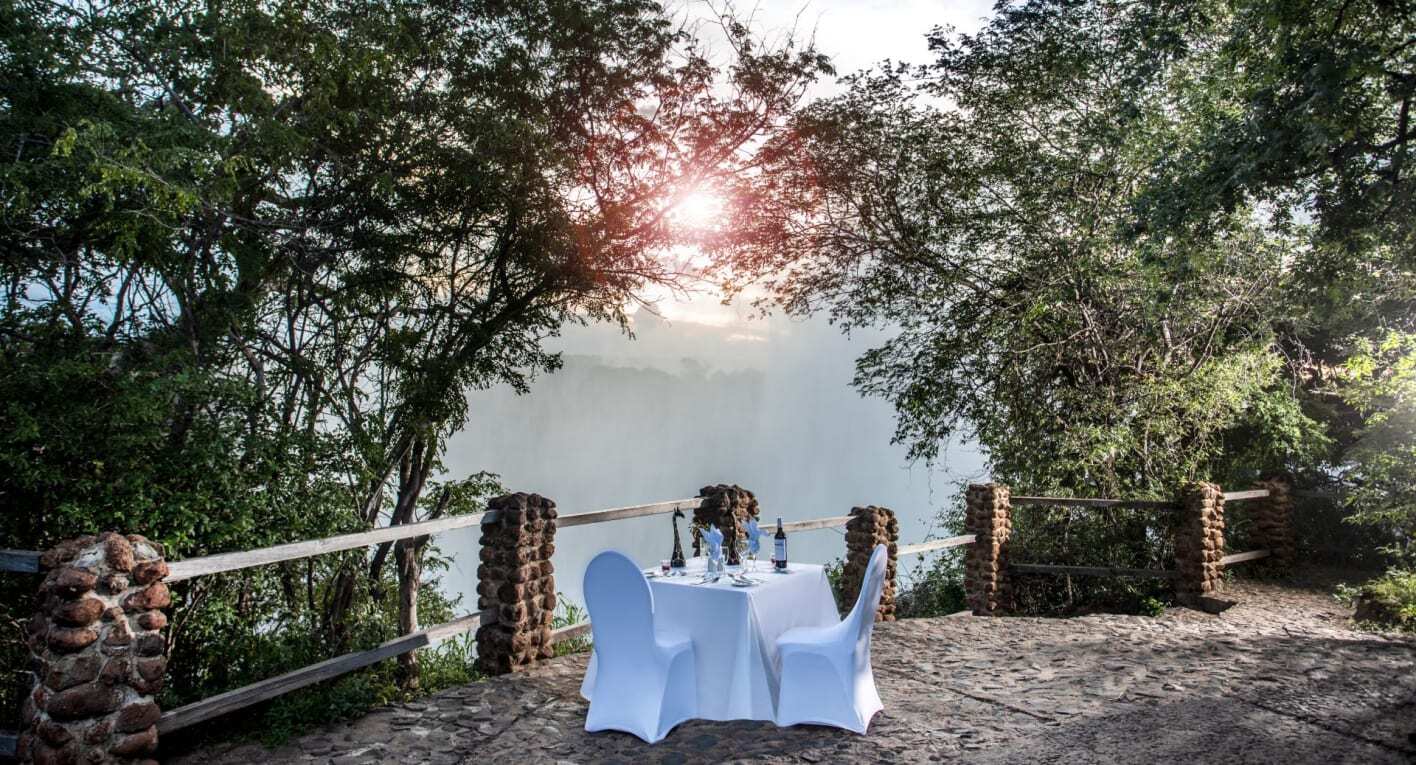 Anantara Royal Africa Eastern Facelift is a new approach to an age-old tradition. It incorporates elements of traditional Chinese medicine, face mapping, acupressure points and meridians, lymphatic drainage, lifting and sculpting techniques in order to assist with the flow of the Qi energy and the inside-out balance of wellness and beauty. It's designed for all skin types and is the ultimate natural alternative to Botox.
For more information on Anantara Hotels, Resorts & Spas, please visit www.anantara.com.