Tintswalo Atlantic has launched a Beauty Boutique on site with an exclusive Spoil Day for 2 package that offers the opportunity to relax, unwind with BABOR facials, and enjoy a lunch feast at Chefs Warehouse.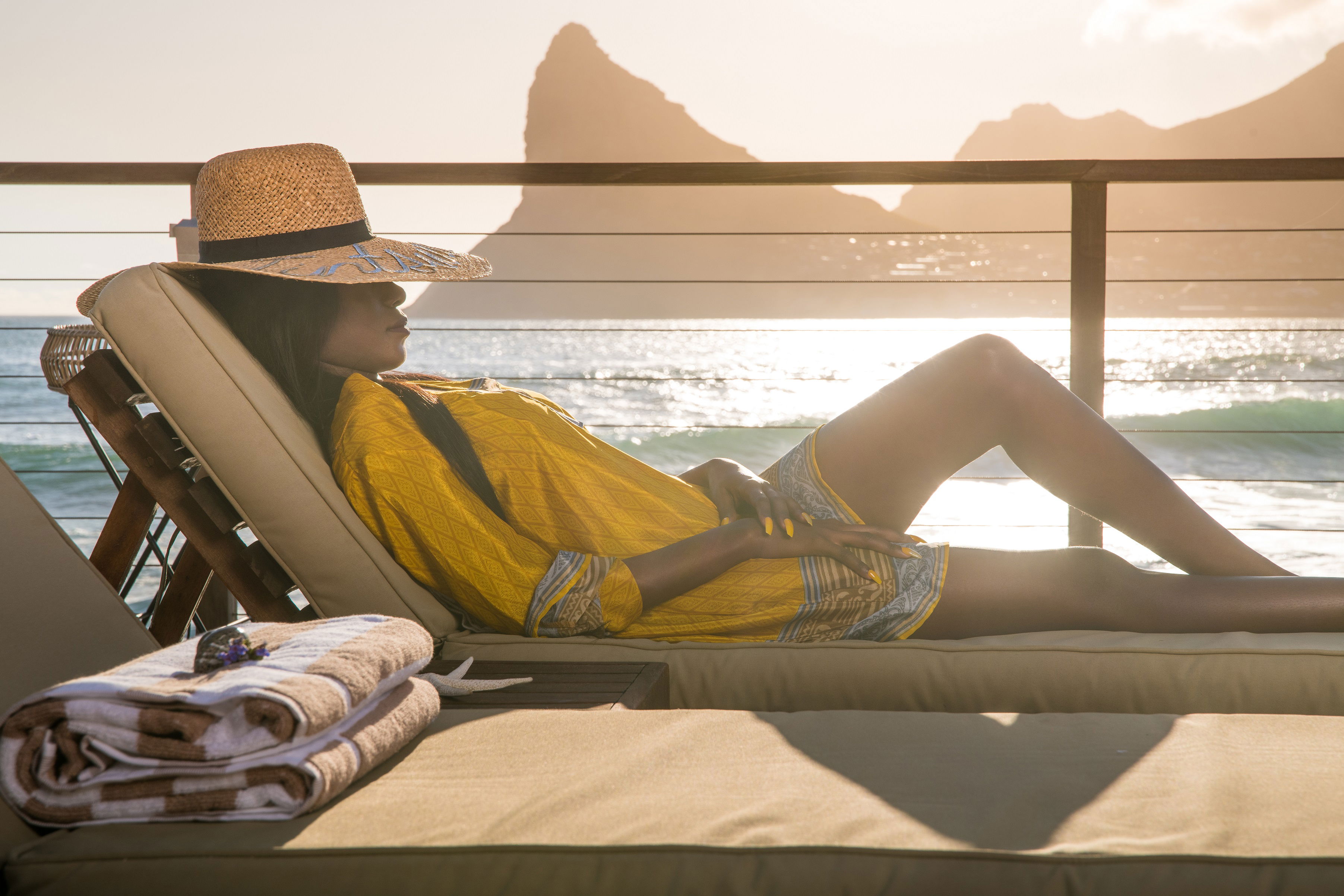 The package kicks off at 9h30 with a pampering BABOR facial for the first guest, while the partner relaxes in the beautifully appointed Residents' lounge. On a sunny day, the pool deck with heated pool is also available for use while admiring the endless views. The 60min BABOR facials use luxurious skin products that are carefully selected to meet the specific needs of each person. It is an outcome-focused treatment, which includes décolletage, shoulder, head, scalp and foot massage for the maximum relaxation and pampering. The two guests then swop around and after the facials, may freshen up before sitting down at their table for 2 at Chefs Warehouse, to enjoy a delicious 4-course lunch with a complimentary bottle of Cap Classique to toast their special day together.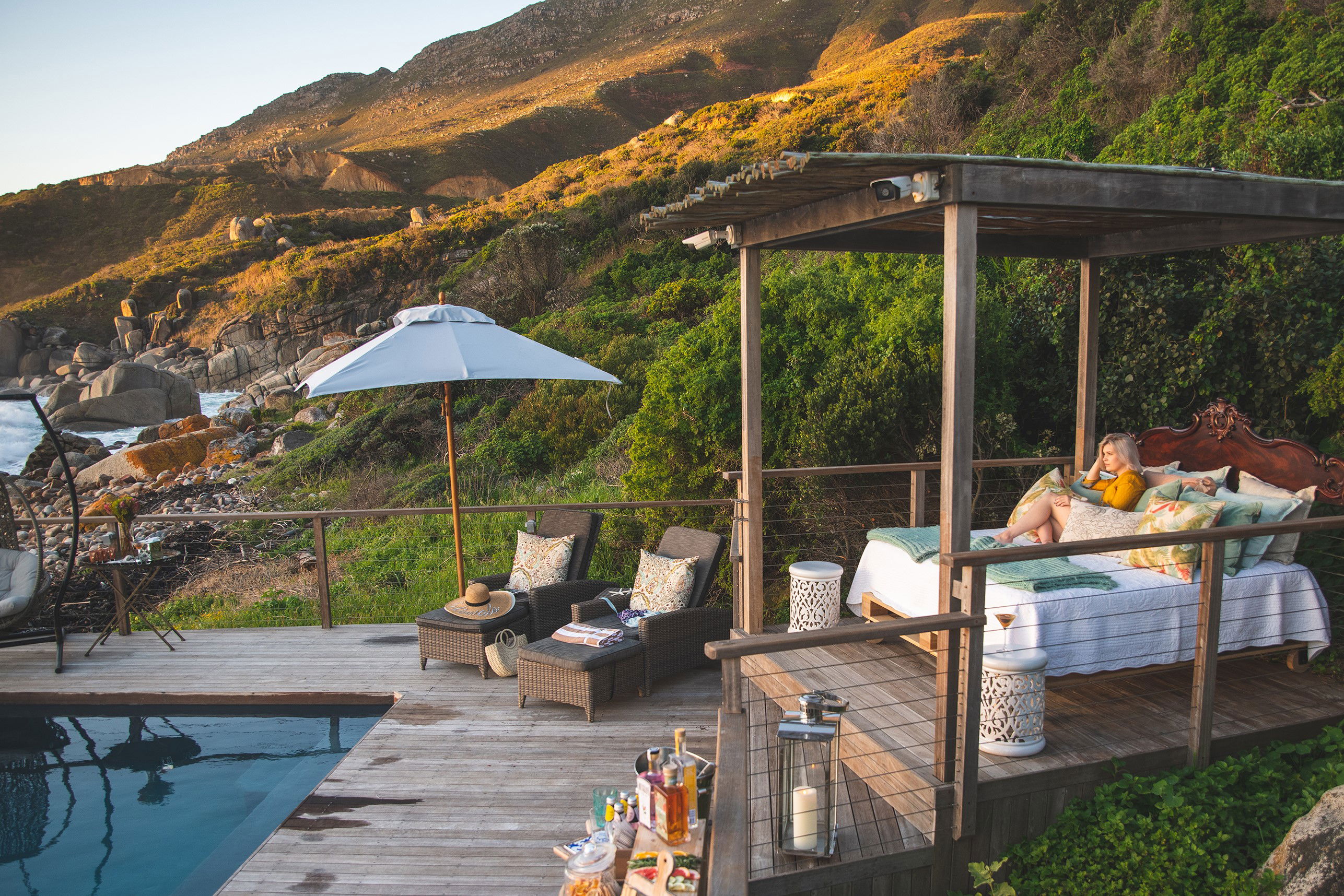 Few places in the world offer dining so close to the wild Atlantic Ocean. Chefs Warehouse at Tintswalo Atlantic features Liam Tomlin's global tapas concept showcasing ingredients that are fresh, local and sustainable, to pay homage to the ocean at its doorstep. Chefs Warehouse at Tintswalo Atlantic won the World Culinary Awards as South Africa's Best Hotel Restaurant 2022, and received a Two Plate award in the 2023 Gourmet Guide ratings, and a One-star in the 2022 Eat Out Awards.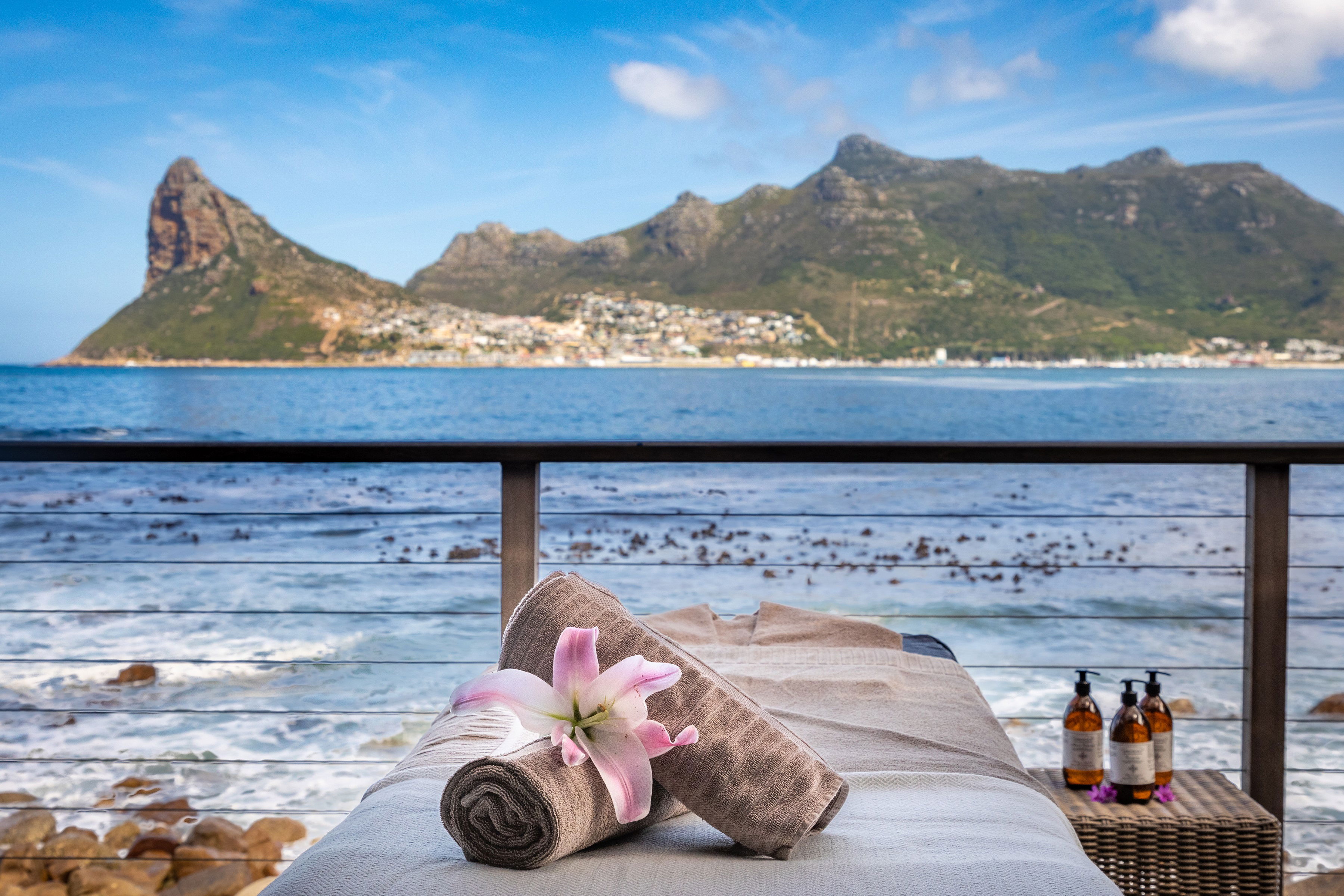 The day package has very limited availability as only one package is available per day, from Wednesdays to Sundays, until 31 August 2023. (Price for two guests: R5900 including two BABOR facials, Chefs Warehouse lunch for 2 and a bottle of Cap Classique)
Bookings Email reception@atlantic.tintswalo.com; Tel 021 201 0025.