Tintswalo has introduced a fully Kosher safari option at its Family Camp in the Welgevonden Game Reserve in the Waterberg, three hours' drive from Johannesburg. Kosher catering is prepared on site in the dedicated Beth Din certified Kosher kitchen, supervised by a licensed Mashgiach. The kosher option is tailor-made for small family groups or exclusive group lodge take-overs. Bookings over Shabbas include the use of Kiddush Havdalah and Wine sets.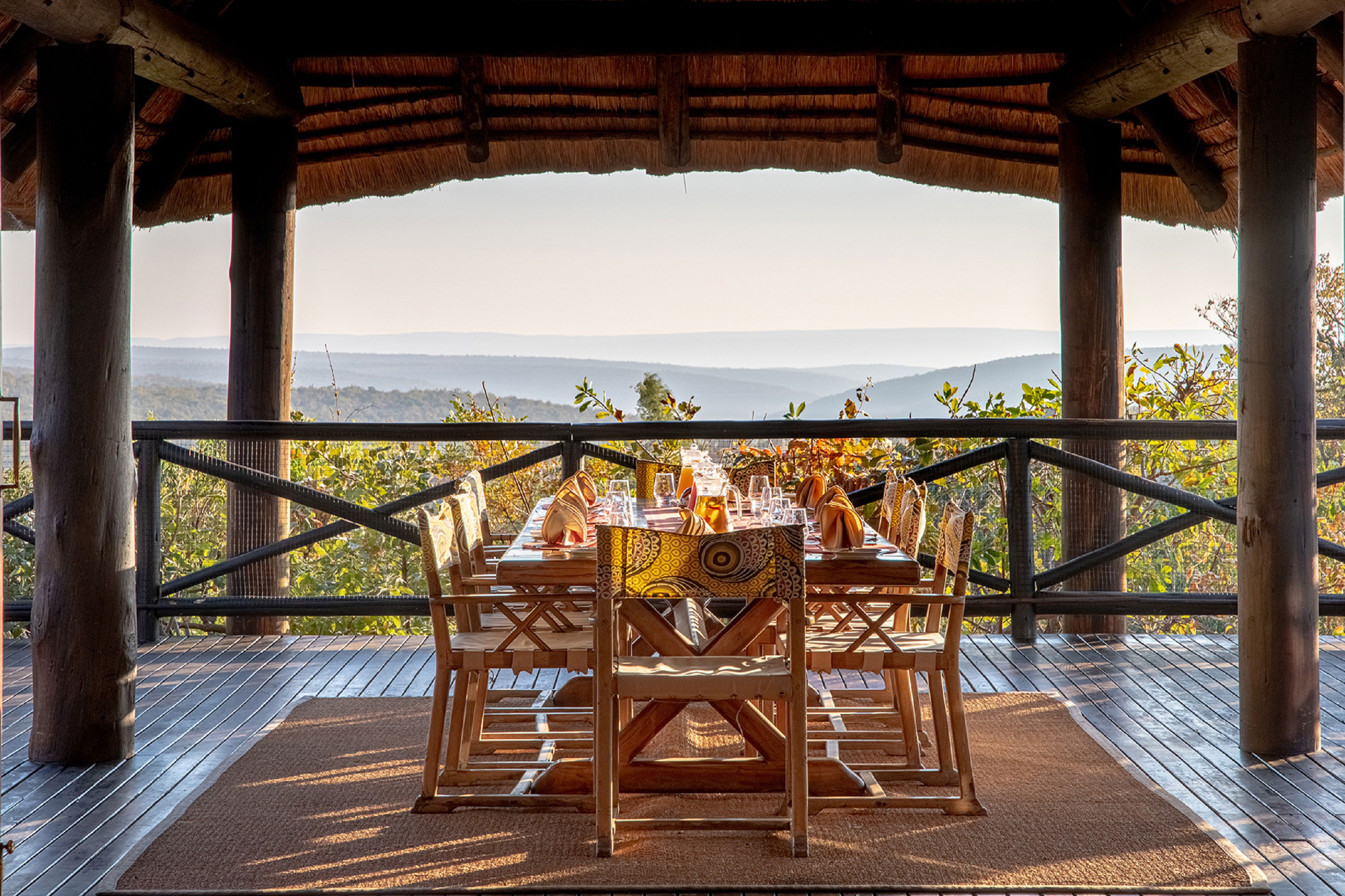 Tintswalo Family Camp Welgevonden is the ideal destination for a multi-generational family safari, religious celebrations and small weddings. The lodge can sleep between 10 and 16 guests, accommodating up to 20 guests when some bathrooms are shared. The accommodations are private, spreading across five spacious, freestanding suites with between one and three bedrooms each. Children of all ages are welcome, and the camp is protected by electric fencing against predators and dangerous game to allow the young ones the freedom to run around and explore.
Comfortably furnished, Tintswalo Family Camp is a home-away-from-home all year round, featuring warm and welcoming communal lounge areas with large fireplaces, as well as a spacious entertainment room that may be converted into a private function room. The lodge is also geared for outdoor living, sporting an expansive deck with lounge and dining areas overlooking the swimming pool and poolside loungers. The Welgevonden Game Reserve comprises of 36,000 hectares of pristine bushveld and ranks amongst South Africa's largest private game reserves. It is home to a great variety of game, including the Big Five. Within the camp is a viewing deck facing a waterhole, and twice daily safari activities are included in the rate.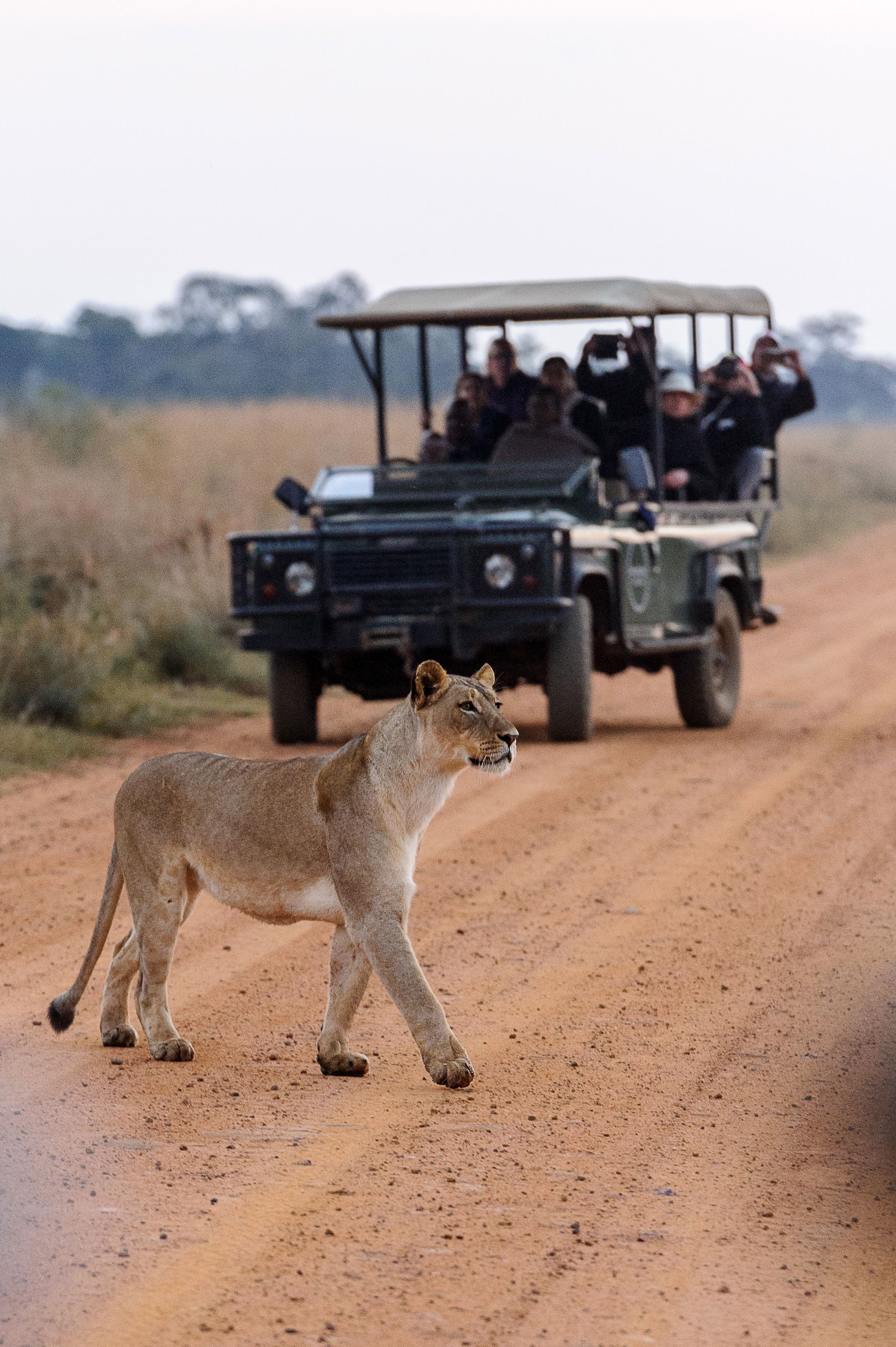 Kosher safaris start at R4999 per person sharing per night including all meals and twice daily game viewing excursions (based on eight adults sharing four luxury suites, with a minimum stay of two nights). Rates for couples or smaller groups are available on request. Valid for travel until 30 November 2022 (SA Residents).