Tintswalo Lapalala will be hosting a 3-night 'Fishing with Purpose' fly-fishing experience guided by Gareth Corbett, from 31 March to 3 April 2023. Corbett, who describes himself as a 'traditional' angler, will take a small group of adventurers off the beaten track to discover the pools and rapids of the Palala and Kgogong rivers, which flow along 60km of the pristine Lapalala Wilderness Reserve in Limpopo.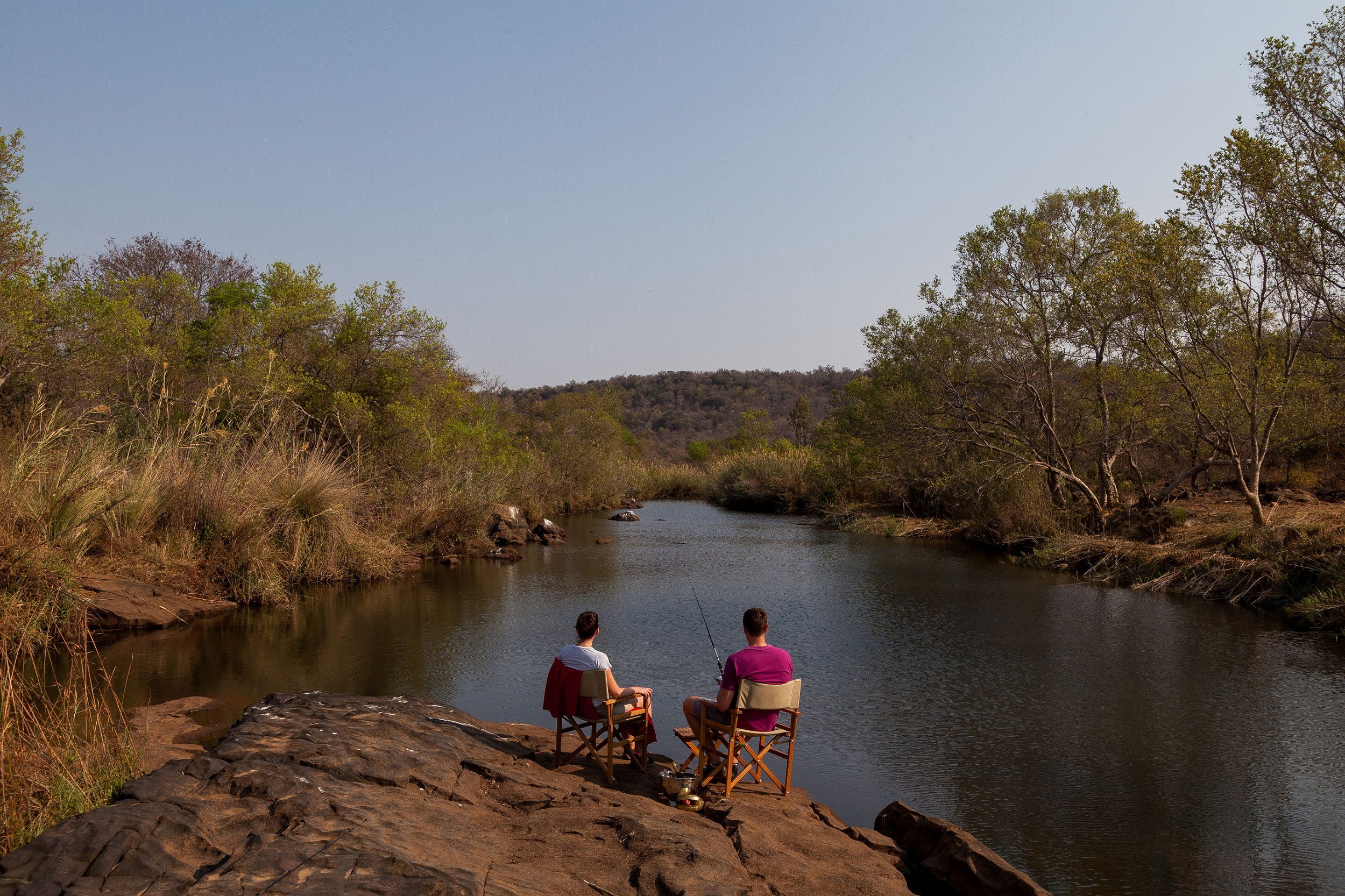 Spreading across 48 000 ha of the Waterberg, the malaria-free Lapalala Wilderness Reserve is known for its dedication to conservation and thus the fishing expeditions will be on a 'catch, release and research' basis. Lapalala Wilderness is recognised as a champion of sustainable wildlife conservation with the vision to leave a legacy for generations to come. It is one of the largest private reserves in South Africa and was founded in 1981 by conservation champions, Dale Parker and Clive Walker.

With riverside locations that are easily accessible on foot, rocky rapids as well as deep, calm pools of clear and unpolluted water, the Lapalala Wilderness Reserve presents exhilarating fishing opportunities suitable for all competency levels. Its rivers are known for vast numbers of yellow fish that swim free, as well as six different Barb species. Other species that have been identified in the reserve include Canary largemouth, Limpopo rock catlet, Sharptooth catfish, Labeo, Bquog, Silver robber, Tilapia, Churchill and Southern mouthbrooder.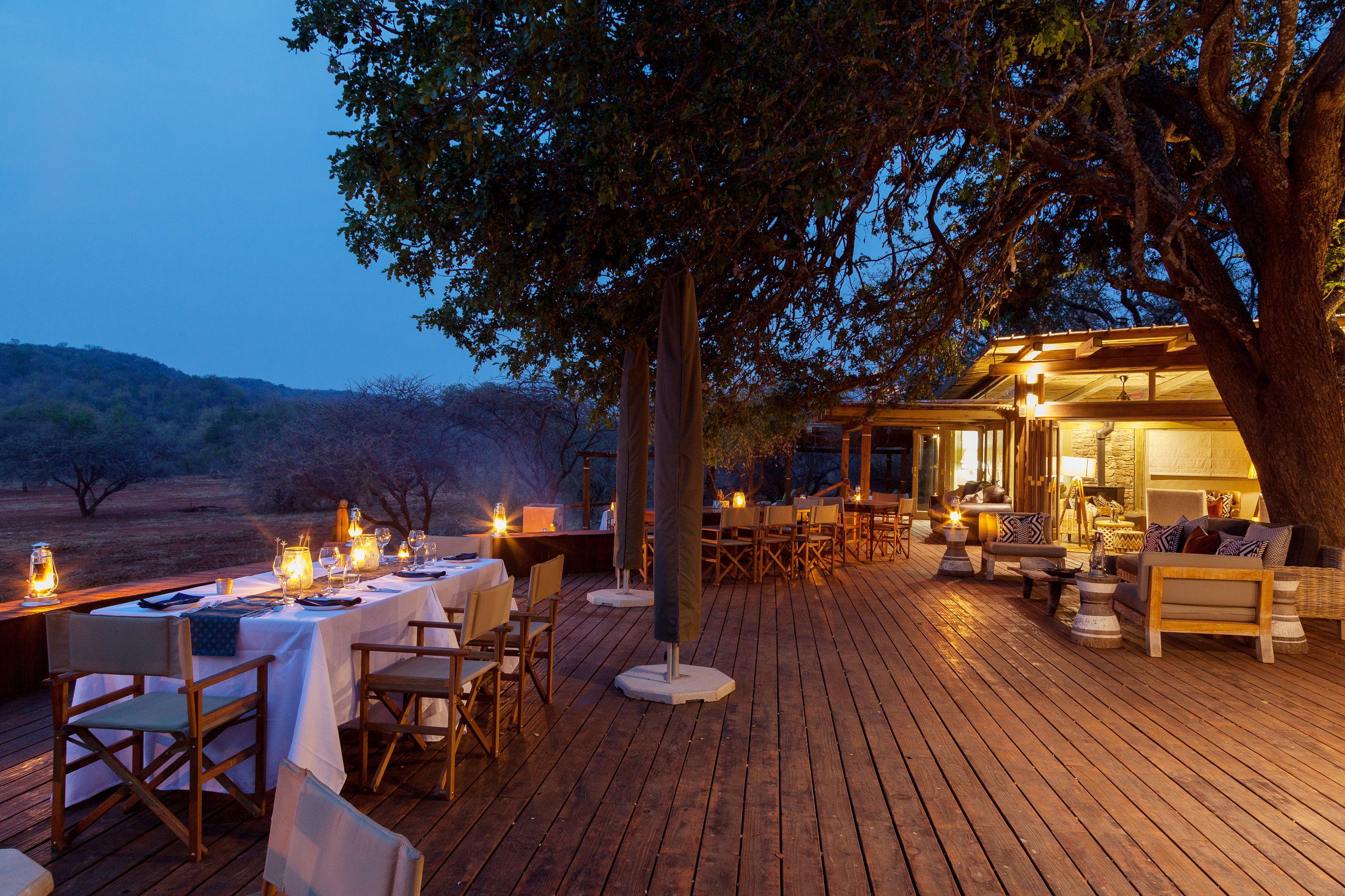 The reserve is a malaria-free sanctuary for many plant and animal species, including the Big 5. Fishing is scientifically monitored and during the fishing excursions participants will assist with data collection as part of the ongoing research projects. Tintswalo's eco-friendly lodge is operated off the grid and the luxury tented suites all come with their own private decks with plunge pools. The fly-fishing package itinerary will include fishing and twice daily guided game drives, as well as all meals and house drinks. (R25 440 per person sharing).